Books – digital and printed – remain one of the main sources of information in the world. Politicians, scientists, teachers, economists, & world leaders all agree on one thing: reading is power. We've collected 5 books every investor must read, especially if they are just starting their path in the startup investing world.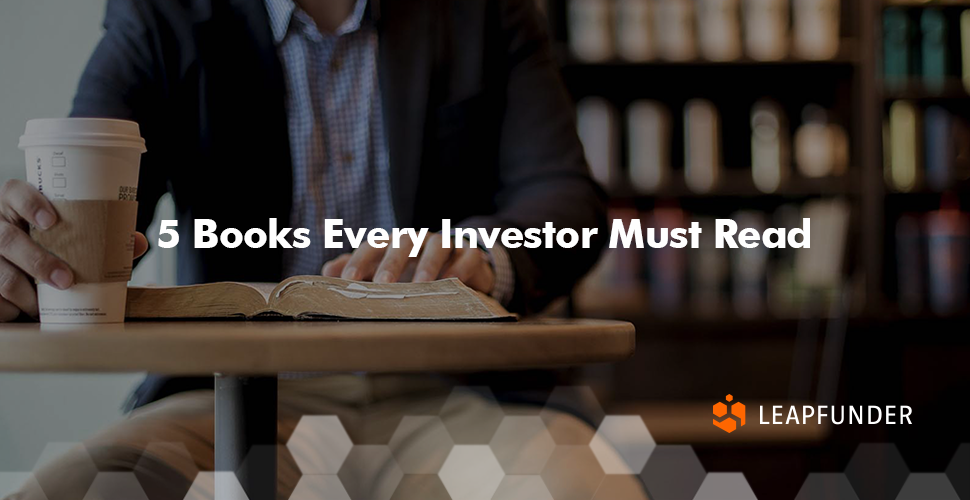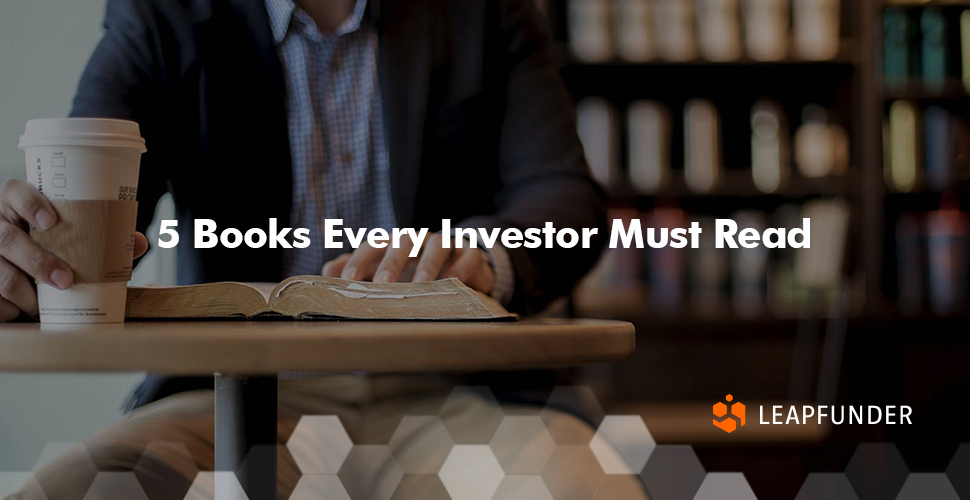 Must-read books for investors
1. Sapiens, by Yuval Noah Harari
In 2016, Facebook asked top global influencers and thought leaders from around the world which books helped them shaped their perspective on leadership. People like Beth Comstock, Richard Branson, Ariana Huffington, Joi Ito, and Mohamed A. El-Erian shared recommendations for the list, which now stands at 231 books. Sapiens, by Yuval Noah Harari, was the most recommended one. This book explains how out of six species of humans, Sapiens dominate and shape the world. Focusing on the key processes that shaped humankind and the world around it, this book provides investors a fresh look on economical and societal evolution.
2. The Intelligent Investor, by Benjamin Graham
When Warren Buffett offers advice, you follow it. It's that simple. For him, this is "by far the best book on investing ever written". He even makes a special mention of chapters 8 and 20, calling them the "bedrock of his investing activities." A simple choice for any investor looking to gain some extra knowledge on the investing world.
3. The Little Book of Common Sense Investing, by John Bogle
The name says it all: Investing needs common sense. For many, John Bogle revolutionized investing with the index fund, and this book contains much of his knowledge. Filled with in-depth insights and practical advice, The Little Book of Common Sense Investing will show you how to incorporate index investing into your portfolio.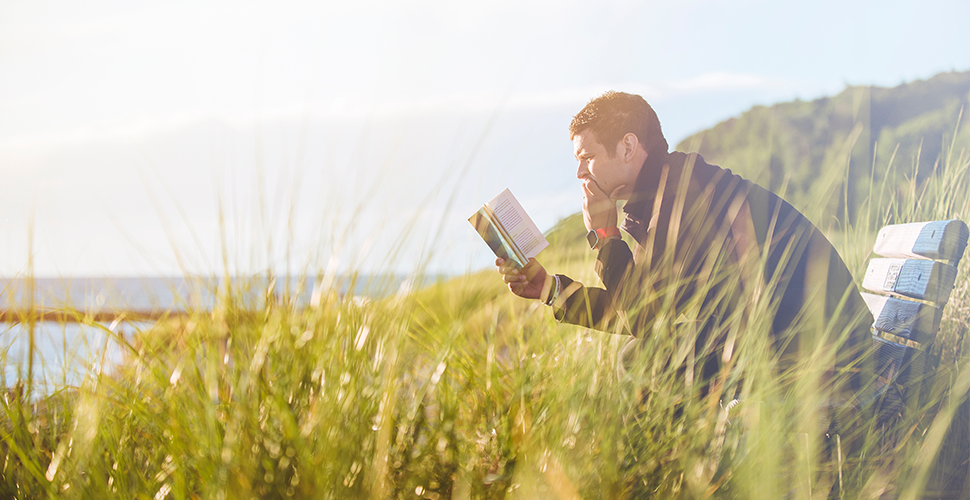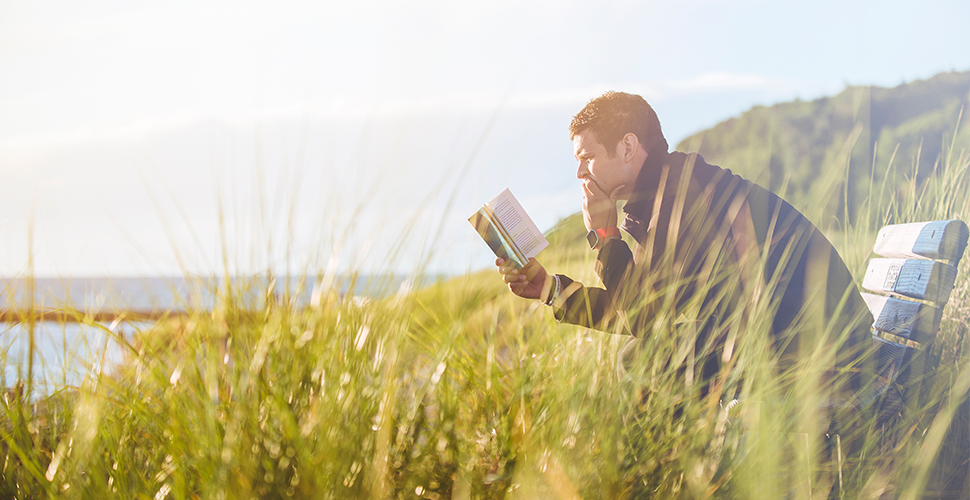 4. Hackers and Painters, by Paul Graham
What could be better than reading a book written by one of the top investors in the world? Hackers and Painters, by Paul Graham, the founder of Y Combinator, is a compilation of essays that explores the creative aspects of hacker culture. This book teaches investors about people's motivations in today's "computer world".
5. Originals: How Non-Conformists Move the World, by Adam Grant
What is an "Original"? This is the concept that Adam Grant explores in his book: why original people tend to succeed, and how to spot them. The ability to identify and spot original and successful teams might be the difference between a great investment and a poor decision.
What do you think about our list of 5 books every investor must read? We'd love to know which books you'd recommend to your fellow investors!
Sign up for Leapfunder and find a startup you believe in!