Becoming a successful angel investor requires immense knowledge and experience. Making smart investing decisions involves taking risks which an inexperienced investor may not be ready for. This is where Leapfunder Angel Training comes in – the perfect environment for new angels wanting to learn and improve their investing decision skills.
Yesterday, we hosted the first Angel Training in the RainmakingLoft Berlin which counted on the participation of 78 angel investors, twice the amount of people we had originally intended as the maximum! Based on their experience, discover the 5 most important reasons why you should attend our next Angel Training!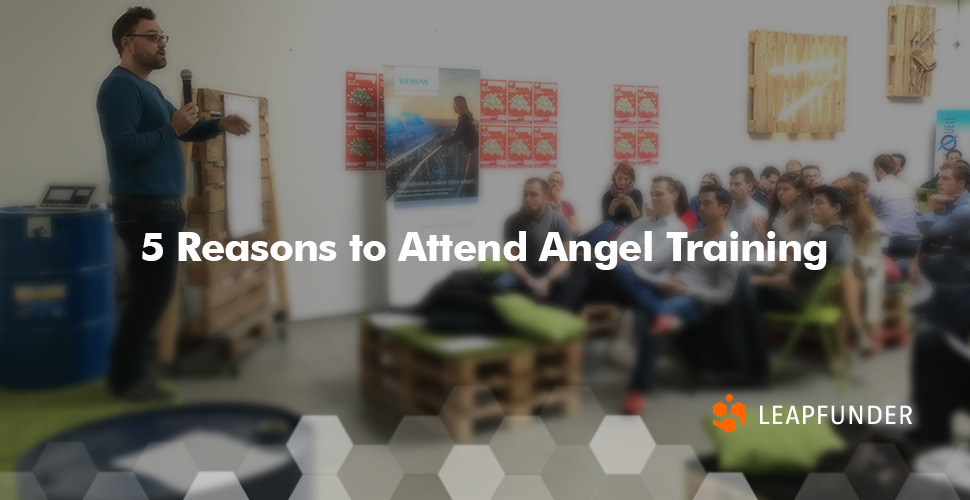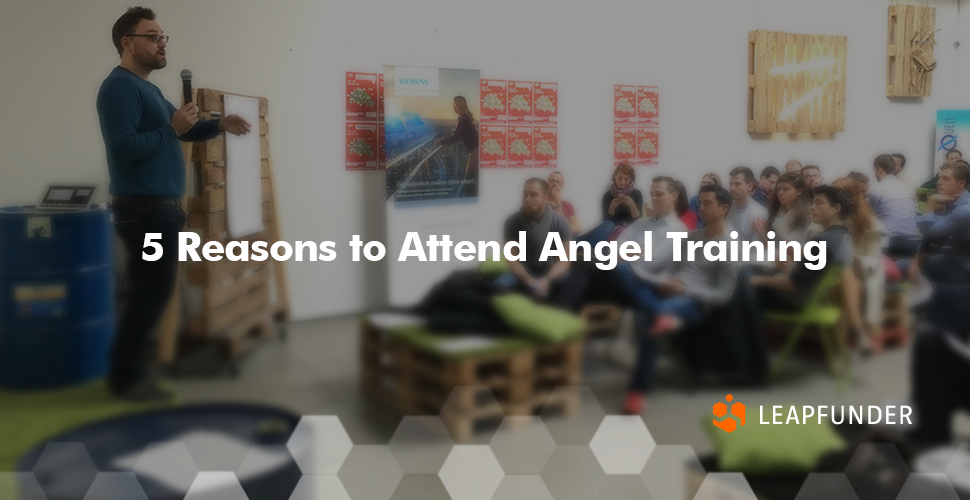 Why attend Angel Training
1. Make mistakes without taking real risks
Everyone makes mistakes, it's the part of the job, but sometimes the consequences can be tough to recover from. The Angel Training is not a tiring lecture class, it's organized as a game which allows you to make the most common mistakes that beginning (and even expert) angel investors make in a controlled environment. Stephen & Xenia from Careerseal enjoyed the concept and stated:
"What was good was that we were practising a skill, rather than listening to a lecture. Through the games, you absorb complicated concepts easily".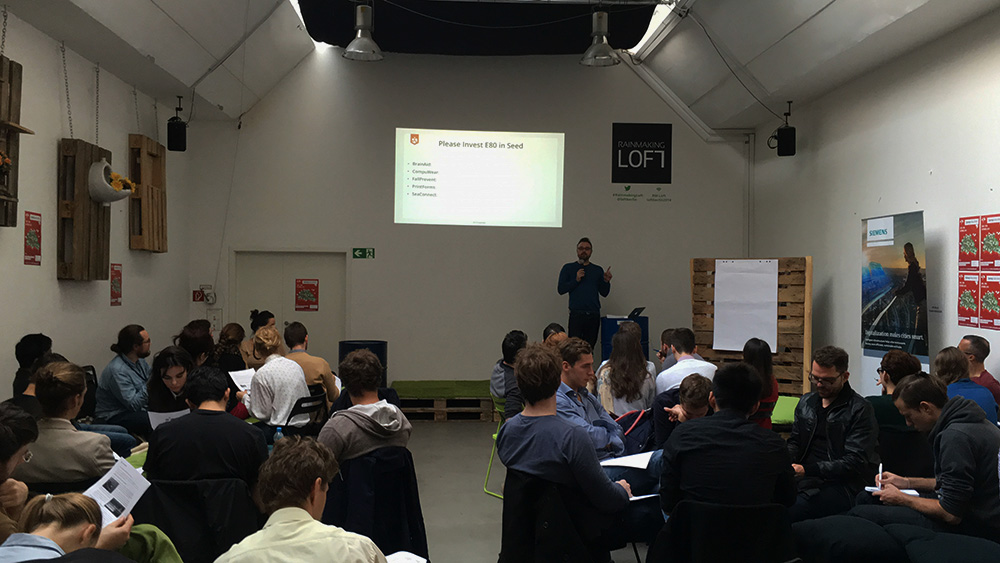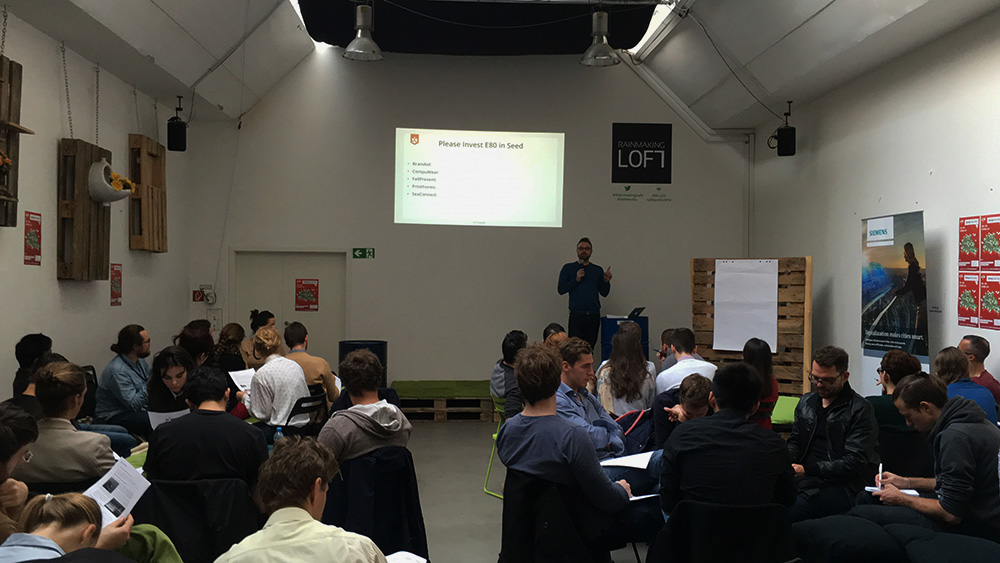 Having done the training investors gain experience and should be in a position to make better investment decisions later.
2. Learn on real life cases
Angel investors need to understand  the basics of early stage investing; the more they know the better they are likely to make smart investing decisions. Angel Training gives them the opportunity to explore early stage investing on real life cases while gaining experience. Investors will be given information sheets about startups they could invest in & will be asked to go through all the same steps as they would when making investment decisions in the real world. At the end of the Training, we will reveal the results and, therefore, give the investors the opportunity to see if their decisions would be smart in the long term.
"We heard how VCs and other investors work before, but after doing the simulation we actually felt it."- Pods
3. Learn that time is of the essence
There are thousands of startups on the market and the number of investors is increasing every day. Making fast decisions is sometimes the only way to beat the competition and that's why during the Angel Training, the participants count with limited time. This will teach them the importance of smart analyzing the potential value of the ideas and how decision making requires a lot of experience and not only information.
4. Connect & consult with experts
Connection with other inspiring angels is one of the things promoted in our Angel Training.  We believe that experience beats all the 'school books', so during the event, the attendees can consult on their ideas, get valuable advice & learn from the experts.
"We formed groups and interacted, which is a better way to get to know people and learn a skill. Now it's super-well imprinted in my head."- Xenia, Careerseal
5. Advanced Training
Leapfunder is adding more companies, and there's also a more advanced version of the training available for those that want to take their investing game to a whole new level.


We've known to say that 'investing in startups is risky business' and we mean it 100%. New startups with amazing ideas emerge each day and knowing which ones have the potential to go big requires an extreme amount of experience and knowledge. Experience can't be gained overnight, but being aware that in this business affording to lose precious time is not allowed, we've created this Angel Training in order to help speed it up.
"Thank you. It was really good. I really liked they way summarised exactly what investor should look for." – Jose, Serrano-Rolin Investment
If you're an aspiring new investor ready to dive into the world of startup funding, sign up for Leapfunder, stay tuned and join our next Angel Training!