All roads lead to Rome, but all startup roads lead to Berlin! This cool city attracts more and more creative entrepreneurs each day who seek to get on the radar and pitch to potential investors and customers for their innovative ideas. We have selected five early stage startups to watch in Berlin. Check them out!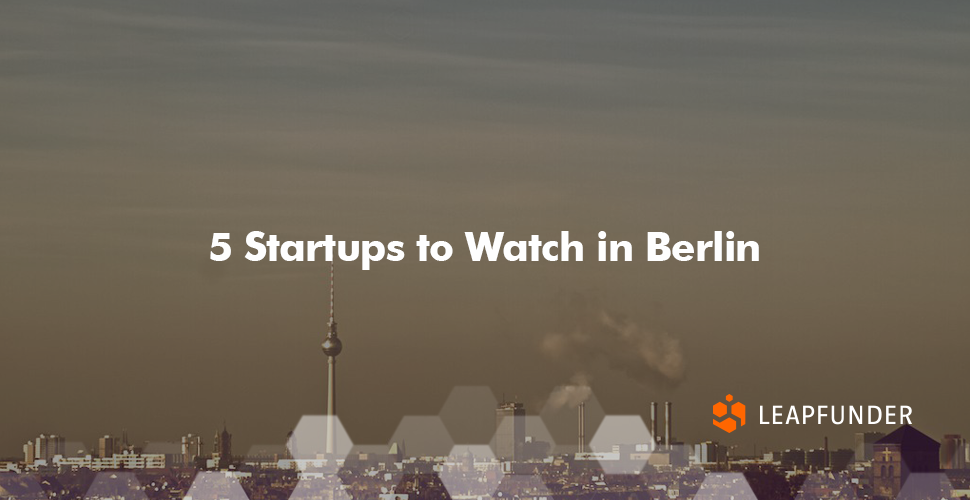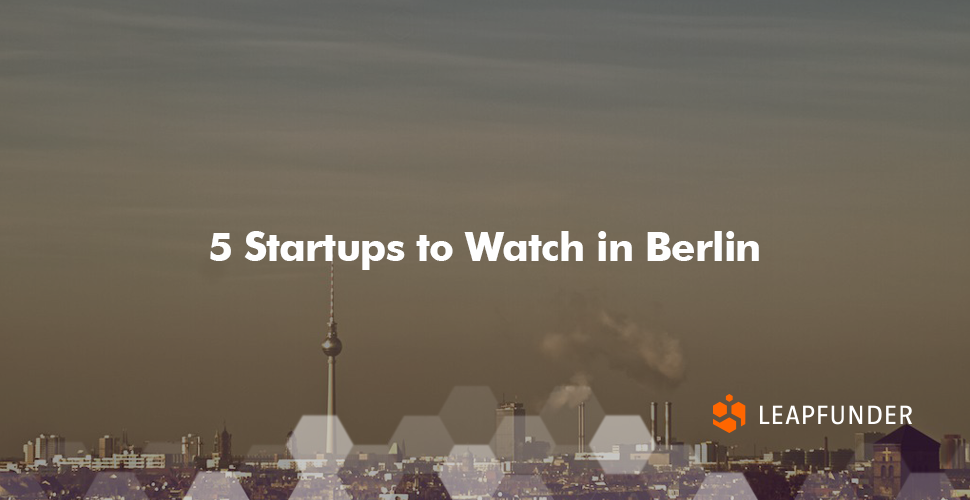 Startups to watch
Viorama is a  mobile app to instantly share your life in Virtual Reality with trials in over 100 of Berlin's world class museums, entertainment and travel spots. It allows local businesses to attract travellers by creating spaces in Virtual Reality and presenting their services. Travellers decide where to go by teleporting and feeling like they are already there.
Viorama is a part of the Second Batch of European Pioneers, an 8-month startup accelerator based in Berlin.
EatFirst is a fast and convenient online delivery service for fresh & healthy food in Berlin. The menu changes daily and is also vegetarian friendly. It can simply be ordered through their website or through their mobile App.
In their most recent funding round, this February, EatFirst raised €5 million led by Rocket Internet and Holtzbrinck.
Club GLOBALS helps make international life easier by connecting professional expats and global entrepreneurs with recommended service providers online and at exclusive events.
Club GLOBALS is currently a part of Rally.org and Society3 incubators.
Sidestage is a marketplace for finding amazing musicians, bands and DJs. All you have to do is choose a musician from a curated roster, ask for a free quote and workout the details directly over email.
The company has raised around 200,000 Euros in 2 rounds, most recent being in June. Their investors include Christian Reber, Chad Fowler, Haak&Compagnie, Robin Eric Haak & Ben Kubota.
We're a network investing method that allows everyone to invest in startups. Our goal is to help startups find early stage financing and offer financial tools developed with great care and attention. Our product focuses on enhancing the relationship of the investors and new startup companies, as well as creating a powerful investor community. How we work: Find a startup you like. Get to know the startup. Discuss with your contacts. Make an investment.
We predominantly use convertible notes as investment tool. With the convertible note the valuation problem is postponed to the second investment round. Valuing a startup in the early stage is quite challenging, or even impossible. So by using the convertible note this problem is prevented. Startups and investors like the convertible note reviewing it as a more sensible investment tool for early stage startups.
We have raised approximately 400.000 Euros via our own platform. We have 46 investors which we consider to be our founders club. They have not only invested, but use our platform and give valuable feedback on our product.
Discover promising startups, learn more about Leapfunder and investing in startups via convertible notes: