Is there a startup that didn't need more capital at some stage of development? No matter how great your product or business idea is, or how lean you operate, raising funding will almost inevitably be a necessity. Are you wondering how to find the right investors, who will not only invest capital in your startup but share their knowledge and business network with you? Check out the list of tips we created to help you out in the first article of our Startup Survival Guide blog series.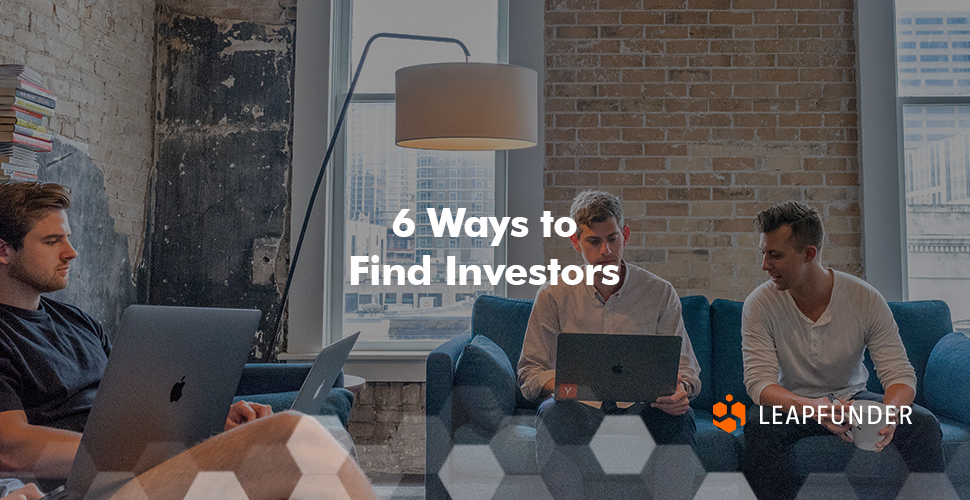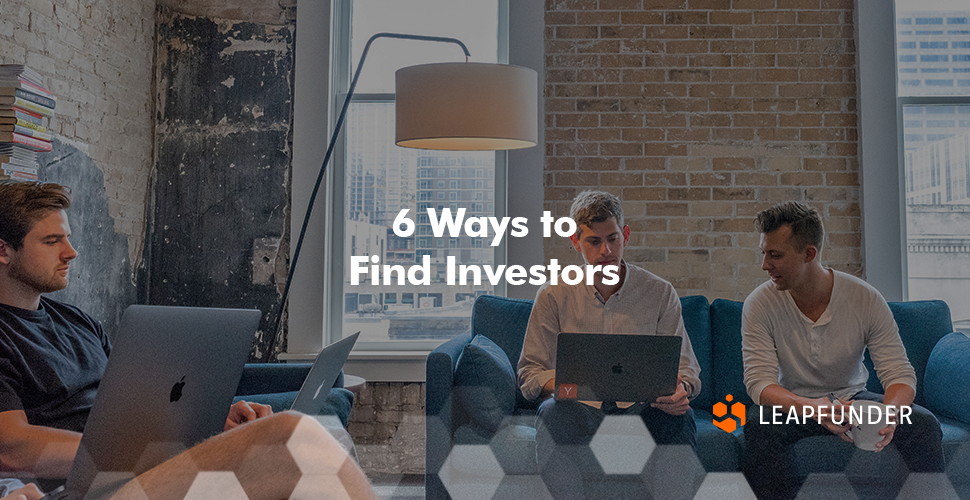 1. Search for investors who invested in similar companies
Investors like investing in what they are familiar with. Do some due diligence and find investors who invested in a similar company as yours in the past. Let's say you own a FinTech startup in Germany. Conduct a thorough online research and find investors who have invested in similar successful FinTech companies in your area in the past. Reach out to them and share your business proposition. Chances are they might be interested to invest again if they invested in a similar company before and it went well.
2. Search for founders who have recently exited a similar company
Successful founders are often looking to close the loop and invest in exciting new startups. Finding them also requires thorough due diligence. Try to find founders who have recently exited a company similar to yours. Let's say you have a MedTech company. Look for MedTech founders who sold their company in the previous year or so and get in touch with them. Maybe they're willing to share their list of business angels. And even if they won't recommend their own investors, they could definitely recommend someone they crossed paths with but he/she didn't end up investing in their startup. Try not to contact them in the first couple of months after their exit as it's likely they will still be too busy to respond to you. 
3. Make sure to attend networking events
Do you attend online/offline startup networking events regularly? Investors are often also looking for great startups and participating in events can be a good way to build your network of investors. Besides the events you can find at startup accelerators or co-working spaces, make sure to join Leapfunder's signature Round Table Session online event. It takes place twice a month and it's all about connecting the right investors to the right startups. Startups can pick the minds of experts, and build their network. Investors can gain direct access to the market. 
4. Spend time at startup accelerators
Usually, startup accelerator mentors are only reserved for the startups that join an accelerator. However, if there is a co-working space at the accelerator, you might get to meet the mentors anyway. You could also join the programs at accelerators such as Techstars, Rockstart, Antler or Startupbootcamp, but keep in mind that it often comes with selling your shares to them. 
5. Browse through boards of advice of similar companies
If you go on LinkedIn or search on Google, you'll find a lot of people calling themselves angel investors. In some cases, the people who call themselves angels online can be consultants or not active angels at all. Often, real business angels like to keep a low profile and don't identify themselves as angels. You can still find them though: look for people who are on the board of advice of similar companies to yours. Looking for advisors rather than angels will lead you to real angels.
6. Join a co-working in a startup hub
Investors tend to orbit around startup hubs like Berlin and Amsterdam. Startup hubs have a lot of accelerators, co-working offices, networking events. Places such as WeWork, MotionLab.Berlin and Startup Village are always good choices.
Keep in mind that good startups always attract good angels. Don't feel like you have to chase someone. However, make an effort to clearly communicate that your business is doing well because that attracts angels. The next step for you as a startup founder is to learn how to properly talk to investors. You can learn that by joining our online Investor Readiness Session and by reading the next articles in our Startup Survival Guide blog series.
Stay tuned for more knowledge and learn how to survive and strive as a startup.
Join our network of startups & investors!