The whole world is going crazy about startups. Young entrepreneurs are trying to find the perfect idea which will catapult them to the top & angel investors are eager to be a part of their success. We've already told you why you should start a business in the Netherlands & now we want to show you the success stories of the 7 hottest Dutch startups that should be on your radar! Check them out: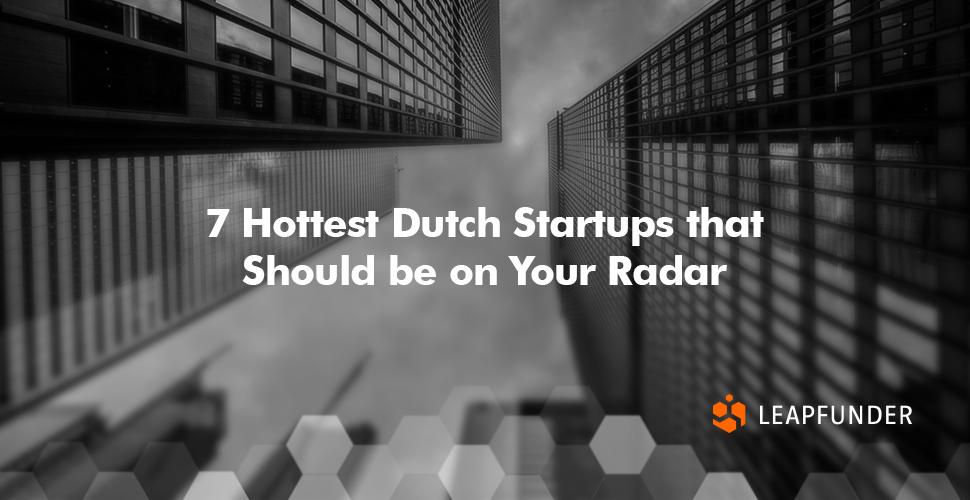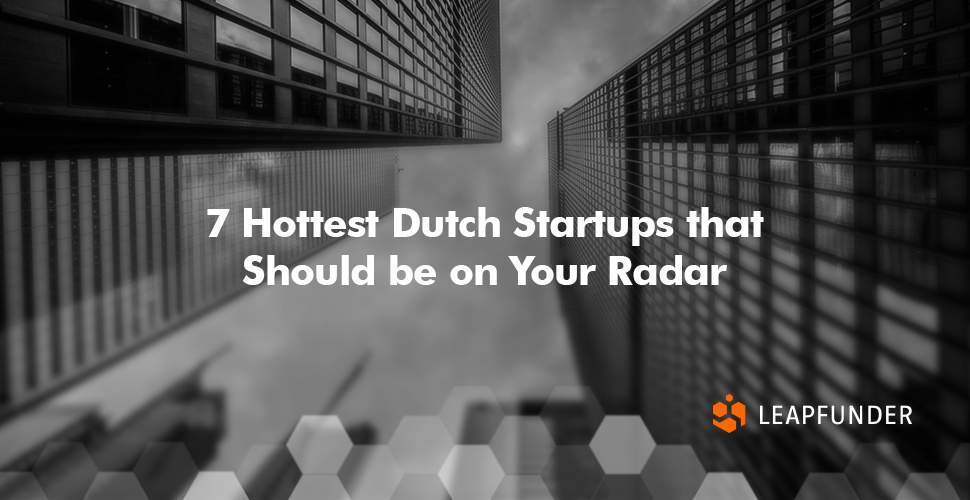 The hottest Dutch Startups
1. Catawiki 
Catawiki is the fastest-growing tech company in Europe whose online auction platform for collectible items attracts 12 million monthly users from all over the world to participate in weekly auctions across a variety of categories for special objects. Their € 75 M Series C funding round was No.1 Dutch deal of 2015 & caused a boom in the industry.
Investors: Lead Edge Capital, Accel Partners, Project A Ventures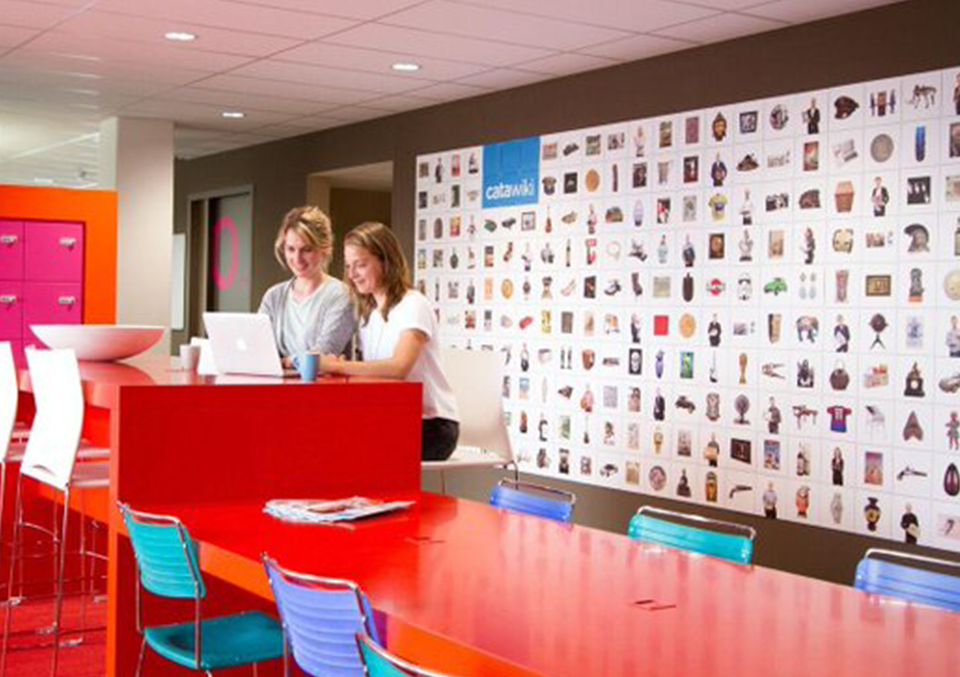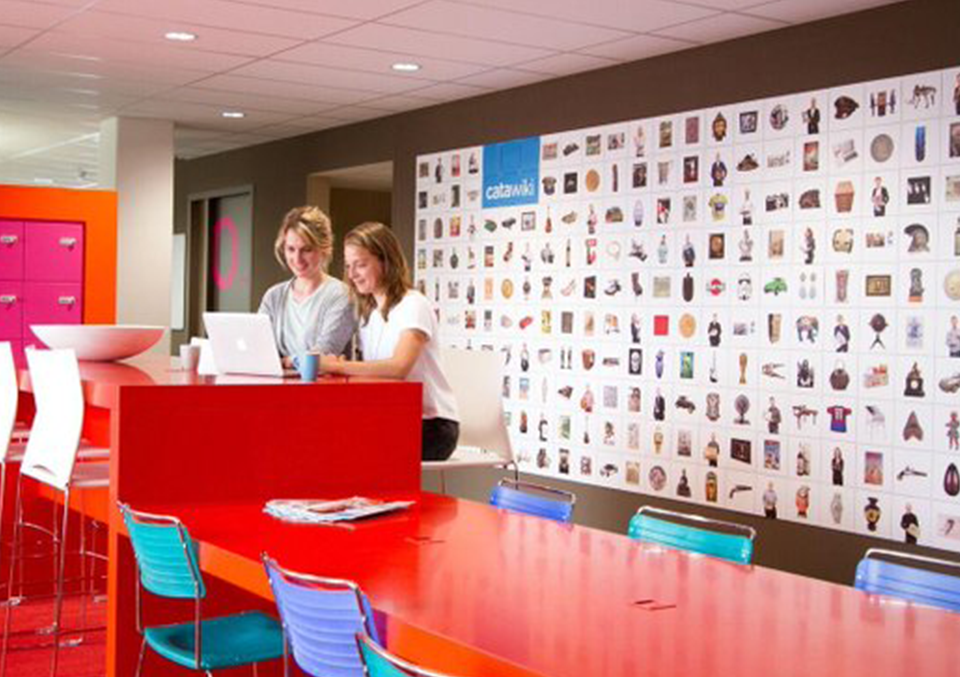 2. CrowdyNews
Founded in 2010 by Edwin Kuipers and Jeroen Zanen, Crowdynews is a platform that gathers and filters relevant social media content and posts it in real-time next existing stories. The company's current customers include Chicago Tribune, Washington Times, El Pais, Sport.es, NBA, The Malaysian Insider, AccuWeather & Dagbladvanhet Noorden. They raised a total of € 6.2 M in their Series A funding round & they have grand plans for the future.
Investors include Dutch Inkef Capital, Singapore Press Holdings & Friso Jiskoot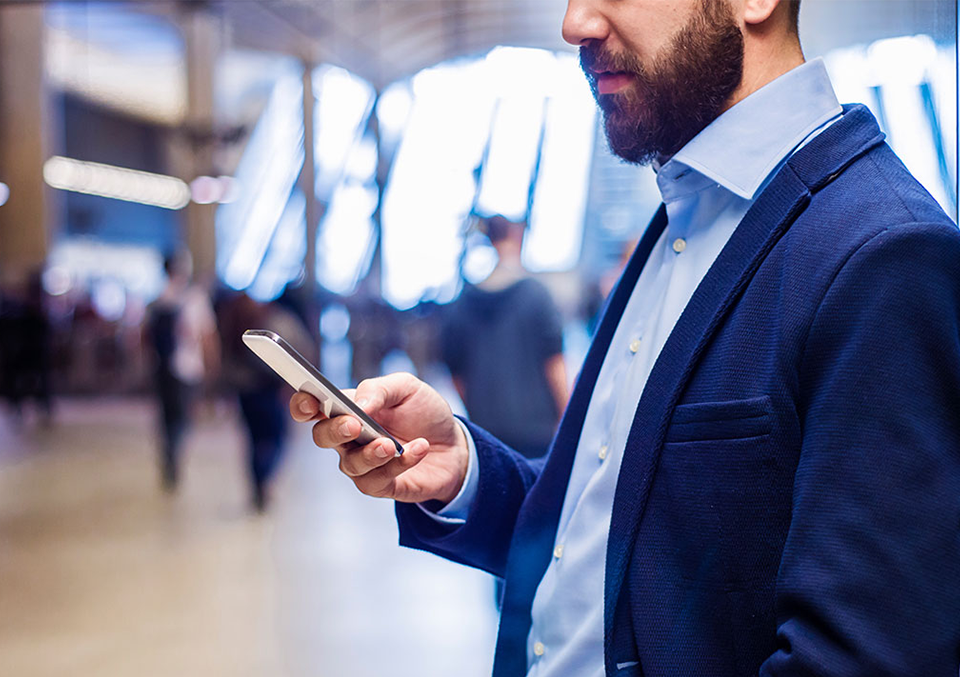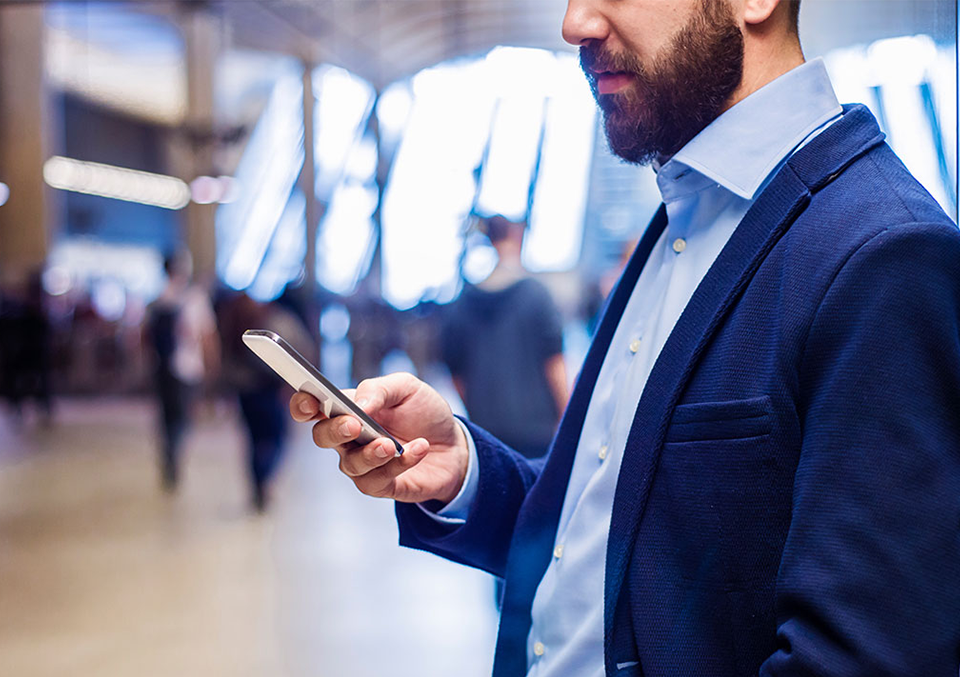 3. Shapeways
Shapeways is the leading 3D printing service and marketplace which is empowering designers to create & develop their innovative ideas. Whether someone is an experienced 3D designer or just want to personalize a unique gift, Shapeways gives the tools to make their creations come to life. It was founded in 2007 by Peter Weijmarshausen, Marleen Vogelaar & Robert Schouwenburg who've spent most of their careers in startups and combine serious technical chops with an inspiring vision of what the world could be. Their € 27.2 Series D funding round was one of the top Dutch deals in 2015.
Some of their investors include INKEF Capital, Philips, Andreesen Horowitz, Union Square Ventures, Index Ventures & Lux Capital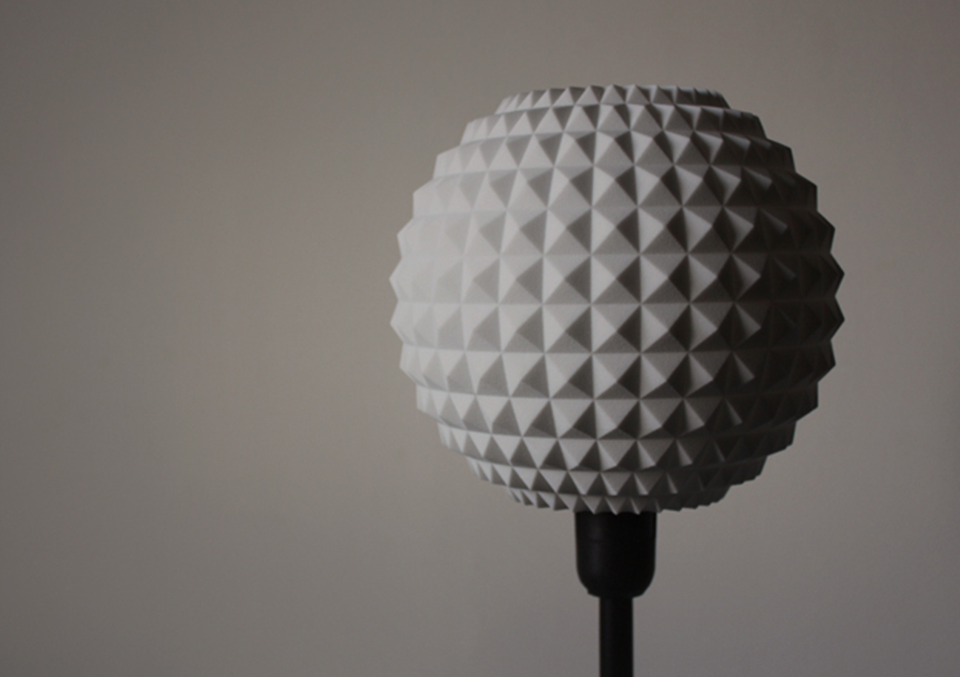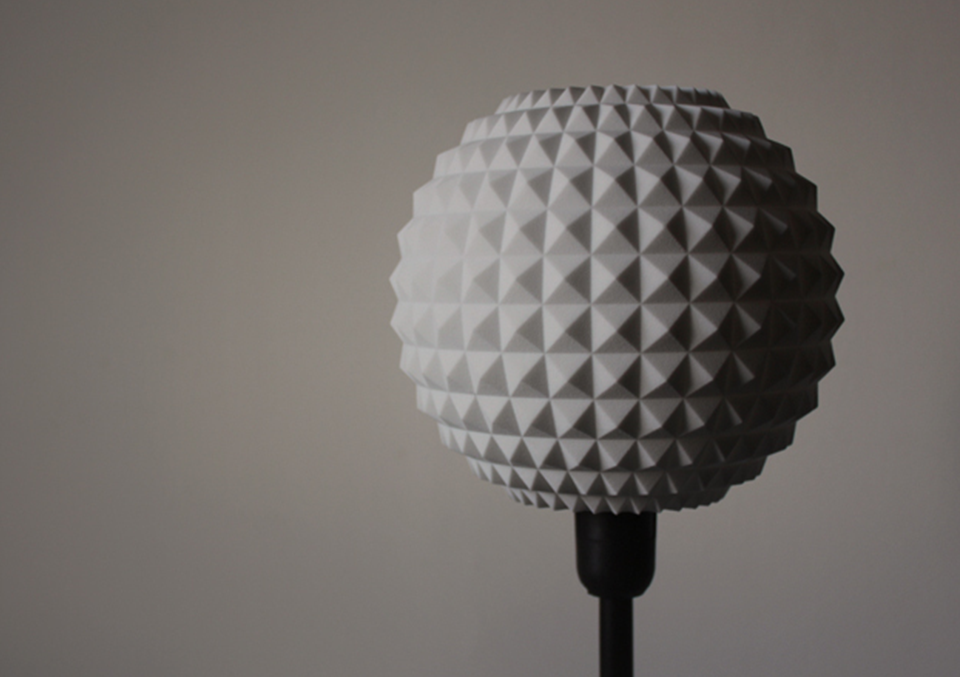 4. Adyen
Adyen is an Amsterdam payment startup that provides services for companies like Facebook, Uber and Netflix. Their tech solution for mobile, online and in-store transactions enables merchants to accept almost any type of payment, anywhere in the world. Founded in 2006, their first grand opportunity presented itself in 2014 when they raised € 245 M in their Series B funding round. They proudly state they work with 7 of the 10 largest Internet firms in the U.S. and they want to fill out that list even further.
Known investors: Iconiq Capital, General Atlantic, Temasek, Index Ventures & Felicis Ventures.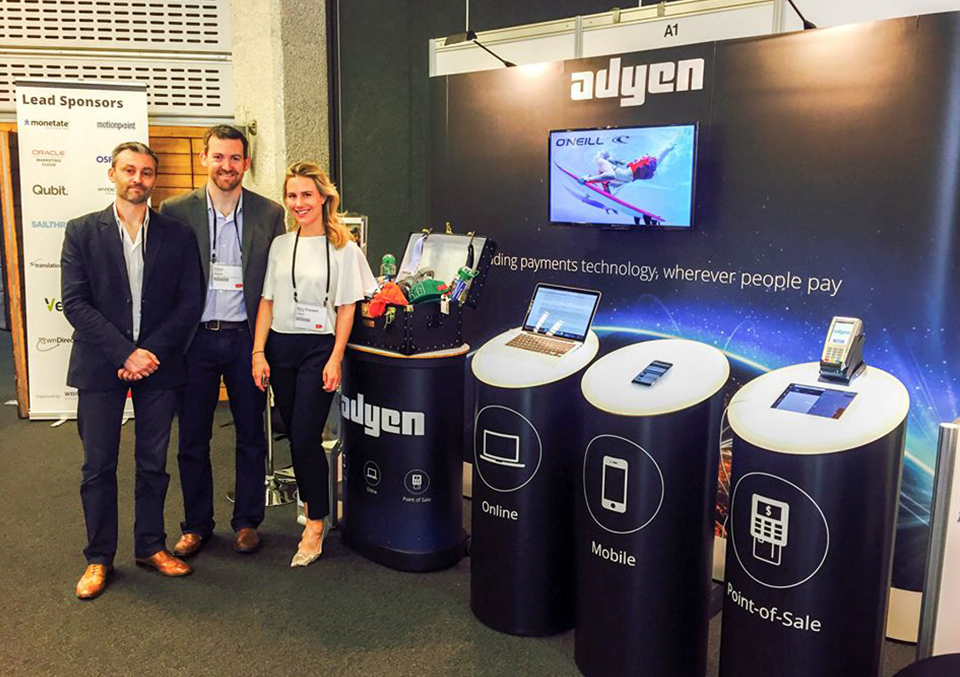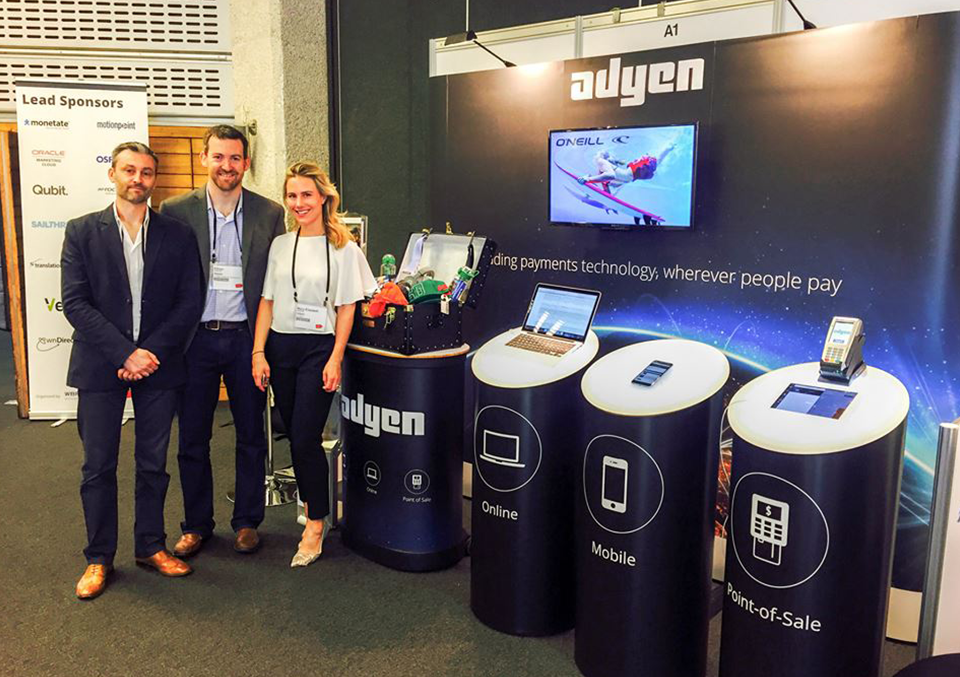 5. HackerOne
HackerOne is the first vulnerability coordination and bug bounty platform & it was created by security leaders from Facebook, Microsoft and Google.  "Companies can no longer afford to tackle security issues in isolation. Engaging the hacker community is an incredibly effective way to find security holes first. Organizations globally are starting to embrace this approach, and the opportunity ahead is enormous", Merijn Terheggen, co-founder. Their latest funding round ended in € 22.7 M  which they plan to use for distribution, sales and marketing efforts on a global scale.
Investors include: New Enterprise Associates, Benchmark, Marc Benioff & David Sacks e.a.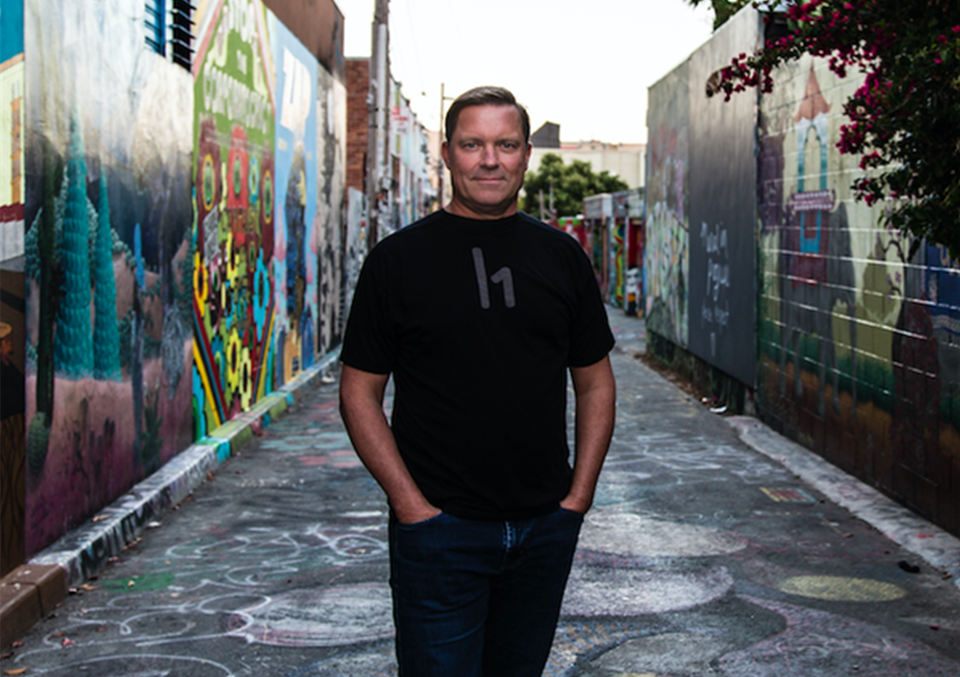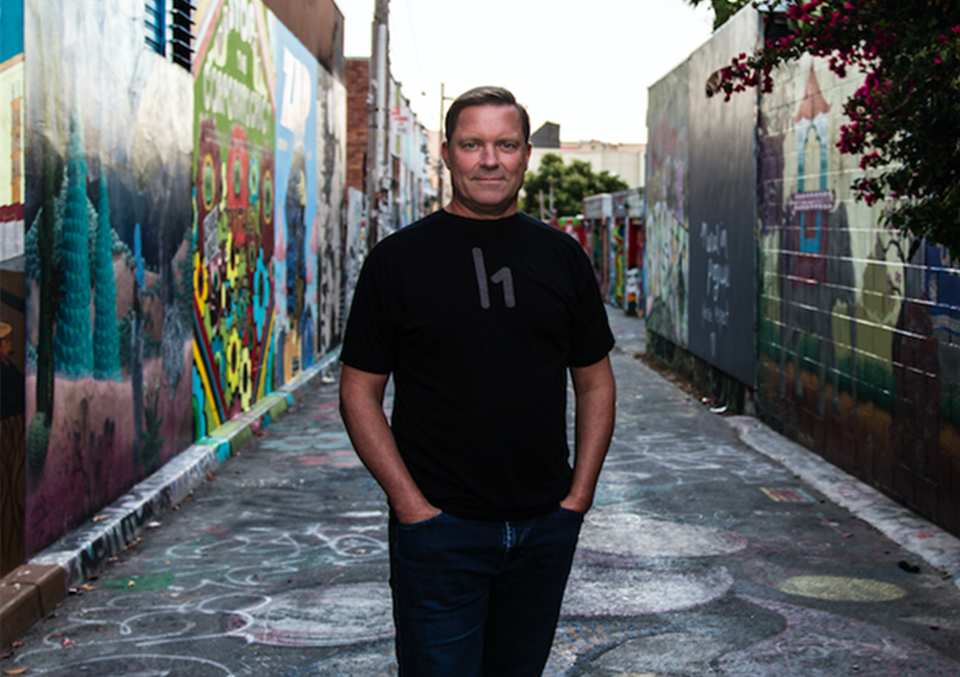 6. WeTransfer
Founded in 2009, WeTransfer is a file transfer startup who completely revolutionized the industry. Even though adding a professional version of WeTransfer (for corporate clients) made it possible for them to grow to profitability without raising external funding, their € 22 M series A funding round will definitely be put to good use.
Investors: Highland Capital Partners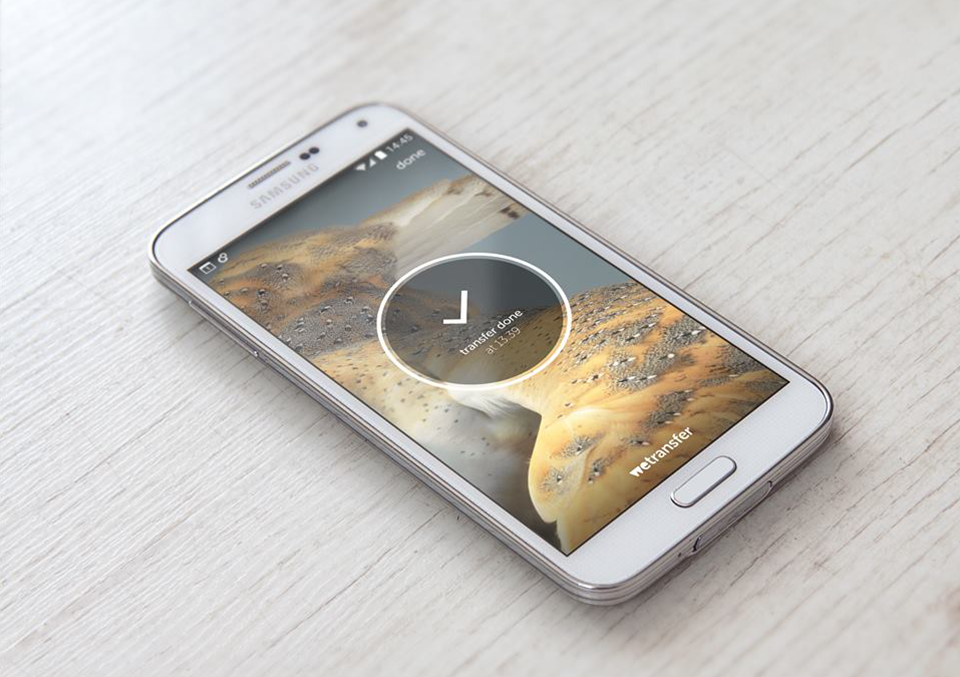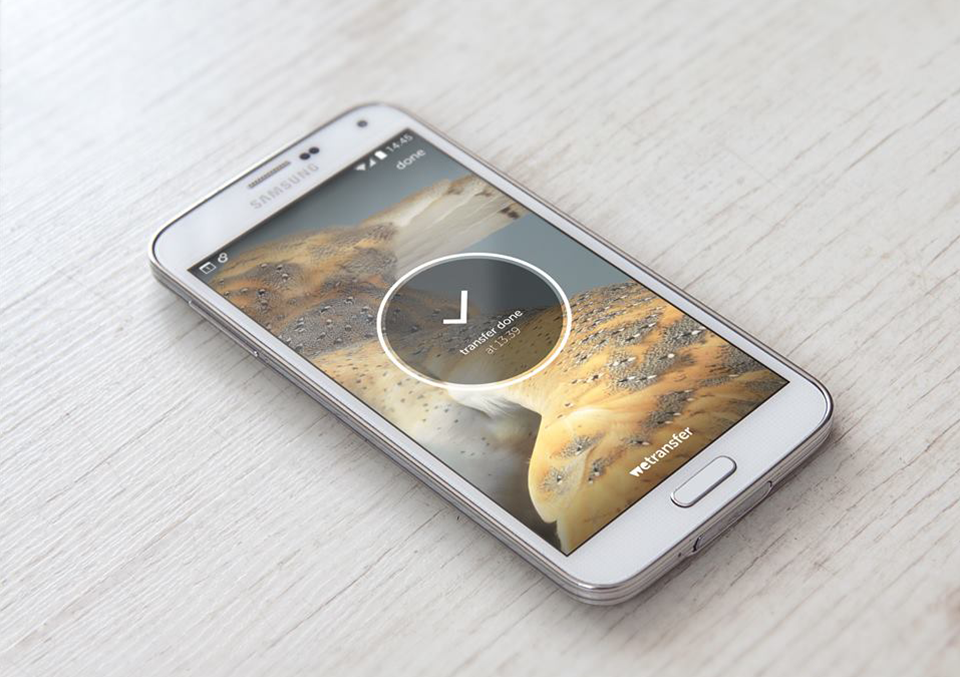 Bolt Mobility's amazing product, AppScooter, is the first scooter that runs apps directly from the cockpit. It's faster, lighter and safer than anything else on the market & even more affordable than a Vespa. They raised € 1.1 M via Leapfunder platform & we've had the opportunity to do an interview with Marijn Flipse, one of the co-founders, and find out all about them. You can read about it here.  They plan to use the money to professionalize their marketing and PR campaigns in order to attract more customers.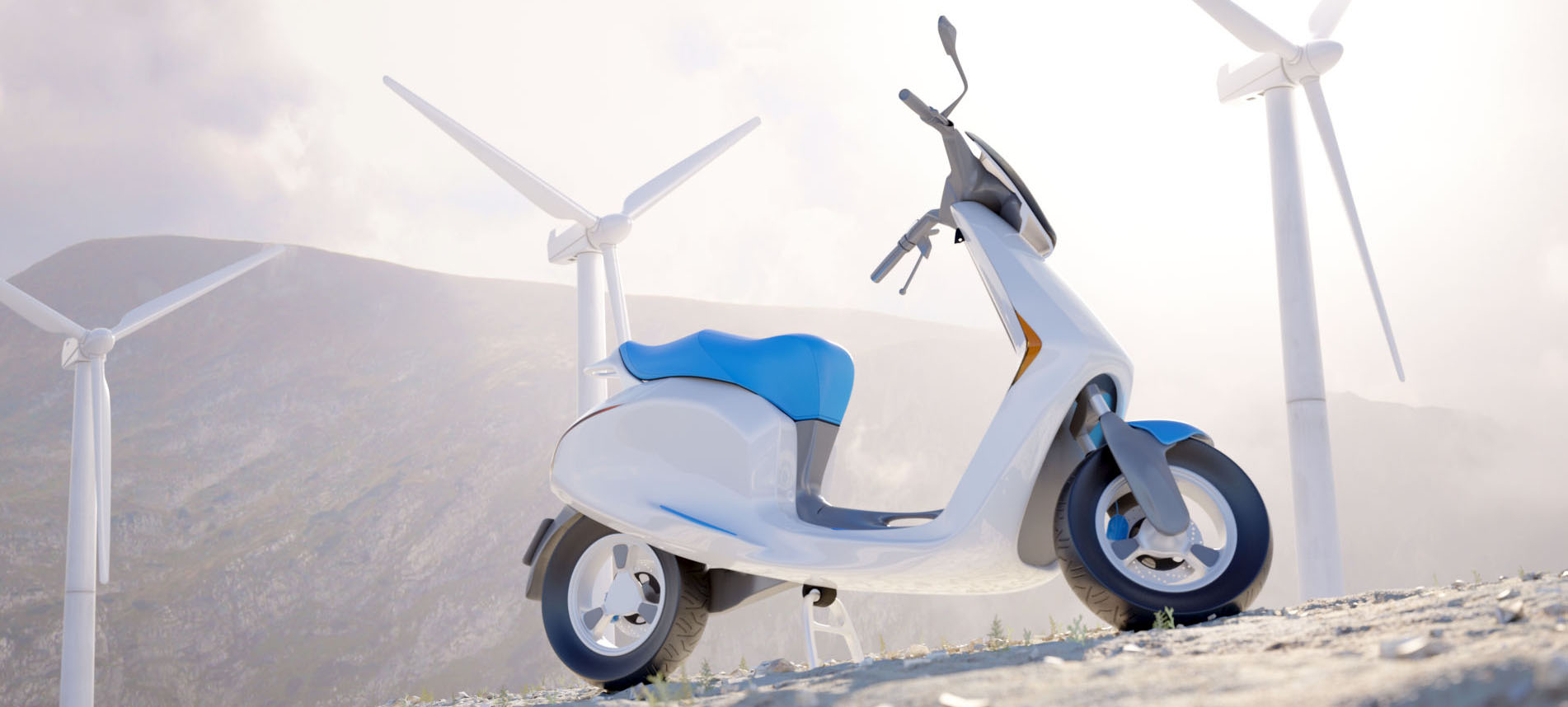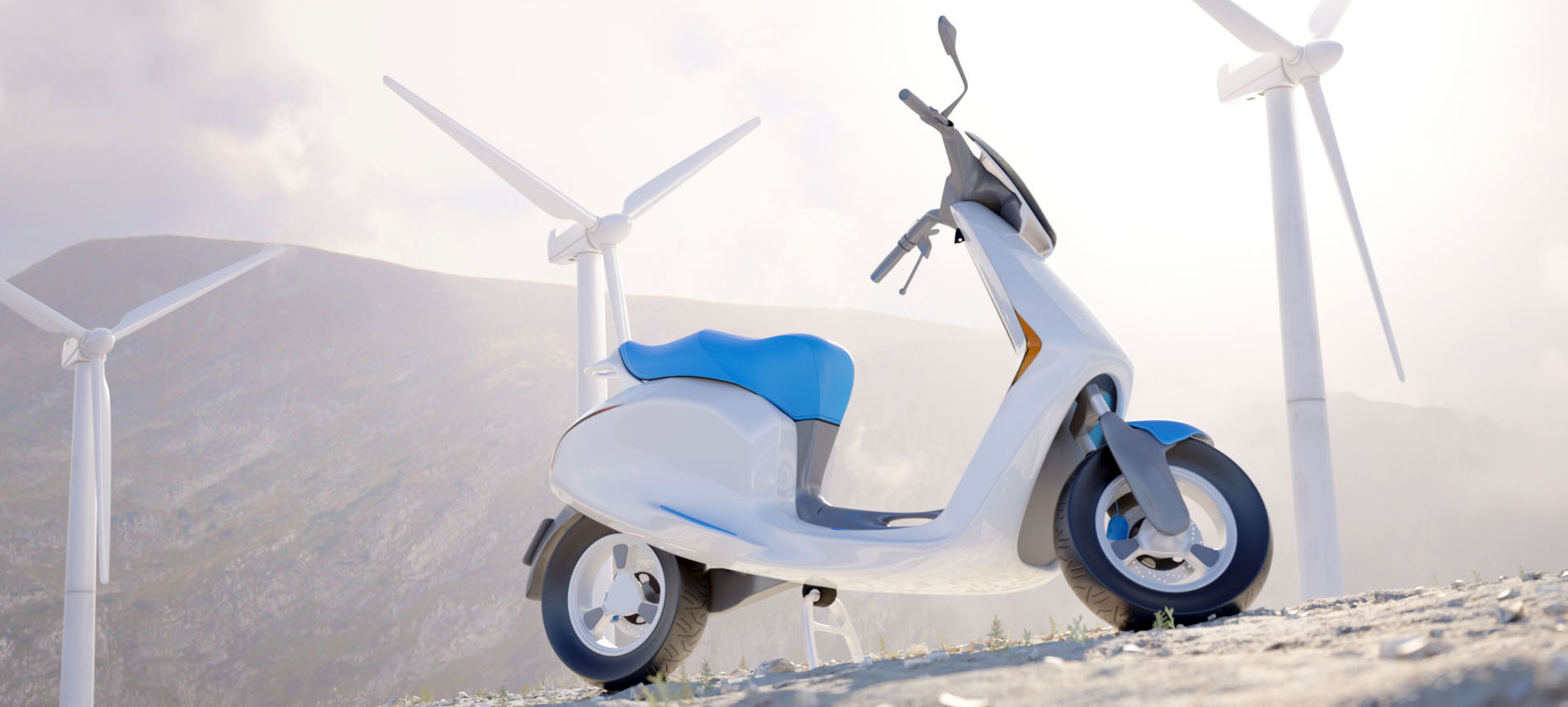 Discover even more amazing startups & learn about funding via convertible notes: