In our new 'Raising Funding for Your Startup' blog series, we will lead you through six steps of raising funding. The first step, and therefore, the first blog, is dedicated to creating a funding roadmap. It allows the startup to get organized and answer potential investors' questions. Businesses without a plan can easily get off-course. Find out what to keep in mind.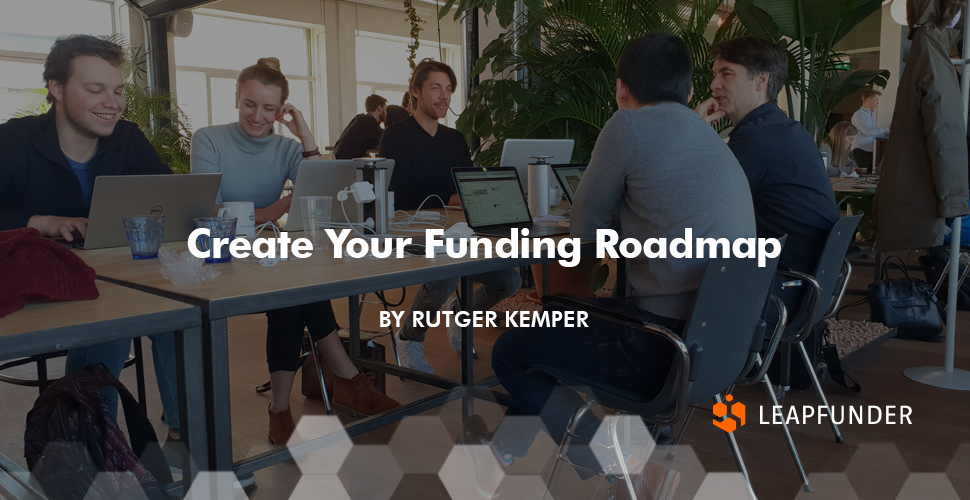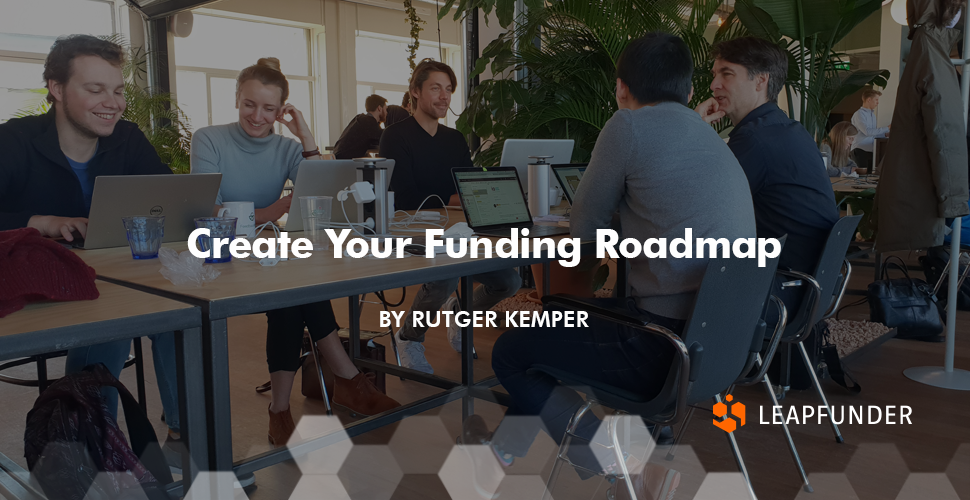 Your funding roadmap
Know your numbers
Whenever you're raising funding, one of the first questions that will pop up is: 'How much money do you need and what are you going to spend it on?' You need a very clear answer. You should know what milestones you want to reach, and how much it will likely cost you.

Investors like founders who really know their businesses. They expect founders to be able to pick any number and break it down into little pieces; explaining which part goes to IT development, which part goes to business development, which part goes to marketing and so on.

Let's say you are a CEO without a financial background. You might be thinking: My CFO can handle the numbers. At an event, you meet investors, and when numbers are discussed, you use the phrase: 'My CFO knows the numbers, I don't.' This doesn't give a good impression at all. You are the founder of the company. Take responsibility and know your numbers. 

A funding roadmap is basically a way to express the amount of money you need, and what you are going to spend it on by when.

Example:
Desired amount of funding: €100 000
Reason for funding: Creating an MVP
Breaking the numbers down: the burn is E15k per month, with E4k going to development, E1k to office space, E6k for the founding team, etc. etc.
Goals: finish the MVP over the upcoming 8 months, getting at least 100 users, and making enough revenue to start covering the burn shortfall wrt the E100k cash funding


Trust is a must
No one actually knows whether their numbers will turn out to be exactly what they predicted. But the fact that you don't always make all your numbers is not that important. It is common for startups to fall short. The most important thing is having an overview of where the cash is going, and what you need as an entrepreneur to help your business grow. Since you have to adjust your forecasts quite often it is important that you come across as someone who has a good overview, and an up-to-the-minute understanding of every development in your company. That builds trust.  
Always inform the investors of your status. Be truthful, so don't only update them when you have positive news, but also when things aren't going as well as anticipated. We suggest informing the investors frequently, every month or every two months. You will have to tell them what you spent the money on so far, whether the costs were as high as you had anticipated and whether you reached your milestone. And again, that builds trust.

Keep the next funding round in mind
There is always a next funding round. During that round, investors can see if you are making good progress. Maybe the marketing costs were twice as high as you had expected. Maybe the expansion to another country is way more difficult than you first had in mind. Maybe a key team member left the company. Those things are common, and often progress is much slower than you anticipated. It's crucial to know your business, even if you haven't achieved the milestone and you need more funding to achieve your goals. The key to follow-up investments is having answers on why you haven't achieved the milestone. 

To learn more about raising funding for your startup, stay tuned for more knowledge.
Join our network of startups & investors