ProctorExam, a Leapfunder alumnus and the Dutch company that provides hundreds of universities and professional licensing companies with software for online proctoring, has been taken over by a British division of the American company Turnitin as of December 31, 2020. The software company is now the sole shareholder. ProctorExam has brought technology and the exam industry to a whole new level by monitoring certifications, tests, and other assessments from behind a computer screen since 2014. We talked to Daniel Haven, the company's CEO, about this huge success. Find out why he founded ProctorExam, how he increased the chance of finding an exit and what advice for startup founders he shared with us.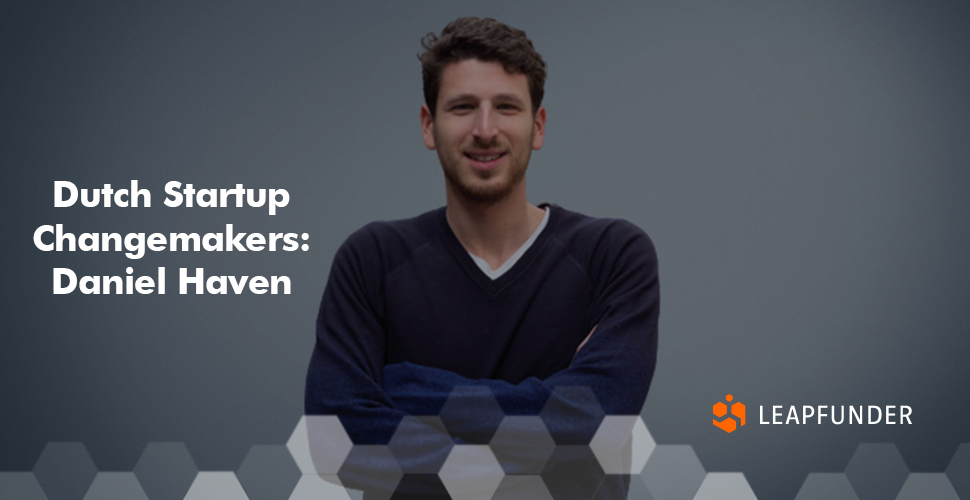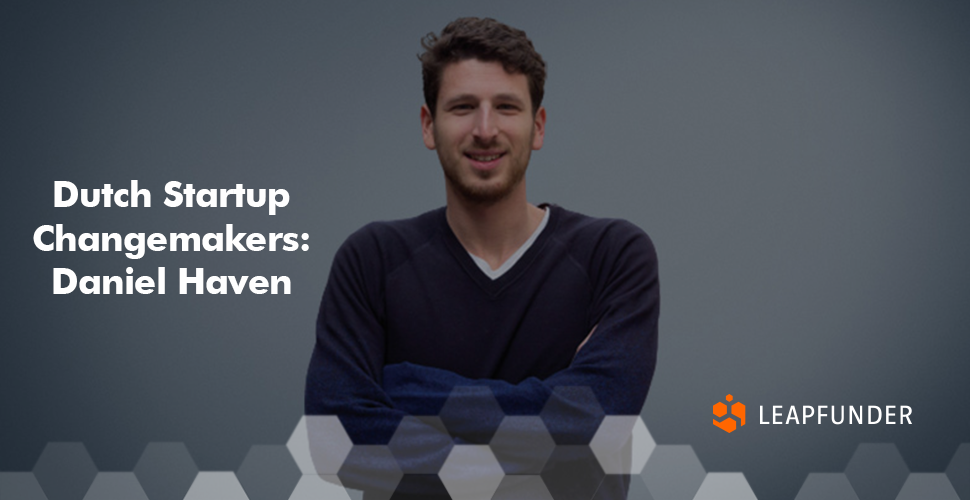 1. Hi Daniel, thank you for agreeing to do the interview and congratulations on the big success! Could you tell us how long have you been working on ProctorExam and what led you to this idea originally?
I founded ProctorExam in 2014, as I was following one of the first Massive Open Online Courses (MOOCS). I noticed that even though education was becoming more accessible through online learning when it came to the exam and the subsequent diploma, I would have to either fly over to the campus where the MOOC was taught or receive a meaningless online document. 
I decided to research what was going on in Dutch education, and universities increasingly offered remote online education. Still, they required students to travel to campus when the exam needed to be done. Therefore, universities were only making the teachings available for a large audience, but when it came to the diploma, those who lived far away missed out. 
2. Did you ever think of giving up, and what kept you going? What advice would you give a startup founder who is thinking of giving up?
Loads of times, I thought of giving up, but nothing in life comes easy. I kept going because I always made sure I wasn't stagnating. Failures are as good of a metric as success is because they indicate whether you're on the right track or not. Don't be discouraged by change; step out if you stagnate. 
3. Did COVID-19 influence your business, and if yes, how? What is the future of remote working and remote testing, specifically?
COVID-19 made our market realise they don't have time to adapt to online remote exams slowly. From one day to another, it was the only way forward. Interestingly enough, we still receive inbound inquiries from organisations that just decided to hold off all operations until COVID-19 would disappear. People don't like change.
4. What advice would you give a startup founder who is raising his first funding?
Raise small amounts and quickly validate your business model. Don't raise too much because it will make you lazy.  
5. How did you increase your chances of finding an exit? What advice would you give a startup founder who is negotiating an exit?
Don't try to do everything yourself. I worked extensively with a group of advisors; it helped diversify the advisory board profiles to have a higher chance of having a matching profile internally with the buyer's profile. Don't forget, at the end of the day, it's a people's game.
6. What role did Leapfunder play in ProctorExam's journey and having these advisors onboard?
Very early on, I managed to assemble an incredibly loyal and pro-active group of investors through Leapfunder. Almost all of them invested in ProctorExam three times, of which the first one was very early. Early investors have provided smart capital and have also been greatly important in many strategic decisions. Furthermore, to have a group of seasoned investors stand as a solid group behind the founder is one of the biggest confidence boosts you can get. I am proud that they invested in me and that I could provide a ROI that most VC's would be jealous of.
7. What's it like to build a family and a company at the same time? What is the future of ProctorExam?
It's an absolute roller coaster, and I could not be prouder of the ProctorExam culture we have created. We have a diverse, honest and fun team. Colleagues help each other, step in when they need to, and take a day off while smoothly transitioning work. We have built a power team, and the future of ProctorExam is very bright with these talented people.
Thank you very much for sharing ProctorExam's success story with us, Daniel. We wish you the best of luck in your future endeavours.
Join our network of startups & investors!