We talked to Jelle Drijver, the entrepreneur behind  Peper in je Pand, where he turns vacant commercial real estate into vibrant multi-company buildings. He is also the founder of MegaExposure, which helps you optimise your online presence. He's shaping the startup ecosystem in Utrecht by presenting, giving trainings and recording podcasts as well. Find out what lessons for founders he shared with us and what is it about the startup world that particularly attracts him.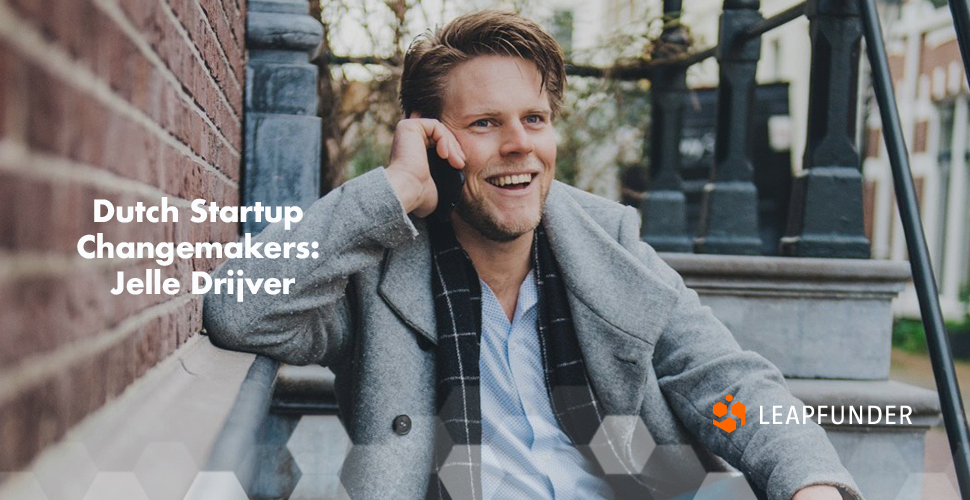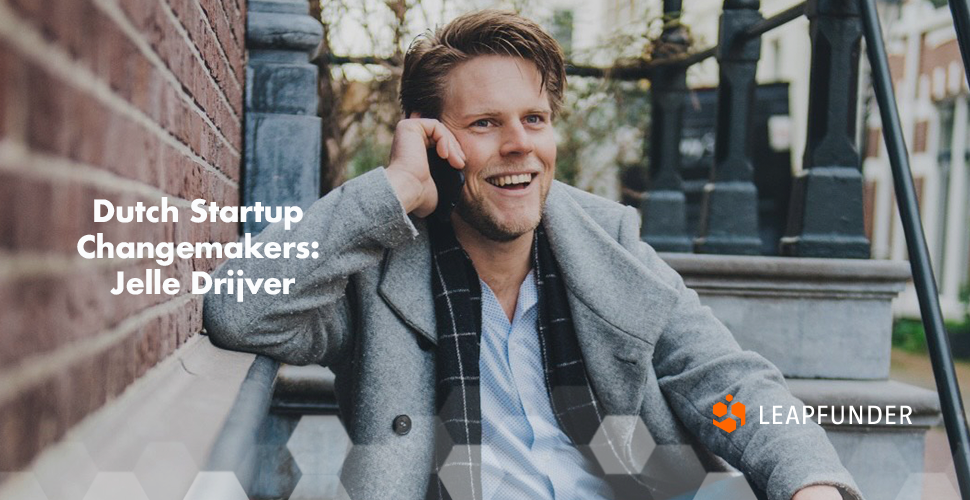 1. Hi Jelle, thank you for agreeing to do the interview. You're the Founder of Peper in je Pand, where you create multi-tenant buildings in (partially) vacant commercial real estate. Tell us more about your mission and the idea that got it all started.
I owned an online marketing business and was one of the four tenants in an eight floored building. Since the traditional real-estate agent didn't do his best to provide us with friendly inspiring neighbours to play table tennis with, we decided to build a website and use the online marketing knowledge to drive some traffic towards that site. Eighteen months later, the building was filled with 43 companies, and we were starting to build up a waiting list. Although it was not my intention (I just wanted friendly neighbours), that was the moment I realised we had a new business in our sleeve. Now, years later, this is our core business. The most awesome venue we now run is Dotslash Utrecht. The place to be for late-stage startups and scaleups in the centre of the Netherlands.
2. What is it about the startup world that particularly attracts you, and how are you shaping the ecosystem in Utrecht?
Startup entrepreneurs are ambitious, hard-working people. Their drive and passion are contagious. In Utrecht, we have joined forces with the real estate owner, the local government, corporate partners and the entrepreneurs with great ideas. This combination creates a vibrant startup and scaleup hub where the facilities, knowledge and community are present to enable the entrepreneurs and their staff to reach their goals. 
3. As an entrepreneur, could you share the top 3 lessons for founders you learned over the years?
Done is better than perfect!

 Start, go live as soon as possible and gather feedback to shape your product for the perfect fit. 

For every problem, there is a solution, but for every solution, there isn't a problem.

 Too often, entrepreneurs keep on shaping their product without going live and without gathering feedback. And when they finally go live, they discover they've created a perfect solution for a non-existing problem. 

You'll learn the most by listening to others.

 Don't hesitate to share your ideas and brainstorm with others. Ask for advice. Receive it as a present, say thank you and take it home with you to review it and decide if you will keep and implement it, or throw it away. 
4. What's the next big thing in the startup world? What do you predict for the startup ecosystem in the Netherlands in the near future?
According to the Edgard Creemers from the ROM Utrecht Region: many startups will embrace the current situation, thus focusing on medical and digital, but also on engaging and interaction within the existing physical boundaries. 
Robbert Jan Hanse (Holland Startup) states: in times of crisis, we go back to basic human needs where a couple of trends will be developed faster, such as digitalisation and decarbonisation.
Thank you very much for sharing your story and insights with us, Jelle. We wish you the best of luck in your future endeavours.
Join our network of startups & investors!