Fitmanager is an online software system (SaaS), for both clubs and their members, that takes care of all the things people don't want to waste their time on (planning, administration, communication or payments). It has been created with an idea that exercising and leading a healthy lifestyle should be accessible to everybody. Recently we got a chance to speak to Vincent van den Tol, Fitmanager's CEO & Product Developer, at their office in the Beurs van Berlage in Amsterdam.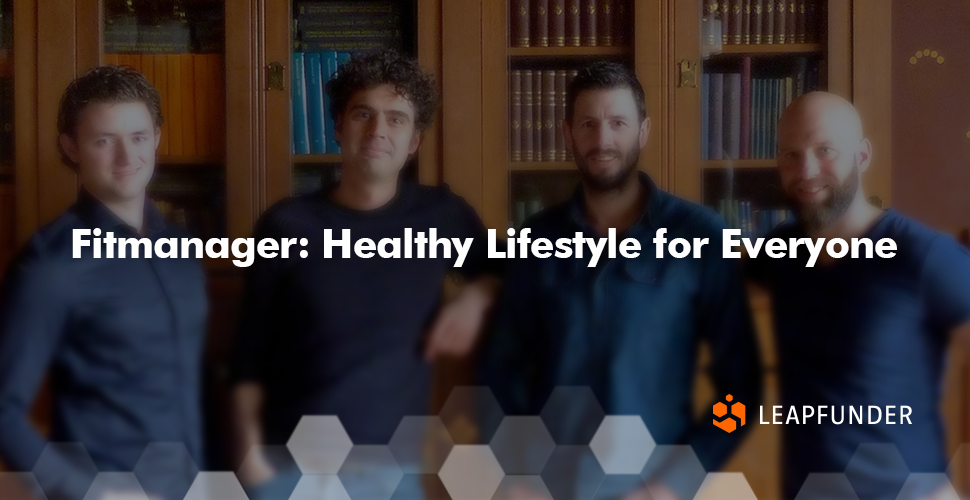 Interview with CEO of Fitmanager: Vincent van den Tol
1. Hi Vincent, congratulations on launching your Leapfunder funding round! Tell us about Fitmanager, the idea that got it all started and the amazing team behind it.
The health and fitness industry is changing rapidly. Big fitness chains are outdated while small clubs & groups like 'boutique' fitness clubs, box gyms, fitness studios, dance schools, yoga studios, outdoor training groups and personal trainers grow fast.
People are becoming more aware of the importance of a healthy lifestyle which is why health & fitness is becoming a part of their lives and identity. The growing need for on-demand services, personal training and flexibility fuels the changing industry.
 In this emerging market, we saw these smaller businesses struggle with 2 very big problems:
1) Over 75% of them struggle with the manual administration, planning, and online payments. They are losing control and income due to inefficient processes, lack of tools and knowledge.
2) They don't have the money or the marketing knowledge to attract new customers.
So we've created Fitmanager, in order to solve these problems in a single Saas solution. The online tool and app save them a huge amount of time, they make more money due to process automation and marketing and It is a professional service towards their members.
2. Fitmanager was formally launched in October 2016. Your software is already used by almost 10.000 people all over The Netherlands. Impressive traction. How many of them are paying customers and how did you acquire them?
Yes, in the beginning of 2016 we started out as Out2Move PRO with 25 beta customers, and then we rebranded in October. Currently we are close to onboard our 100th paying customer and together with their members we have around 10.000 users on our platform. Since the beginning of this year we've processed around €260.000 of online payments.
We do marketing with Google AdWords, Facebook, and email marketing. Since Fitmanager was greatly accepted by the market we could already minimize our outbound telesales after 2 months. And it's great to see a growing flow of new clients via referrals by existing clients.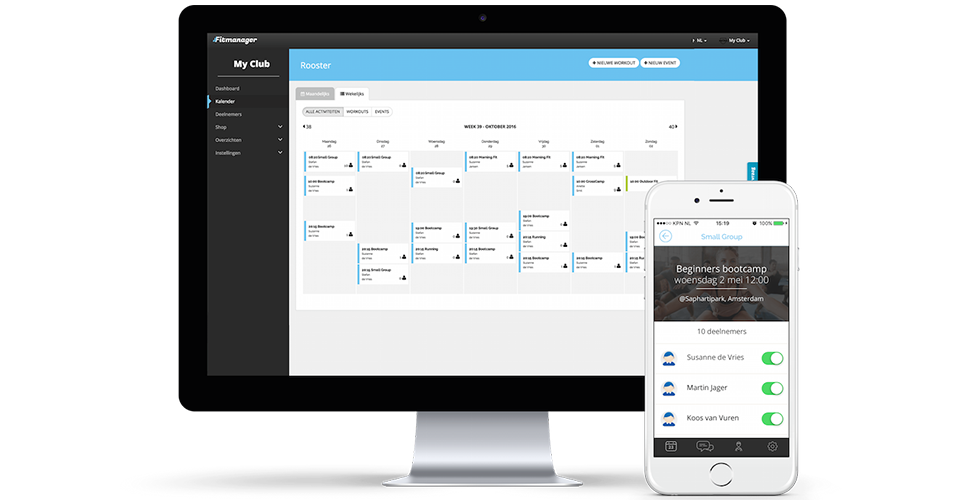 3. Investors always want to know the unique benefits and potential for return when investing. How much growth potential do you see for Fitmanager and what type of investors are you hoping to attract?
Our USP's are confirmed by our customers:
1) All-in-one solution with fully integrated payment solutions
2) Designed for small and medium sized businesses up to 1000 members
3) Integrated marketplace and lead generation
Fitmanager was created by a small experienced team, with a perfect understanding of the fitness & health market and technology. Despite our team being small, we managed to build a complete service in a short amount of time. Since we are ahead of our competition, and we strongly focus on the emerging market of small clubs, we aim to get a big piece of the 80 million euro European market.
Therefore, we look for investors who have a connection to SaaS products, marketplaces or to the fitness and health business.
4. You've attended one or more of our Round Table Sessions. Tell us about your experience and what made you choose Leapfunder as your online funding platform.
Leapfunder is a perfect platform for us at this moment because it helps us getting out of the "start-up squeeze". This means we can focus on our business while at the same time we can get our business plan "investment ready" and find potential investors without losing precious time. We understand that we need to get the train running, but with the help of Leapfunder we can go much faster.
5. After you reach your investment goal and successfully close the Leapfunder round, what's next for Fitmanager? Can you give an insight in what you will use this money for? Which markets will you focus on?
We are going to use the investment to prepare for fast growth by optimizing and automating our marketing, sales and internal processes. Before the end of the year, we aim to grow to at least 300 clients. And our goal for the next three years is to be the market leader in 2 European countries with presence in at least 5 other countries.
In the fourth quarter of this year, we will extend our services with a marketplace that makes it easy for consumers to discover clubs, trainers and activities, book classes, find great deals and share their experiences with their friends. This will also be a business accelerator for our clients who use Fitmanager already.
This year we want to triple our customers and we can't wait to go abroad. We are running some tests in the UK as we speak.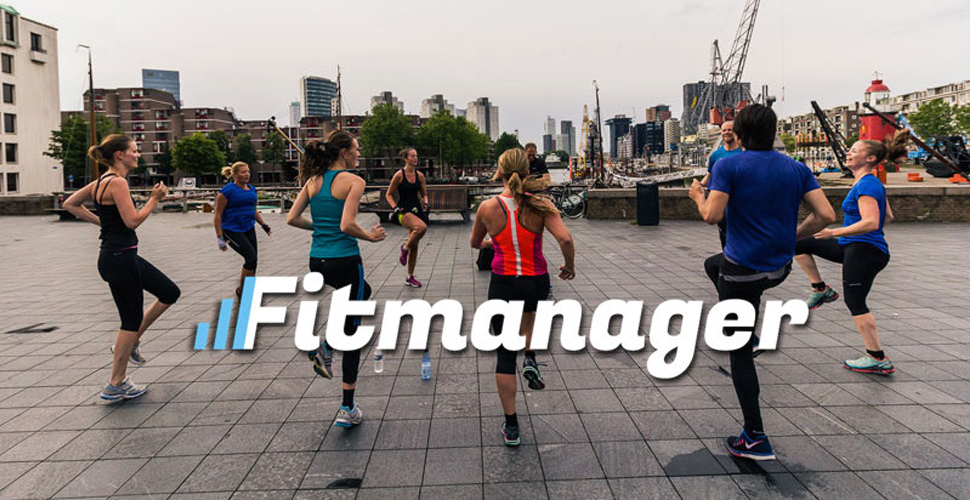 Thanks a lot for the interview and all your insights Vincent! If you found this interesting meet Fitmanager's team and check their live round out: