The Cambridge Innovation Center, also known as CIC, is a well-known workspace for startups from the United States, with over $7 bln in venture capital & more than 1.000 companies. Their expertise is making sure startups have absolutely everything they need for their business; from office chairs to meetings with potential investors. Learn what benefits they bring to Rotterdam's entrepreneurs in our interview with Lisette, CIC Relationship Manager.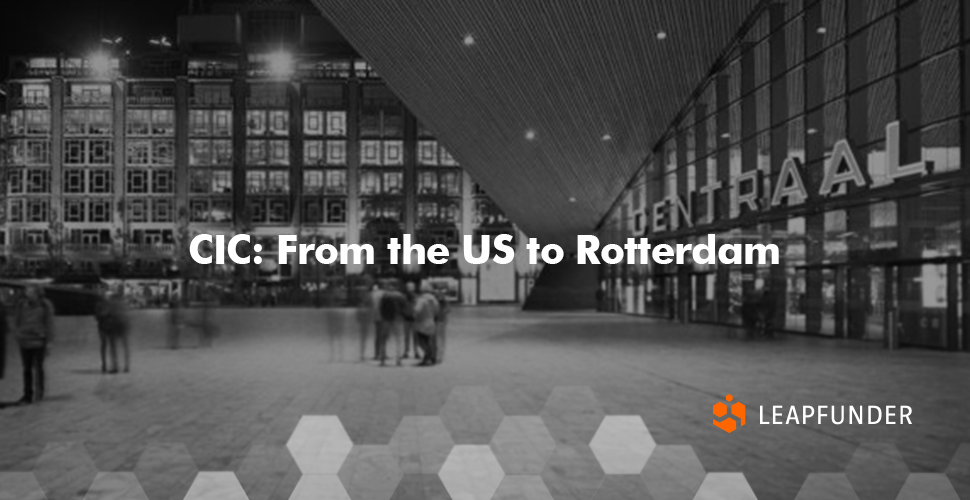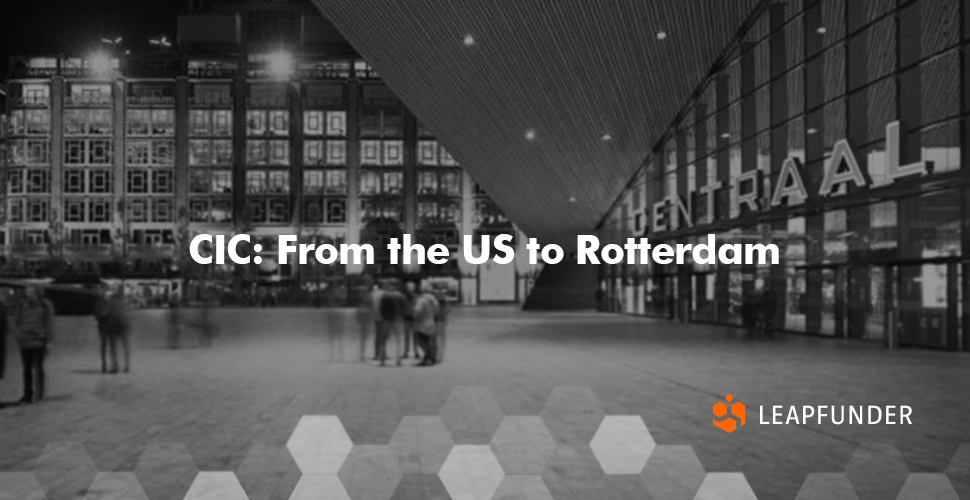 Interview with CIC Relationship Manager
1. Hi Lisette, thank you for agreeing to do this interview with us! Could you tell us a bit about the Cambridge Innovation Center, CIC, and your role in the organisation?
Of course! CIC has its origins in Cambridge, Massachusetts, and was founded a little over 16 years ago. Our CEO, Tim Rowe, needed flexible office space for his own startup at the time, but this was an unknown concept back then. As such, he was forced to rent an entire floor in a building for a number of years: a big risk for any startup. He decided to collect other startups around him and turn it into a shared-workspace, which eventually grew into the Cambridge Innovation Center as we know it. In the US we now have 6 locations where we house over 1.000 companies (from startups to investors to innovating corporates) and over $7 bln in venture capital under management.
My role in CIC's first international location is as a Relationship Manager. My focus is to build the community here at CIC – attracting the right startups, investors, and corporates into our center, and then building a strong relationship with them to help however I can during their time at CIC (and beyond). Since at CIC we only have monthly lease contracts, companies aren't with us because they have to be, but because they choose to be; month after month. So, in order to keep our clients happy and make sure they choose us time and time again, we need to really know them and provide them with the highest service possible. If, for example, they need to be introduced to someone, or if an unexpected situation requires a sudden change in the amount of space they need, I'm their go-to person.
2. Rotterdam is CIC's first location outside of the USA. Why Rotterdam? Tell us about the startup ecosystem in Rotterdam.
First of all, let me briefly explain the choice for The Netherlands. For American entrepreneurs to come to Europe is a messy process: where do you start? Every country has a different language, culture, entrepreneurial climate and so on. The Netherlands was a perfect first landing spot for multiple reasons. We're an internationally oriented country, we speak our languages and are used to working outside of our borders (we kind of have to!). Furthermore, we have a great educational system as well as infrastructure and a relatively favorable business climate for entrepreneurs. Rotterdam was a perfect landing spot within The Netherlands for CIC because of many factors. The vicinity of some of the country's best universities such as the TU Delft and the Erasmus University played a big part, but also the Rotterdam Port and the transit infrastructure that connects Rotterdam to a.o. Schiphol and other European hubs. Furthermore, Rotterdam has a large amount of passive wealth that can be catalyzed into angel investment. This in combination with the future-focused stance of the public sector here – their willingness to experiment and support entrepreneurs – made it a logical decision to come to Rotterdam.
3. Besides providing a workspace, what other advantages do startups get from CIC?
Ideally, I'd turn that whole question around and see the workspace we offer as 'an extra'. CIC is a full-service network that entrepreneurs can join. Yes, we offer desks and chairs, high-speed WiFi, and good snacks, but if that's all you need as an entrepreneur, you won't profit from all we have to offer. Having a workspace at CIC means there's nothing else you have to worry about, besides your core business. We take care of the rest. We get you connected to the people you need; we'll make sure there's always a fully stocked kitchen; we receive your guests for you as well as your mail; we'll go the extra mile to make sure everything is ready for your big meeting. You get the idea!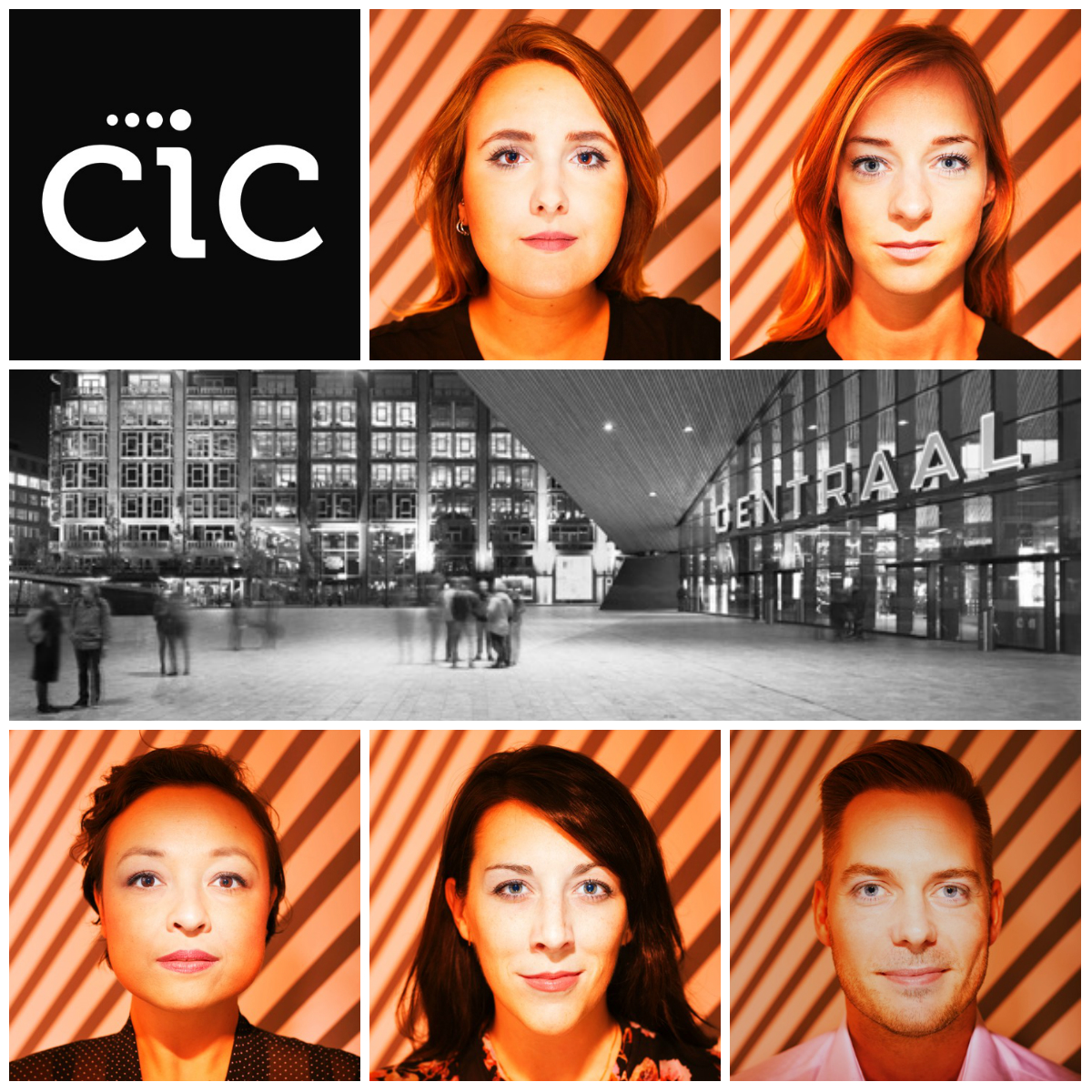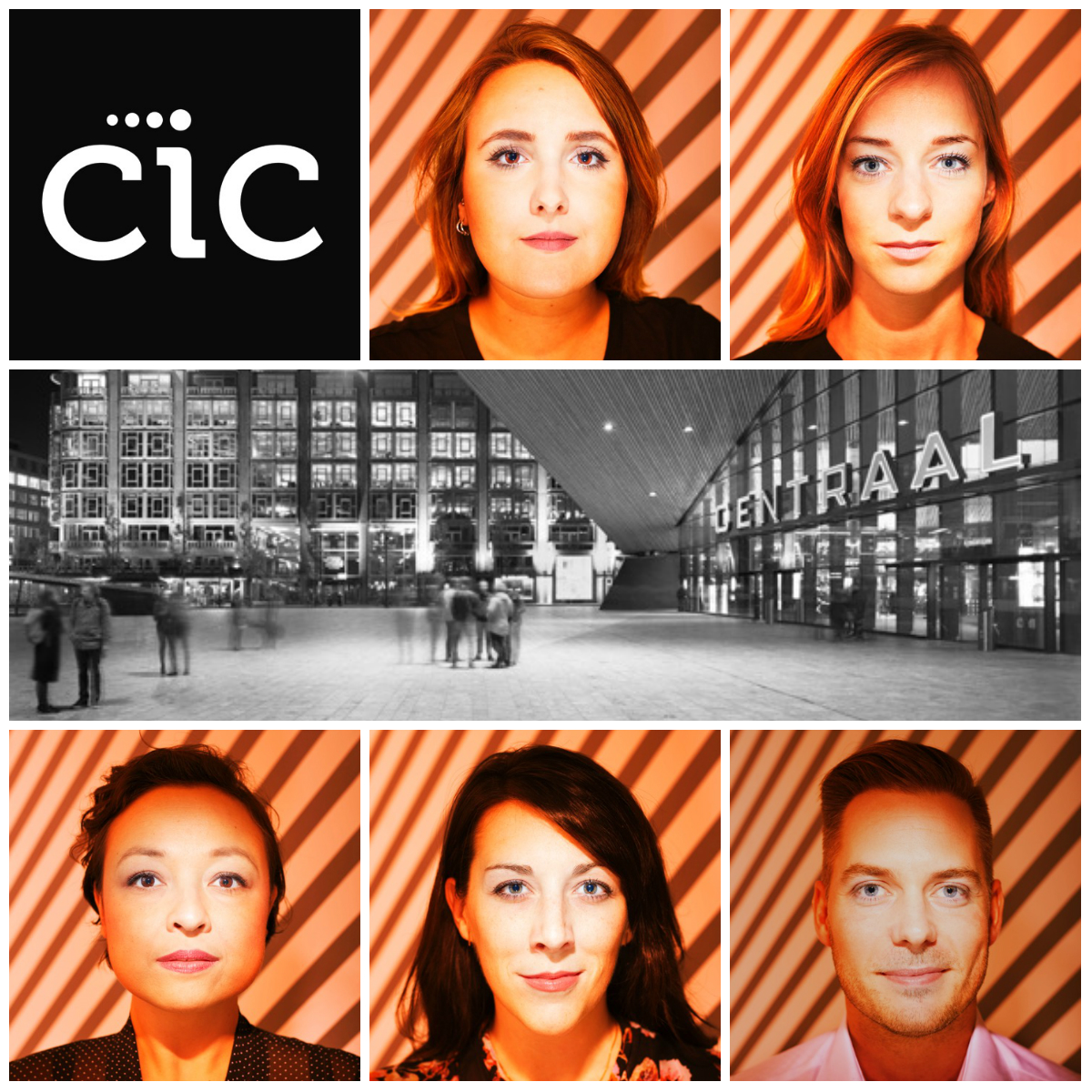 4. CIC and Venture Cafe are a well-known partnership in Netherlands' startup ecosystem. Can you tell us more about CIC and Venture Cafe's connection?
CIC wouldn't be the same without its non-profit sister organisation, Venture Café Rotterdam. It's the "software" to our "hardware". Venture Café Rotterdam is an organisation that connects ideas, talent and money. If you put a bunch of companies in the same space and let them work, not much will happen between them. You need a way to bring them together, and also welcome in and connect organizations, programs, and people from outside CIC. Besides the very popular Weekly Meetups on Thursdays, they will also organise many other events and initiatives that are freely accessible to everyone and are aimed at connecting people with a drive to innovate across all industries.
5. What do you think about Leapfunder as a way of angel funding the early stage startups of CIC?
I think Leapfunder has created the perfect environment for Dutch startups to familiarize themselves with angel investment. Dutch startups are in many ways still in an infant stage when it comes to getting funding. Strong pitching skills, asking the right questions, selecting the right investor – these are all crucial for (young) entrepreneurs to create a successful business. Leapfunder provides them with this opportunity in a casual, almost informal, place but at the same time with some of the most wealthy investors out there. One of the things we hear a lot is that access to funding, finding funders but also finding investment-ready startups is still difficult in the Netherlands. Besides the fact that the Dutch mentality is very risk averse and investors aren't always keen on early-stage investments, they are in general just hard to find. Leapfunder is a fantastic solution for this and we'll definitely make sure that our community knows about it.
Follow CIC on Twitter and contact them to settle your business in the perfect workspace and connect you to amazing business opportunities: