Marcus Dr Opitz has over 30 years of operational business experience. He is a Managing Director for companies with a turnover of up to €3.7 billion. He managed acquisitions, restructurings, carve-outs and disposals of more than 60 companies on behalf of corporates (i.e.BASF SE), private equity businesses and bank syndicates. Find out which advice for founders he shared with us and why he's so passionate about growing companies.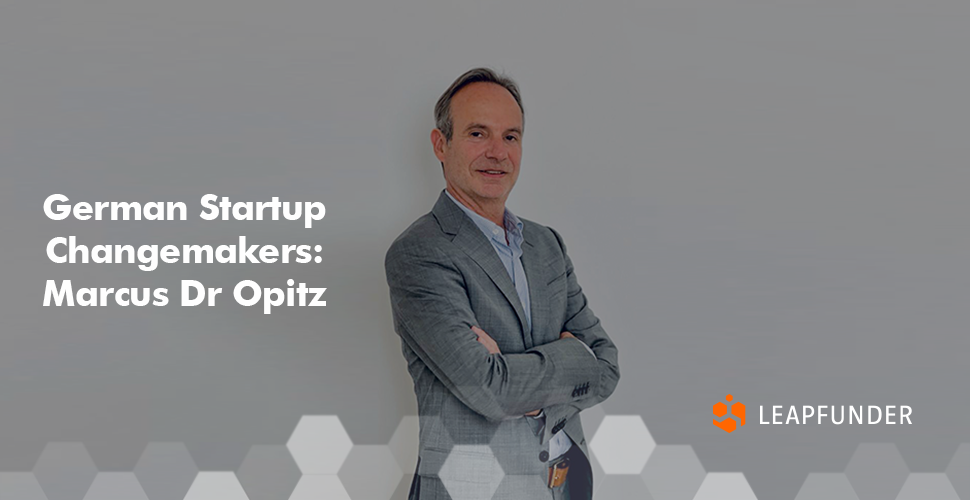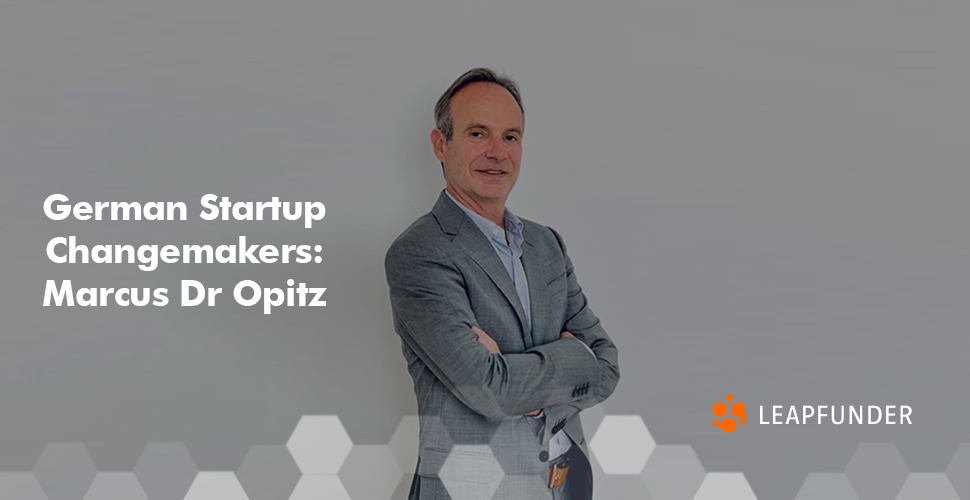 1. Hi Marcus, thank you for agreeing to do the interview. Could you tell us a bit about your background and how you're connected to the startup world? 
I've been doing business for over 30 years now, so I have quite a broad experience. For almost 20 years I've worked for portfolio companies of private equity funds and grew a lot of businesses. I bought more than 60 companies and integrated more than 30 of them. 
10 years ago I was a Managing Director of quite a big service business with more than 12 thousand employees. Since then I have been looking for other participations, startups or ventures. As an investor, my focus is on B2B. I have invested in 10-12 small businesses and helped them grow. I always say that I can't found, but I can definitely grow businesses. 
2. You're the Managing Director of OP Advisory Services GmbH, where you managed acquisitions, restructurings and disposals (including flotations) of ~80 companies on behalf of both corporate (i.e.BASF SE), private equity businesses as well as bank syndicates. Tell us more about your mission! 
As I mentioned, for 20 years I've been working at private equity funds growing businesses. In the past 10 years, I changed my business model a bit. I'm focusing on restructuring. I've done 15 restructurings in the past 10 years and saved more than 50 thousand jobs overall. I'm doing this because I simply love business. 
I have quite a strong financial background but I'm a very operational person, with a mission to give back to the business world. I'm supporting, helping and modestly investing in young companies. I'm also participating in a mentorship program there at the University in Cologne. 
3. What is it about the companies you invest in that particularly attracts you and how are you shaping startup ecosystems in cities you do business in? 
I'm an EU person. I'm a German, currently living in Brussels but I've also been living in France and my network is very strong in the German-speaking countries.
My business focus is B2B, I'm quite selective, but once I'm engaged in a new company, then I support them and give them assistance. I'm very much a process guy, so my main goal when helping these companies is to improve business processes. I contribute to these ecosystems by mentoring as well. 
4. Could you share the top 3 lessons for entrepreneurs you learned over the years with our readers? 
Having interviewed many startups and working with a lot of companies, the most important lessons that stand out would be: 
Don't be greedy – be ambitious when it comes to your business, but also be realistic when it comes to financial expectations 

Respect openness and fairness – being honest is the best way to go in business 

Build up a team – your business depends on the kind of team you build very much. Make sure it's a good one
5. What do you predict for the ecosystem in Germany and Europe in the near future? What should be improved in the startup world? 
The actual political environment, since we're currently facing this awful war in Ukraine, will shape the Western democratic world and its businesses heavily. That's the challenge for the next decade. The supply chains will change in the coming years very rapidly and extensively. Doing business in China will become more difficult and alternatives should be set up. 
We should focus on resolving the funding problems that we still face in Europe. Pre-seed financing is not as hard to get, there are angel investors willing to invest. But the next step to growing these businesses is very difficult to get. There should be a lot more initiatives, also political ones, to make fundraising easier for this intermediate stage. 
Thanks a lot for the chat, Marcus. We wish you the best of luck in your future endeavours.
Join our network of startups & investors!