Miriam Bundel is the Co-founder of Unternehmerwissen, an event and conference program for entrepreneurs. They bring together experts, entrepreneurs and investors, to help founders take their business to the next level. The events are all about sharing in-depth knowledge regarding growth, personal freedom and development. Find out how Miriam entered the startup world, what is it about entrepreneurship that particularly attracts her and what are the top 3 lessons for founders she learned over the years.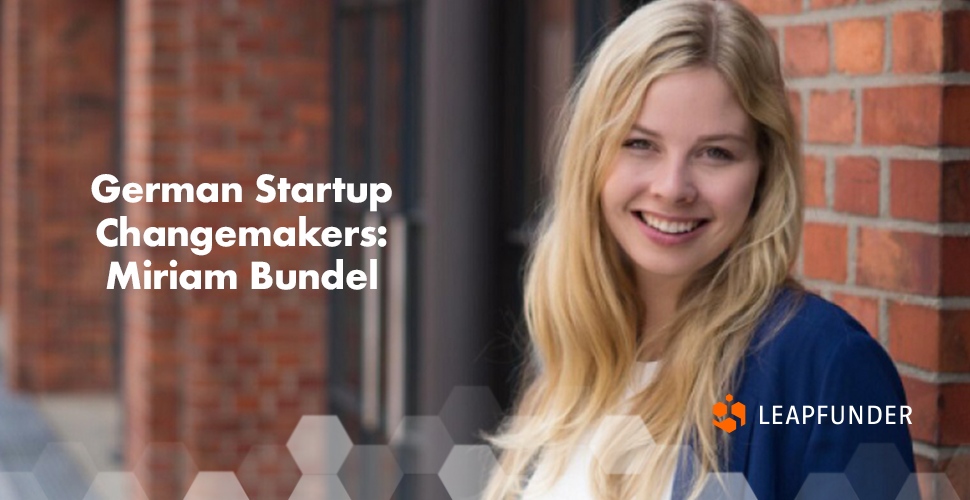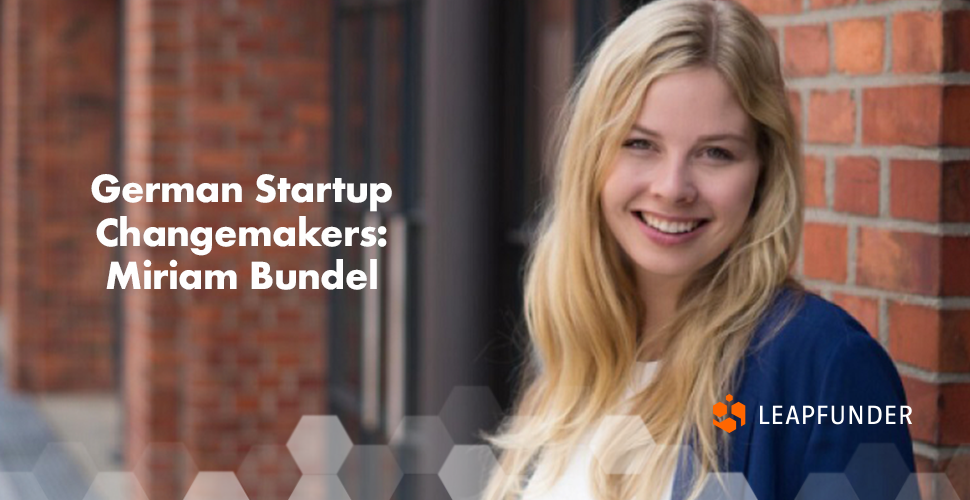 1. Hi Miriam, thank you for agreeing to do the interview. Could you tell us a bit about your background and how you entered the startup world?
Hi, thanks a lot for reaching out. I started my career as a self-employed designer. I love creating ideas and concepts. But just designing ideas was not enough for me. I wanted to bring them into the market and watch them grow. Building something big that solves people's problems was always my dream. I was part of a startup weekend with an idea of having a marketplace for private storage. With a team of a marketer and a developer, we build the prototype, and the journey started.  We had over 1500 private storages in Germany and Austria by the end of 2016. The startup failed after two years of hard work and passion. But the learnings and the network during that time was highly valuable.
2. You're the founder of Unternehmerwissen. Tell us about your mission and your role there.
My mission is to bring entrepreneurial knowledge to the people. I want people to work self-dependently and believe in their talent and ideas. In 2018 I started Unternehmerwissen with my partners. We do events and a conference for entrepreneurs to spread experiences from successful entrepreneurs and experts.
3. What is it about entrepreneurship that particularly attracts you?
Working on your own idea is very satisfying. You always know what you work for and navigate it your own way. It allows giving impact to the world by solving a problem.
4. Could you share the top 3 lessons for founders you learned over the years in the startup world?
Sure, I would say:
Never give up too quickly. Set goals to control yourself.

Believe in your idea and be passionate about it.

Quality is key.
5. What are your plans for the upcoming months, what will you focus on?
A good network of role models and successful mentors can help startup founders develop their idea quickly and healthy. I'm looking forward to having more high-quality network events in Hamburg. With Unternehmerwissen, we bring together entrepreneurs, experts and investors. Startups learn how to grow their business from successful mentors.
Thank you very much, Miriam. We wish you the best of luck in your future endeavours!
Join our network of startups & investors!