Tanja Kufner is a strong supporter of open innovation and believer in the potential of corporate-startup collaboration if done right. She is helping startups grow as Head of Porsche subsidiary MHP's venturing unit, dynamics.vc and as a mentor at TechStars and Startup Sesame. Find out how she entered the startup world, what is it about startups that particularly attracts her and what she predicts for the Berlin ecosystem in the near future.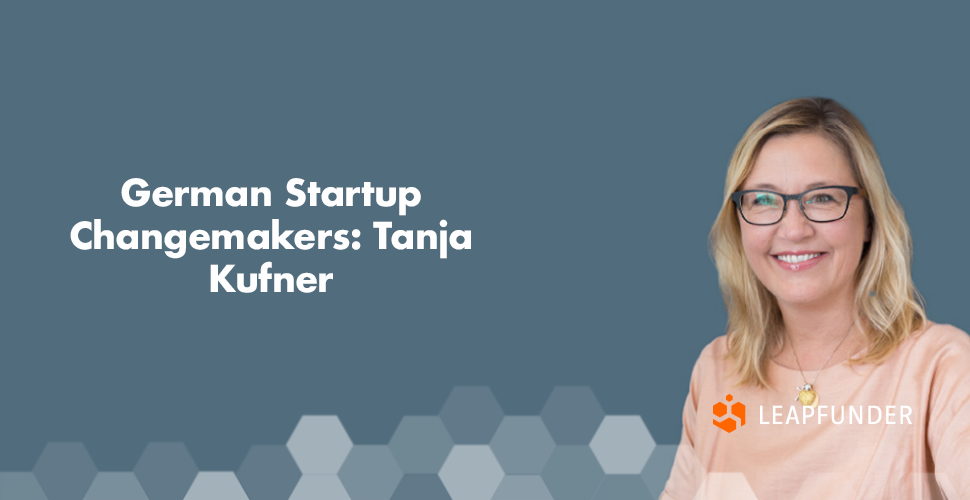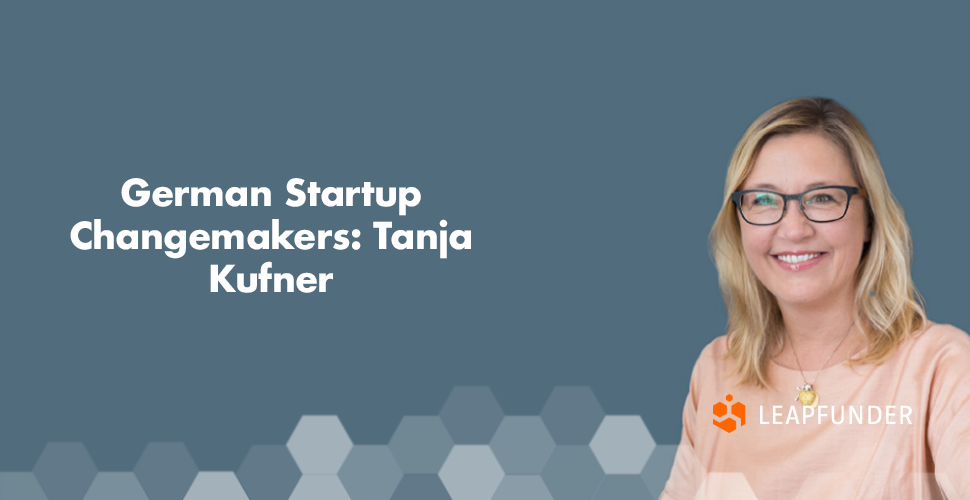 An Interview with Tanja Kufner
1. Hi Tanja, thank you for agreeing to do the interview. Could you tell us a bit about your background and how you entered the startup world?
Thank you for having me! I stumbled into the startup world accidentally by running  due diligence on an idea a few founders had back in 1997. We opted not to launch the venture, and they went on to raise a fund instead.  And so I started doing my first VC investments back in 1998. Since then, I've been an investor at various stages for different funds and have found that working and supporting entrepreneurs at the very early stage, is my absolute favourite thing.  Many of my invested founders have now had their exits give back to the community by investing themselves, creating the kind of ecosystem we need here in Berlin.
2. You're the Head of Porsche subsidiary MHP's venturing unit, dynamics.vc. What's your mission there? Tell us about your role.
I believe that startups and corporates can benefit from collaborations with each other – if it's done right. Coupled with the fact that I'm a strong supporter of open innovation and that I am fascinated by the potential of new ideas, the outcome is a program like dynamics.vc. As Partner at MHP and Head of dynamics.vc I'm responsible for bringing the right startups together with the right corporates. My team and I are focused on supporting early-stage startups along the mobility and manufacturing supply chain with funding, hands-on mentorship, technical expertise, access to our network of industry players, as well as collaboration opportunities with MHP's 300+ corporate clients.
3. You are also a mentor at TechStars and Startup Sesame. Could you share the top 3 lessons for founders you learned over the years in the startup world?
First of all: Prepare. Make sure you have not only a good idea but also a market, potential customers, and a thorough business plan in place – after all, you also need to be able to pay rent.
The second thing is that you have to do your homework: if you think about entering an acceleration program or a cooperation with a large player, you absolutely need to check out the corporate partners and their history with startups before you do so. Are they experienced in working with startups, do they have the right processes set in place, are they open to new ideas and have qualified people sitting there who have a say in the decision-making process? Is there an internal champion who will fight for you? Do they have a clear strategy and KPIs for their innovation projects? You don't want to invest all of your time and resources in a pilot program that's just innovation theatre for a corporate.
And last, but not least: don't forget to network – not only will networking help you to get in touch with people who might offer you opportunities, but you'll also meet people who can give you new ideas to improve your product.
4. You have more than 20 years of experience in the startup and VC scene, you were named one of the 50 most influential women in the startup and venture capital sector by EU-Startups in 2017 and 2018, and you've invested in over 100 companies to date. What is it about startups that particularly attracts you?
There's something about entrepreneurs who are so passionate about their idea that they're willing to do whatever it takes to see it through. Having such limited resources and so much to do forces you to think out of the box and come up with creative and efficient ways of doing things. Founders are also the best examples that you don't need to be a superhuman expert with eight graduate degrees to be successful. Especially in the beginning, you have to wear a lot of different hats and if you need to do something you've never done before, you 'hack' it and figure it out as you go along. You just have to be aware of your strengths, identify your weaknesses, and be dedicated to learning while asking for help along the way. This entrepreneurial mindset is something that is deeply inspiring to me.
5. What do you predict for the Berlin startup ecosystem in the near future? What are your plans, what will you focus on?
Berlin is a highly vibrant place to be in – in fact, it attracts attention from all over the world. Even though Silicon Valley is still THE place to be, it doesn't have a monopoly on innovation. Berlin is catching up, and this crazy mixture of people from all over the world who aren't caught up in a glamorous bubble yet will slowly bring on more outside capital and talent.
We'll focus on early-stage startups along the mobility and manufacturing supply chains that might not be very sexy for the broader public because they are so specialised, but have the potential to change the industry that's so deeply rooted in tradition.
Thank you for your insights Tanja. We wish you the best of luck in your future endeavours.