GTEC, Europe's first open campus for entrepreneurship, celebrated its grand opening this Wednesday in Berlin. We attended the event together with two of our Dutch success stories, Plot Projects and Live On Demand, who are also looking to conquer the German market.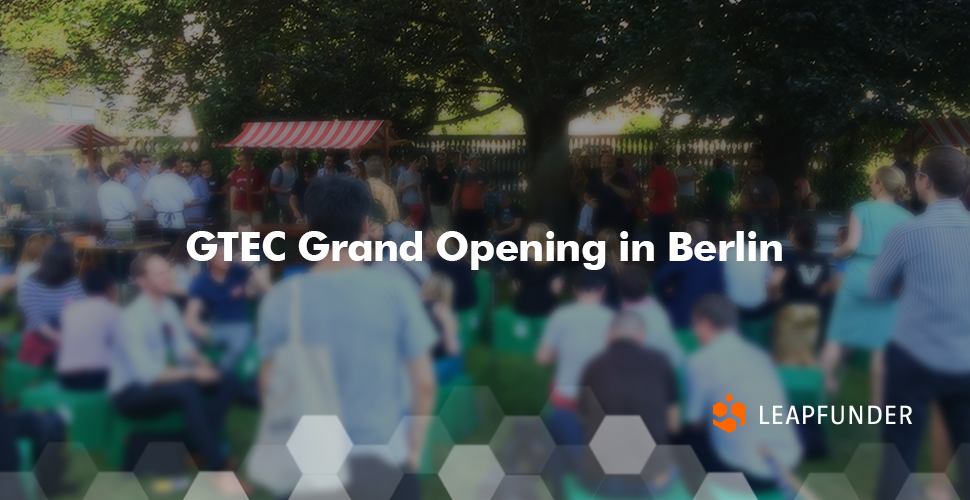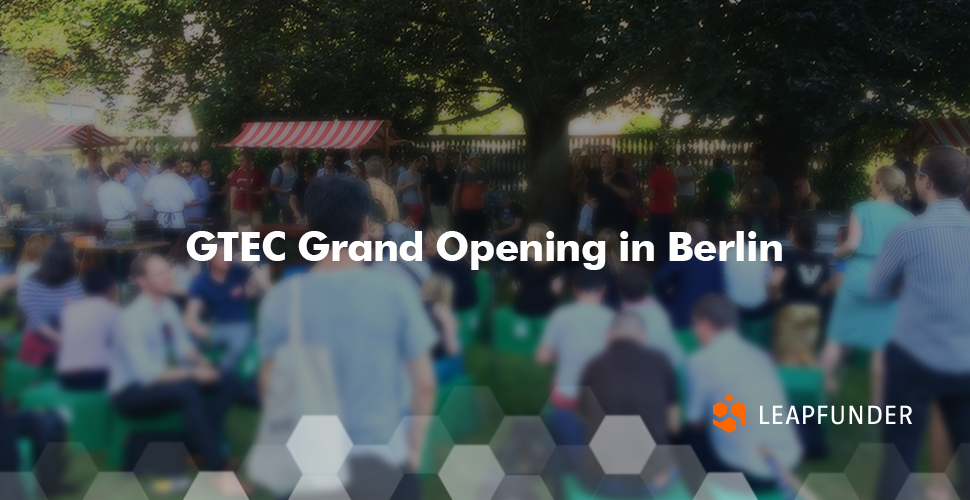 Grand Opening of GTEC
From their headquarters at ESMT in the heart of Berlin, GTEC's aim is to empower technology-driven, high-growth innovation and transformation across Europe, by connecting entrepreneurs, corporations, investors and students with the entrepreneurship resources and expertise they need.
This was a paradise for startups, a free open space where people can apply and showcase their products, and what makes it even better, startups don't have to pay, if they know they have a great product all they have to do is convince the funders. And as this is not a privately owned firm, you can tell there are great motivations behind it, such as passion for innovation.
This why we chose GTEC as our base in Berlin, it is next to both, Berlin Startup Academy, and the international TechStars accelerator, meaning it's close to startups in need of bridging the equity gap by raising funding via Leapfunder convertible notes.
In attendance were also Plot Projects & Live on Demand, two success stories funded through Leapfunder. In them, startups could see up close what comes next after getting funded: being successful on the market, and with plans to apply to GTEC and make it in Berlin.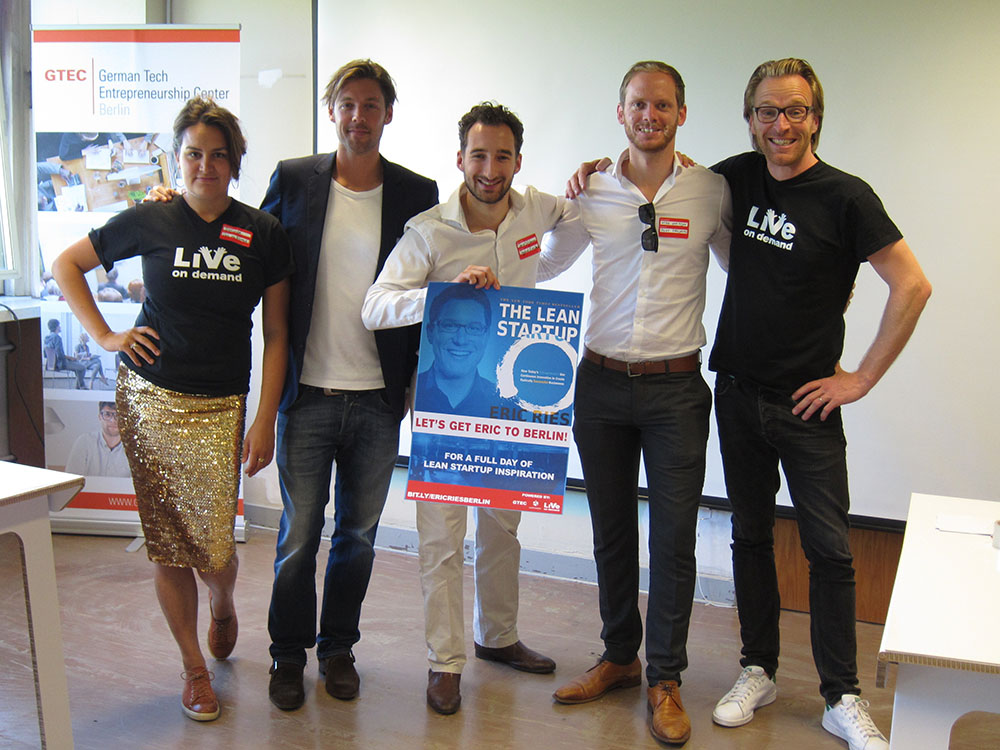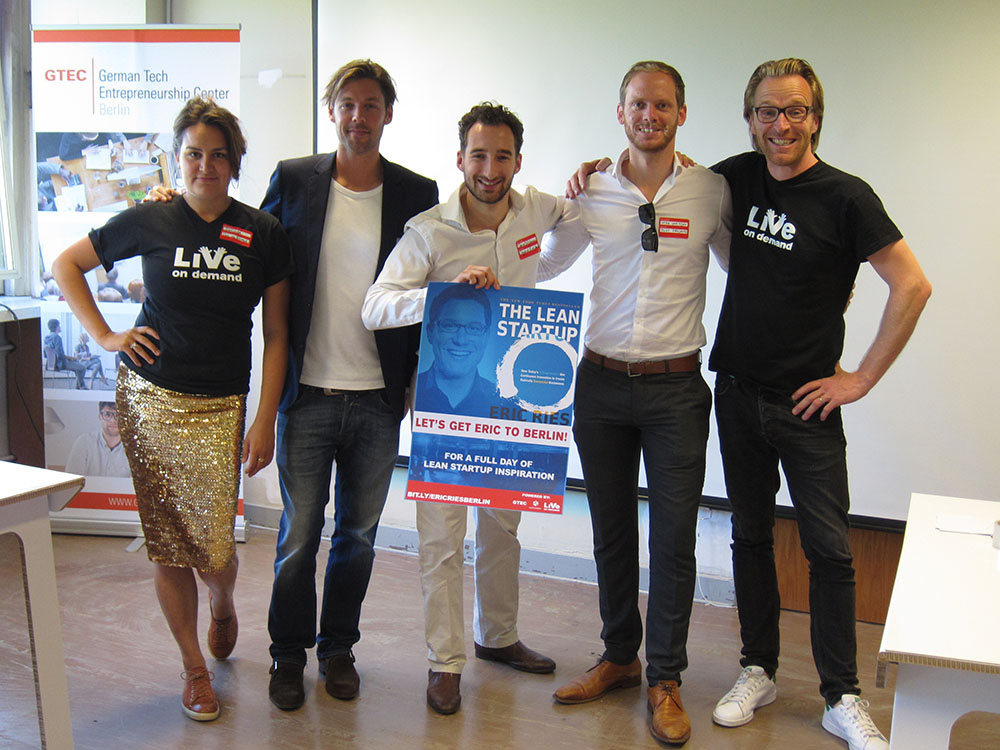 Live on Demand got on the spotlight with their Eric Ries event, their plans to expand to Germany and how their company works. Once again it's proved, Leapfunder is creating the ability for startups to grow.
We had a great time networking with the thriving startup community in Berlin, people were networking and doing business talk, and with the e-bike, great BBQ, and people outside, it looked like a garden party, a total success if you ask us.
Get a taste of the atmosphere at the GTEC grand opening, listen Benjamin Rohé and Christoph Räthke, GTEC Directors, closing words and learn how you can be a part of this amazing open entrepreneurship campus in Berlin for free: