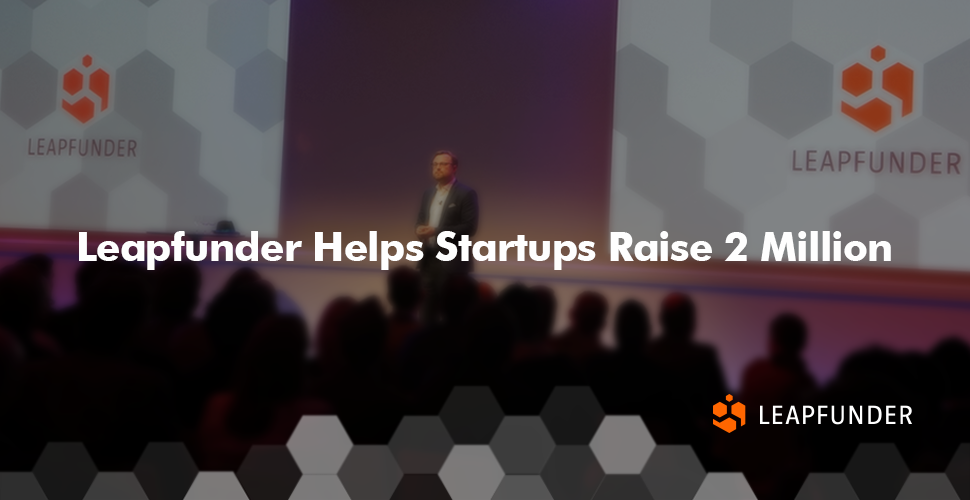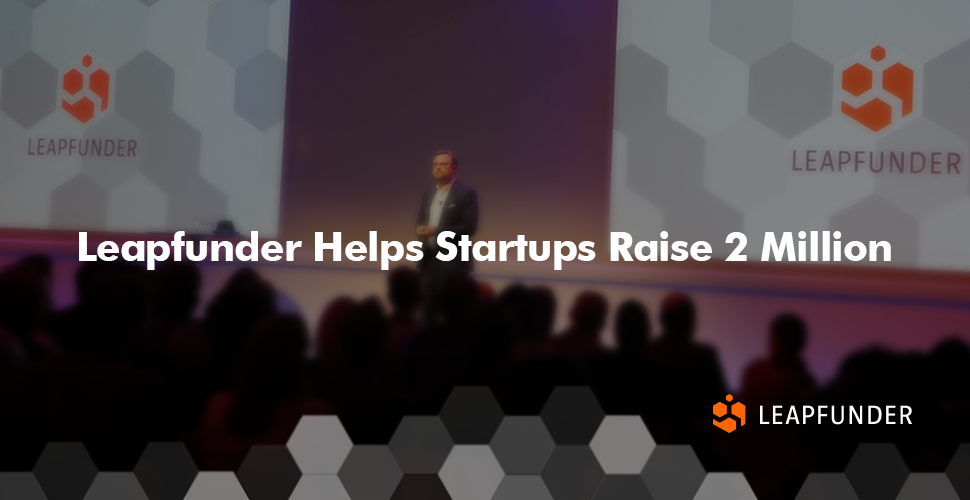 2 million raised for startups
"Anyone can now be an early investor in a startup, and it seems it's becoming increasingly popular"
We've passed the €2 million benchmark of the total amount invested last week. Anyone can invest in early-stage startups with Leapfunder's method, and the 2 million milestone shows there definitely is a growing interest in investing in startups.
Leapfunder offers investment and online payment tools that enable investors to support an idea that they like, starting from around€ 1,000. People invest by purchasing a Leapfunder Note, a convertible note that allows investment without the usual lengthy paperwork.
Investing through Leapfunder is proving to be popular. "There is power in numbers" says founder and CEO Tienko Rasker "The traditional investment process leaves a large funding pool untapped, mainly because the paperwork is complicated and expensive. Smaller investors can now invest easily, and you only 10-30 of them to be in business.". To think that the investors that use Leapfunder are only smaller parties would be a mistake: bigger traditional investors also use the platform. The community surrounding the company has grown around 8% a week, and is becoming the place to be for investors to connect and discuss investment opportunities.
Leapfunder itself has developed quickly over the last quarter – growth in the last quarter was 3.3x . It's estimated that 2/3s of the money was raised from first time Angel investors, which only goes to show how the popularity of the investment method is growing. So far, they've helped 18 startups to secure their initial rounds of financing.  There are 8 startups currently open to investment, with several more rounds starting soon. The average investment is € 7.500, and the average round closes at around € 100.000.
The Dutch startup ecosystem is developing quickly. Recent success stories of start-ups like Adyen, Shapeways, WeTransfer and Sapiens Neuro have reinforced the belief in the Dutch startup potential. Websites like belegger.nl are making investing in startups easier than ever.  The increased political attention and appointment of Neelie Kroes as special ambassador are expected to speed up the development of the startup sector in the Netherlands.