Last week we organized the Leapfunder Investor Forum. The event's aim was to create a relaxed environment where investors could meet and interact with each other. As always, we counted on the participation of a few startups who talked about their respective projects and shared ideas. Here is how it went!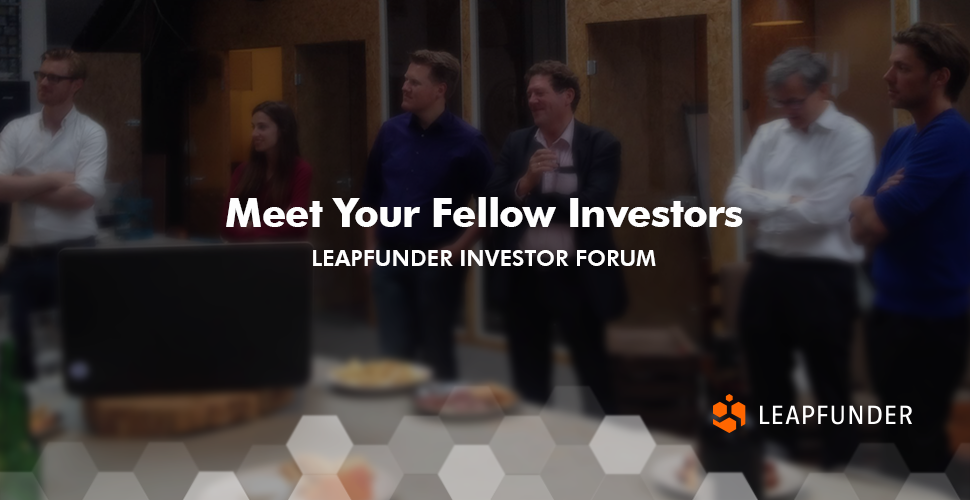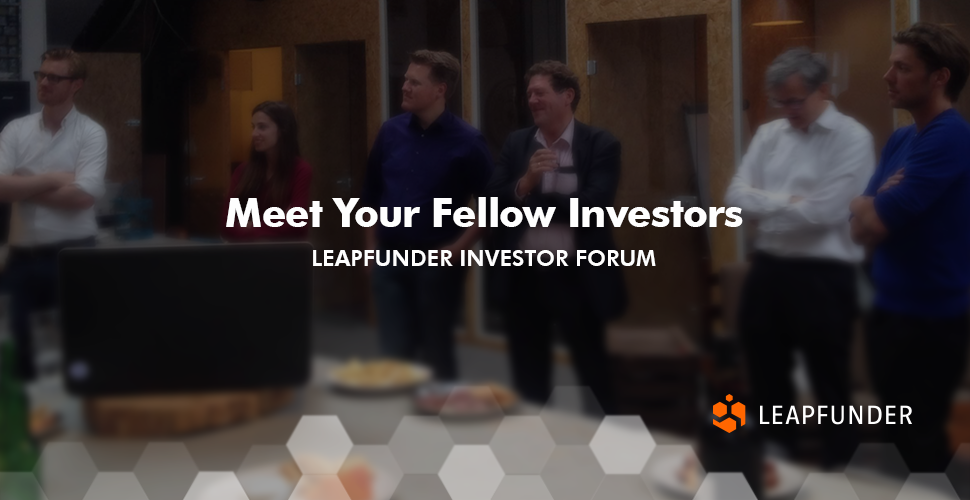 What happened at the Leapfunder Investor Forum
The event was held last Thursday, June 18th, at the Leapfunder offices in Amsterdam. It was a very relaxed and intimate gathering where the attendants were able to connect while having a beer.
One of the coolest parts of the event was that startups were able to share their experiences through different stages of raising funding, and their relationship with investors. As one startup founder put it, investors that are passionate about startups are like free advisors that give you money.
Startups that were present:
Superbuddy – the super customer-friendly online grocery delivery service. Currently raising funding via Leapfunder.
CROWDYHOUSE – the platform and marketplace for the world's best designers and makers. Successfully raised their first round of funding via Leapfunder, followed by a 600K seed round. To know more check out the interview with Mark, their CEO.
CashOrCard – the POS designed to grow your business. One of Leapfunder's first clients, who successfully raised a number of rounds. To know more, check out an interview with John, their CEO.
For the investors, the forum offered a few benefits. First, and probably most important, is the fact that it is not the same to read about a startup at home from your computer, than to actually meet the team behind the company in person, and get to talk to them, interact. It was also very good for the investors to meet others who co-invested with them in the same startups, and discuss potential deals. Most of the investors that attended were experienced, and they were able to share their insight with newer investors.
Interested in investing in startups? Contact us for the next investor event.