Leapfunder is the first truly international angel club that's entirely online. It aims to introduce startups to an extensive angel network and help them find financing. Find out how our platform works.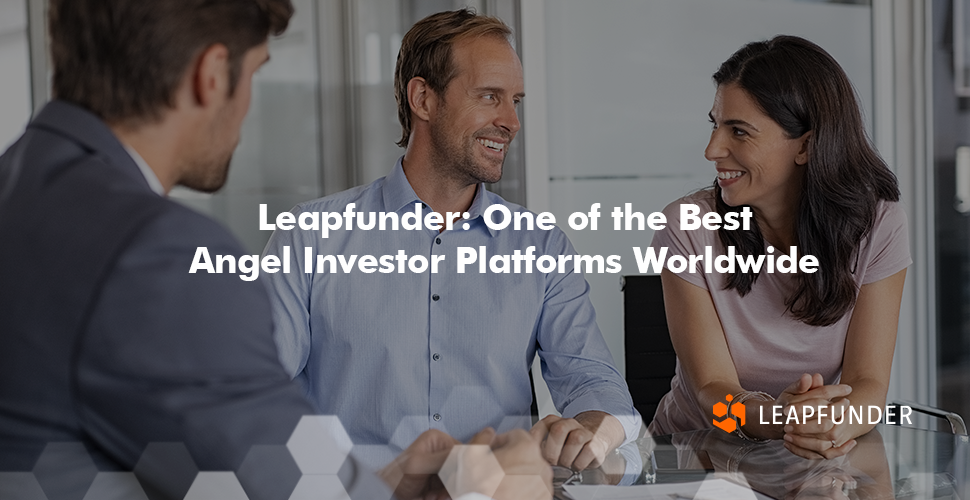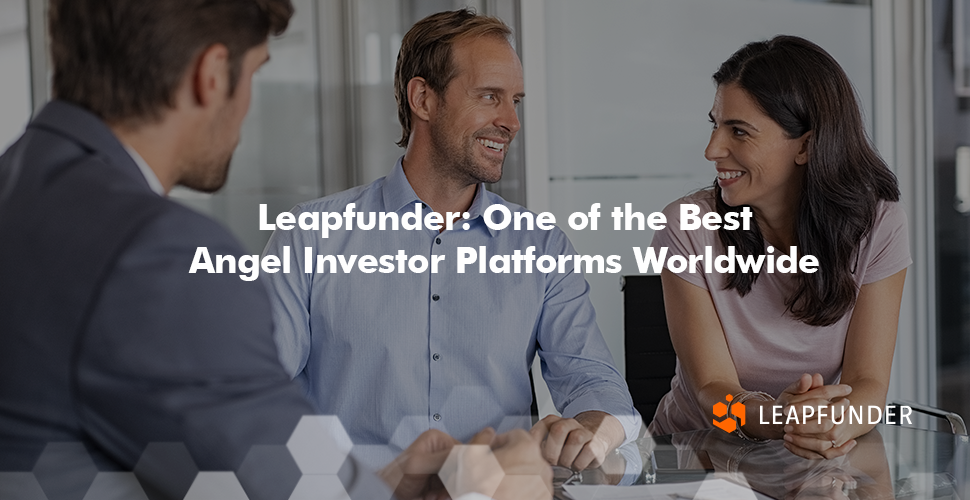 There is enough capital out there for every good idea. Small investments become possible by offering the largest angel network in Europe and a standardized investment structure. There is power in syndicating, and smaller investors can still bring together a significant starting capital.
We are committed to making Europe a single market for startups. Our online approach has made it possible for startups to work with investors from across Europe. Our investors may sit in one country, but their portfolios could be anywhere. 
We advise our angels to build their portfolios slowly and decide carefully when investing in startups online. Our data shows that slow investors get much better returns, so our angels are not just having fun but also achieving healthy returns.
Leapfunder has been rated as one of the best angel investor websites in the world, while our blog with tips and tricks for investors got on the list of the best angel investor blogs worldwide.
Does this sound interesting to you? Have you already considered investing in early-stage startups? We've got you covered. We offer a full suite of investment products that allow you to start investing online. 
Join our network of startups & investors!