Did you know that will miss about 70% of the market if you are not doing any outbound sales (cold calling/emailing)? Too often sales is underrated for startups. Most of the startups rely on inbound sales, but in the B2B market, after the first round of early adopters dries out it gets a lot harder to present your growth graph. When your startup gets more mature and you start targeting the early majority of the market, they will probably be unaware of your solution and will not find you. This is why last week, we organized the Leapfunder B2B Sales Academy event where 6 startups got to learn about Customer Focused Selling with the guidance of Niels van der Kaaij and Jörgen Simon from TideShifter.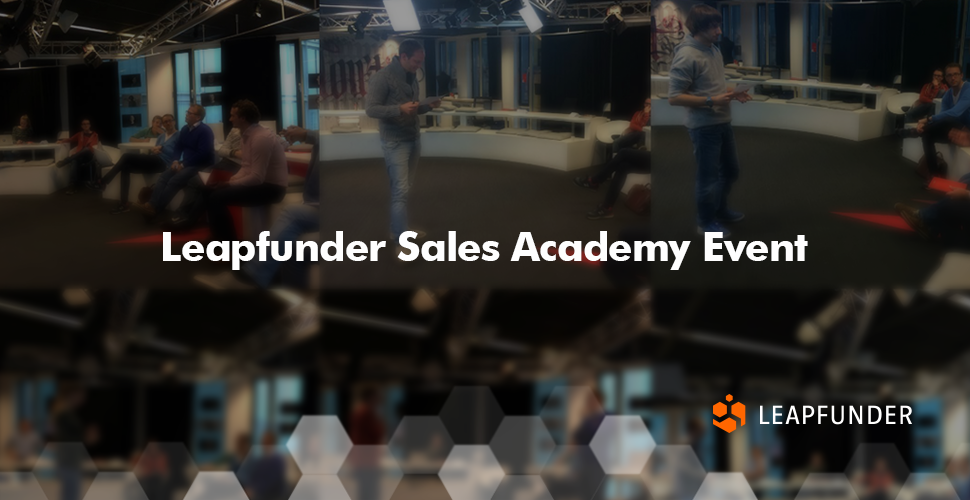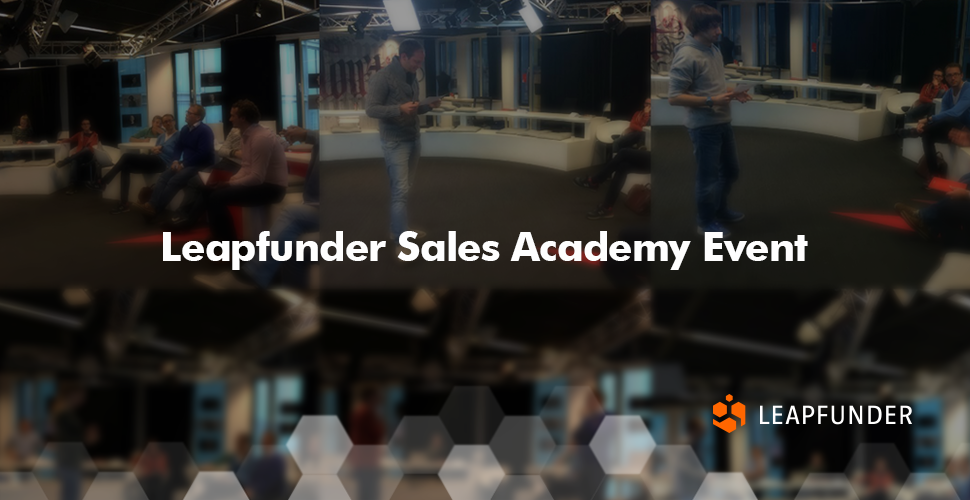 Leapfunder B2B event about Customer Focused Selling
Just like in our previous event, Leapfunder Pitch Academy, amazing mentors presented the best ways and methods to achieve the final goal and the workshop also included a sales pitch before the exercise and afterward where we rewarded the best overall sales guy and the most improved one.
The 6 startups
Here are the amazing startups that got to participate in the Leapfunder Sales Academy event:
 The main takeaways
Here are some of the main takeaways:
No goal means no prospect!
Take the time to diagnose before you offer a prescription!
People are best convinced by reasons they themselves discover.
Bad news early… is good news!
If you're a B2B startup, invest in your sales team. However annoying cold calling may be, learn about the ways that can help you achieve significant results!