List-it is a to-do list app that helps users get peace of mind in an easy, effective, and fun way. Being productive is not only about using an app. It is about changing your routine. List-it provides you with the correct tools and helps you with motivation to store your thoughts, to-dos, and fun stuff to remember. Learn more about the benefits of List-it, read about their plans for the upcoming months, and check out their live round on Leapfunder.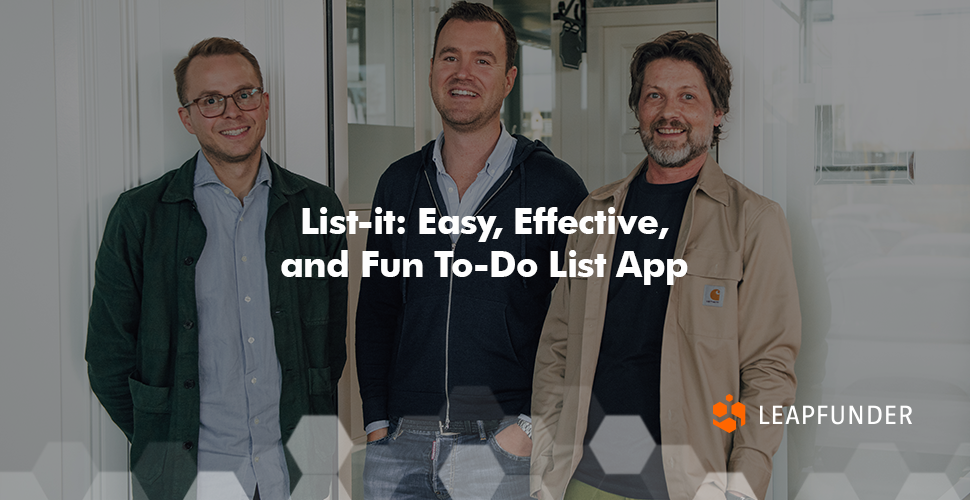 1. Hi Wouter. Thank you for agreeing to do the interview. Tell us about List-it, the idea that got it all started, and the amazing team behind it.
Thanks for having me! David van Brakel and I talked about his previous endeavors in the productivity market and how we were both struggling to get all our stuff done by the end of the day. We were using and have tried many to-do list apps but hated the fact they looked terrible, had too many unused features, and there was no connection to the brands.
We then decided to build our own app for a broader market of people with busy lives. An app with all the necessary features, that is fun to use, and is created around the customer. We did extensive research, worked together with behavioral design experts, and got Govert Vissers, with vast data science experience, on board.
2. What problems are you trying to solve? What are the benefits of List-it?
For most people, working towards an empty to-do list by the end of the day is already difficult enough; stand aside all the other impulses people receive during the day, such as:
Information overload
Growing social pressure and FOMO
Searching for a peace of mind
A variety of complex solutions
We wanted to give people "peace of mind" by delivering easy tools to backlog thoughts, ideas, and to-dos. With the help of our app, we empower people to focus and do the right things at the right time in the right way. We are creating headspace for the important and fun stuff in life.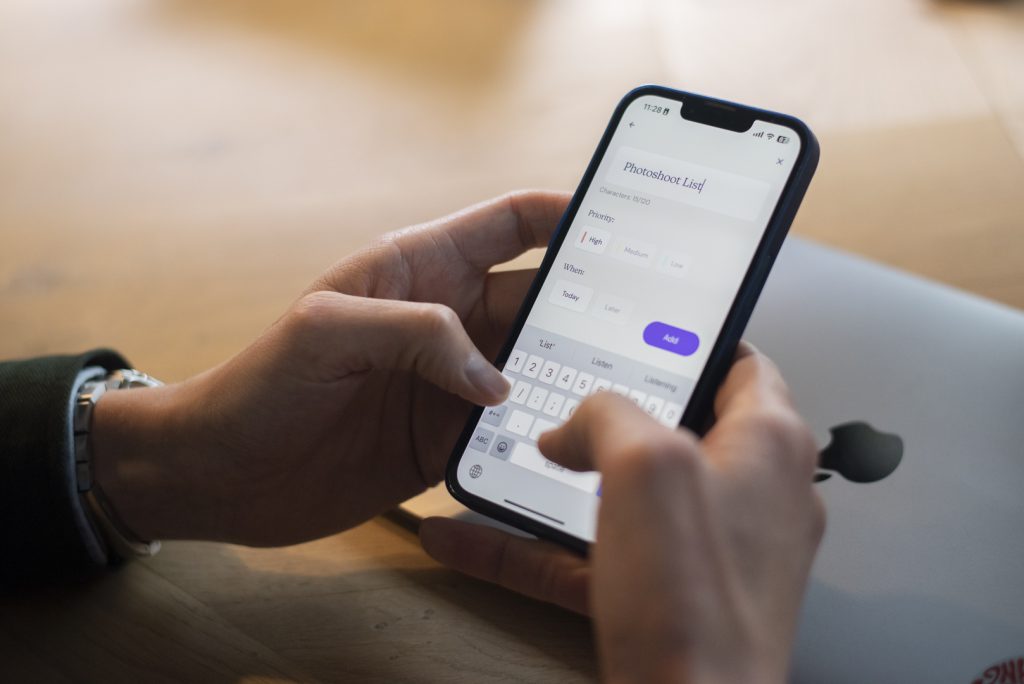 3. You have a live round on Leapfunder. What makes it the right tool for your startup, and what do you expect from the round?
Leapfunder has been very supportive even before we decided to find new investors through the platform. We appreciate the large network, a good technical setup, interesting content to learn from, events to meet people at, and last but certainly not least, a much-appreciated personal approach.
As a startup, we focussed on creating a great product for our customers. However, we had a small backlog regarding all legal documents and administration. Leapfunder helped us professionalize these documents.
We expect to talk to many potential new investors and get the funding we need to proceed with our developments.
4. How much growth potential do you see for List-it?
We are very optimistic, both due to the great response from our users and the growing amount of monthly active users. We think we are still "just" an MVP product, and we have a great roadmap ahead to further improve.
We are currently on a freemium business model, and we are already creating revenue. In the near future, we will be investigating the best product-market fit and business model to skyrocket our company further.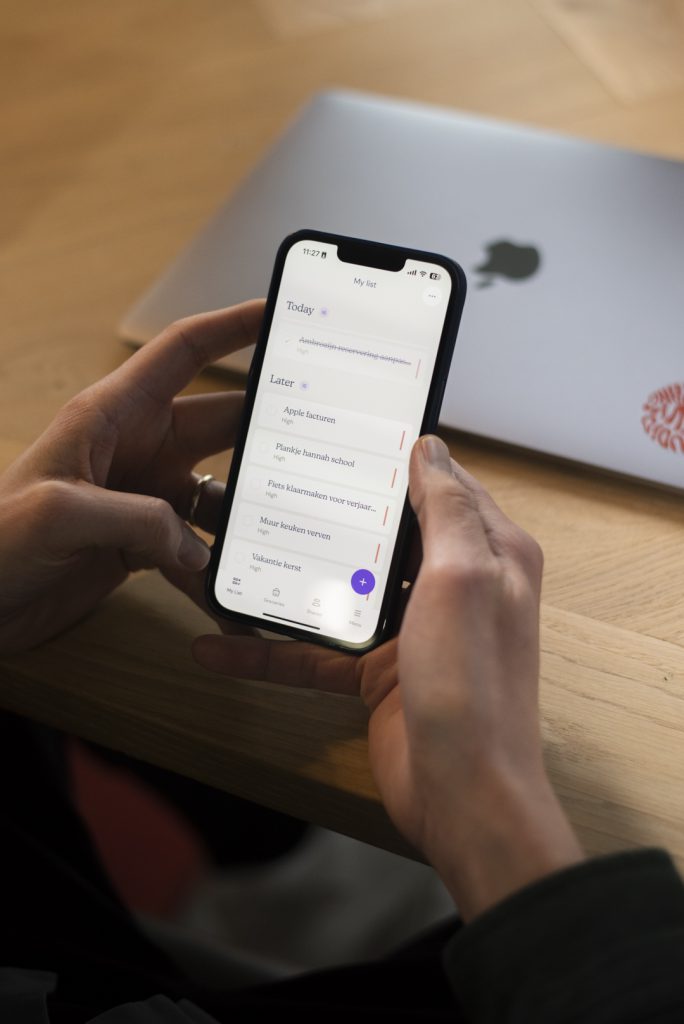 5. What are your plans for the upcoming months? Tell us about your go-to-market strategy and the plan to acquire customers.
Our plan in short for the upcoming period is based on a three-stage rocket:
We will continuously keep improving and updating our product and attracting new customers through word of mouth, organic traffic, and PR. Connecting with our users via different kinds of marketing channels is key.
Our fundraising campaign via Leapfunder is the next important step towards a bright future. We will be speaking to potential investors and attending startup events. The new funds will be used for further development, expanding the team, and increasing the marketing budget.
Simultaneously, we will be working on setting up a crowdfunding campaign together with partners based on a creative idea to implement the OCR technology. This will deliver instant funds to extend our runway and give an immediate impulse to our customer base.
Thank you very much for sharing your story and insights, Wouter. We wish List-it the best of luck.
Join our network of startups & investors!