Did you know you can send other investors a message? Click on the image to try it out.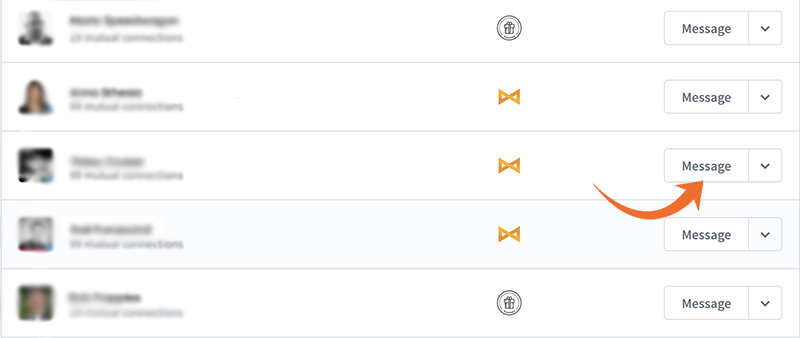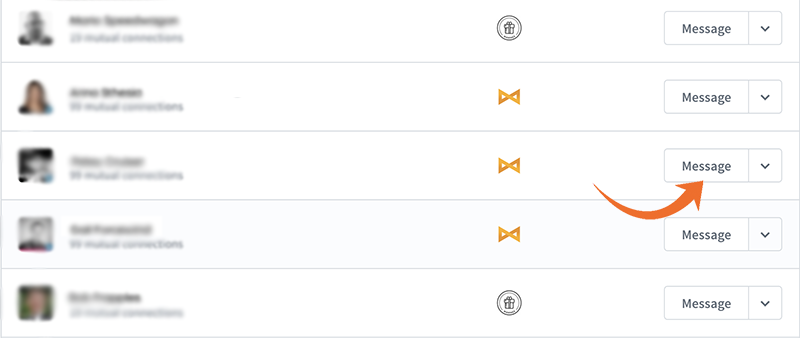 In our latest Video Lesson blog, we're talking about the anti-dilution clause in a shareholders' agreement. When a shareholder has a so-called anti-dilution right this means that, in some circumstances, he/she gets extra shares. Learn more!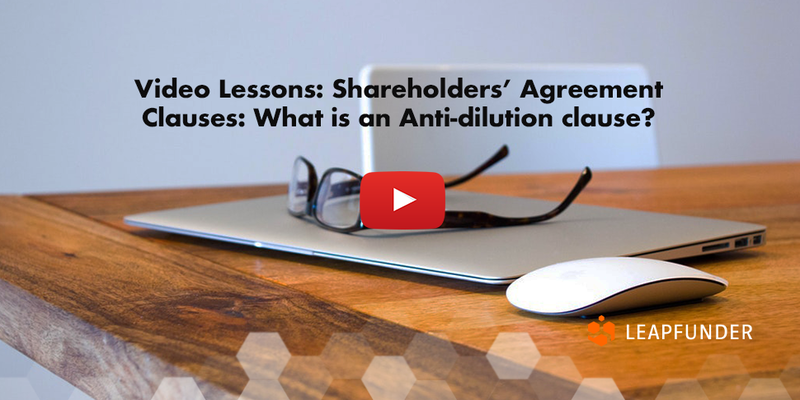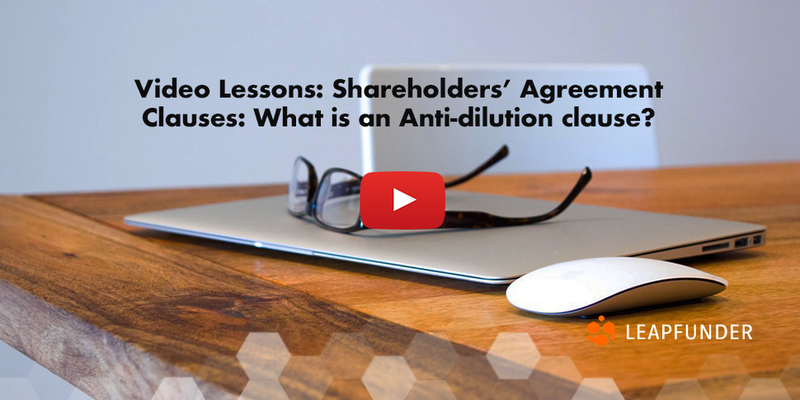 Do you need more information about the shareholders' agreement? Check out our previous Video Lessons: Shareholders' Agreement, The Good Leaver/Bad Leaver Clause & Control Rights and the Drag Along/Tag Along.
Check out the promising startups currently raising funding: RefundMe, Gearbooker, Wammes, Ticketing Group & flowpilot. Stay tuned for our coming soon rounds: Adeezy, Discoperi, Leapfunder & Hug A Pet.
Happy investing,
Tienko, Rutger, Myrthe, Andrea, Nika & Mark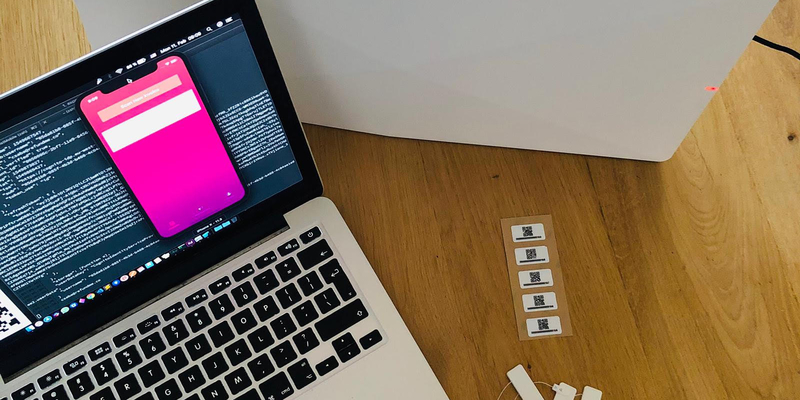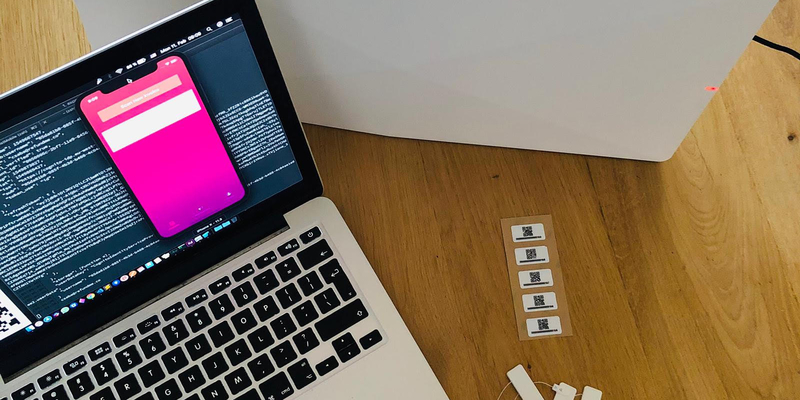 RefundMe has signed Coster Diamonds for a pilot, putting their total number of retailers signed to 3! We are now also undergoing technical due-diligence for a distribution partnership with KPMG as well as an investment from the North Holland Fund. Finally, we now have Estonia and Singapore in our pilot pipelines with both governments giving us positive feedback and moving forward with our discussions on a pilot later this year. Visit our round here.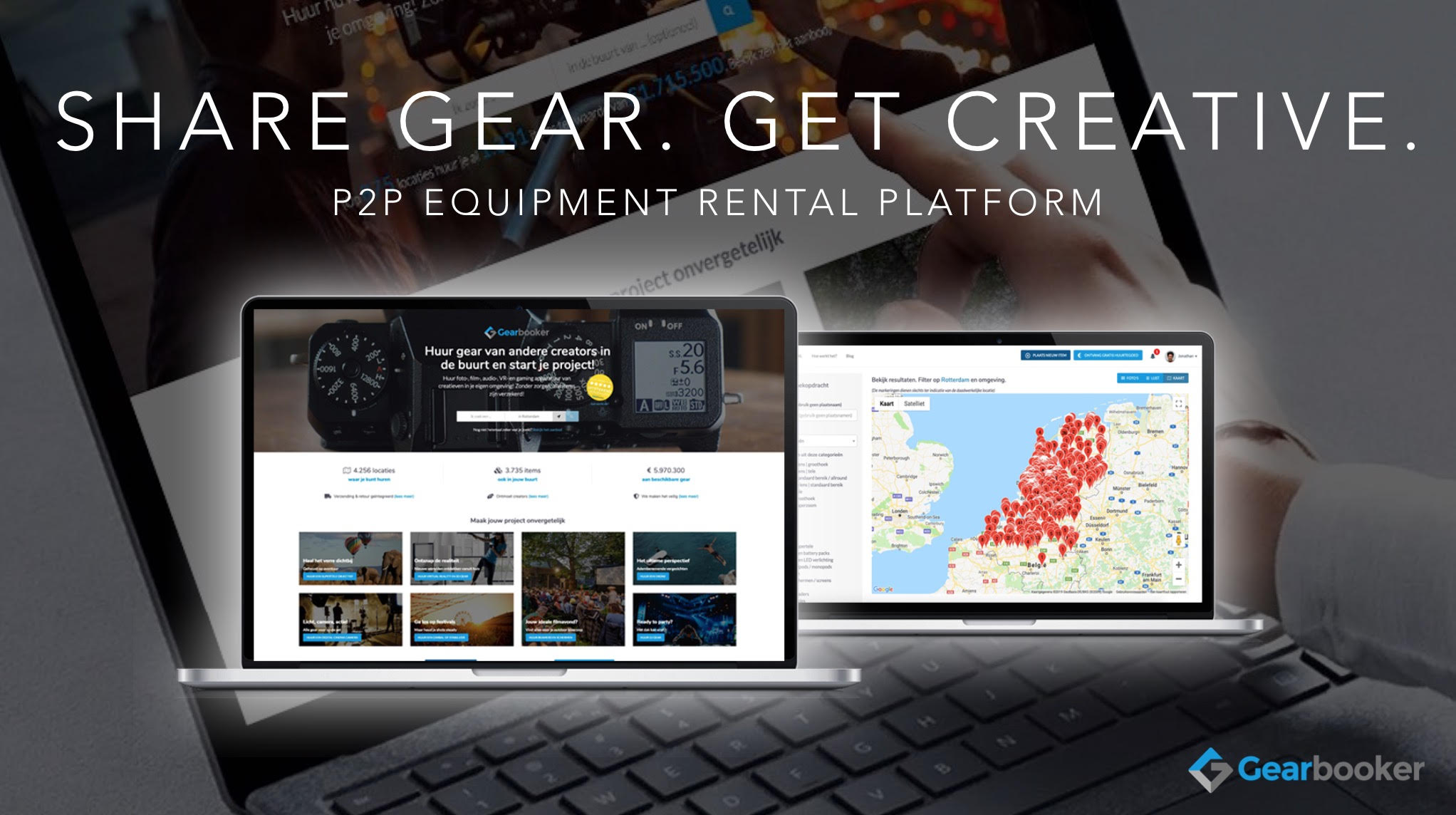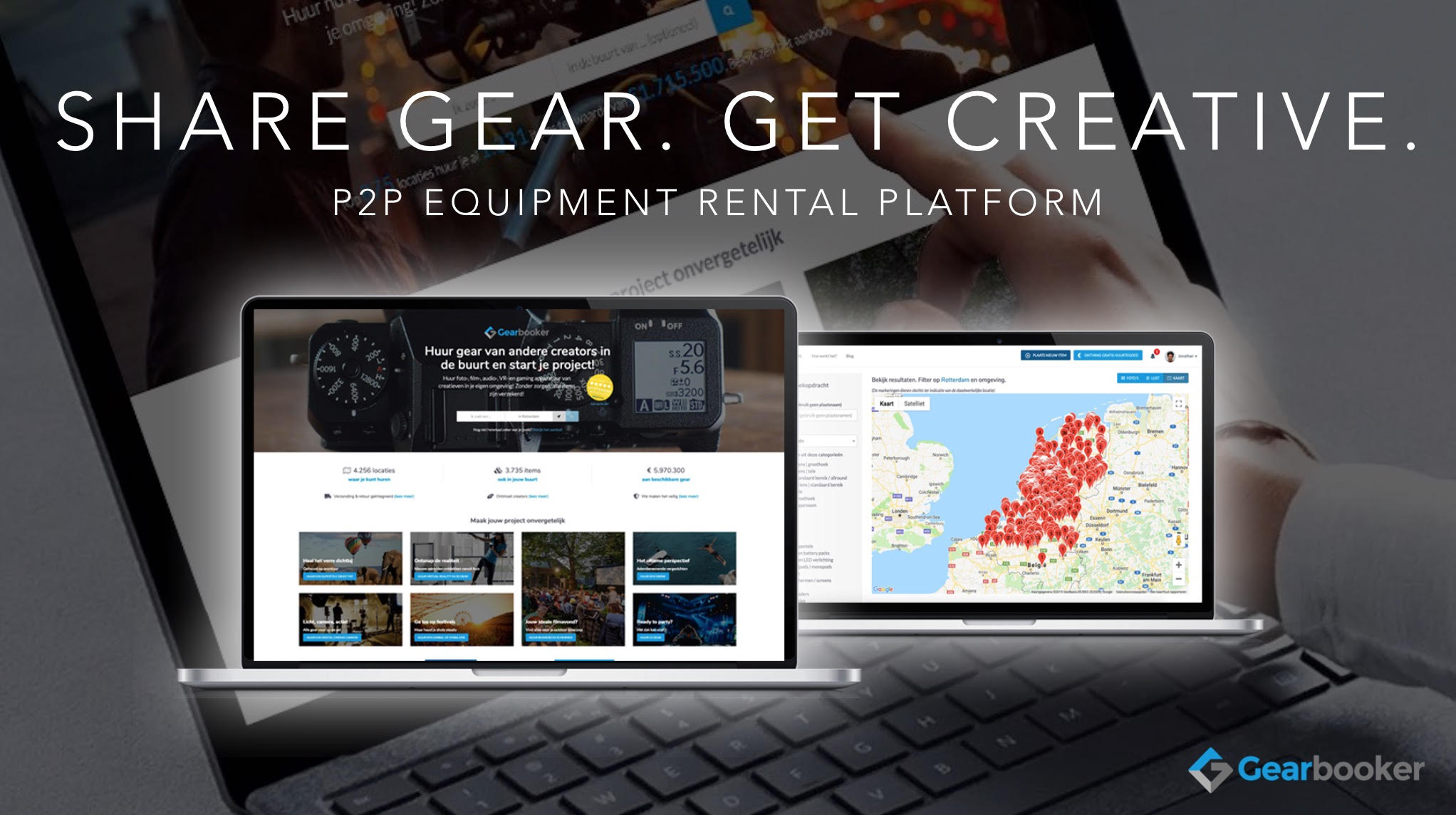 Gearbooker has just opened its 1st round on Leapfunder and has reached its minimum funding amount in 1,5 days. But we won't stop our #platformrevolution there. We invite you to join!
Gearbooker is a fast-growing P2P platform for sharing photo, video, audio and other electronic gear. While using the Airbnb business model, we combine 3 factors of successful marketplaces: goods that are often underused, easily shareable and with a transaction value attractive enough to make it work. Our users love the platform, rating us a 9.3 on Trustpilot. We partner with large equipment brands, such as Canon, Fujifilm, Sigma, Tamron.
Our organic growth was impressive. Now it's time to really start the marketing machines to boost our growth even further. Are you in? Visit our round here.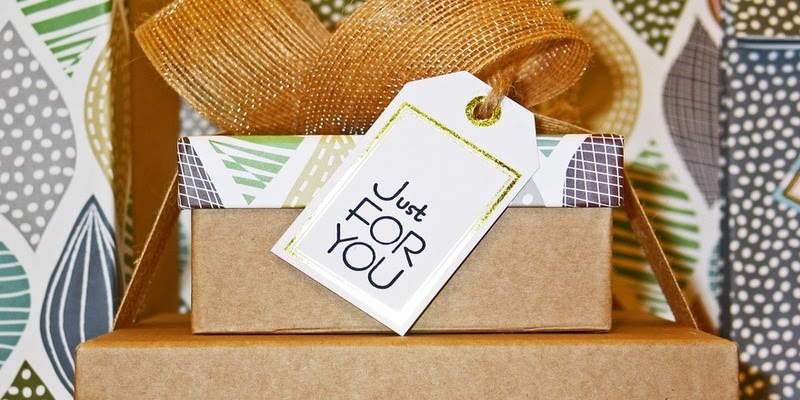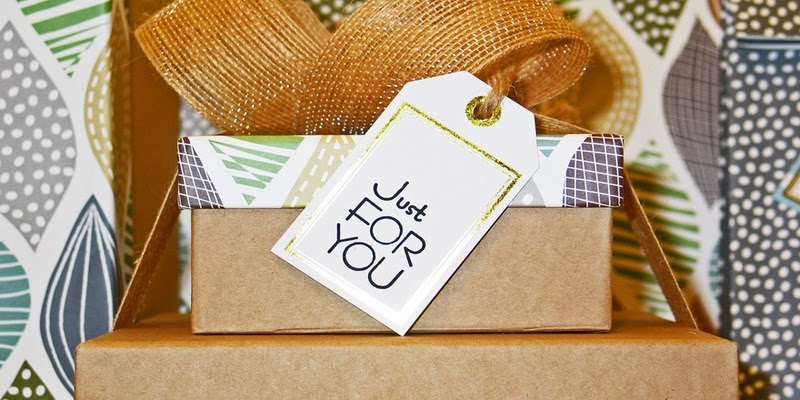 Wammes is a mobile web app for finding the perfect gift. It is fully operational—you can try it on wammes.gifts. We've partnered with major Dutch online retailers including Bol.com, HEMA, Fonq. Whenever users purchase something using our app, we receive 6–8% commission. We're currently using Google AdWords to generate traffic. This month we have an average of 1.9 sale per day (which was 1.0 in March). 1,1% of users complete the purchase (0,7% in March). Recent changes to the algorithm have led to this improvement. We're looking to raise €70.000. Visit our round here.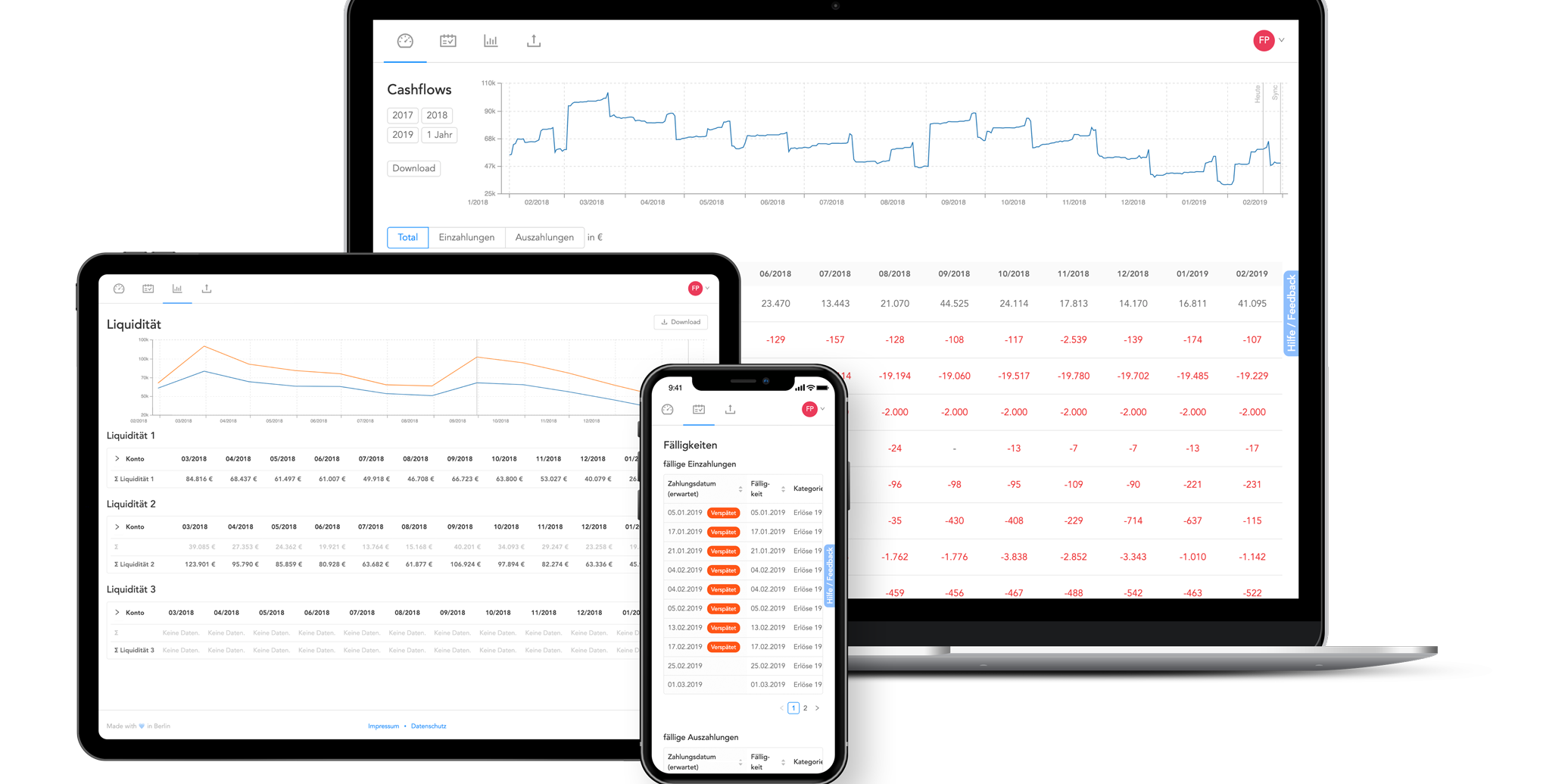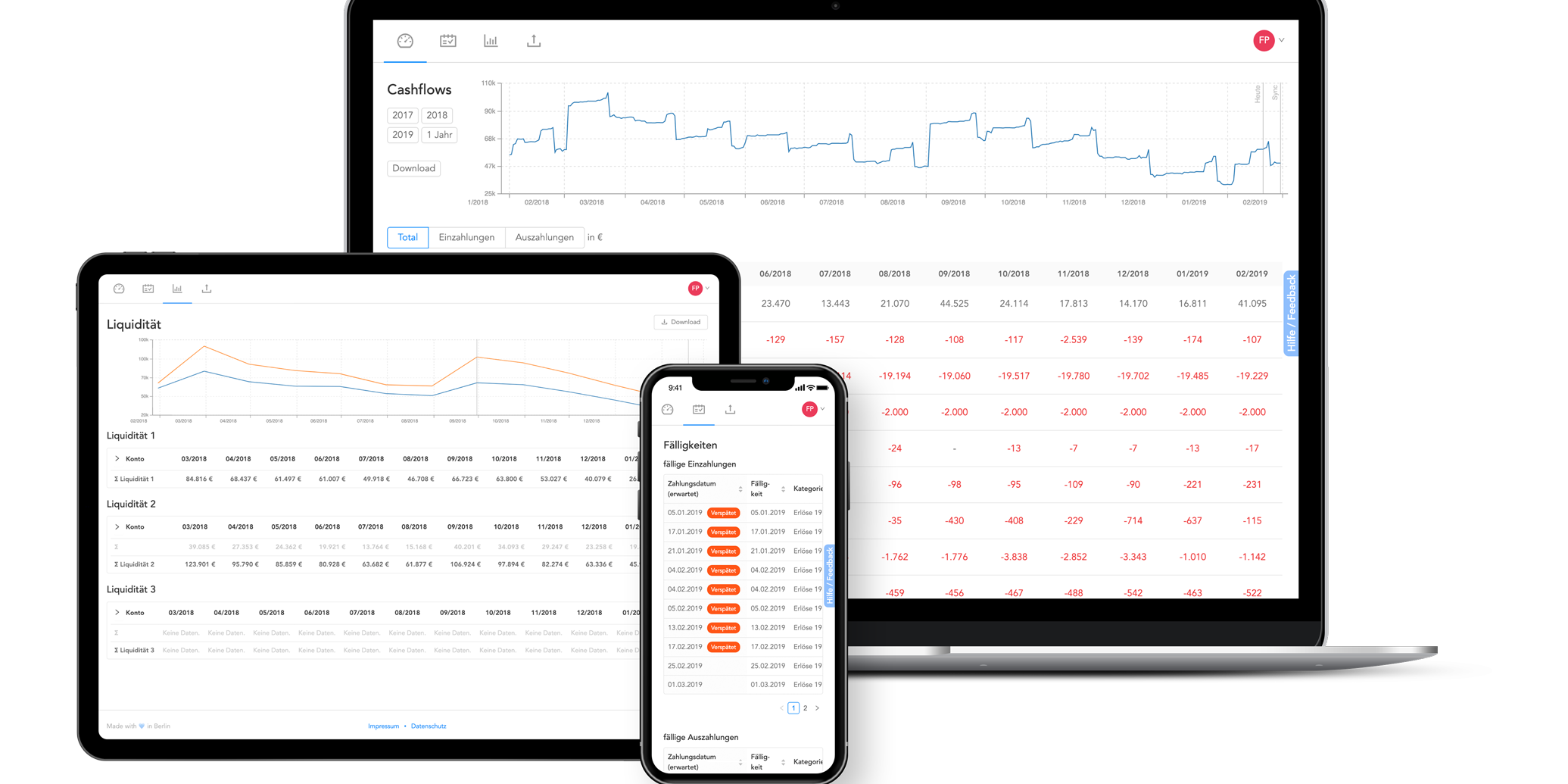 flowpilot is a simple cash flow management tool (SaaS) for the Mittelstand. It helps them to solve their biggest problem: proper cash flow management. We help our customers by providing them with effortless transparency and the ability to derive action seamlessly within and from flowpilot. Hence, our customers are able to detect risks before they become problems and mitigate those risks in just a few clicks within our tool. Visit our round here.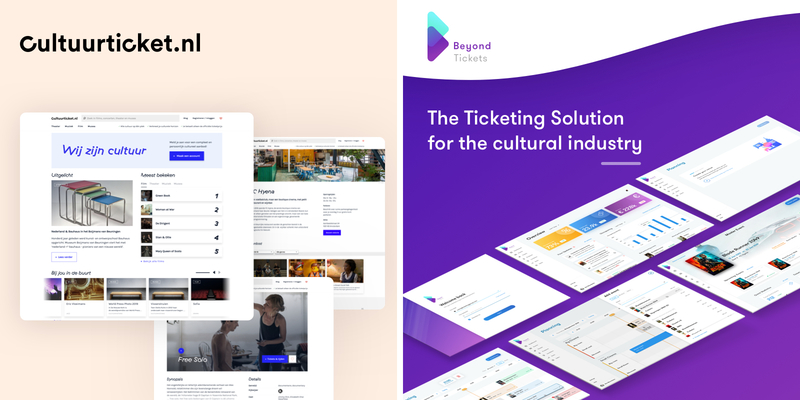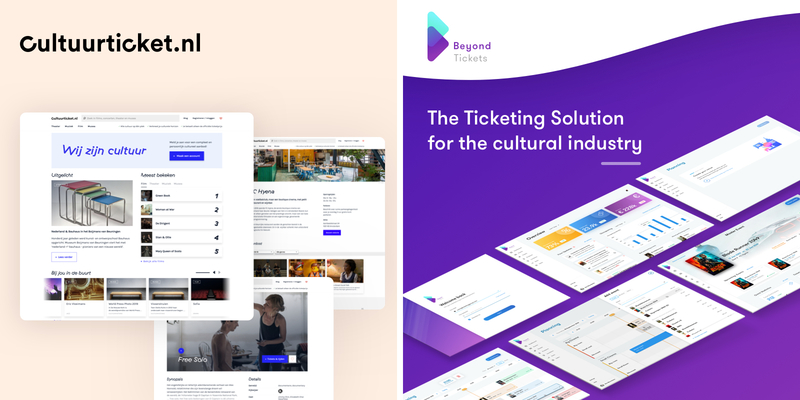 Ticketing Group aims to make culture accessible to everyone, globally, by deploying data-driven initiatives. In a fragmented cultural environment, we just launched a customer-centric and user-friendly marketplace Cultuurticket.nl, aiming to sell 1 million tickets in the first year. Our smarter and data-driven ticketing solution Beyond Tickets just connected its' first clients, helping them to sell more tickets, aiming to connect 50 clients in the first year. Visit our round here.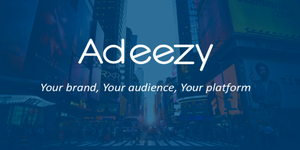 Coming soon: Adeezy platform provides advertisers with a professional toolkit for launching and managing their campaigns. They will have a cost saving of between 10-25% and 20% more campaign impact. Learn more.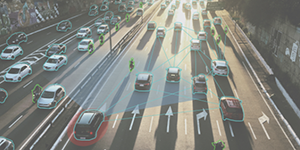 Coming soon: Discoperi is a world-leading startup in the space of Machine Learning and Artificial Intelligence. The company built best-in-class ML/AI neural networks for objects visual recognition and big data analysis. Learn more.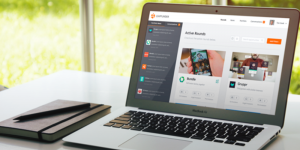 Coming soon: Leapfunder was co-founded by > 80 active Angel investors. They are called the Founders Club. This offer of investment is for the current Founders Club, as well as for potential new members. Learn more.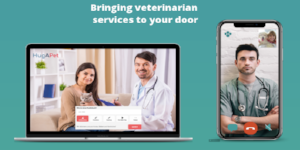 Coming soon: Hug A Pet offers digital veterinary services to customers with a mission to make it stress-free. We are experienced entrepreneurs & veterinarians who want to become the European market leader of the veterinary industry. Learn more.