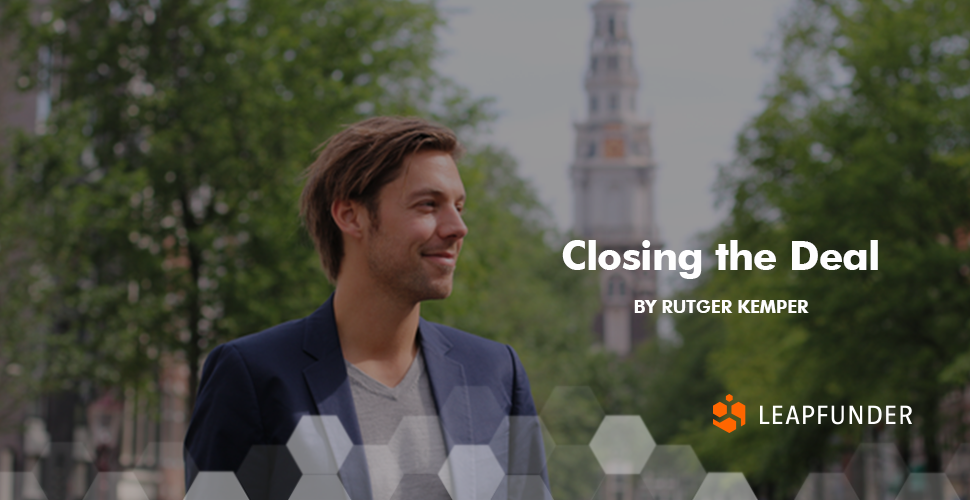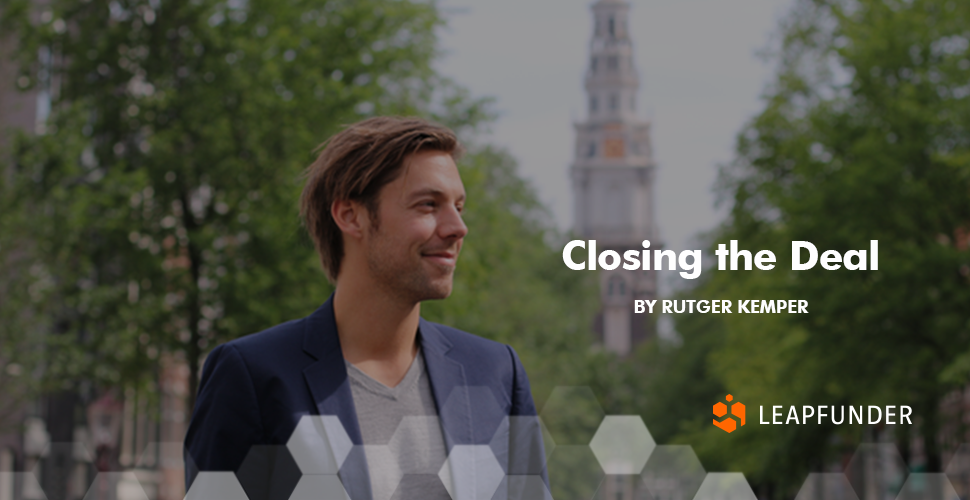 In our new 'Raising Funding for Your Startup' blog series, we're taking you through six steps of raising funding. In this fifth blog, we're talking about closing the deal. Learn more about closing deals the right way and the importance of asking for help when needed.
We partnered up with Bits & Pretzels, a three-day festival that connects 5,000 founders, investors, startup enthusiasts, and all other decision-makers of the startup ecosystem. It takes place in a unique setting around the Oktoberfest in Munich from September 30th – October 2nd, 2018. Get your tickets here.
Check out promising startups currently raising funding: Leapfunder, Stampwallet, Fitmanager, Civocracy, Deko Eko, Bundleboon, consent.io, NoticeSound & Hurm. Stay tuned for our coming soon rounds: Veiligebuurt, PlenSat & ITPA Group.
Happy investing,
Tienko, Rutger, Myrthe, Andrea, Nika & Mark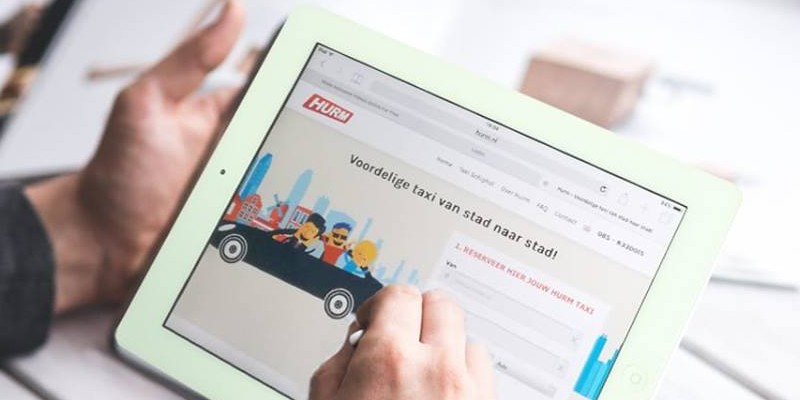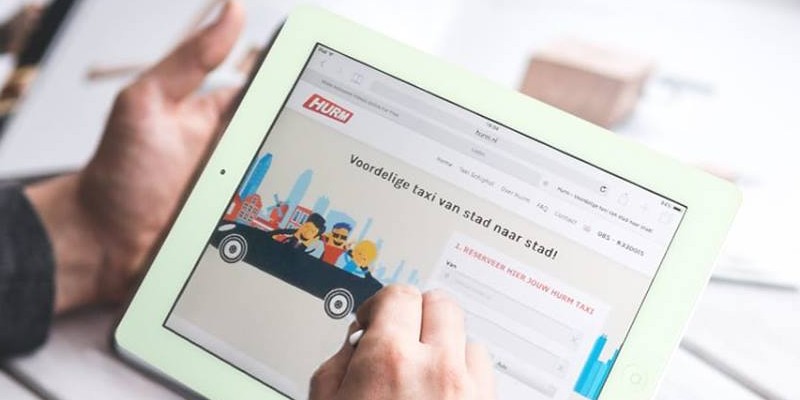 Hurm connects supply and demand in the taxi industry. This month the percentage of rides that have filled an empty or waiting taxi has increased to 54%. This has resulted in an increase in margins for Hurm of 105%. In the first week of September, we will be talking with our partner The Travel Club about extending our partnership to offer a high discount to The Travel Club customers that book a taxi with Hurm. On September 6 we have a meeting to discuss our proposition for the Media for Equity fund of Talpa. Visit our round here.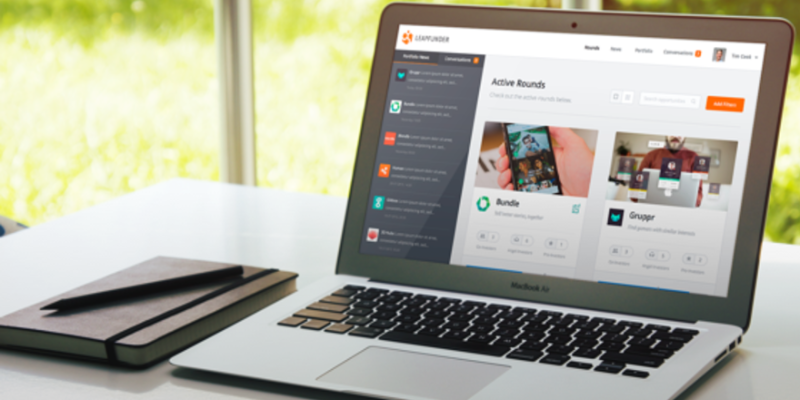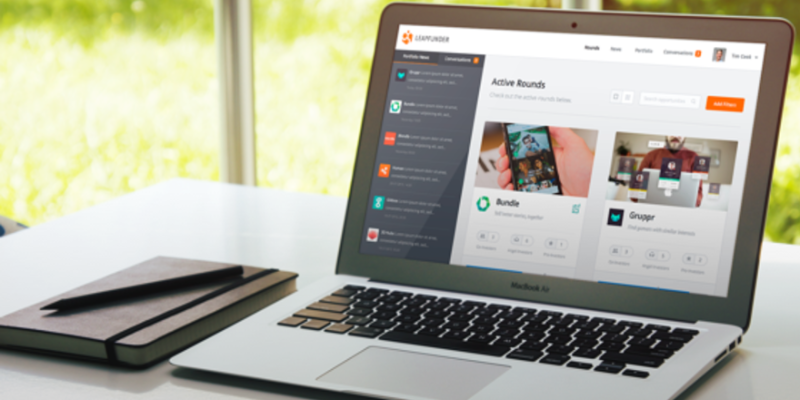 Leapfunder aims to enable early stage high-potential companies to raise equity online from a pool of informal investors. We have developed online investment tools that are designed for the combined needs of the companies and the investors. Leapfunder was co-founded by >70 active Angel investors. They are called the Founders Club and they shape our strategy. This offer of investment is for the current Founders Club, as well as for potential new members. Visit our round here.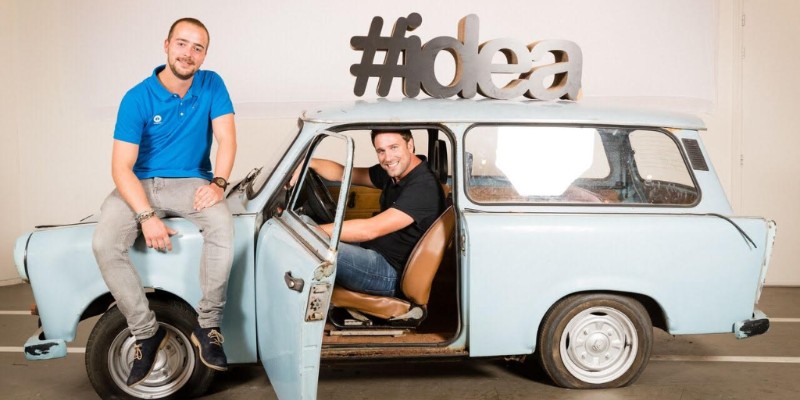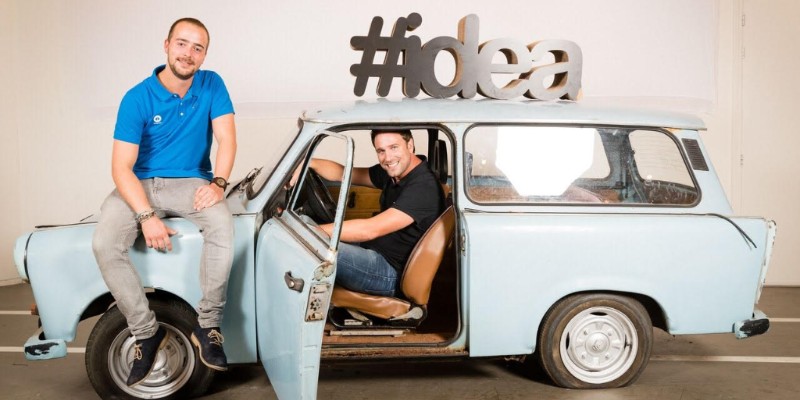 Stampwallet offers a loyalty app and develops innovative tailored loyalty solutions. The last month of our round has arrived. It has been another great month of increased clientele. We managed to sign agreements with great companies such as Benu Pharmacy in the Caribbean, and Bob Carwash and Vondelgym in the Netherlands. Additionally, a new subscription year has started, giving us an extra boost of MRR and proving our revenue and agent model. For this round, we aim to raise €50K more to reach our goal. In other words, now is the time for you to act! Visit our round here.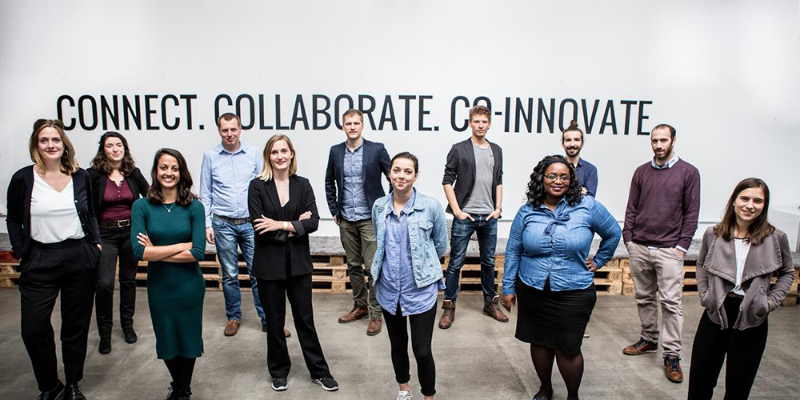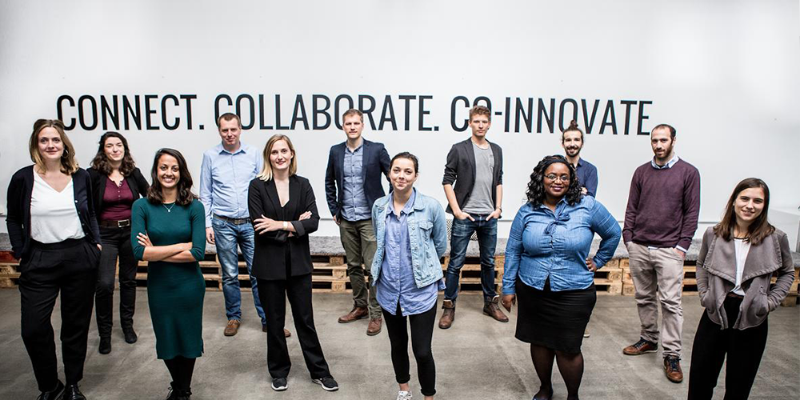 Civocracy empowers local governments to connect with their citizens, by assisting municipalties, cities and territories to make decisions in a more transparent way. It's not long until our pre-series A bridge round on Leapfunder closes: it currently has €106K. The founding team is currently having second meetings about a big raise in the US, we have signed a deal to lead the Paris airport redesign consultations, we're scoping out three new markets, and beginning to work with the French national government next quarter. Visit our round here.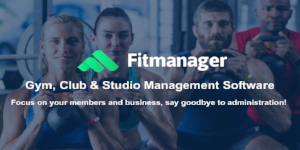 Fitmanager helps business owners in the fitness & health market to manage and grow their business with their management software. With this new round, we want to boost sales and product development. Will you join us? Learn more.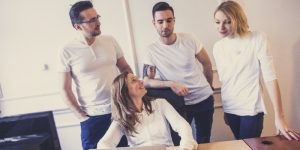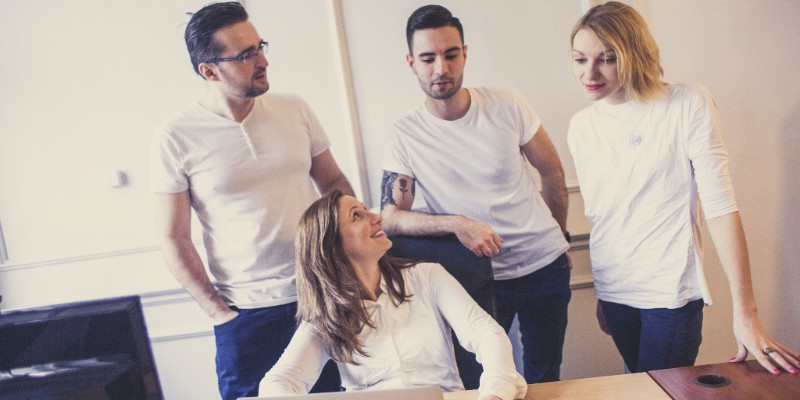 Deko Eko raised €26K but is negotiating €75K with 4 possible investors. We are discussing conditions of strategic cooperation with Renewi and finalising deals with Canon NL, Nestle/Nescafe NL, RG Industry and L'Oréal. Learn more.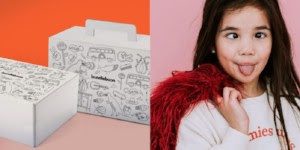 Bundleboon offers young parents, with children between 0-8 years old, a unique and personal shopping experience when buying outfits for their kids online. We have been featured in De Telegraaf and Emerce. Learn more.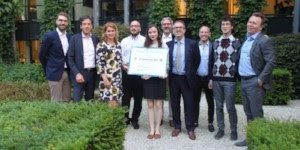 consent.io has €310K raised, signed and in the bank. We reached the early bird Leapfunder minimum and won the Angel Investment Tour. The minimum recommended size of new tickets is €50K. If you're interested, jump in now. Learn more.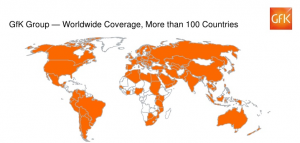 NoticeSound and GfK are delighted to announce a strategic cooperation in the area of media measurement. The collaboration consists of at least two years to redefine the musical landscape and segment of the Dutch music market. Learn more.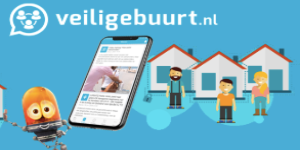 Coming soon: Veiligebuurt empowers communities to make neighbourhoods safer. We do this by providing an effective communication tool. One that neighbours use to alert each other and stay informed about safety concerns in the neighbourhood. Learn more.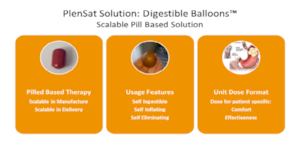 Coming soon: PlenSat is a clinical stage company with a patented therapeutic approach to treating patients suffering from overweight and obesity. We created a new device that will allow patients to control their weight. Learn more.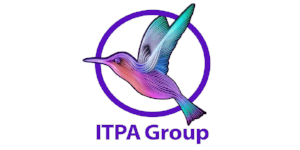 Coming soon: ITPA Group prevents IT performance issues and resolves delays and instabilities in the entire IT environment. They solve problems of the organisations where IT is a backbone of the operations. Learn more.