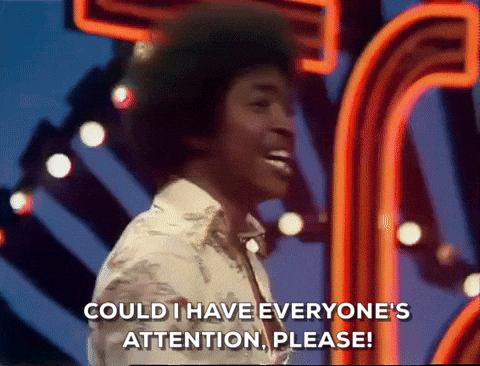 AN IMPORTANT ANNOUNCEMENT: We have updated the Leapfunder Note to bring it more in line with the most common market practices. Starting from 2019 we will be using the Leapfunder Note version 5. Important difference: when a qualifying event happens, a valuation for the startup is set. A discount is applied to this valuation for your conversion. If the pre-money valuation after the discount is higher than the cap then we will use the cap instead. So the cap is the highest valuation that will actually be used. (For the historians: the Leapfunder Note 4 gives you a discount and a cap… the new one is the discount or the cap.)
Lean Startup Summit is a full-day event that brings big ideas from Eric Ries's books off the page to show how organizations are making them real around the world. For a 10% discount, use the LEAPFUNDER10 code.
Check out the promising startups currently raising funding: ITPA Group, Soulskill & PlenSat. Stay tuned for our coming soon rounds: RefundMe, Hug A Pet, obob & Bitz.
Happy investing,
Tienko, Rutger, Myrthe, Andrea, Nika & Mark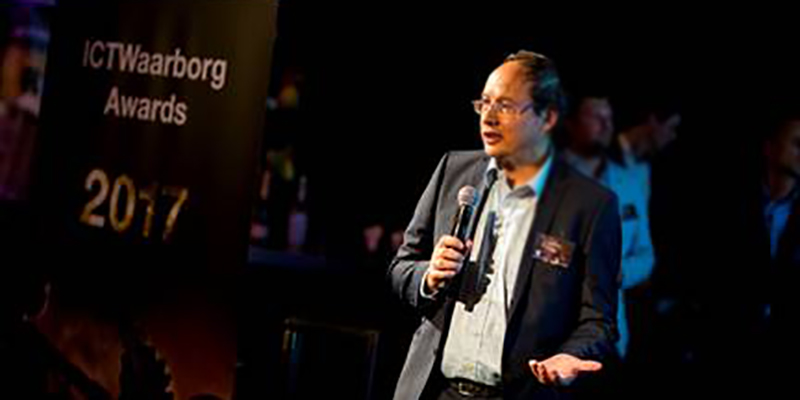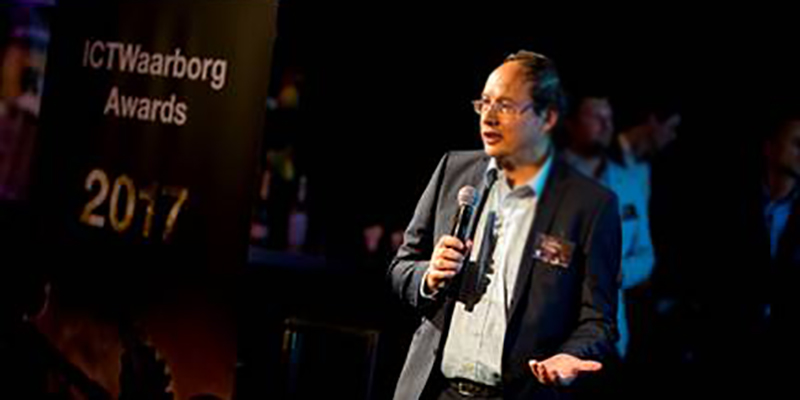 ITPA prevents IT performance issues and resolves delays and instabilities in the entire IT environment. How? Let's say you ship containers worldwide and a ship needs to sail out at 11:00 AM. A computer failure causes a delay and there is a loss worth millions. The data centre people have no idea what caused the problem. There is a need to analyze over 20.000 combinations in a split second to determine the problem and find a solution. Well, our software pinpoints the problem and recommends a solution. Every company in the world with computers is a potential customer. Visit our round here.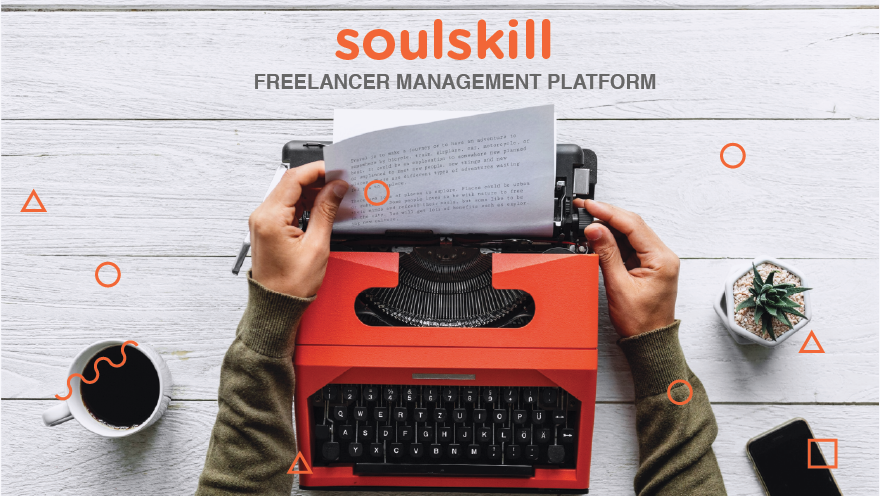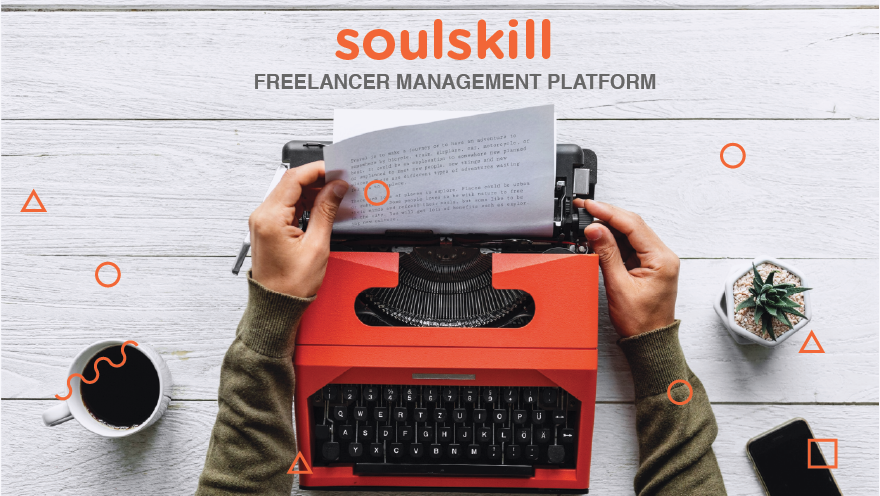 Soulskill is a talent relationship manager for small and mid-sized teams to maintain and grow their freelance workforce. We have recently started working with Hotstar, the most downloaded video streaming app in India. Our brief with them is to locate and syndicate content from independent channels on YouTube to republish on the Hotstar app. The potential revenue from this mandate is >$100,000 per year. We went live with our funding round on Leapfunder a little while back. Thanks to investments from friends and family, and the technical assistance from the Dutch Good Growth Fund, we have crossed the $100,000 mark. We are very excited to announce the launch of our podcast series, titled "The Future of Content". Each episode is a ~30-minute conversation between the founder and a leading mind in the content space. It has been tons of fun for us to put this up – but perhaps more importantly, it has tremendously opened up our own perspective on the media landscape. Visit our round here.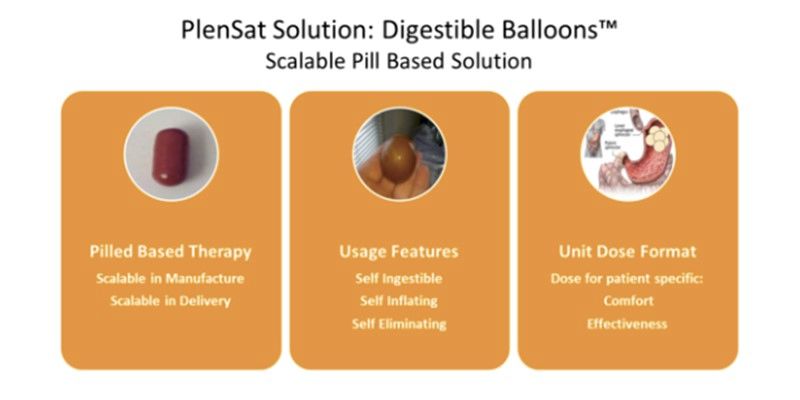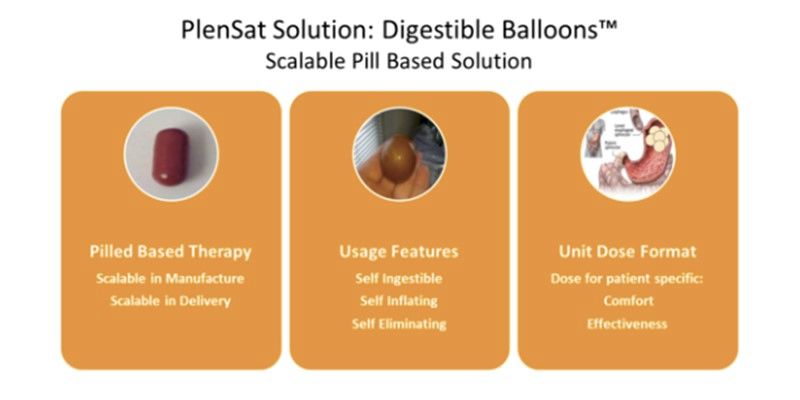 PlenSat is a clinical stage company with a patented therapeutic approach to treating patients suffering from overweight and obesity. PlenSat has created a new device that will allow patients to control their weight. This new device creates a temporary, but long-lasting, space-filling balloon within the stomach. The therapy makes use of the well-known effect of stomach volume reduction to decrease appetite and ultimately lead to better patient weight control. PlenSat Digestible Balloon Therapy is delivered as an easily swallowed self-ingestible pill that is self-inflating and self-eliminating. Visit our round here.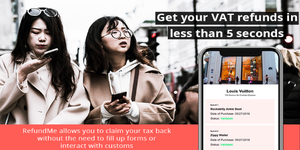 RefundMe is a platform that digitizes the VAT refund process for Non-EU tourists using IoT. We got govt approval from 3 countries and positive feedback from 10 airports and 6 brands. Learn more.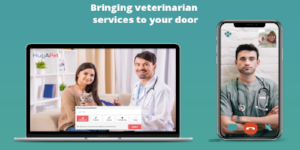 Hug A Pet offers digital veterinary services to customers with a mission to make pet healthcare convenient and stress-free. They want to become the European market leader of the veterinary industry. Learn more.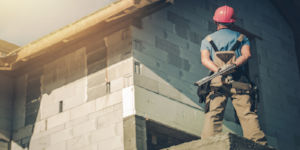 obob is an easy to use and very powerful photo app for teams in the construction and building industry: for construction professionals, trades companies and facility managers. Learn more.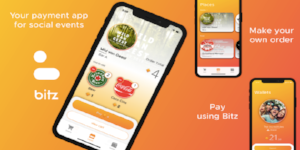 Bitz is your payment app for festivals and social events. For event organizers who want to provide a seamless ordering process, Bitz offers a digital coin and a payment app for festivals and social events. Learn more.