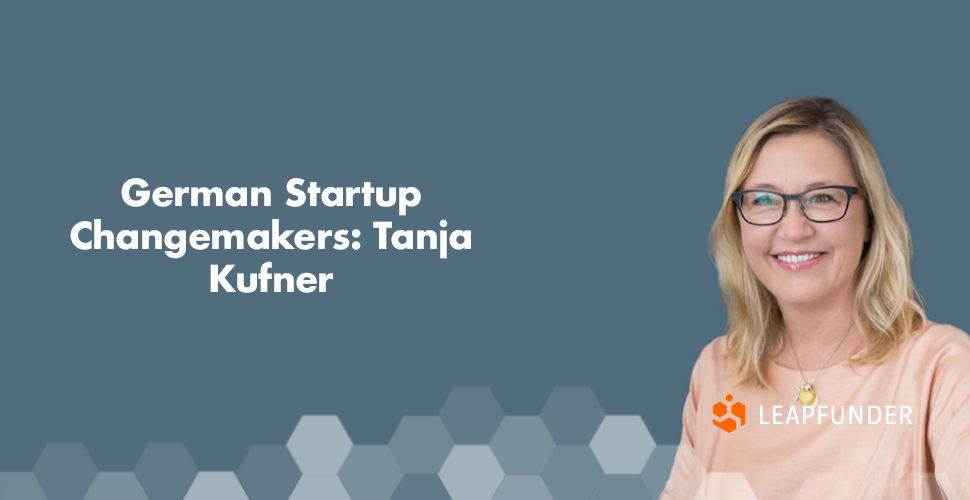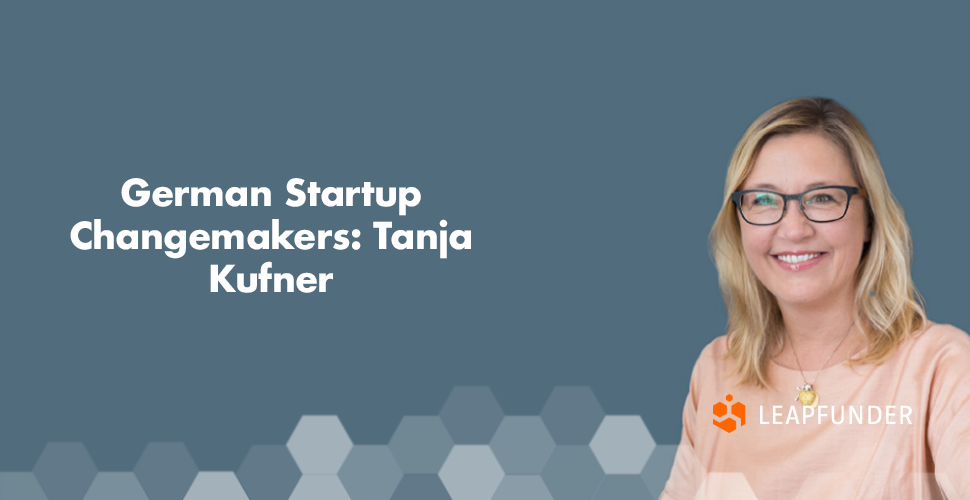 Tanja Kufner is a strong supporter of open innovation and believer in the potential of corporate-startup collaboration if done right. Find out how she entered the startup world, what is it about startups that particularly attracts her and what she predicts for the Berlin ecosystem in the near future.
The big Gründerszene Spätschicht – Christmas Edition is opening its doors on December 13th to connect startups, investors and digital enthusiasts. Join us there!
Check out the promising startups currently raising funding: Soulskill & ITPA Group. Stay tuned for our coming soon rounds: Hug A Pet, obob, Bitz & PlenSat.
Happy investing,
Tienko, Rutger, Myrthe, Andrea, Nika & Mark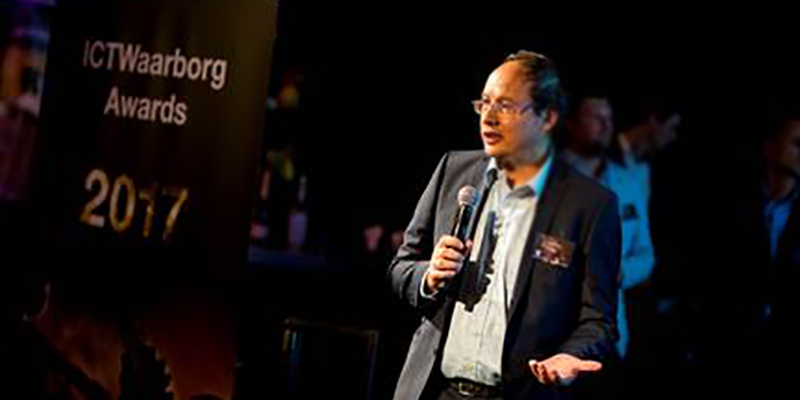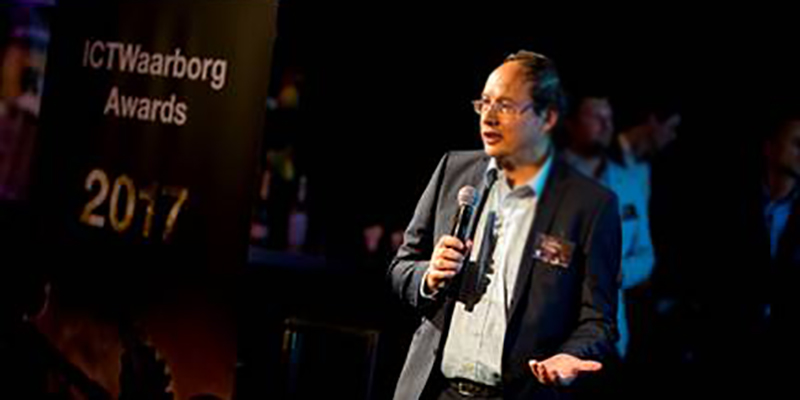 ITPA launched this week on Leapfunder. We received over 35 information requests and documentation downloads so far, and we're in talks with a lot of potential investors. The turnover YTD is 406K, an increase of 340% compared to 2017 turnover. Our biggest customer, a large European Airport, extended the contract with ITPA for an additional year. We just closed a deal with a glass manufacturer with 42 offices across the USA as well a partnership with the medical centre of interoperability in Nashville. Visit our round here.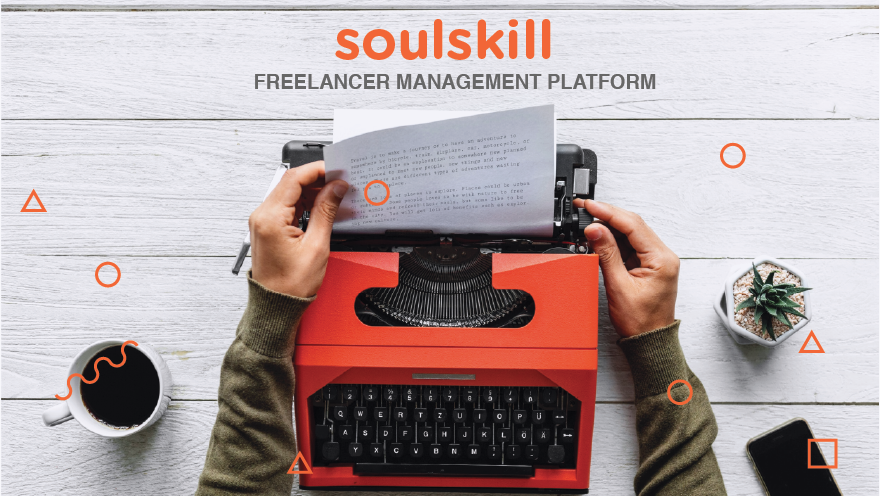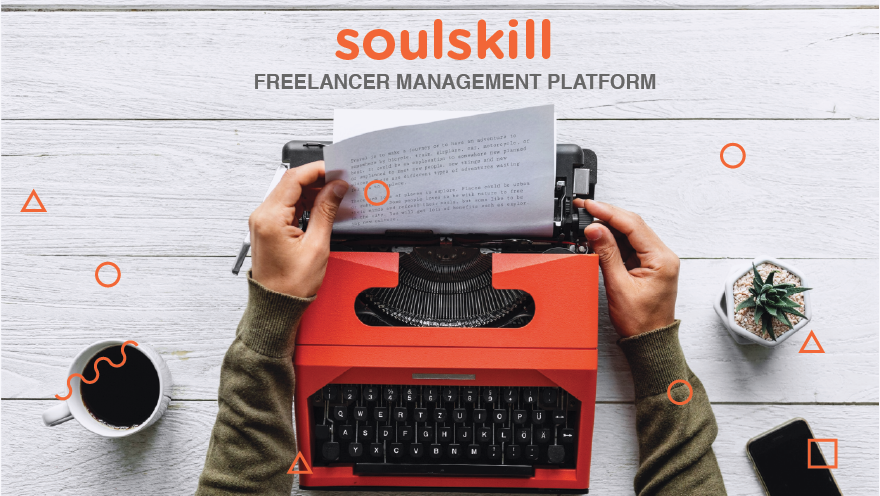 Soulskill is a talent relationship manager for small and mid-sized teams to maintain and grow their freelance workforce. We recently closed a contract with the leading OTT (video streaming) platform in India, www.hotstar.com, to help them source independent video creators to repost on their platform. The potential annual billing for this contract is €100,000+. We have raised €105,000 in total as part of our current round. €85,000 was in form of a technical subsidy from the RVO. €20,000 is via angel investors on Leapfunder – this was also our minimum raise/first close. Visit our round here.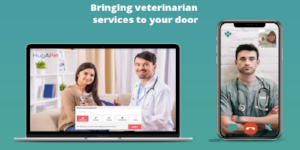 Hug A Pet offers digital veterinary services to customers with a mission to make pet healthcare convenient and stress-free. They want to become the European market leader of the veterinary industry. Learn more.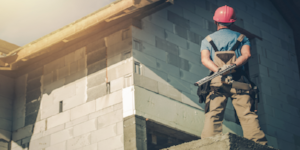 obob is an easy to use and very powerful photo app for teams in the construction and building industry: for construction professionals, trades companies and facility managers. Learn more.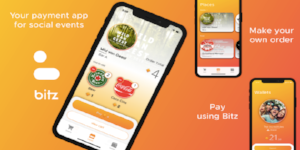 Bitz is your payment app for festivals and social events. For event organizers who want to provide a seamless ordering process, Bitz offers a digital coin and a payment app for festivals and social events. Learn more.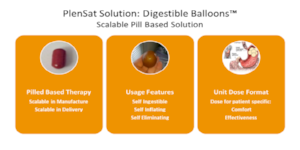 PlenSat is a clinical stage company with a patented therapeutic approach to treating patients suffering from overweight and obesity. We created a new device that will allow patients to control their weight. Learn more.