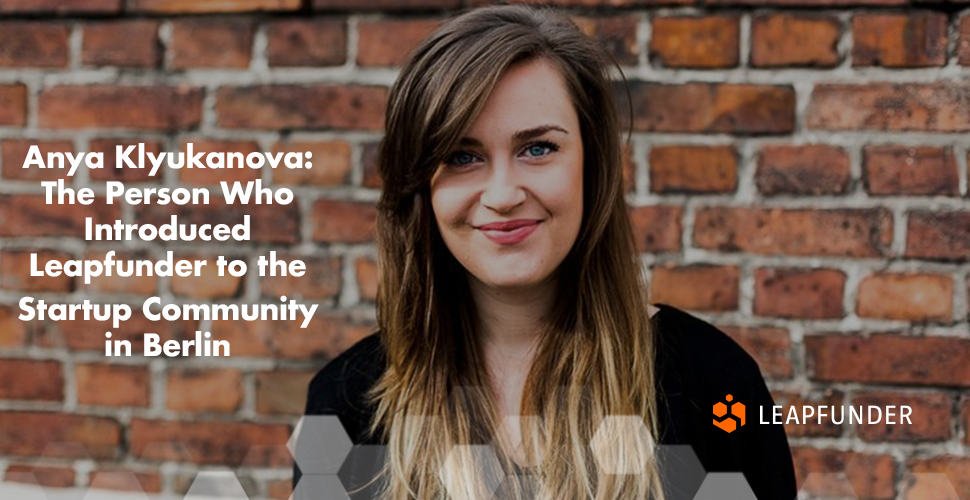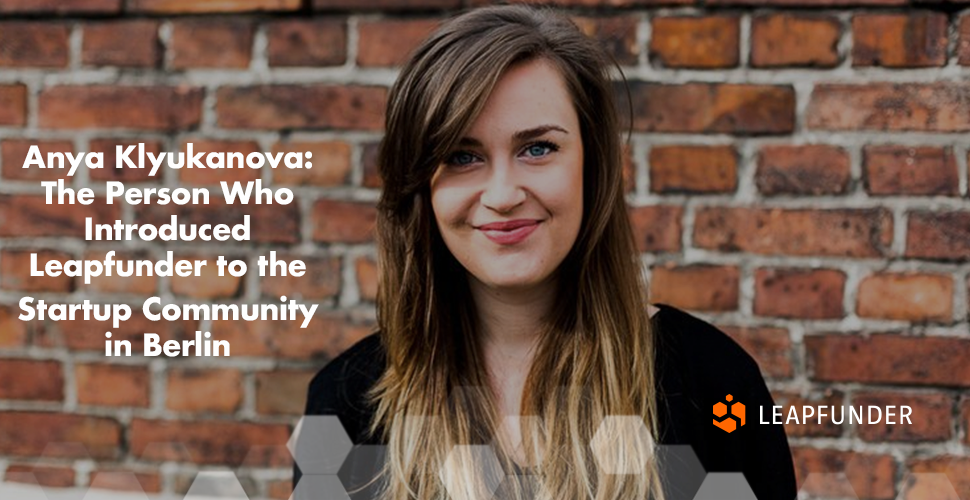 Anya Klyukanova is the Communications, Programs and Innovation Awards Manager at GTEC, Berlin. She introduced Leapfunder to the startup community in Berlin and made the Round Table Sessions a cornerstone event in the startup scene. Find out how the ecosystem reacted to Leapfunder's presence.
Bits & Pretzels is a three-day festival that connects founders, investors and startup enthusiasts. It takes place in a unique setting around the Oktoberfest in Munich from September 30th – October 2nd, 2018. Get your tickets here.
Check out promising startups currently raising funding: Leapfunder, Stampwallet, Fitmanager, Civocracy, Deko Eko, Bundleboon, NoticeSound, consent.io & Hurm. Stay tuned for our coming soon rounds: PlenSat & ITPA Group.
Happy investing,
Tienko, Rutger, Myrthe, Andrea, Nika & Mark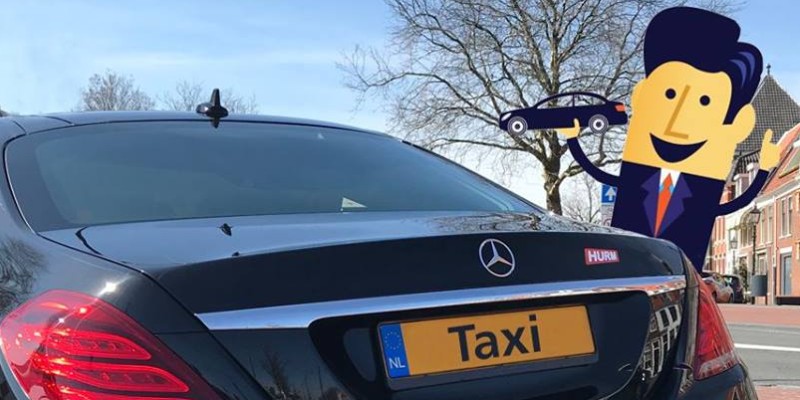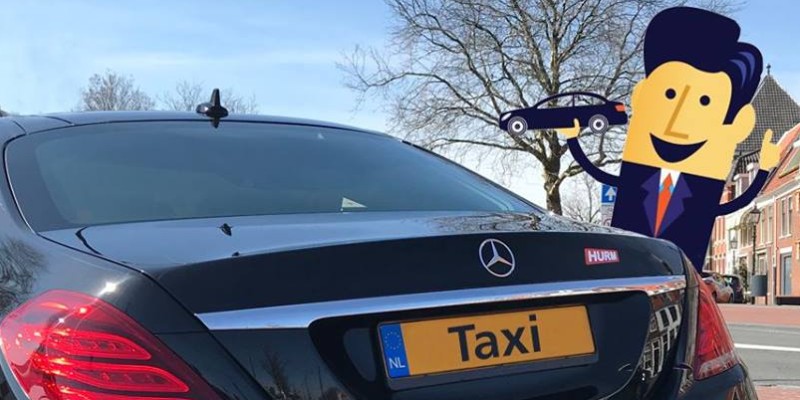 Hurm connects supply and demand in the taxi industry. We are glad to announce that we already have several investors that believe in Hurm and that have committed to invest in our round and we expect to make our round public by next week. We are currently preparing for a meeting with a strategic investor, the investment fund for Talpa's 'Media for Equity' program. In August we had more booked rides than ever which shows that we are on the right track. Our LTV to CAC ratio was 2.2, so everything is set for further growth. Visit our round here.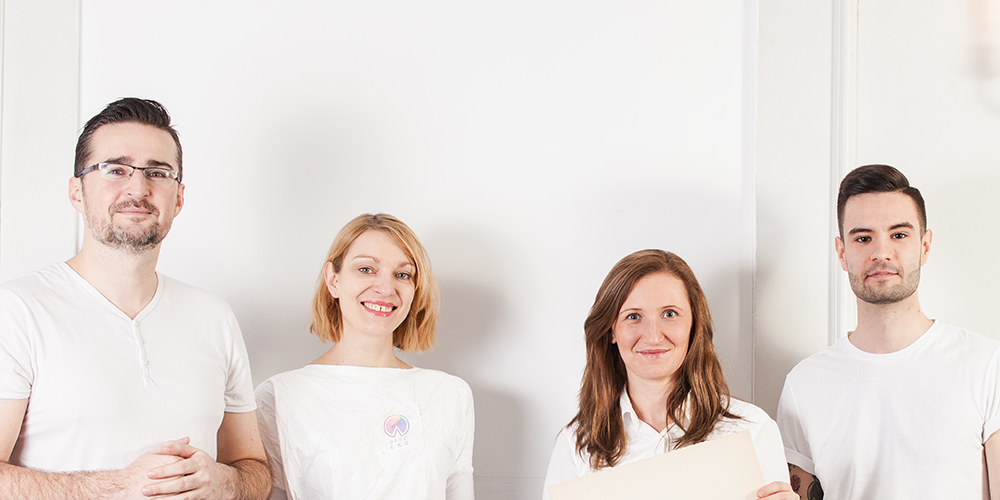 Last chance to invest: Deko Eko is an upcycling platform which is completely changing the way of thinking about waste. We are in the middle of talks with new possible investors. What is more, we won a tender to start new upcycling production for Orlen. Thanks to our brand new cooperation with Renewi, we were presented to a new client – Heineken. With McDonald's, we started planning a new big concept for an upcycling contest. We are also working on two new projects for L'Oréal. After a great meeting with 8 Nestle Executives, we introduced our offer to different entities around Europe. We are happy to announce that our CEO will be pitching on prestigious European events in front of hundreds of investors: ChangeNOW Summit, TheNextWomen pitch competition and the European Women Challenge Competition. Visit our round here.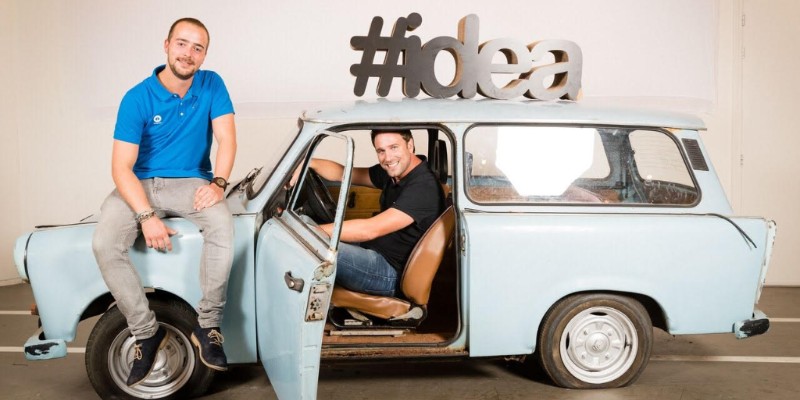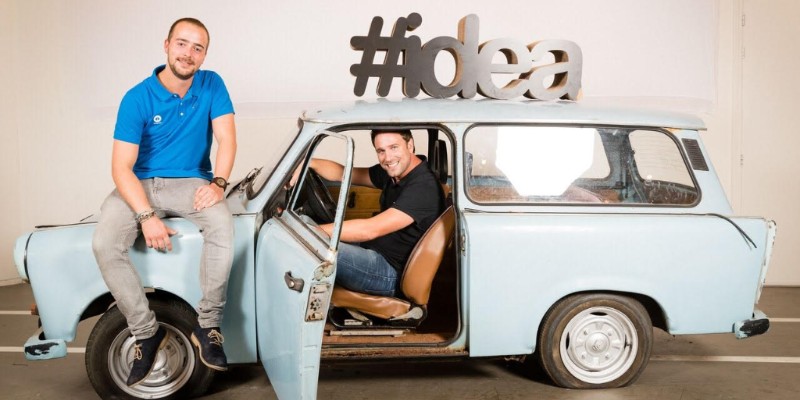 Last chance to invest: Stampwallet offers a loyalty app and develops innovative tailored loyalty solutions. The final sprint of Stampwallet's round has started. Only 17 days left! Since the start, they are now at a total of €38,940. With another €5,000 euros pledged, they are well on course towards their €50.000 target. After showing exponential growth in the previous months, they are now redeveloping the app to improve scalability and efficiency worldwide. This new version will be launched in Q4 this year. The current focus is on the execution of the newly signed agreements with de Vondelgym, Benu and Bob Carwash. So the future looks bright for Stampwallet, especially with new agreements being drafted right now! Visit our round here.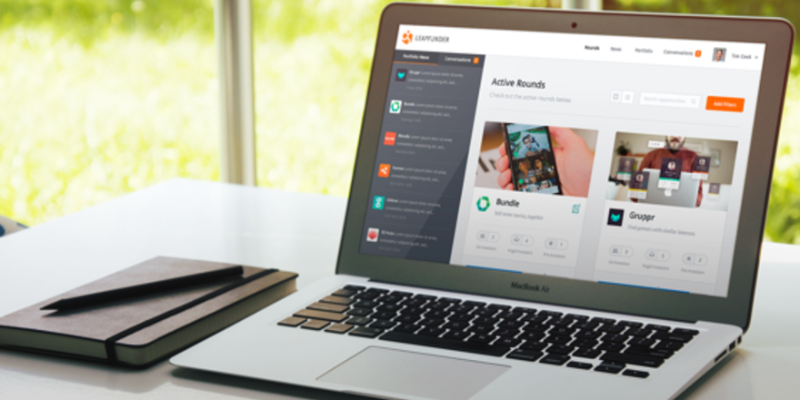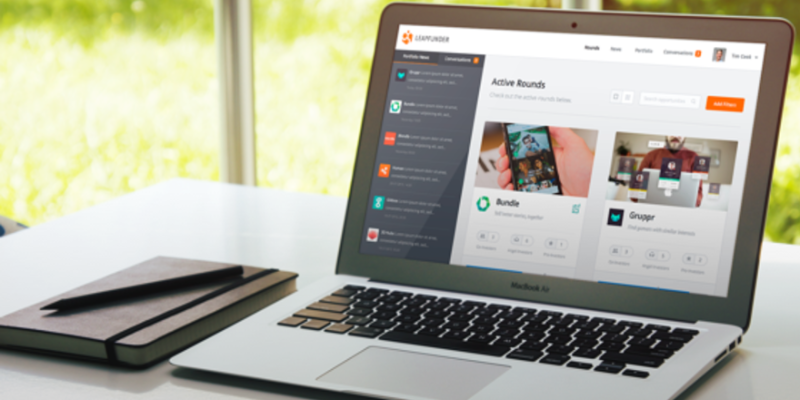 Leapfunder aims to enable early stage high-potential companies to raise equity online from a pool of informal investors. We have developed online investment tools that are designed for the combined needs of the companies and the investors. Leapfunder was co-founded by >70 active Angel investors. They are called the Founders Club and they shape our strategy. This offer of investment is for the current Founders Club, as well as for potential new members. Visit our round here.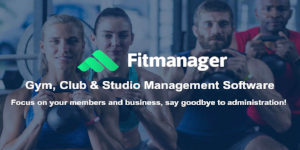 Fitmanager helps business owners in the fitness & health market to manage and grow their business with their management software. With this new round, we want to boost sales and product development. Will you join us? Learn more.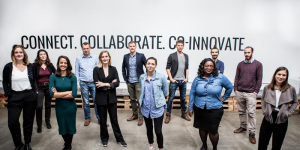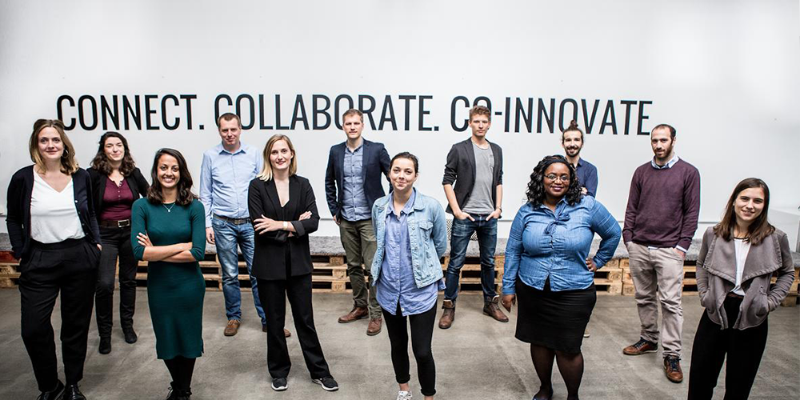 Civocracy has €106K and includes funds from an experienced angel (previously Head of Public Sector at HP and Atos). Last quarter, they averaged a monthly €24,036 revenue, reducing burn and nearing breakeven. Learn more.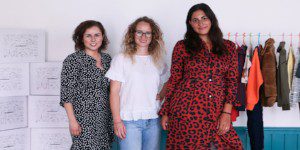 Bundleboon offers a unique and personal shopping experience when buying outfits for their kids online. With Back 2 School campaigns and €16 in customer acquisition costs, we are on our way to a positive and healthy growth. Learn more.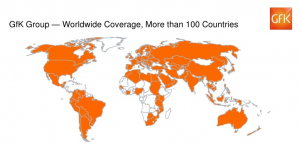 NoticeSound and GfK are delighted to announce a strategic cooperation in the area of media measurement. The collaboration consists of at least two years to redefine the musical landscape and segment of the Dutch music market. Learn more.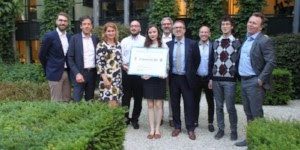 Last chance to invest: consent.io's round is about to close. We have a total of €320K raised. We have a launch event on September 18th at the brand new EpicenterAmsterdam.com building at Fred. Roeskestraat 115. Learn more.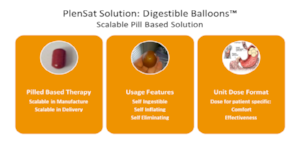 Coming soon: PlenSat is a clinical stage company with a patented therapeutic approach to treating patients suffering from overweight and obesity. We created a new device that will allow patients to control their weight. Learn more.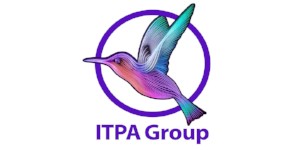 Coming soon: ITPA Group prevents IT performance issues and resolves delays and instabilities in the entire IT environment. They solve problems of the organisations where IT is a backbone of the operations. Learn more.