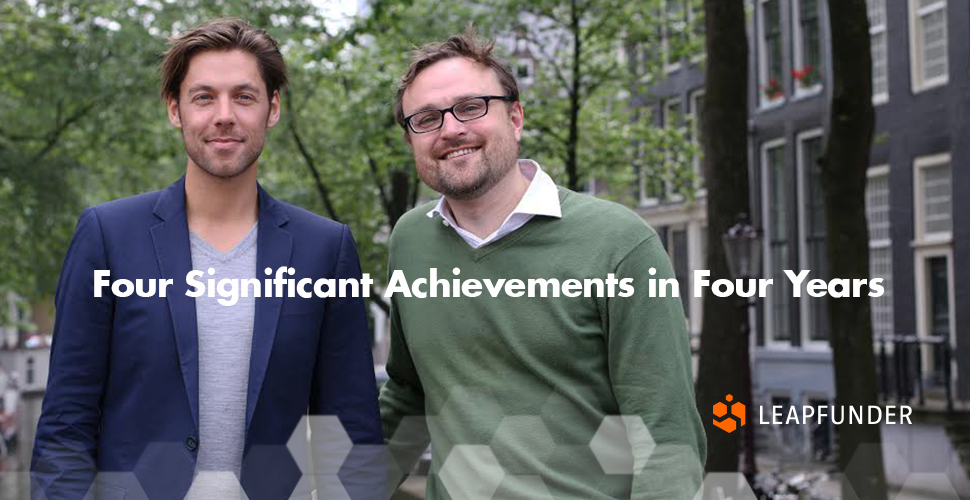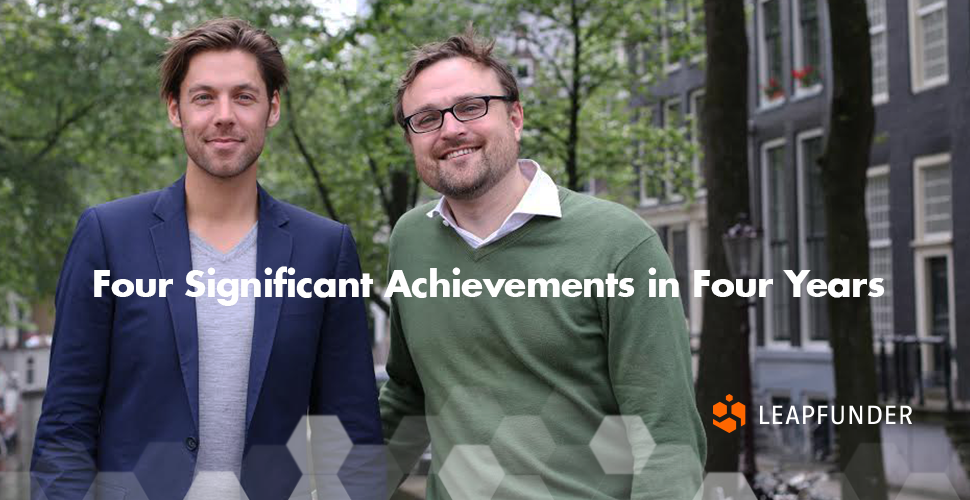 This month Leapfunder turned four! We are already the largest Angel investor network in Europe, and we are determined to extend our geographic footprint and help even more startups raise funding. Find out what we achieved in the past four years.
Check out how Duke Urbanik helps startups reach the scaleup phase and what's his advice for startup founders.
We partnered up with Bits & Pretzels, a three-day festival that connects founders, investors and startup enthusiasts. Get your tickets here.
Check out promising startups currently raising funding: Leapfunder, ProGauntlet, Stampwallet, Deko Eko, Fitmanager, Aplynk, consent.io, Bundleboon, Hero Balancer & Civocracy. Stay tuned for our coming soon rounds: NoticeSound, Hurm, PlenSat & ITPA Group.
Happy investing,
Tienko, Rutger, Myrthe, Andrea, Nika & Mark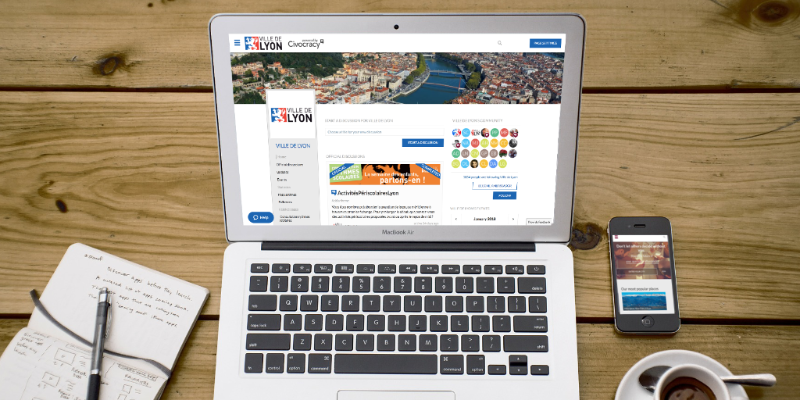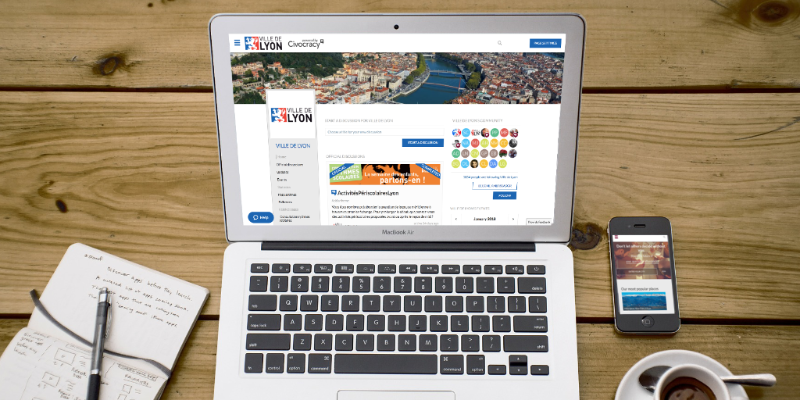 Civocracy empowers local governments to connect with their citizens, by assisting municipalties, cities and territories to make decisions in a more transparent way. The platform allows them to harness the knowledge of their citizens, ultimately better shaping communities through improved city consultations. We have proven success with our 15 paying clients from four different countries. In 2017, we signed €262,450 in revenue. Visit our round here.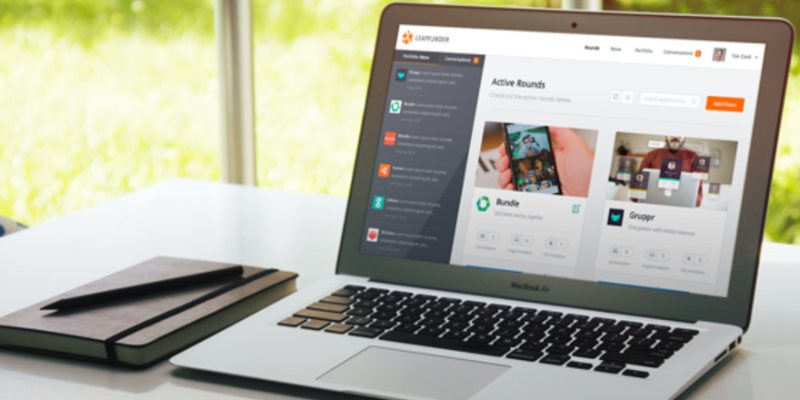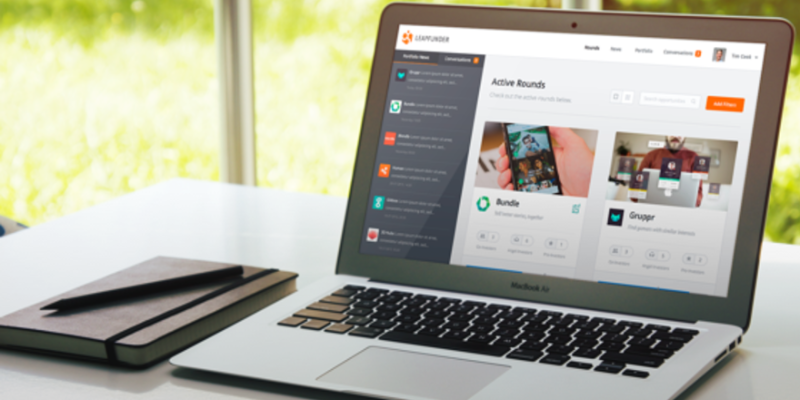 Leapfunder aims to enable early stage high-potential companies to raise equity online from a pool of informal investors. We have developed online investment tools that are designed for the combined needs of the companies and the investors. Leapfunder was co-founded by >70 active Angel investors. They are called the Founders Club and they shape our strategy. This offer of investment is for the current Founders Club, as well as for potential new members. Visit our round here.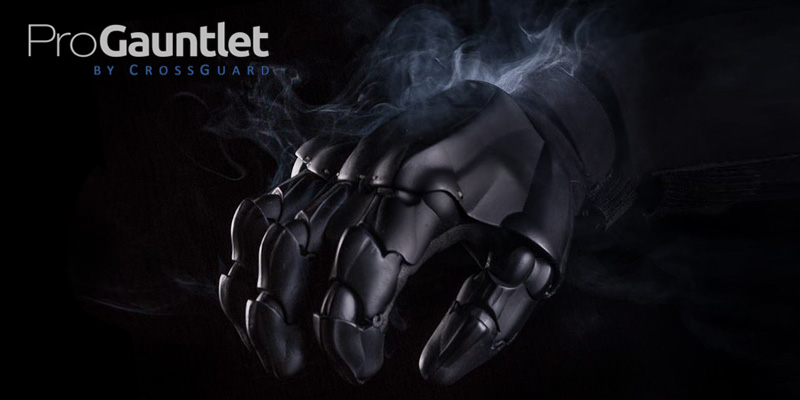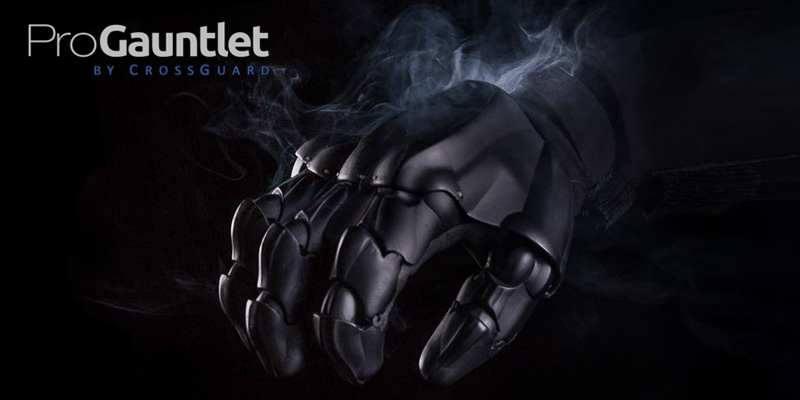 CrossGuard's round 3 goes into its final weeks as our first product is getting close to MVP. After a year in development, the latest version of the ProGauntlet will enter its testing and validation phase by the end of next month. If the tests are positive, ProGauntlet pre-sales will be in sight! The ProGauntlet was featured on the front cover of the Constructeur. In the corresponding article, Professor Erik Tempelman speaks about the strength of polyurethanes and promotes CrossGuard's production capacities for B2B solutions. Check out our Round 3 and our multi-talented endeavour.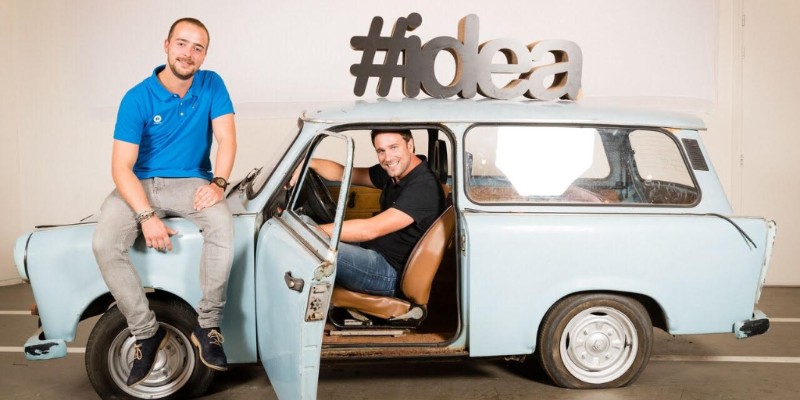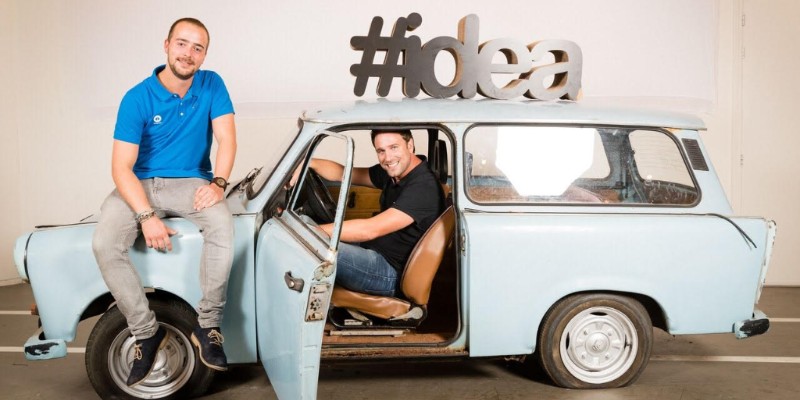 Stampwallet offers a loyalty app and develops innovative tailored loyalty solutions. After the fruitful Round Table Session 2 weeks ago, Stampwallet hasn't been sitting still. We proudly announce that we signed 2 major agreements with international companies. The team almost finished developing our newest technology: Expression Recognition; a software that can convert consumers' smiles into loyalty points. With another €30K pledged for the live round, it is time for you to join in. Visit our round here.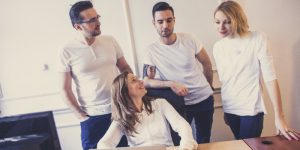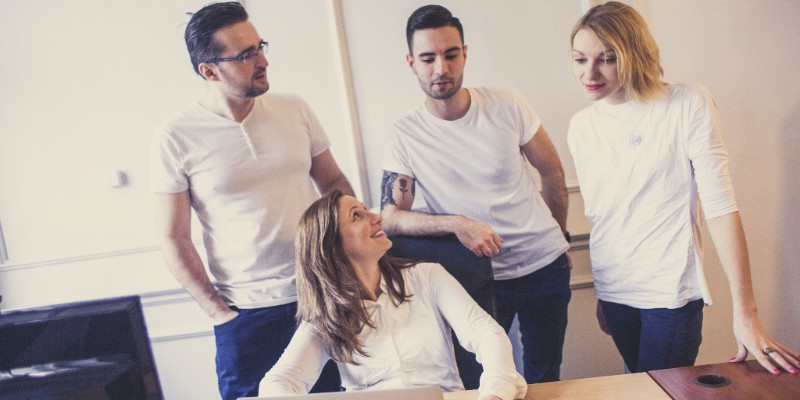 Deko Eko has about €26.000 committed from investors! We've grown 20,5% month on month over the last 20 months. We are in the middle of talks with Danone, and closing the deal with L'Oréal in Poland. Learn more.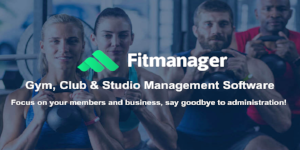 Fitmanager helps business owners in the fitness & health market to manage and grow their business with their management software. With this new round, we want to boost sales and product development. Will you join us? Learn more.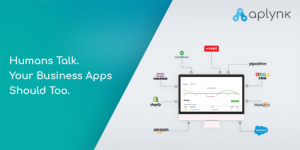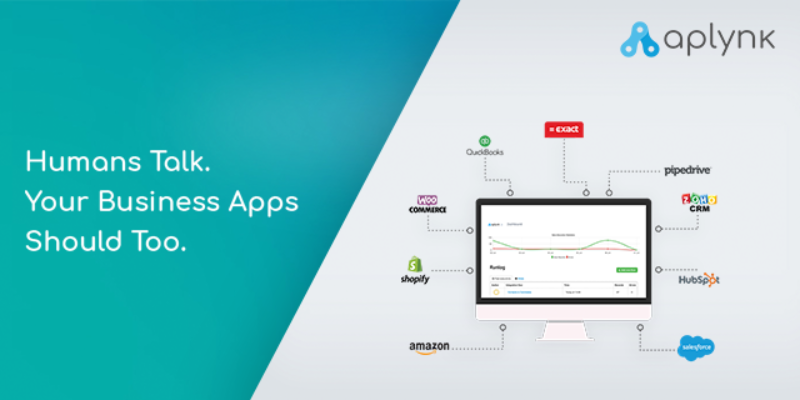 Aplynk is the New Age Data Integration Platform for SMEs. It simplifies the connection between apps. We help small and medium businesses to sync data between their business-critical applications and to be GDPR compliant.  Learn more.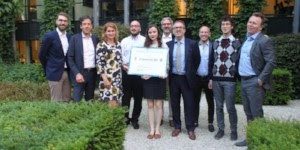 Consent.io has €310K raised, signed and in the bank. We reached the early bird Leapfunder minimum and won the Angel Investment Tour. The minimum recommended size of new tickets is €50K. If you're interested, jump in now. Learn more.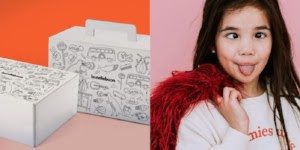 Bundleboon offers young parents, with children between 0-8 years old, a unique and personal shopping experience when buying outfits for their kids online. We have been featured in De Telegraaf and Emerce. Learn more.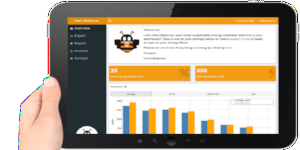 Hero Balancer adds intelligence to large-scale heating installations. We progressed in our partnership with Nuon (part of Vattenfall). Our founder has been chosen as one of the top 100 young Dutch sustainable entrepreneurs. Learn more.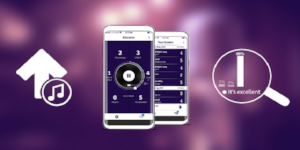 Coming soon: NoticeSound is primarily a technology provider. They now want to establish a data-driven organisation to screen demos submitted by artists and new talent. The goal is to receive 200-300 demos per week. Learn more.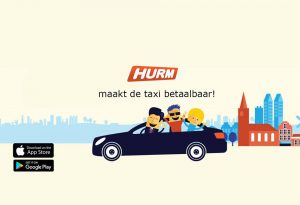 Coming soon: Hurm connects supply and demand in the taxi industry. Consumers can use taxi rides which are otherwise driven empty (on the return leg) for a lower fare and the taxi company gets paid for empty rides. Learn more.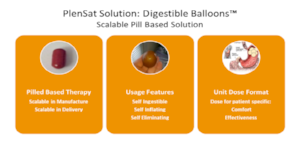 Coming soon: PlenSat is a clinical stage company with a patented therapeutic approach to treating patients suffering from overweight and obesity. We created a new device that will allow patients to control their weight. Learn more.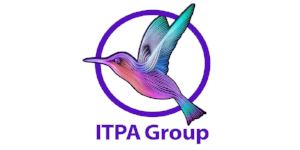 Coming soon: ITPA Group prevents IT performance issues and resolves delays and instabilities in the entire IT environment. They solve problems of the organisations where IT is a backbone of the operations. Learn more.