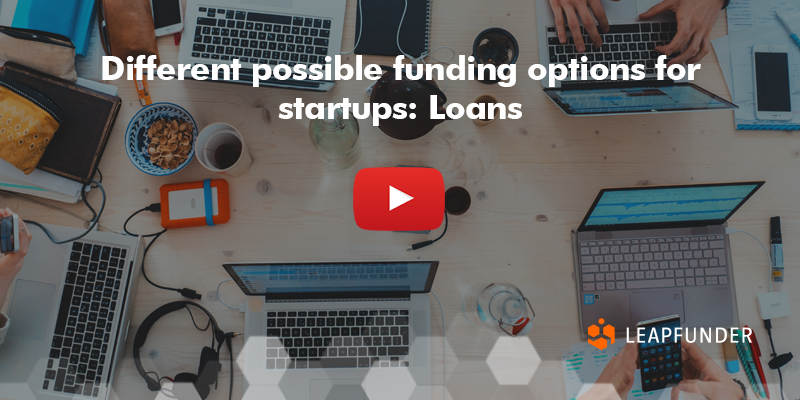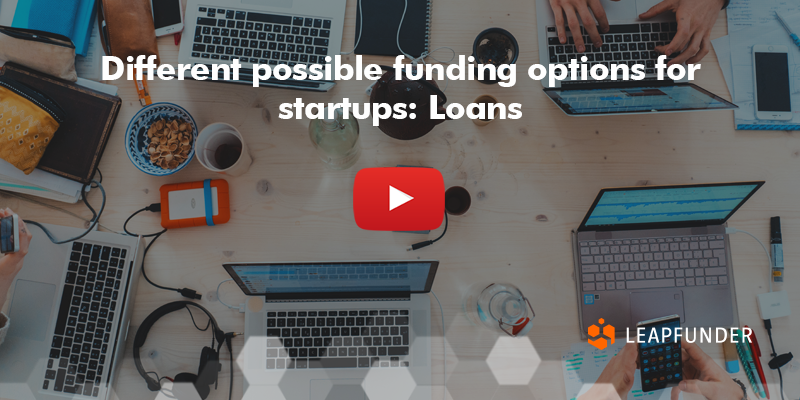 In our new 'Video Lessons' blog series we share knowledge for both startups and investors in a short video format. Learn about loans in our guide to funding options.
On the second day of Bits & Pretzels, which takes place in Munich from September 30th – October 2nd, Nico Rosberg, former Formula One World Champion, will talk about the future of mobility and his activities as an investor. Get your tickets here.
Check out promising startups currently raising funding: ProGauntlet, Leapfunder, Stampwallet, Deko Eko, Aplynk, consent.io & Hero Balancer. Stay tuned for our coming soon rounds: Hurm, PlenSat & ITPA Group.
Happy investing,
Tienko, Rutger, Myrthe, Andrea, Nika & Mark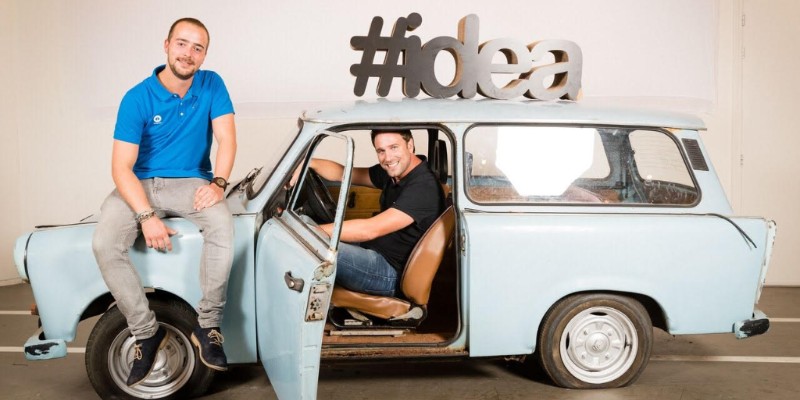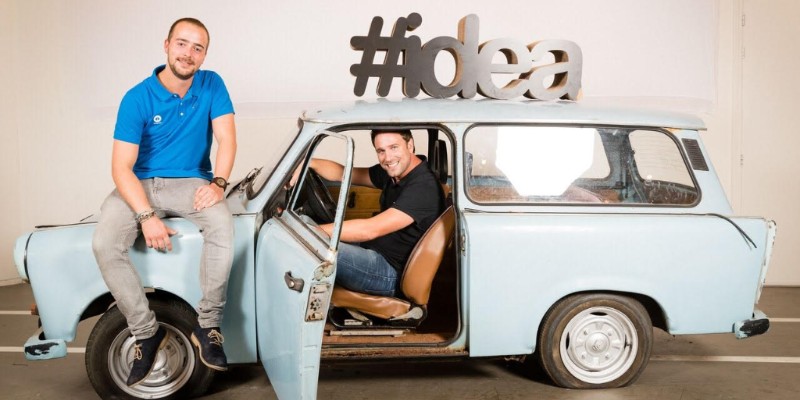 Stampwallet offers a loyalty app and develops innovative tailored loyalty solutions. Just moments before our Leapfunder launch, we managed to secure another €50K investment. The perfect beginning of a successful round. Within 1 week the soft cap of €25K is almost reached. We target to receive another €75K in funds with €30K pledged. At this point, the team is small but effective, however, enlargement is necessary to meet the increasing demand the company is receiving. Visit our round here.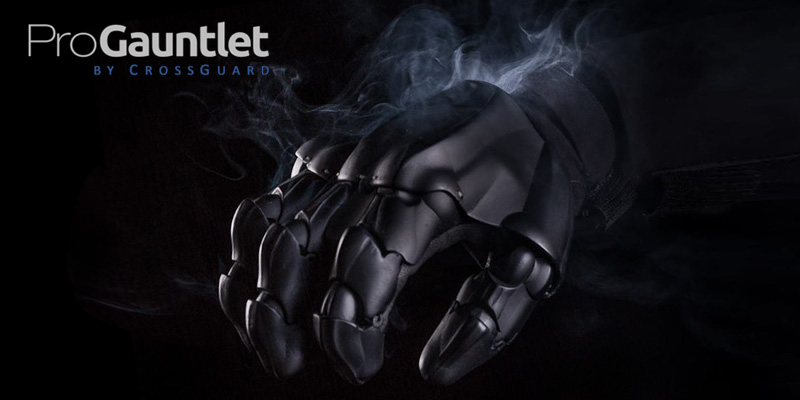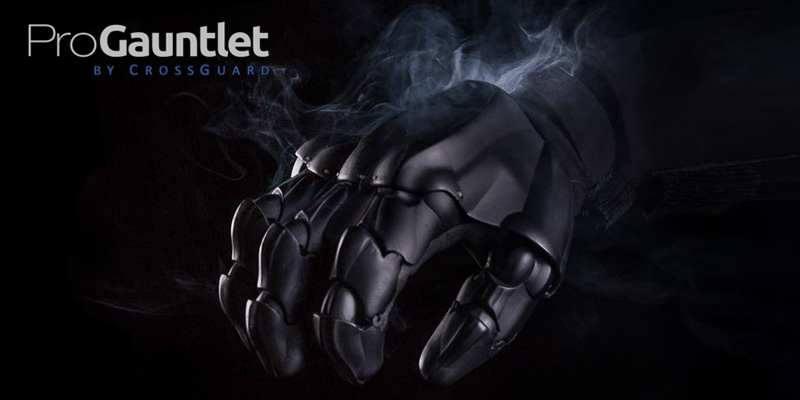 CrossGuard's round 3 goes into its final weeks as our first product is getting close to MVP. After a year in development, the latest version of the ProGauntlet will enter its testing and validation phase by the end of next month. If the tests are positive, ProGauntlet pre-sales will be in sight! The ProGauntlet was featured on the front cover of the Constructeur. In the corresponding article, Professor Erik Tempelman speaks about the strength of polyurethanes and promotes CrossGuard's production capacities for B2B solutions. Check out our Round 3 and our multi-talented endeavour.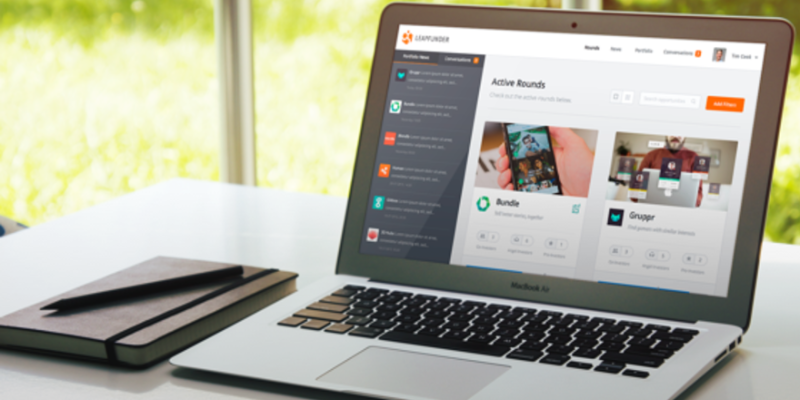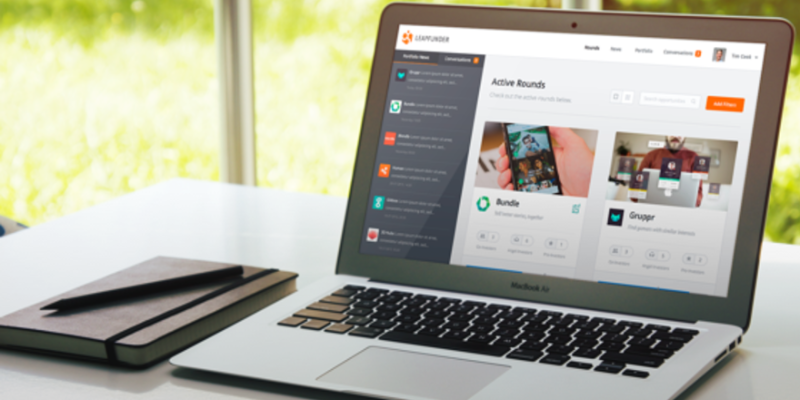 Leapfunder aims to enable early stage high-potential companies to raise equity online from a pool of informal investors. We have developed online investment tools that are designed for the combined needs of the companies and the investors. Leapfunder was co-founded by >70 active Angel investors. They are called the Founders Club and they shape our strategy. This offer of investment is for the current Founders Club, as well as for potential new members. Visit our round here.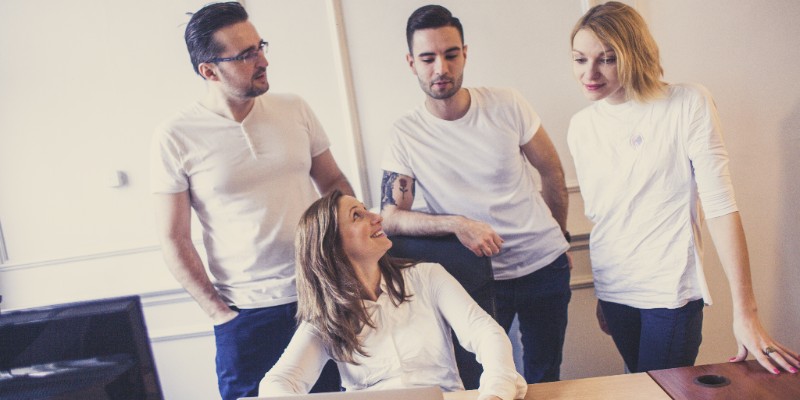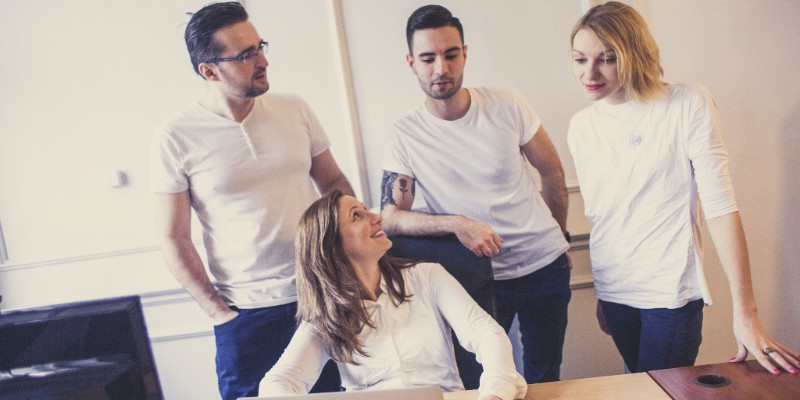 Deko Eko has about €25.000 committed from investors – we already closed our investment minimum! We've grown 20,5% month on month over the last 18 months and we're talking to Renewi and Design Academy of Eindhoven, who could be our future strategic partners. We just signed a new deal with HSBC in Poland and got to the finals of the CEE Released program. We're also on the list of Kozminski Positive Impact Startups. We'd love to get in touch with you and tell you more about our proposition. Visit our round here.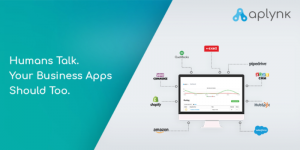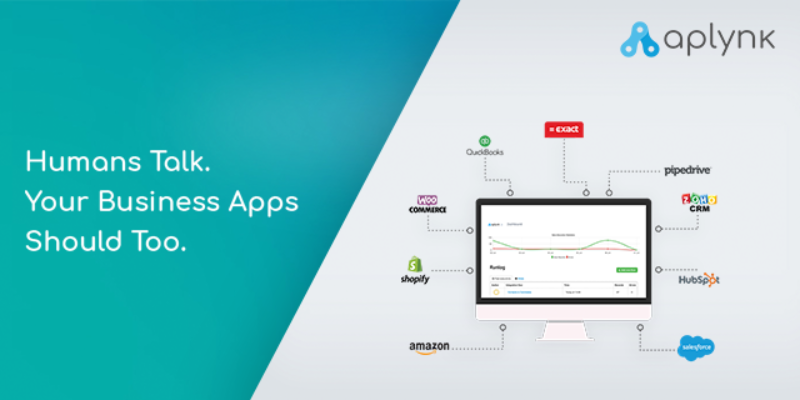 Aplynk is the New Age Data Integration Platform for SMEs. We help small and medium businesses worldwide not only to sync data between their business-critical applications but also to be GDPR compliant. Learn more.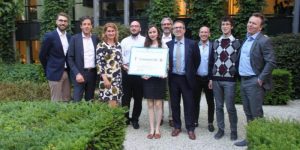 Consent.io reached the early bird Leapfunder minimum and won the Angel Investment Tour. We are currently discussing an increase in the total invested amount with the AIT. Our live round will finish this month. If you're interested jump in now.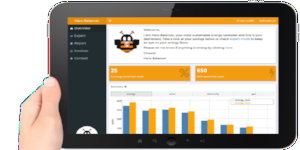 Hero Balancer adds intelligence to large-scale heating installations. We progressed in our partnership with Nuon (part of Vattenfall). Our founder has been chosen as one of the top 100 young Dutch sustainable entrepreneurs. Learn more.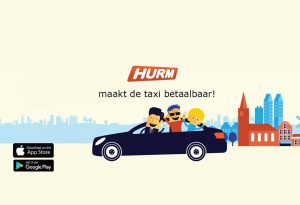 Coming soon: Hurm connects supply and demand in the taxi industry. Consumers can use taxi rides which are otherwise driven empty (on the return leg) for a lower fare and the taxi company gets paid for empty rides. Learn more.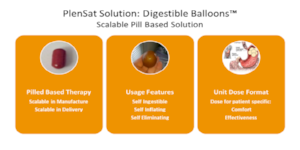 Coming soon: PlenSat is a clinical stage company with a patented therapeutic approach to treating patients suffering from overweight and obesity. We created a new device that will allow patients to control their weight. Learn more.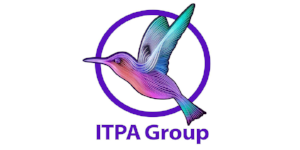 Coming soon: ITPA Group prevents IT performance issues and resolves delays and instabilities in the entire IT environment. They solve problems of the organisations where IT is a backbone of the operations. Learn more.


Usono's CEO will talk about funding and partnerships at the LifeSciences@Work event in Eindhoven on July 6th
Storecove, which connects entrepreneurs to PEPPOL, already received 100 million annual invoices on its platform.
PlotProjects published contextual marketing insights for mobile.
Barqo, the Dutch Airbnb for boats, acquires a local competitor.
Printr has been acquired by Beamler: "The merger of our two business is great news for all our stakeholders and it accelerates the market."