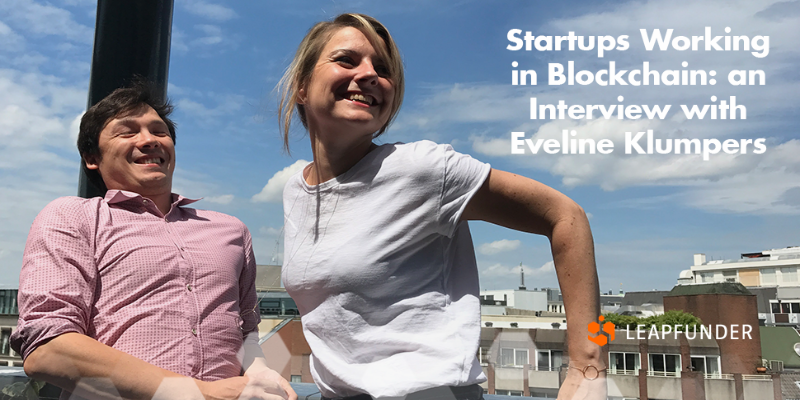 Eveline Klumpers is the founder of Katalysis, a blockchain startup on a mission to democratize the value of online content. For freelance content creators, they build easy to use software solutions; a WordPress plugin to easily incorporate their technology into existing WordPress sites. Find out why they're a product-market fit, what is their long-term goal and how they use blockchain to good effect.
Bits & Pretzels is a three-day festival that connects the smartest risk takers and changemakers in tech! It takes place in a unique setting around the Oktoberfest in Munich from September 30th – October 2nd, 2018. Get your tickets here.
Check out promising startups currently raising funding: ProGauntlet, Aplynk, Deko Eko, Stampwallet, consent.io, Hero Balancer & Bundleboon. Stay tuned for our coming soon rounds: PlenSat & ITPA Group.
Happy investing,
Tienko, Rutger, Myrthe, Andrea, Nika & Mark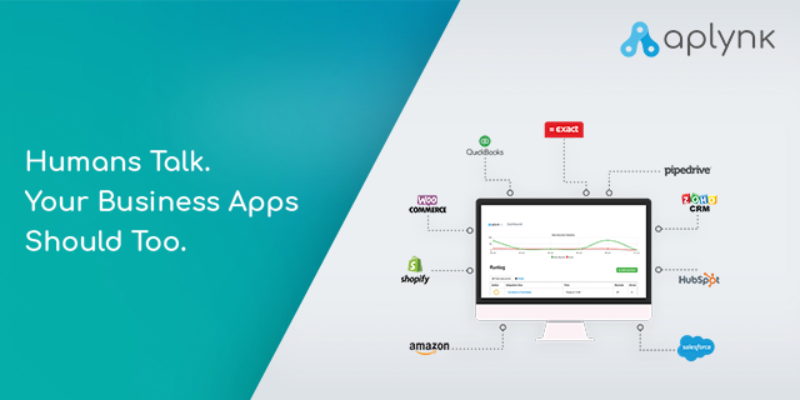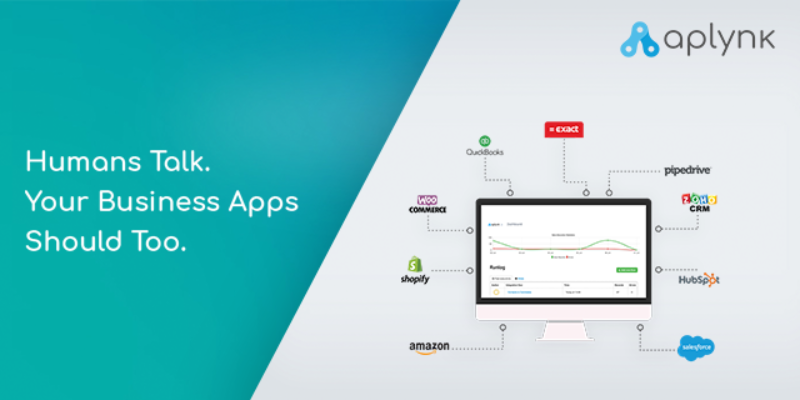 Aplynk is the New Age Data Integration Platform for SMEs. GDPR… GDPR… If you heard about it then you are talking to the right people to solve it. We help small and medium businesses worldwide not only to sync data between their business-critical applications but also to be GDPR compliant. With month to month exponential growth and competition acquisitions on the table, we are looking forward to a successful round. Visit our round here.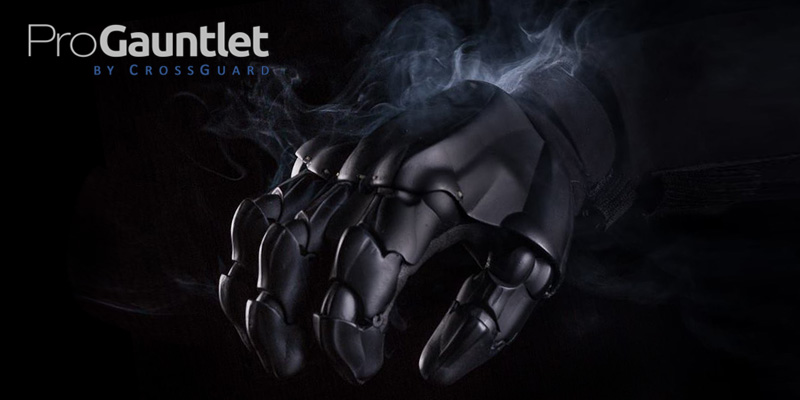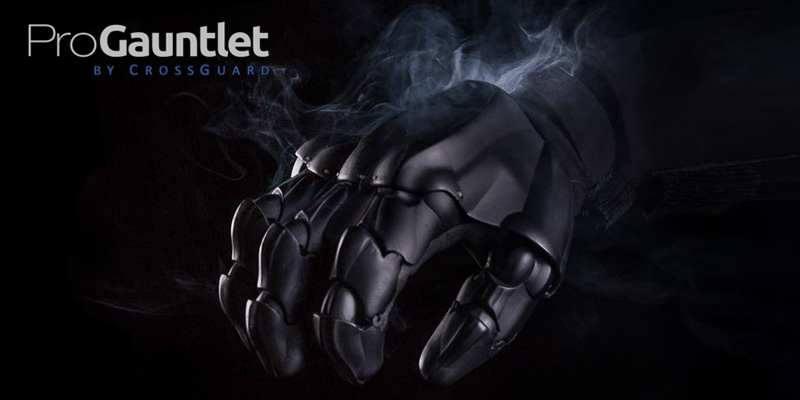 CrossGuard's ProGauntlet Round 3 is smoking hot! Nearly half of its €250K funding goal was committed in the first week. Newest addition to the team: a TUDelft design engineer who will focus on the next product aimed at the hockey market. CrossGuard has successfully completed its first B2B production contract for the Ministry of Defence and is preparing to take on the next commercial production assignment. This will generate a basic level of income, while we prime our innovative production technology for the launch of the ProGauntlet. Check out our Round 3 and our multi-talented endeavour.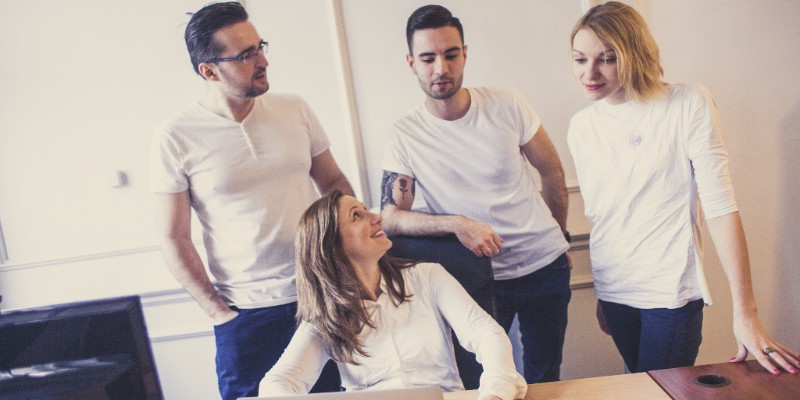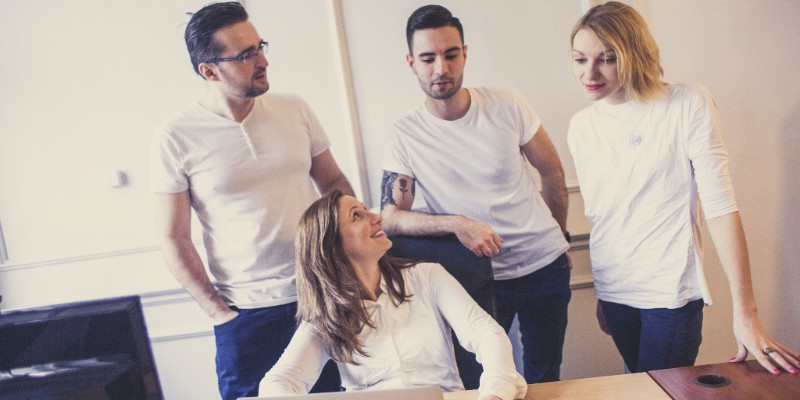 Deko Eko has about €25.000 committed from investors – we already closed our investment minimum! We've grown 20,5% month on month over the last 18 months and we're talking to Renewi and Design Academy of Eindhoven, who could be our future strategic partners. We just signed a new deal with HSBC in Poland and got to the finals of the CEE Released program. We're also on the list of Kozminski Positive Impact Startups. We'd love to get in touch with you and tell you more about our proposition. Visit our round here.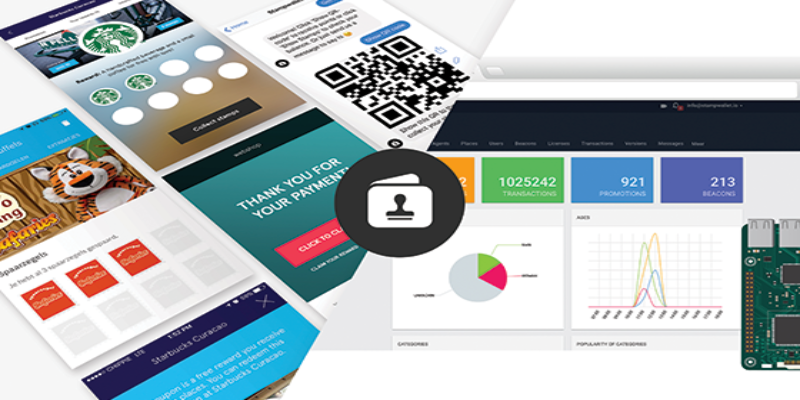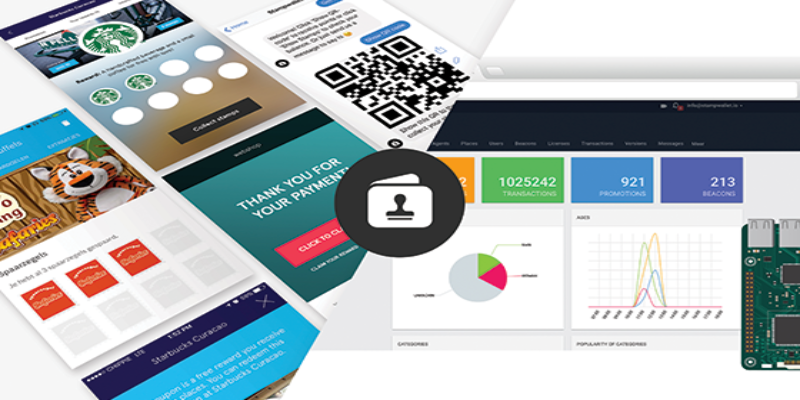 Stampwallet is a Startupbootcamp alumnus and the technical front-runner in the loyalty landscape. We offer a loyalty app and develop innovative tailored loyalty solutions. Loyalty programs are often too expensive to implement, to hard to understand, too difficult to use, or simply generate too much friction with the consumer. Now that's where Stampwallet does it differently. We offer 'seamless' loyalty solutions through our innovative hardware and software. We make your loyals feel like royals. Visit our round here.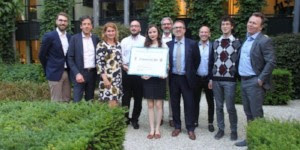 Consent.io reached the early bird Leapfunder minimum and won the Angel Investment Tour. We are currently discussing an increase in the total invested amount with the AIT. Our live round will finish this month. If you're interested jump in now.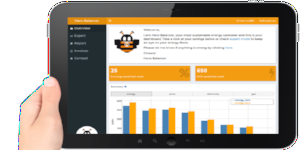 Hero Balancer adds intelligence to large-scale heating installations. We progressed in our partnership with Nuon (part of Vattenfall). Our founder has been chosen as one of the top 100 young Dutch sustainable entrepreneurs. Learn more.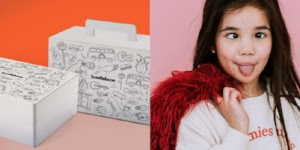 Bundleboon offers young parents, with children between 0-8 years old, a unique and personal shopping experience when buying outfits for their kids online. We have been featured in De Telegraaf and Emerce. Learn more.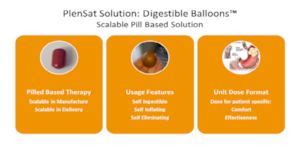 Coming soon: PlenSat is a clinical stage company with a patented therapeutic approach to treating patients suffering from overweight and obesity. We created a new device that will allow patients to control their weight. Learn more.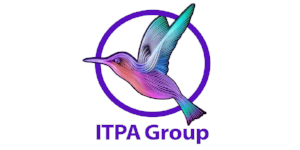 Coming soon: ITPA Group prevents IT performance issues and resolves delays and instabilities in the entire IT environment. They solve problems of the organisations where IT is a backbone of the operations. Learn more.