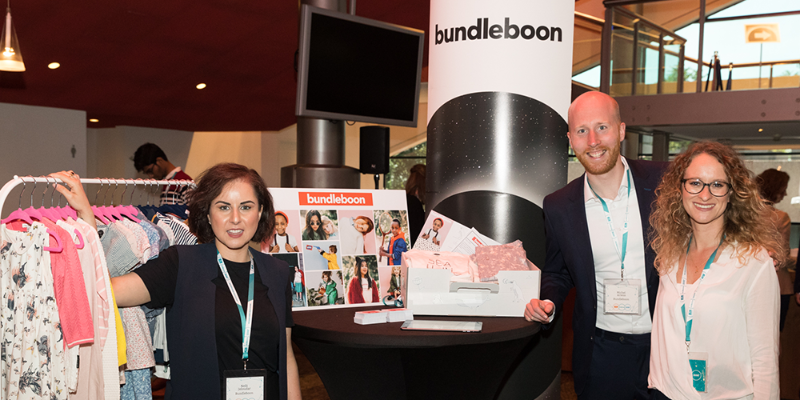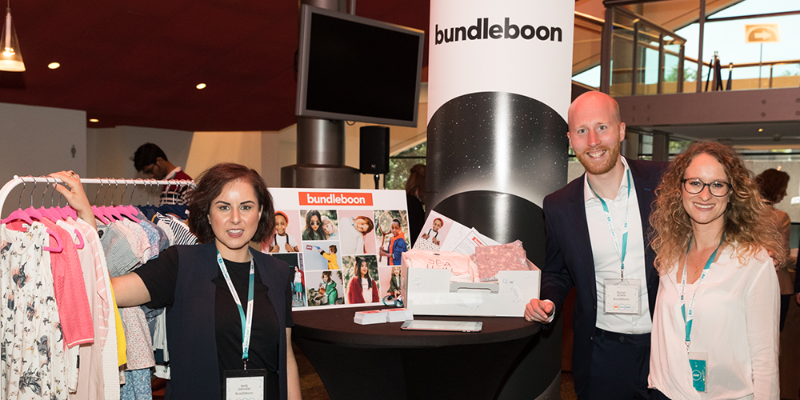 Bundleboon offers young parents, with children between 0-8 years old, a unique and personal shopping experience when buying outfits for their kids online. Find out why they are a product-market fit, why they chose Leapfunder as their online funding platform and what kind of investors are they looking to attract.
We partnered up with Bits & Pretzels, a three-day festival that connects 5,000 founders, investors, startup enthusiasts, and all other decision-makers of the startup ecosystem. It takes place in a unique setting around the Oktoberfest in Munich from September 30th – October 2nd, 2018. Get your tickets here.
Watch Gamechangers, the documentary about the Manus VR startup rollercoaster ride at Eindhoven Student Business Club on June 14. Claim your free ticket here.
Check out promising startups currently raising funding: clevergig, ProGauntlet, Deko Eko, consent.io, Hero Balancer, Bundleboon, Cirrus Assessment & CeraCarbon. Stay tuned for our coming soon rounds: PlenSat,  Stampwallet & ITPA Group.
Happy investing,
Tienko, Rutger, Myrthe, Andrea, Nika & Mark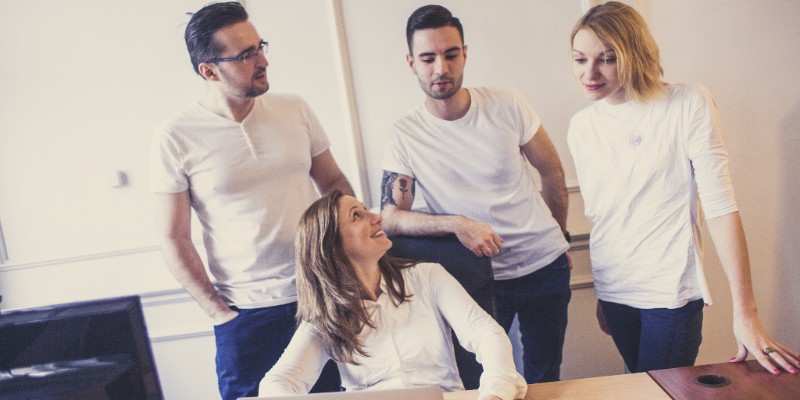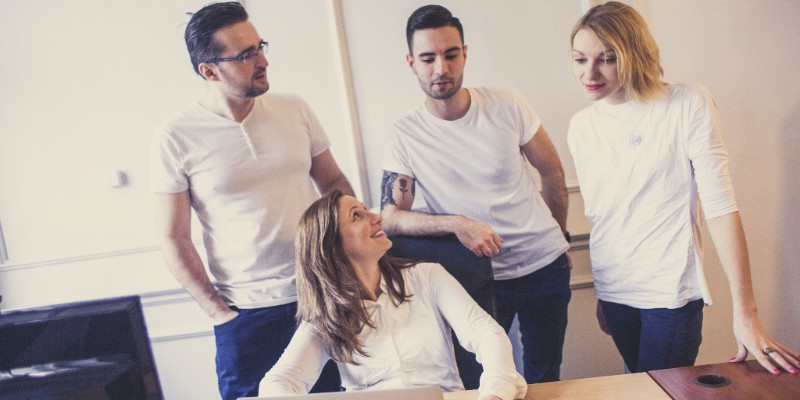 Deko Eko is an upcycling platform which is completely changing the way of thinking about waste. We've raised €20 000 till now, we need another €5K to reach the minimum and we're talking to one business angel about another €10K investment. We've grown 20,5% month on month over the last 16 months. Our new Polish market customers include Google, Loreal and Makro. Our new Dutch market customers include Otazu, America Today, Canon Europe, Buy Bay, Unilever and Liberty Global LA. We also have a new partner: RG Industry – producing mass upcycling fashion collection. Visit our round here.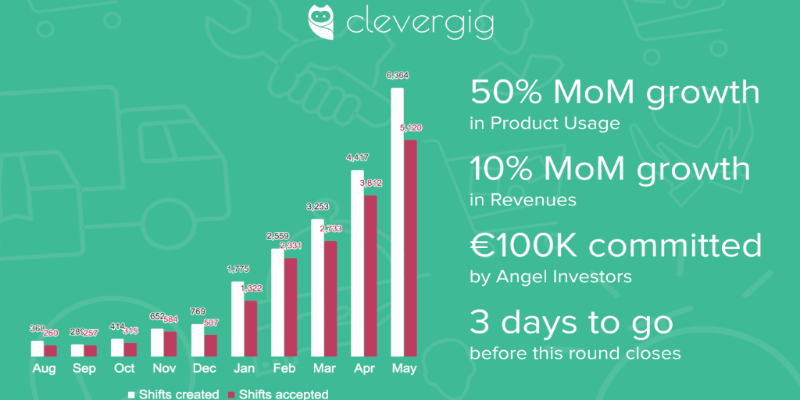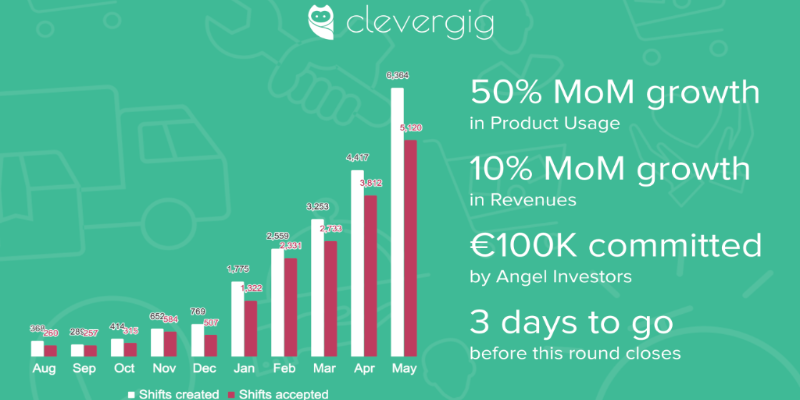 [Last chance to invest] clevergig`s on-demand scheduling software (SaaS) allows temp agencies and other middle-men to quickly match the right worker with relevant shifts or projects. Last week has been a roller coaster! We were able to secure a €50K commitment (pending Due Diligence) from a group of angel investors. Our existing investors have matched that €50K with an additional €50K, which will bring our round to at least €140K. Proceeds of this round are used to accelerate our growth. Meanwhile, product usage continues to increase 50% MoM, while revenues increase 10% MoM. There are JUST 3 DAYS LEFT for you to join in. Interested? Check out our round.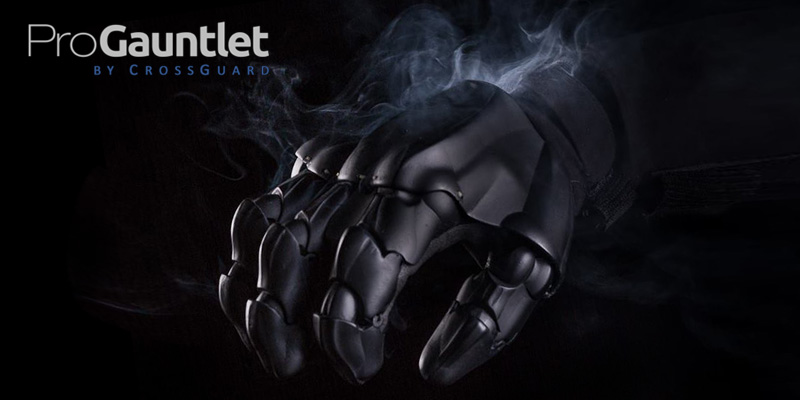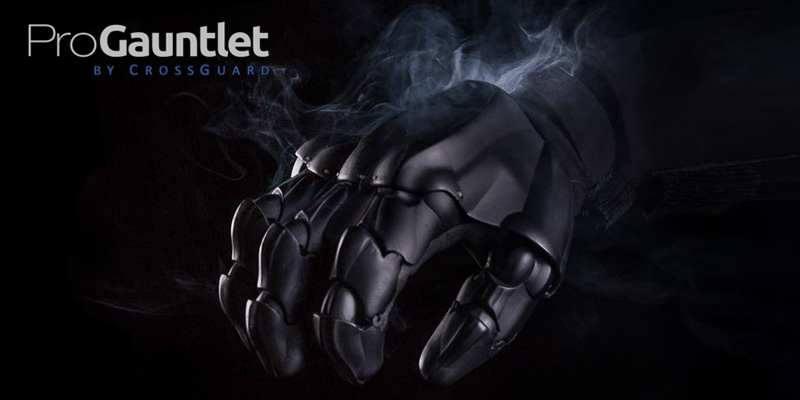 CrossGuard's ProGauntlet Round 3 opens smoking hot! Nearly half of its €250K funding goal was committed in the first week. Newest addition to the team: a TUDelft design engineer who will focus on the next product aimed at the hockey market. CrossGuard has successfully completed its first B2B production contract for the Ministry of Defence and is preparing to take on the next commercial production assignment. This will generate a basic level of income, while we prime our innovative production technology for the launch of the ProGauntlet. Check out our Round 3 and our multi-talented endeavor.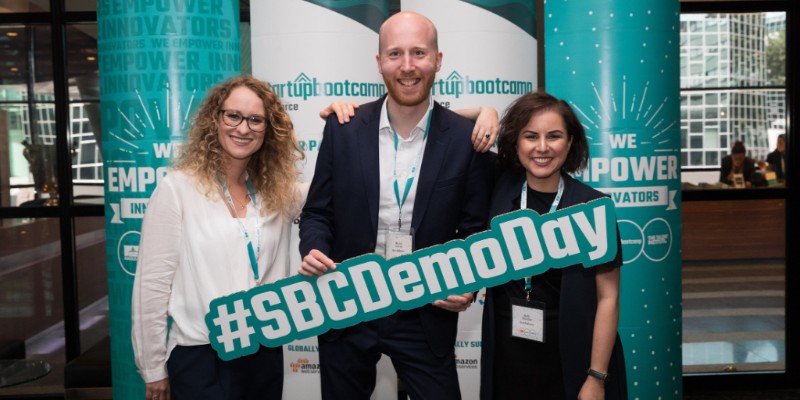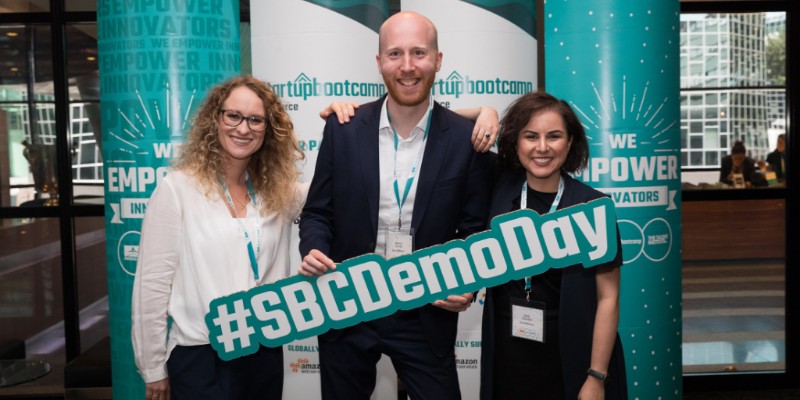 Bundleboon reinvents shopping for childrenswear! It is a personal shopping service for children in the Netherlands. For the last 3 months, we have been part of the Commerce accelerator at Startupbootcamp. We have been featured in De Telegraaf and Emerce and are rushing onto the market with over 70 premium, niche brands to inspire their customers. We are in negotiations with an e-commerce giant, who closed an agreement with America Today to launch an exclusive B2B pilot. Visit our round here.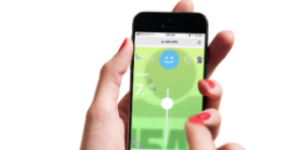 Consent.io is disrupting the market research industry. Don't you just hate surveys? – Sure you do, just as the vast majority of other people around the world! Sign up for our demo & benefit from shaping public opinion like never before. Learn more.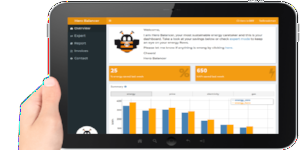 Hero Balancer adds intelligence to large-scale heating installations in offices, schools, apartment complexes, retail, and healthcare institutions by developing an add-on for the existing heating installation. Learn more.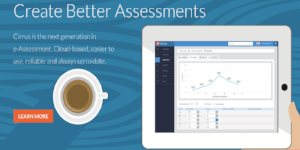 Cirrus is the next generation in e-assessment. With intuitive interfaces, common sense workflows and easy navigation, the Cirrus e-Assessment Platform allows you to focus on what you want to do, create better assessments. Learn more.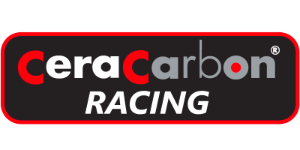 CeraCarbon Racing developed a unique blend of strong lightweight carbon & wear-resistant low-friction ceramic. The new, disruptive, patented material will be a real game-changer in the motorcycles, bicycles and cars market. Learn more.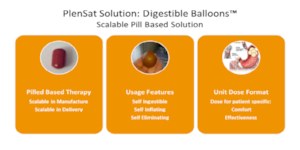 Coming soon: PlenSat is a clinical stage company with a patented therapeutic approach to treating patients suffering from overweight and obesity. We created a new device that will allow patients to control their weight. Learn more.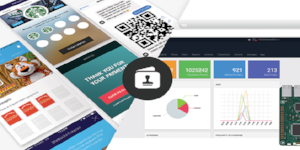 Coming soon: Stampwallet helps you to focus on your existing customers and reward them for being loyal to your brand or business. We offer seamless loyalty solutions across a wide range of verticals. We make your loyals feel like royals. Learn more.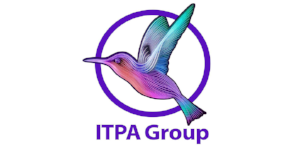 Coming soon: ITPA Group prevents IT performance issues and resolves delays and instabilities in the entire IT environment. They solve problems of the organisations where IT is a backbone of the operations. Learn more.


We have recently updated our Privacy Policy: Leapfunder (Hinksprong B.V.) takes your privacy very seriously and ensuring a secure environment when using and handling personal data is one of our main priorities in designing and building our systems.