When it comes to technological innovation, Europe is now lagging behind not only the US and Japan but also China. Today, of the world's 15 largest digital firms, not one is European.
One of the major gaps that needs to be addressed is early-stage funding. That's where Leapfunder steps in! Besides driving innovation and creating more job positions, by investing in startups you improve Europe's position to shape standards globally.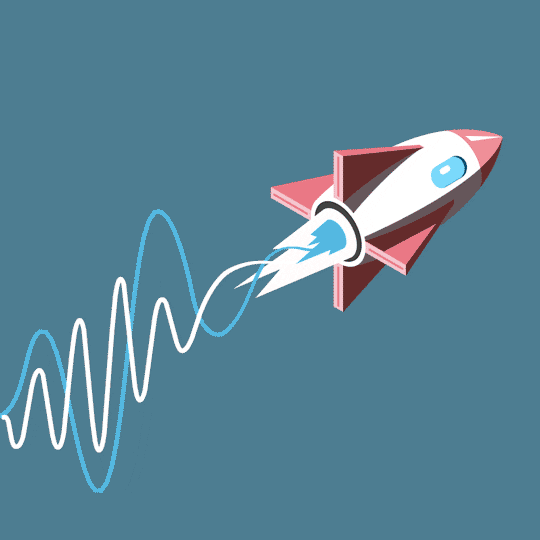 Check out the promising startups currently raising funding: RefundMe, Civocracy & Soulskill. Stay tuned for our coming soon rounds: Wammes, flowpilot, Leapfunder & Hug A Pet.
Learn about the shareholders' agreement and the good leaver/bad leaver clause in our latest Video Lessons.
Happy investing,
Tienko, Rutger, Myrthe, Andrea, Nika & Mark


RefundMe has organically reached its minimum investment amount last week! We are still looking for investors with experience in travel retail, payments, and commerce (among other things) to join! Demos are available for interested investors. This week, we are also signing Unibail-Rodamco-Westfield, the biggest shopping mall developer in Europe and a pledge for a commercial partnership at the Amstelveen Stadshart. We will sign Westfield Mall of the Netherlands later this year. Visit our round here.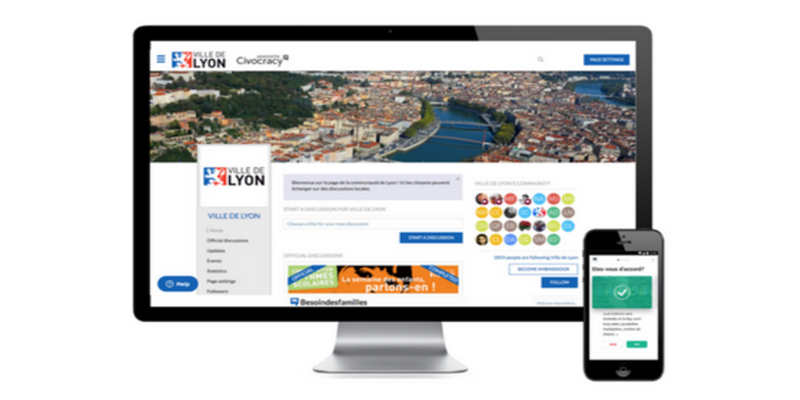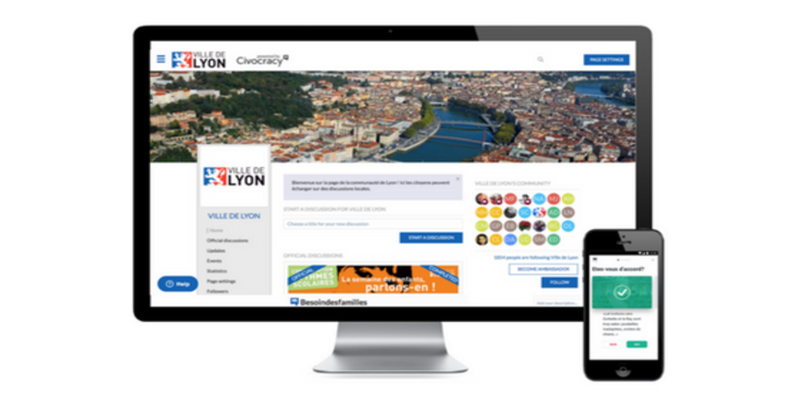 Last chance to invest: Civocracy's  round closes on Sunday and currently stands at €112K. In the last 3 weeks, we submitted an EU grant proposal worth €1.5M, confirming the partners: University of Oxford, Hertie School of Governance and Ashoka as contributors. We fixed 12 new consultancy partners with whom we are applying for tenders, and re-signed Auvergne-Rhone-Alpes, securing their 90% client re-sign rate in France. Additionally, we have been invited to speak at the OECD 3 times, and we're in the process of developing 2 projects together.  Visit our round here.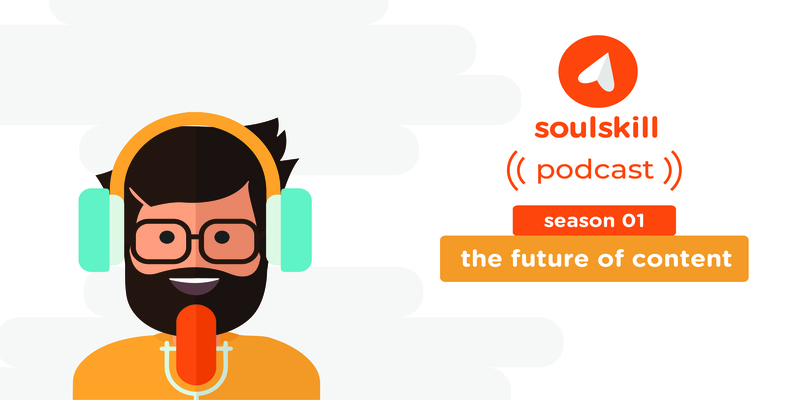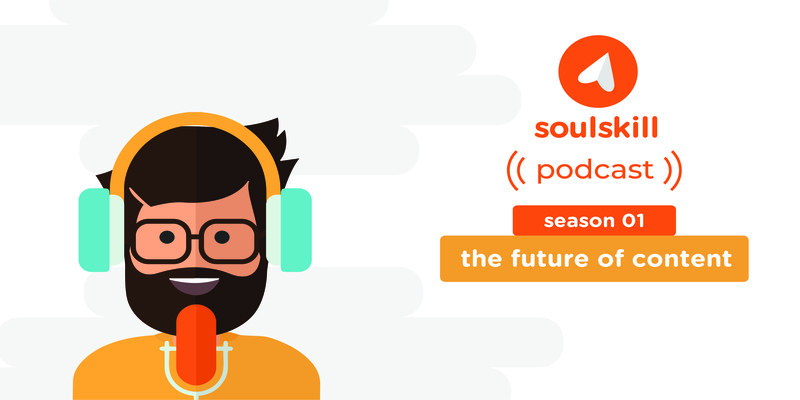 Last chance to invest: Soulskill is a talent relationship manager for small and mid-sized teams to maintain and grow their freelance workforce. We have seen good traction for our product over the last few weeks, with new pilots running with Shareit (the largest global file/video sharing app), VMate (Alibaba backed competitor to TikTok), Tatasky (Cable distributor), and a few others. We have also seen additional investor interest from Angels outside of Leapfunder, and currently, have soft commitments of ~€50,000. We would like to finalise all commitments for the bridge round (cap €100,000). We will be closing our Leapfunder round by March 31st, so get in touch asap if you are interested. Visit our round here.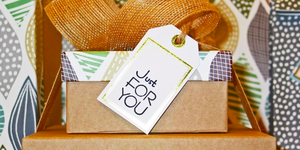 Coming soon: Wammes is a web app where high street inspiration meets online ease. Most of us don't have the time to endlessly browse brick-and-mortar stores, and online shopping only works if you already know what you're looking for. Learn more.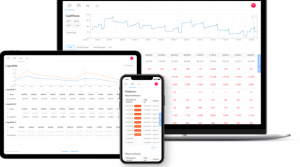 Coming soon: flowpilot is a smart and automated cash flow management SaaS product. We are working with the lean startup model and enlarging the product step by step together with our customers. Learn more.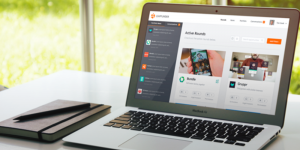 Coming soon: Leapfunder was co-founded by > 80 active Angel investors. They are called the Founders Club. This offer of investment is for the current Founders Club, as well as for potential new members. Learn more.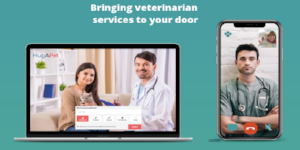 Coming soon: Hug A Pet offers digital veterinary services to customers with a mission to make pet healthcare convenient and stress-free. They want to become the European market leader of the veterinary industry. Learn more.