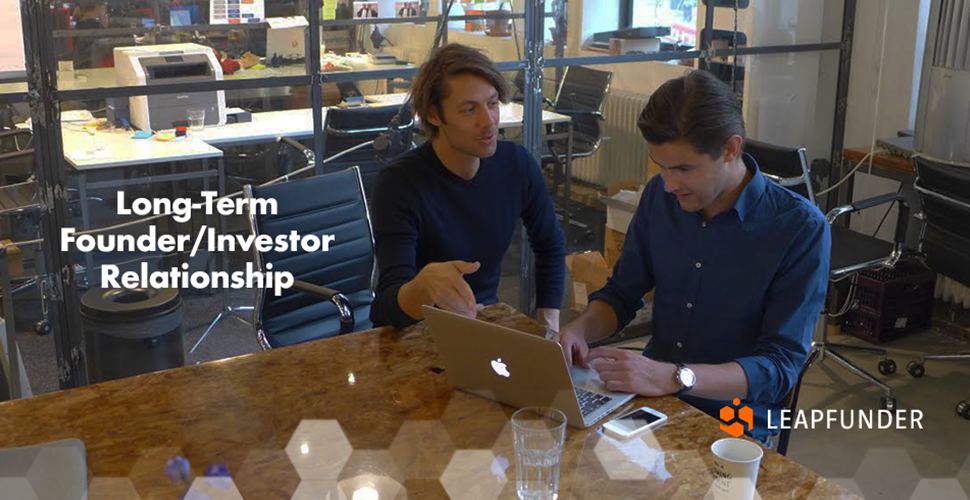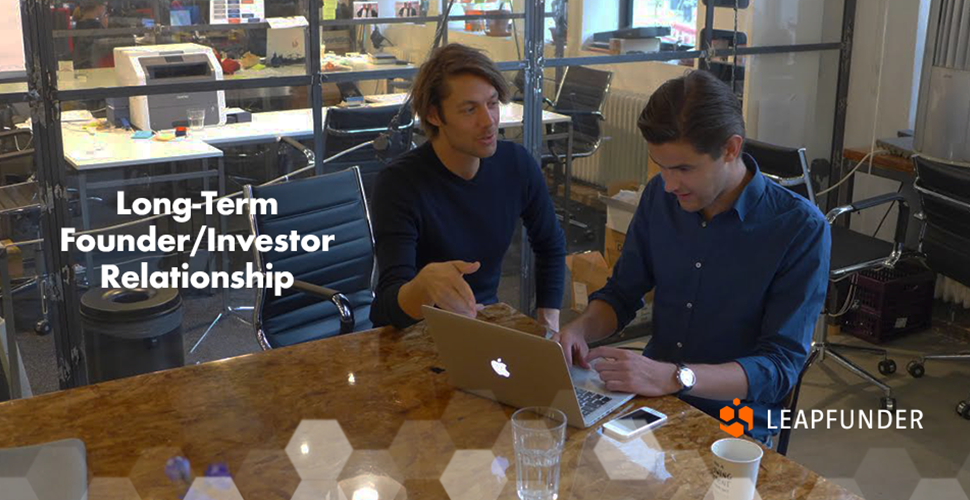 The last blog from our 'Raising Funding for Your Startup' series is dedicated to the long-term founder/investor relationship. Learn about cash flows, updates and why early-stage startups should talk to VCs.
With Capital Tour Xclusive, startups can cycle to the right VCs and angel investors in Amsterdam on September 25th. Get your tickets here.
Bits & Pretzels connects founders, investors and startup enthusiasts in Munich from September 30th – October 2nd, 2018. Get your tickets here.
Leapfunder and rent24 are bringing together 80 prominent players from the Dutch startup ecosystem on October 5th in Amsterdam. Join us for drinks, register here.
Startupbootcamp, EIT Climate-KIC, EIP Smart Cities & Communities and the City of Amsterdam will be hosting the Smart City Experience event on October 18th! Learn more.
Check out promising startups currently raising funding: Leapfunder, Stampwallet, Fitmanager, Civocracy, NoticeSound, Bundleboon & Hurm. Stay tuned for our coming soon rounds: Soulskill, PlenSat & ITPA Group.
Happy investing,
Tienko, Rutger, Myrthe, Andrea, Nika & Mark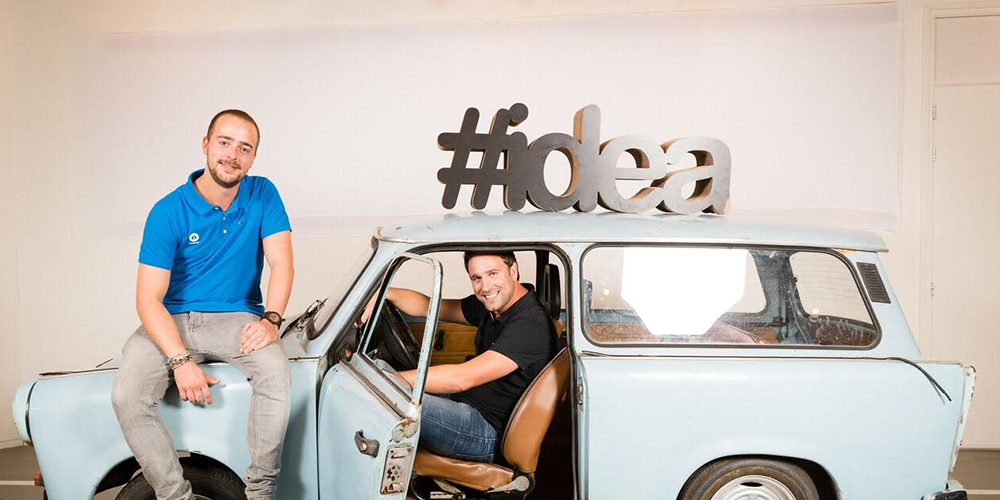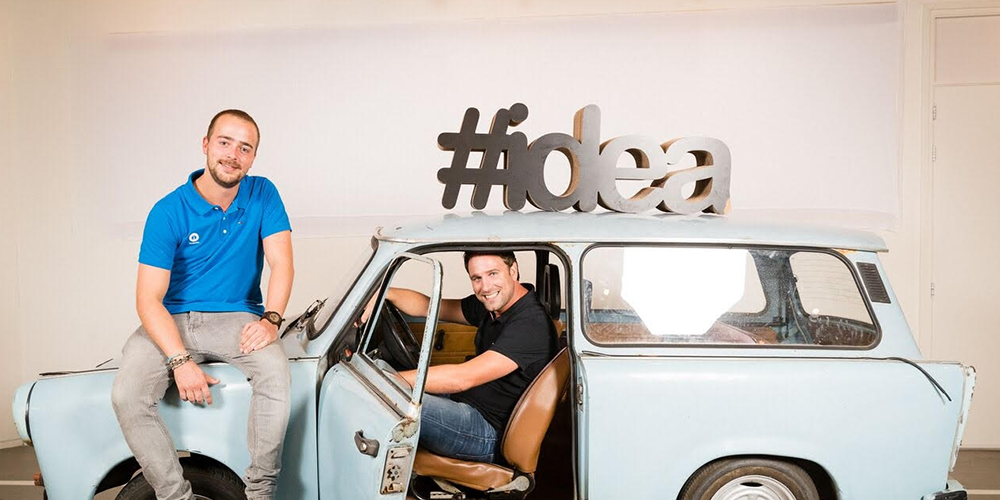 Last chance to invest: Stampwallet's round is almost at the end with only 3 days left! After reaching our soft cap within 1 week, we now stand at a total of 41,925. Recently we have focused on the development of our newest Stampwallet platform update: version 3.0. The unique changes that we will incorporate within this version will disrupt the loyalty market like never before. The launch in the Netherlands is planned for Q1 in 2019. Are you curious about Stampwallet 3.0? Contact us and become a part of our journey! Visit our round here.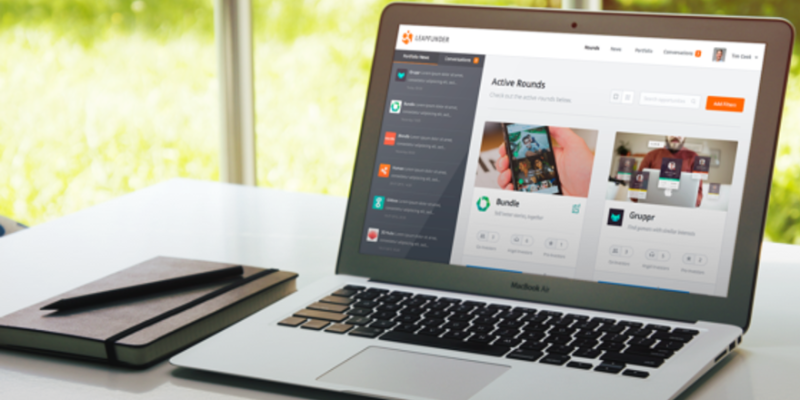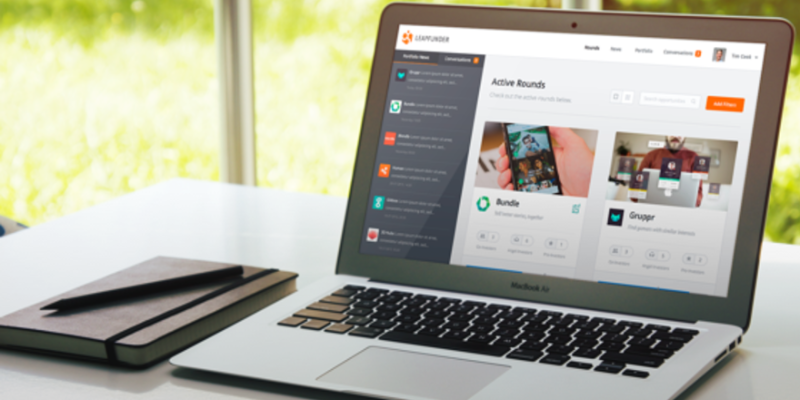 Leapfunder aims to enable early stage high-potential companies to raise equity online from a pool of informal investors. We have developed online investment tools that are designed for the combined needs of the companies and the investors. Leapfunder was co-founded by >70 active Angel investors. They are called the Founders Club and they shape our strategy. This offer of investment is for the current Founders Club, as well as for potential new members. Visit our round here.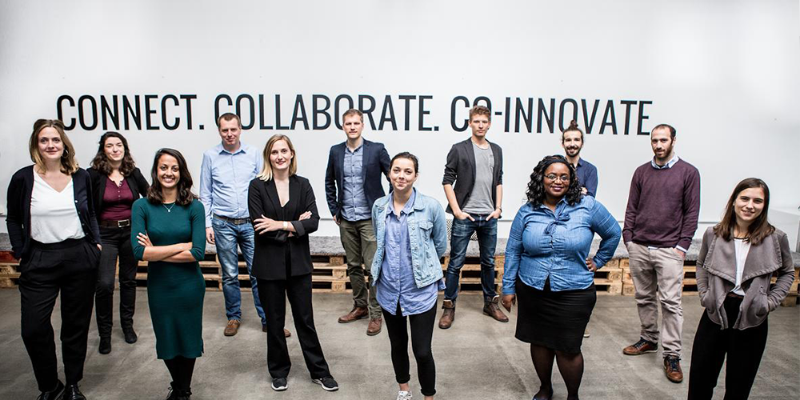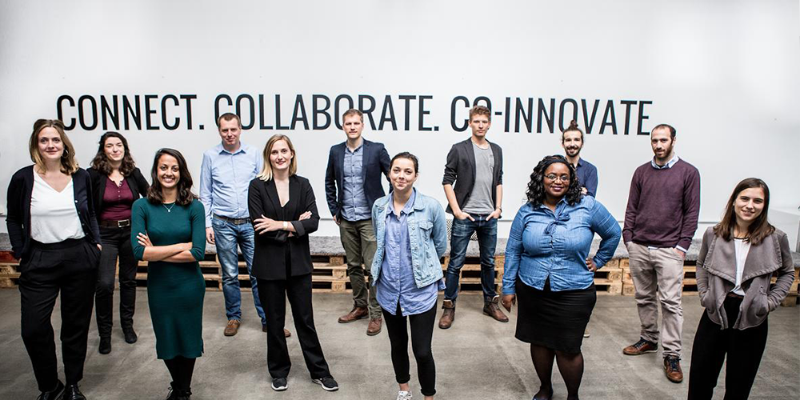 Civocracy has won a contract with the French National Government (€1.6M over the next 4 years). We are in Brussels this week for a sales meetings with NATO and the EU Commission. We will be in Amsterdam for Angel Island as we continue Series A talks. Our open round has space for another €200K. Visit our round here.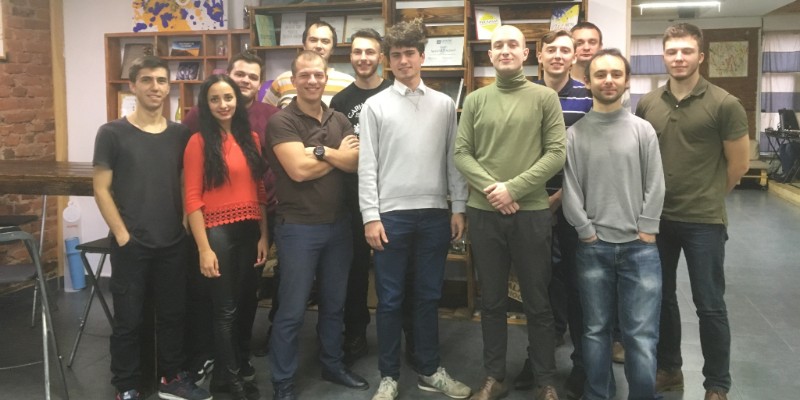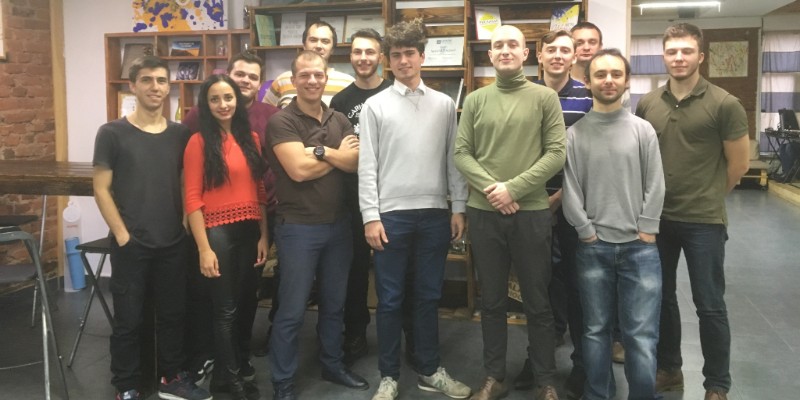 NoticeSound identifies potential success of tracks in different target markets to understand their value and how to market them. We have developed a Track Management System and an application that is created for businesses in the entertainment industry. NoticeSound was founded in 2017 with >15 investors. We collaborate with one of the largest research agencies in the world, where we innovate in mapping out the musical landscape with data. To strengthen our position in the market we decided to collaborate with New Sales Ventures to expand our marketing & sales activities. In 1 week, our minimum investment was reached with them and we are continuing to search for other strategic investors that would like to discover talent that matters. Visit our round here.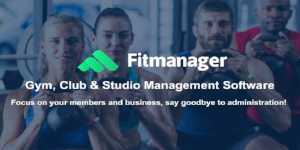 Fitmanager helps business owners in the fitness & health market to manage and grow their business with their management software. With this new round, we want to boost sales and product development. Will you join us? Learn more.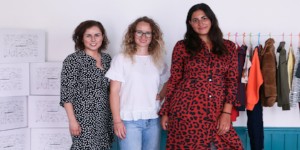 Bundleboon offers a unique and personal shopping experience when buying outfits for their kids online. With Back 2 School campaigns and €16 in customer acquisition costs, we are on our way to a positive and healthy growth. Learn more.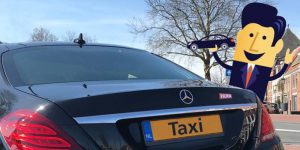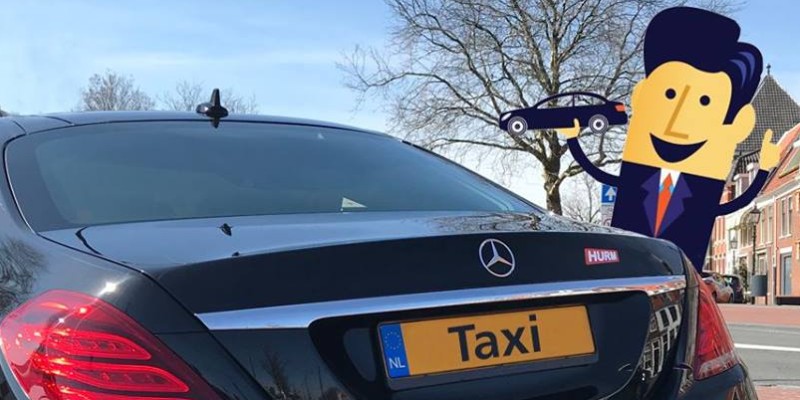 Hurm pitched at Dasym, who are managing the Media for Equity fund for Talpa. They are very enthusiastic about Hurm and will get back to us on September 20th. Furthermore, we are talking to Shell and ANWB about potential partnerships. Learn more.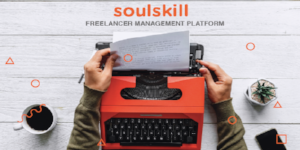 Coming soon: Soulskill is a talent relationship manager for small and mid-sized teams to maintain and grow their freelance workforce. >50% of all roles are performed by freelancers – a trend we expect will continue and spread. Learn more.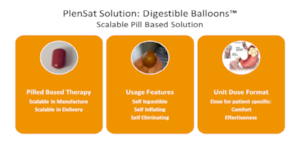 Coming soon: PlenSat is a clinical stage company with a patented therapeutic approach to treating patients suffering from overweight and obesity. We created a new device that will allow patients to control their weight. Learn more.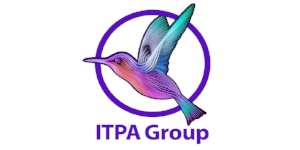 Coming soon: ITPA Group prevents IT performance issues and resolves delays and instabilities in the entire IT environment. They solve problems of the organisations where IT is a backbone of the operations. Learn more.