The Dutch housing market is showing no signs of cooling down. Amsterdam has the fastest rising real estate pricing, but there are similar trends in Rotterdam and The Hague as well.
In what are you investing these days? Real estate or startups? Did you know that by investing in startups you create more job positions, you drive innovations and you embark on an exciting startup journey?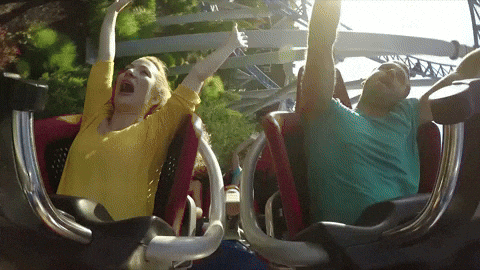 Check out the promising startups currently raising funding: RefundMe, Civocracy, obob & Soulskill. Stay tuned for our coming soon rounds: flowpilot, Leapfunder & Hug A Pet.
Happy investing,
Tienko, Rutger, Myrthe, Andrea, Nika & Mark


RefundMe has organically reached its minimum investment amount last week! We are still looking for investors with experience in travel retail, payments, and commerce (among other things) to join! Demos are available for interested investors. This week, we are also signing Unibail-Rodamco-Westfield, the biggest shopping mall developer in Europe and a pledge for a commercial partnership at the Amstelveen Stadshart. We will sign Westfield Mall of the Netherlands later this year. Visit our round here.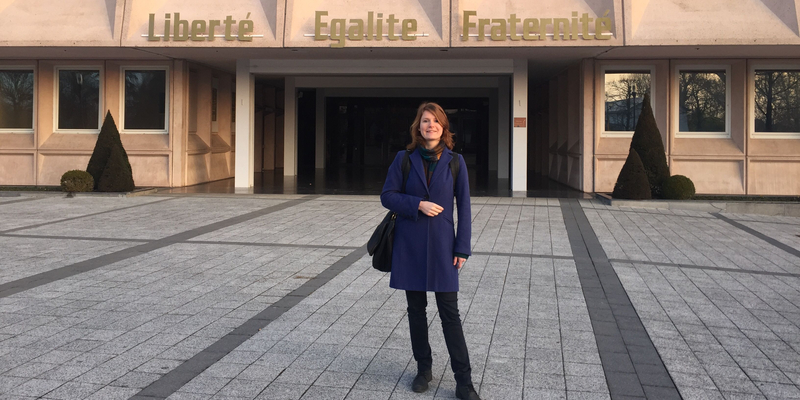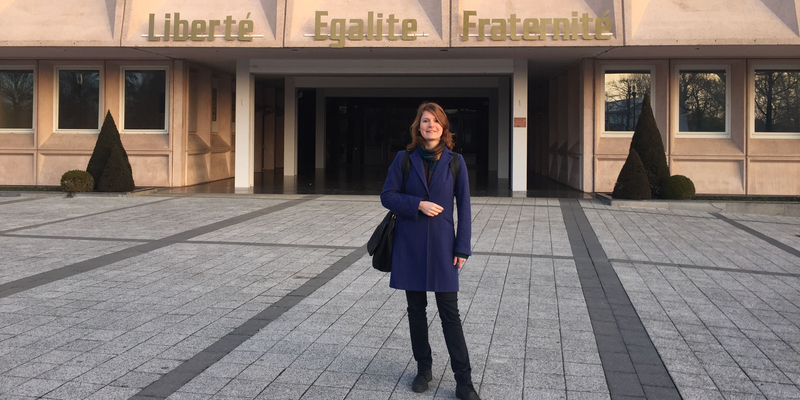 Civocracy has confirmed a re-committing customer for a new 3-year contract and has new tenders in progress with KPMG. We have gotten eligibility for a BAFA subsidy for all German investors and will be at the Round Table Session in Hamburg this Friday. Visit our round here.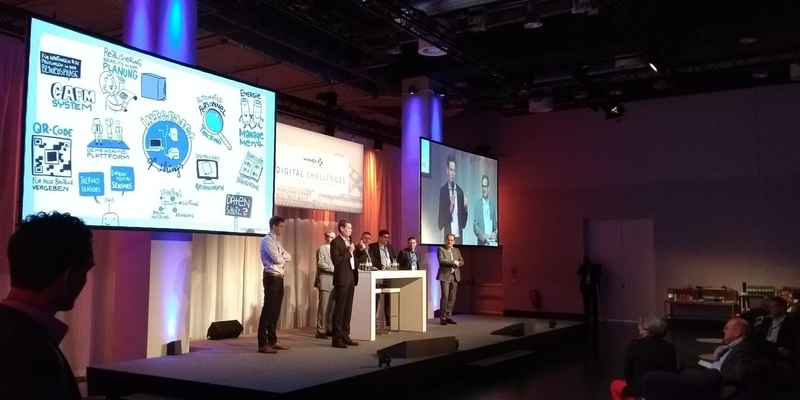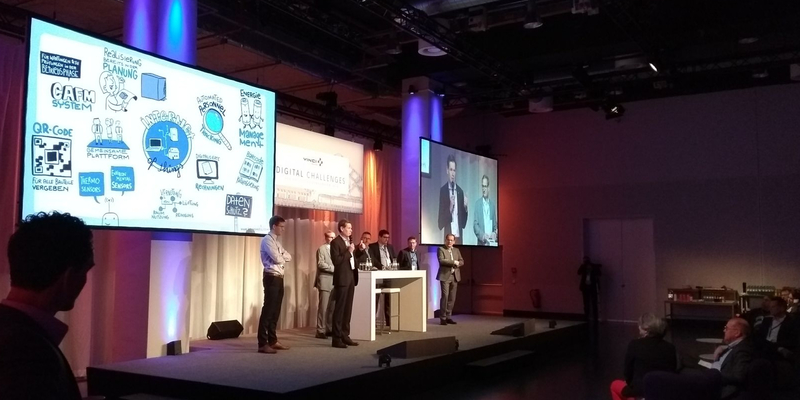 Last chance to invest: obob is an easy to use and powerful photo tool for professionals working in teams, on the field and in the office. Vinci Facilities named us 'the best of the show' for our pilot project in Stuttgart! We broke the 10.000 obob photos barrier earlier this month. Our growth is fueled by companies and individuals who found us through media articles and web search. This opens new ways to test and interact with potential users and to improve the virality of obob. Friday is the last day of our Leapfunder round; two new investors joined us. Visit our round here.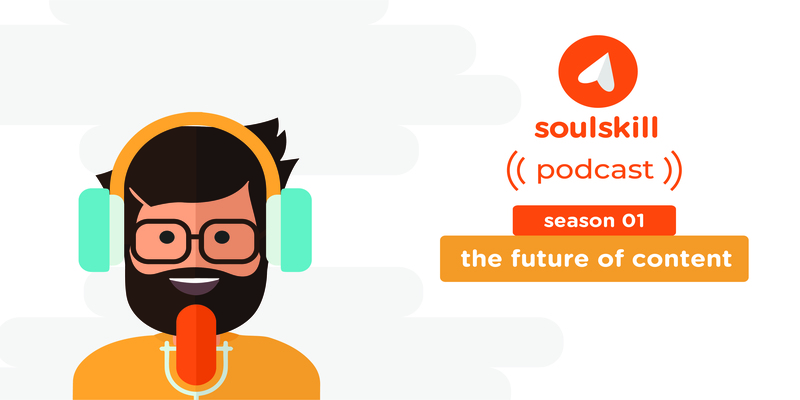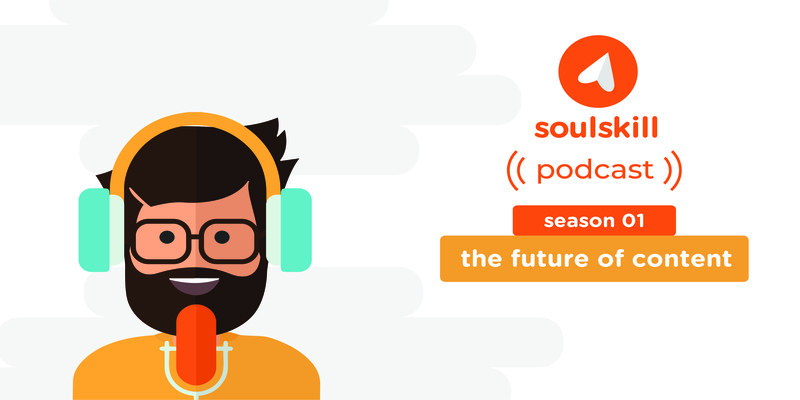 Soulskill is a talent relationship manager for small and mid-sized teams to maintain and grow their freelance workforce. We have seen good traction for our product over the last few weeks, with new pilots running with Shareit (the largest global file/video sharing app), VMate (Alibaba backed competitor to TikTok), Tatasky (Cable distributor), and a few others. We have also seen additional investor interest from Angels outside of Leapfunder, and currently, have soft commitments of ~€50,000. We would like to finalise all commitments for the bridge round (cap €100,000). We will be closing our Leapfunder round by March 31st, so get in touch asap if you are interested. Visit our round here.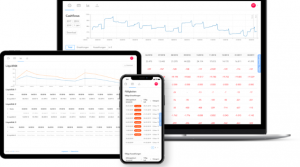 Coming soon: flowpilot is a smart and automated cash flow management SaaS product. We are working with the lean startup model and enlarging the product step by step together with our customers. Learn more.
Coming soon: Leapfunder was co-founded by > 80 active Angel investors. They are called the Founders Club. This offer of investment is for the current Founders Club, as well as for potential new members. Learn more.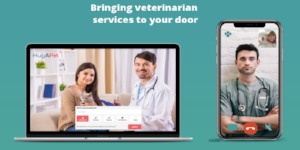 Coming soon: Hug A Pet offers digital veterinary services to customers with a mission to make pet healthcare convenient and stress-free. They want to become the European market leader of the veterinary industry. Learn more.