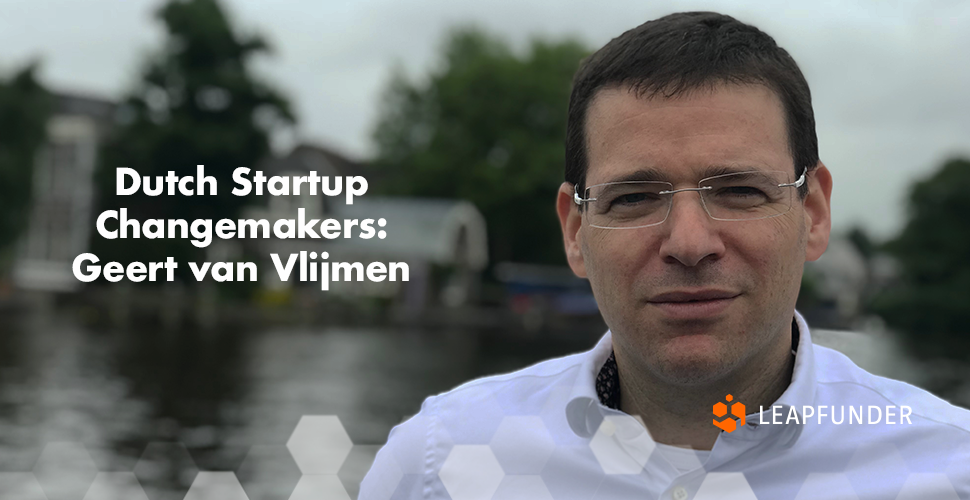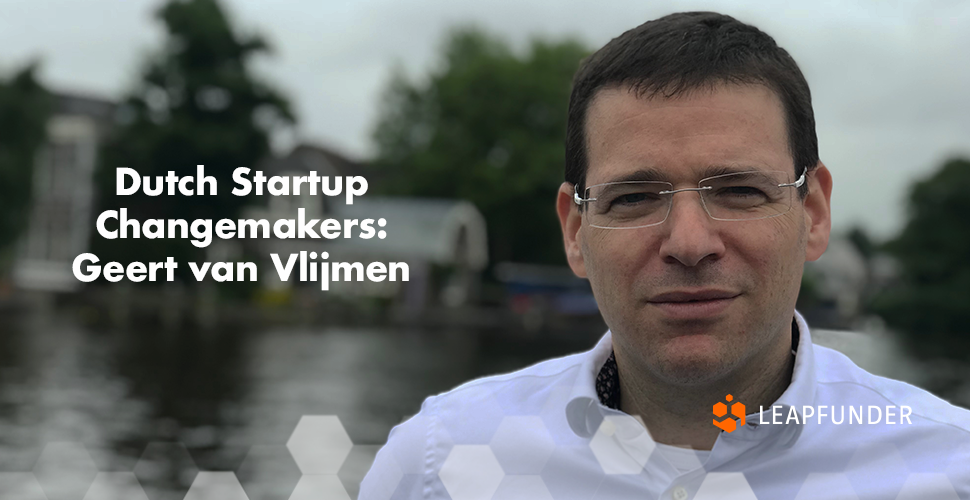 We talked to Geert van Vlijmen, an international business performance coach who has been a part of the Dutch startup ecosystem for many years. Read more about his experience and find practical advice for creating a perfect pitch and growing your business.
Our CEO, Tienko Rasker, will speak at the Lean Startup Night in Berlin on November 14th. Join us there!
Check out the promising startup currently raising funding: Soulskill. Stay tuned for our coming soon rounds: Bitz, PlenSat & ITPA Group.
Happy investing,
Tienko, Rutger, Myrthe, Andrea, Nika & Mark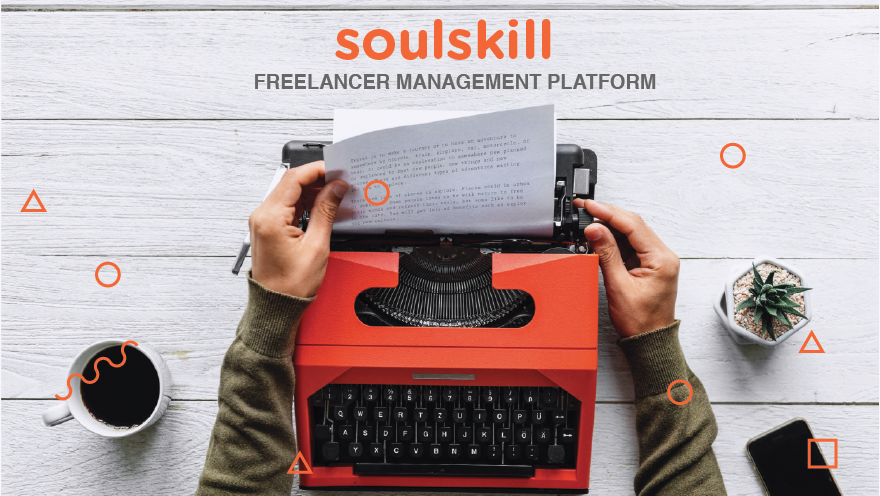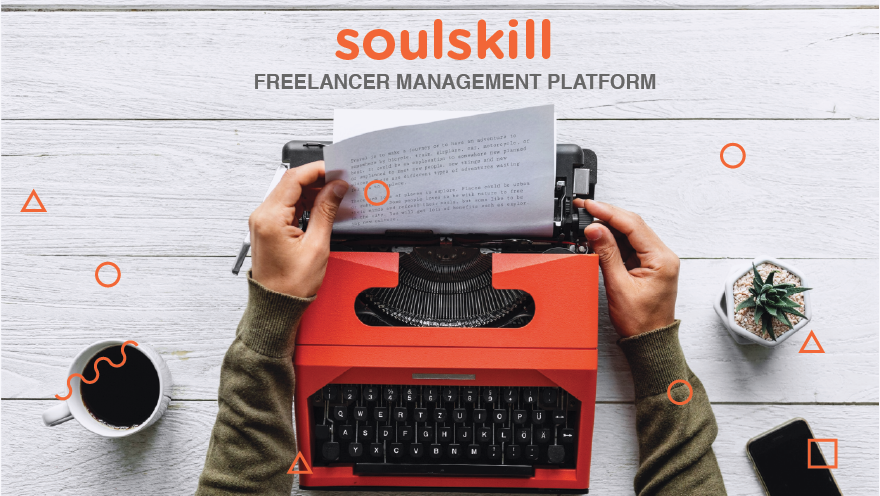 Soulskill is a talent relationship manager for small and mid-sized teams to maintain and grow their freelance workforce. We recently closed a contract with the leading OTT (video streaming) platform in India, www.hotstar.com, to help them source independent video creators to repost on their platform. The potential annual billing for this contract is €100,000+. We have raised €105,000 in total as part of our current round. €85,000 was in form of a technical subsidy from the RVO. €20,000 is via angel investors on Leapfunder – this was also our minimum raise/first close. Visit our round here.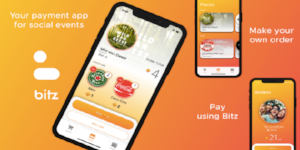 Bitz is your payment app for festivals and social events. For event organizers who want to provide a seamless ordering process, Bitz offers a digital coin and a payment app for festivals and social events. Learn more.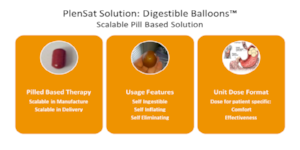 PlenSat is a clinical stage company with a patented therapeutic approach to treating patients suffering from overweight and obesity. We created a new device that will allow patients to control their weight. Learn more.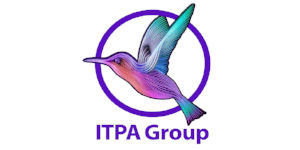 ITPA Group prevents IT performance issues and resolves delays and instabilities in the entire IT environment. They solve problems of the organisations where IT is a backbone of the operations. Learn more.