In our new 'Guide to Investing' blog series, we're taking you through seven steps of startup investing. People who have successfully invested in real estate, bonds, and equity often think they will be successful at investing in startups. However, it's an inherently different thing. If you are from the world of Price to Earning Ratios you will discover that things are different here. Find out why investing in startups is different from the stock exchange and what are the things to consider before moving into this new asset class.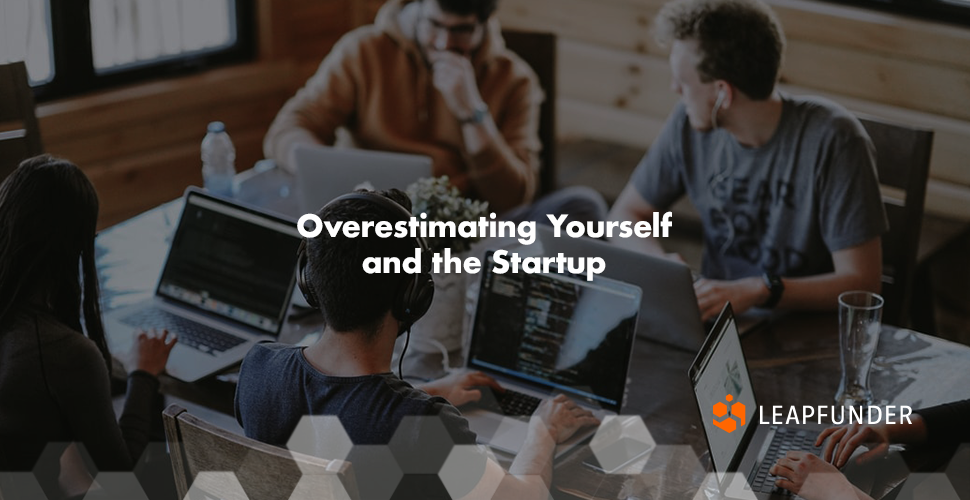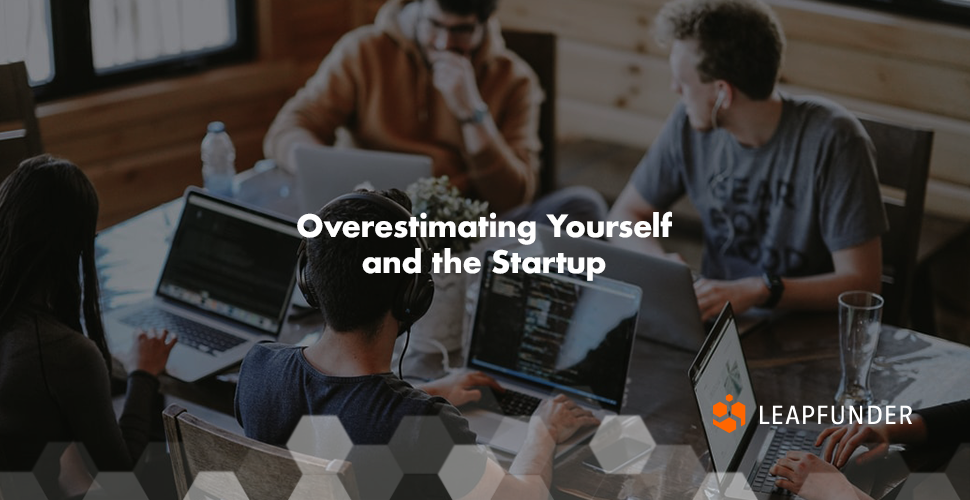 Four things to consider before going from investing in public shares to startup investments
1. The startup market has no liquidity. You can't buy or sell shares in a startup whenever you please. When you make an investment in a startup, you have to stick with it for a long time. It could be 5-10 years. You need to care, and contribute, during that whole time.
2. You are a novice again. Your experience investing in regular shares will not help you much in this new world. You need to allow time when you start, usually about 3 years, to practice and gain experience. During this time you are best advised not to invest huge amounts, so you can laugh when something goes wrong. There is a special case: some folks have made money as startup founders. Just because you have built a successful business, doesn't mean you will be successful at investing in startups. Being an investor is totally different from being a startup founder. It is better to see yourself as a novice again, and start to learn from the beginning.
3. You are expected to have a reserve of capital. The results of your investments will not be visible for years. During those years there could be unexpected developments, and a good investor is able to provide extra capital to their startups in hard times. So don't invest all your cash all at once: you will need more money to keep backing your companies later. Experienced investors invest at a steady rate into new companies, always holding a reserve if one of them needs extra help. Experienced investors are also willing to drop a company if it has been in too much trouble: you need to make sure most of your capital goes into your most successful companies, not the ones that are most frequently in trouble. Given your total budget you should be able to keep investing, and keep re-investing steadily, until the first exits come… and that could be 5-10 years later.
4. This is a team effort. Surround yourself with fellow investors and listen to their advice. Exchange insights and knowledge as much as you can. Believing you can do everything yourself is a huge trap. You don't have to agree with other investors, indeed you rarely will, but you are better off keeping open lines of communication with them. For many startup investors the effort of networking with other investors and picking deals is very rewarding. This is one of the reasons they also enjoy this form of investment as a past time.
To learn more about investing in startups, stay tuned for more knowledge.
Join our network of startups & investors!