Podcasts – digital audio files with information valuable to subscribers – can be a great source of inspiration for startups, providing real-life stories of other startups, of their successes, failures and strategies. They are also a great tool  for investors, who can find insider tips and knowledge on finance and business. We've collected the top 3 channels for both parties to listen to and gain insight from others experience.

Startups, you could be learning from these podcasts
1. The Tim Ferris Show
It's no surprise the Tim Ferris Show is often ranked as the #1 business podcast on Apple. An accomplished entrepreneur himself, Ferris is a best-selling author, an investor, an entrepreneur and host of the podcast show. He has interviewed the likes of Tony Robbins, Malcolm Gladwell and Jon Favreau, but the particularity of his modus operandi: he prides himself on deconstructing the minds of geniuses in all industries – from art to business and sports – to expose their processes, routines and keys to success.
If you haven't been following him, time to catch up: The Tim Ferris Show
2. This Week in Startups
Jason Calacanis, an entrepreneur-turned-investor often gets visited by the heavyweight champions of the startup ecosystem. He provides inspiration for founders on how to not fail as a startup by picking the minds of influencers like Steve Huffman or Travis Kalanick. His self-proclaimed mission: to provide "outrageous and illuminating stories from the world of entrepreneurship" so founders can gather advice on how to grow their startup.
Catch the bi-weekly podcast here: This Week in Startups
3. How To Build a Rocketship
How to Build a Rocketship examines all topics from raising funding, product development, sales tactics and much more. With over 200 interviews with successful entrepreneurs, the podcasts offer plenty of growth hacking tips and real-life stories of failure and overcoming limitations.
Get onboard the rocketship: How to Build a Rocketship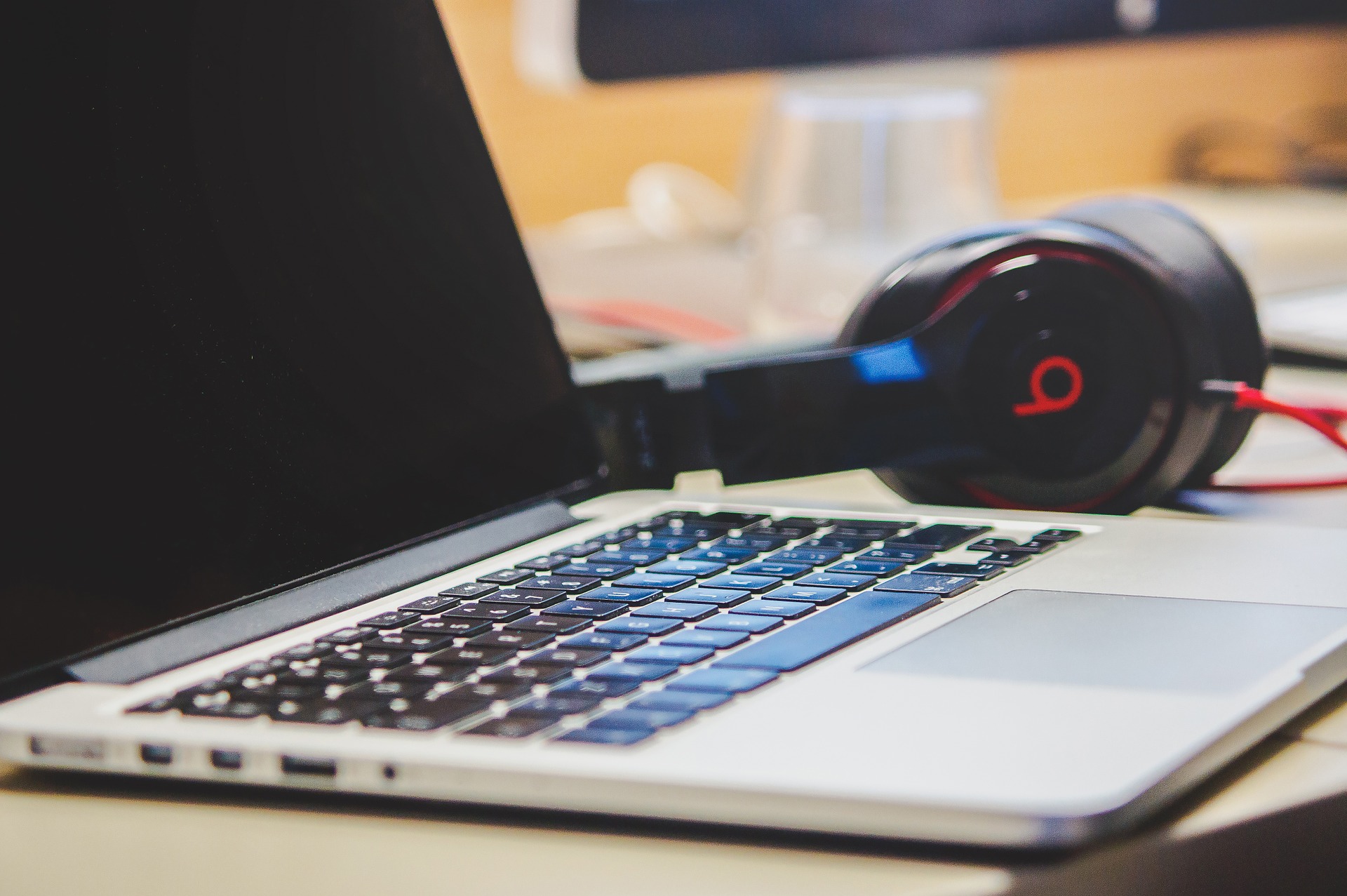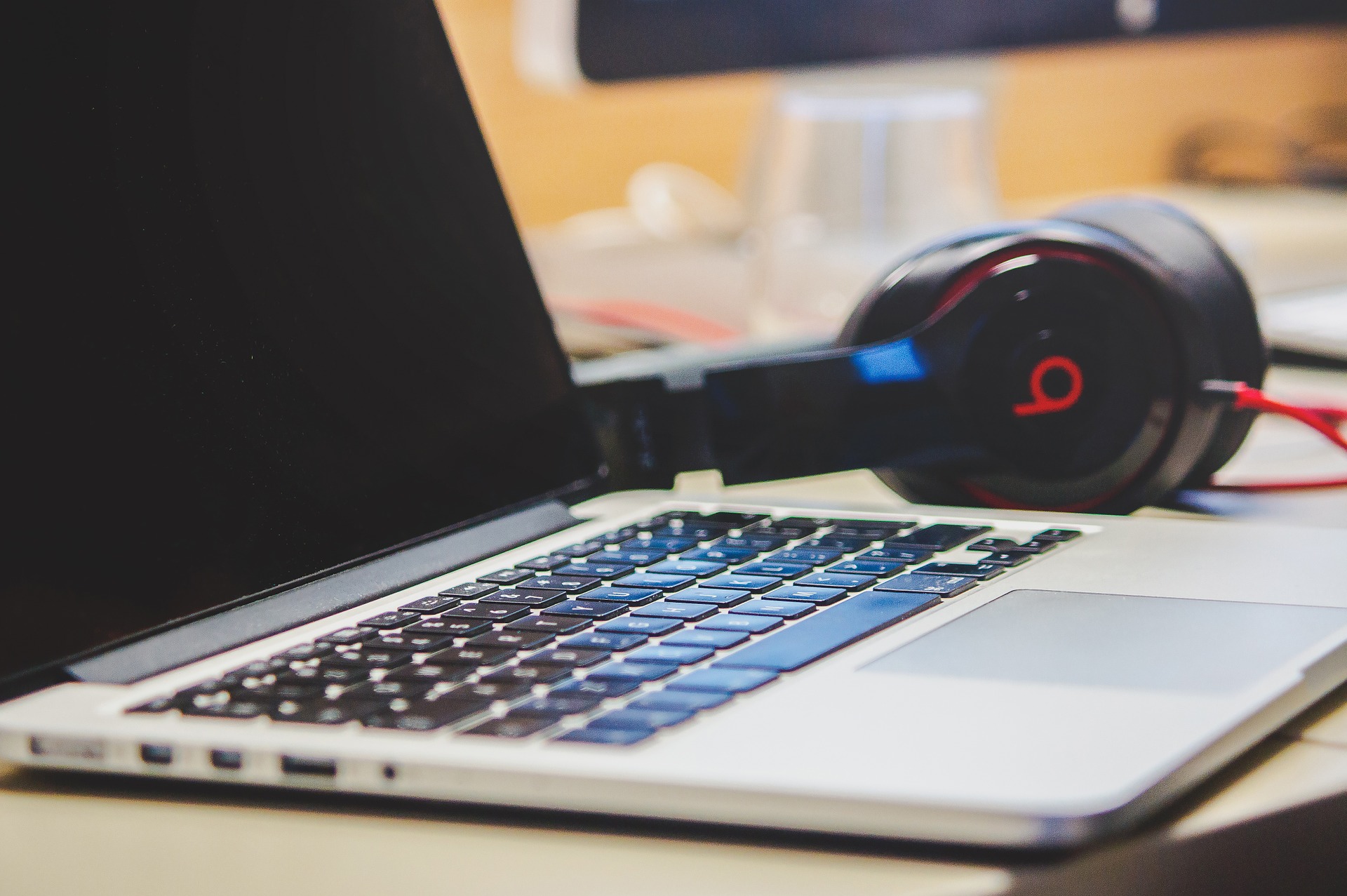 Investors, tune in to these experts
1. The Full Ratchet
When Nick Moran started The Full Ratchet in 2014 he had already been angel investing since early 2013. His struggle to find solid investing information and knowledge inspired him to start his own channel. In his episodes he dissects themes such as 'Venture Capital', 'Startup Ecosystem', 'Angel Investing' and more. After months of chatting with investors over coffee, it was clear to Moran he needed to spread the knowledge, so he did.
The full list of podcasts: The Full Ratchet
2. Angel Investing with Tatyana Gray
As the angel investing circle grows, so does the need for thorough insight into the startup investing world. Gray is on a mission: She wants to assemble a group of elite angel investors to share their background stories and investing knowledge. This podcast offers a window into the minds of venture capitalists and breaks down what you need to know like how to handle equity and shares. The lawyer-turned-angel investor aims to "attract, educate, and empower young accredited investors to become active angel investors."
Don't miss an episode: Angel Investing with Tatyana Gray
3. Harvard Business Review IdeaCast
The Harvard Business Review IdeaCast podcasts offer a range of business and finance-related topics. From micro and macromanagement theories to negotiation practices to leadership tips, the series looks into what makes people and businesses successful. Guests include authors, astrophysicists, journalists, economists, politicians, and Harvard professors so there is something for everyone to listen to and learn from.
Cast a line and reel in some knowledge: HBR IdeaCast
Sign up to Leapfunder to join our network of startups and investors: