Starting a startup is tough. It could probably ruin your life wherever you are. What do we mean by ruin your life? After you've embarked on a startup journey, and felt what's it like to move fast and break things, it is highly unlikely you will ever be happy again climbing a corporate ladder. After disrupting a market, and working on your own terms, do you ever see yourself following outdated direction? Starting a startup in Berlin, the European capital of startups will probably crush your chances of running a startup anywhere else without constant complaining. Here's why:
1. The educational system in Germany is world class. There are no borders for science and technology, so top talent is very accessible.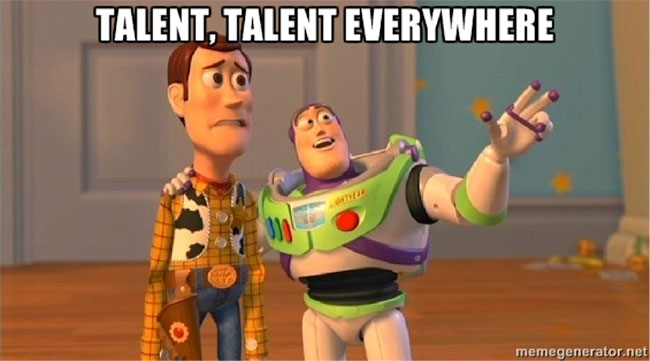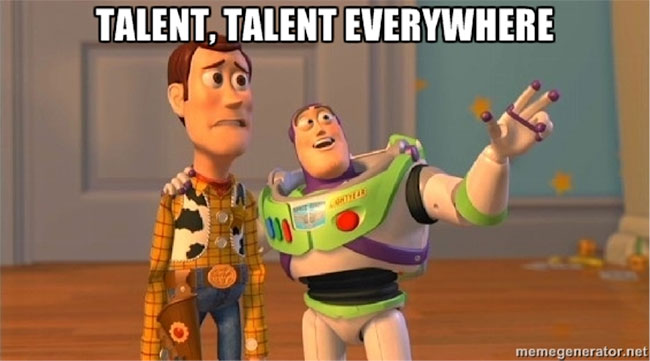 2. As a result, entrepreneurs from all over the world are moving to Berlin for its spirit of innovation.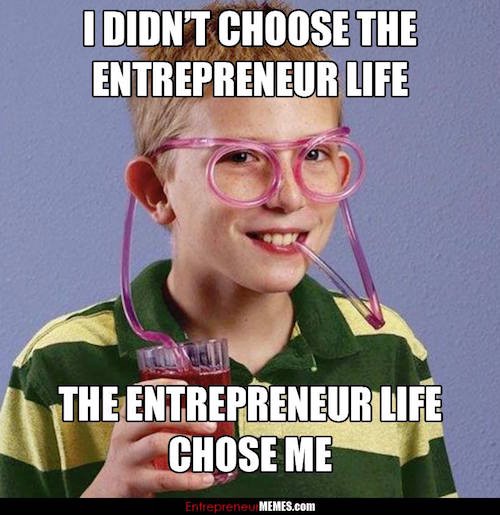 3. Berlin is Germany's laboratory of digital change, with endless opportunities to connect with corporations.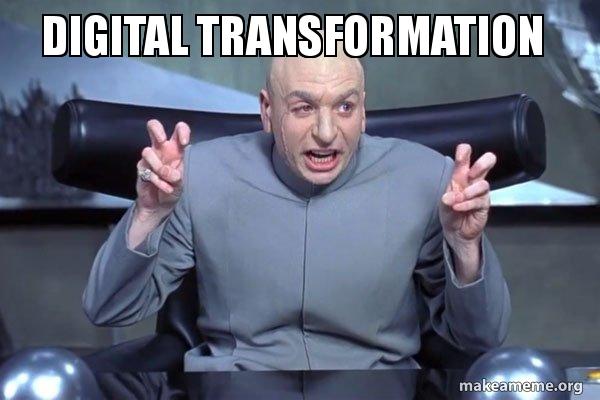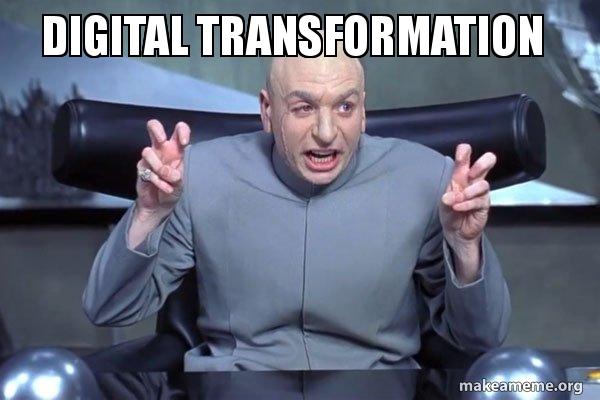 4. Which is why there are 500 new tech startups per year!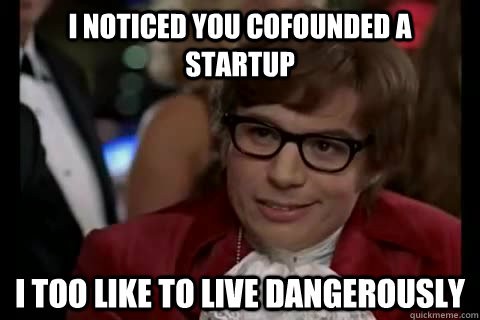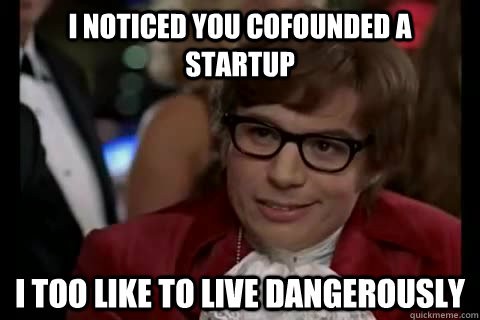 5. There is a culture of supporting smaller businesses in Germany, as they bring not only stability but more importantly innovation.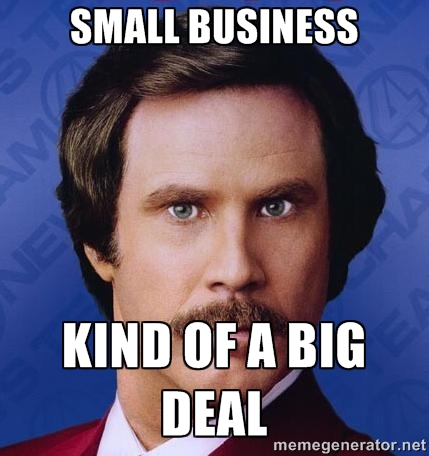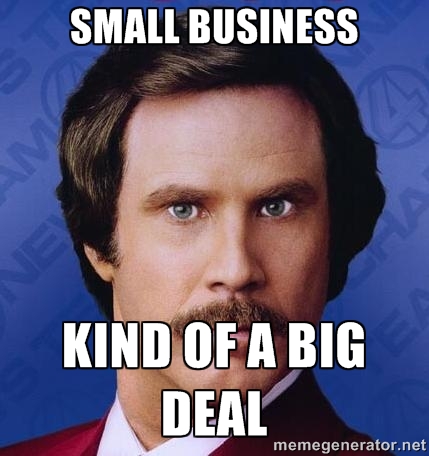 6. Startups in Berlin get more investment than the rest of the country combined.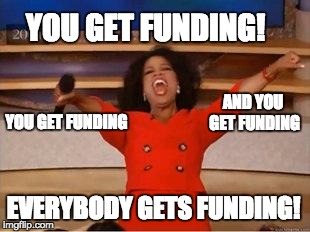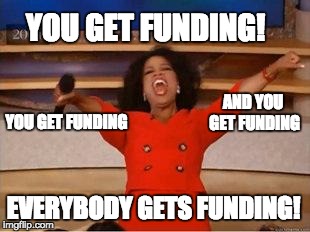 7. And the city is home to nearly all top VCs in Germany and beyond.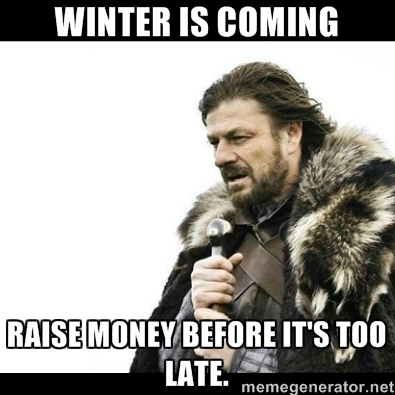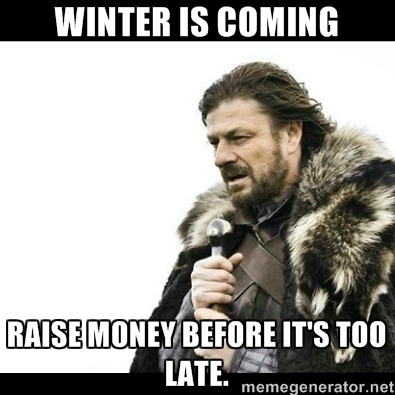 8. A lot of startups move to Berlin because you can operate longer on a tight budget. It's an affordable city for both living and working, with relatively low rents for apartments and office spaces.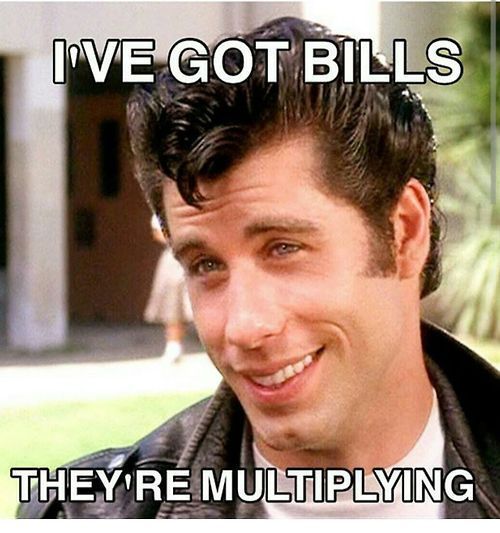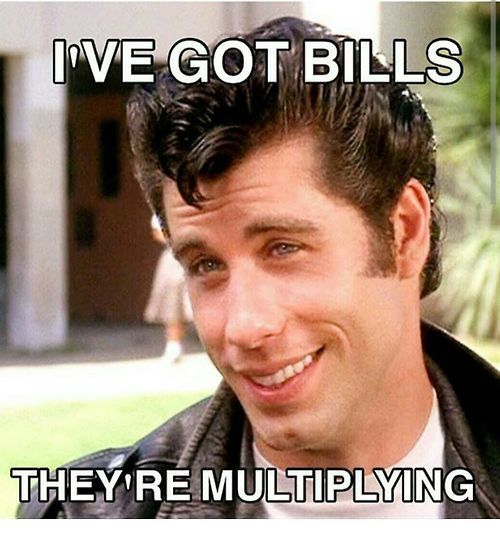 9. Really helpful startup unit of the Berlin Senate can make your visa problems go away.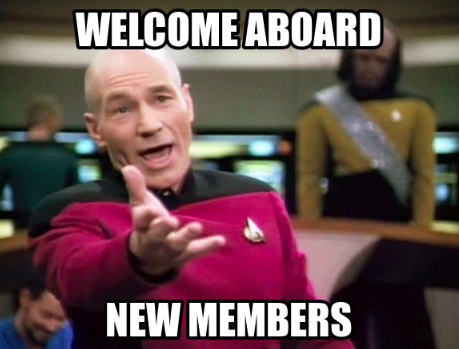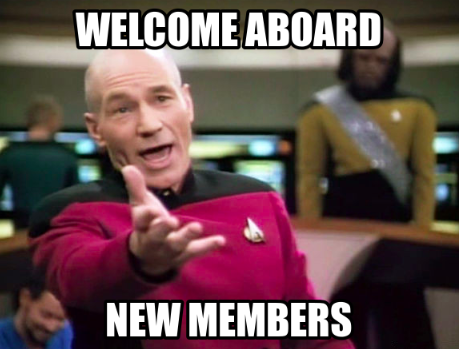 10. Around 80% of Germans speak English so you'll have no trouble finding your way around. The society in Berlin is open and there are tons of startup and networking events!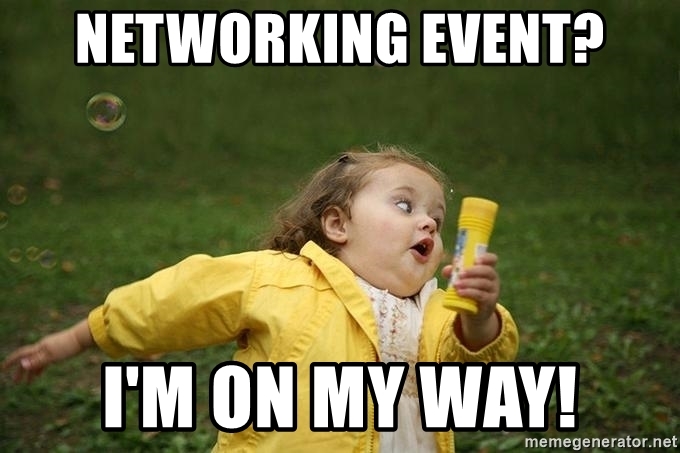 You still haven't decided? Think again! Berlin really meets all the criteria of the 'European startup capital'.
Join one of our startup events!