Being an investor isn't easy. Choosing the right startup to fund is a life-changing moment for both the investor and the startup. Money makes the world go round, but is it enough for success? We've collected a few secret tips from successful angel investors and wanted to share them with you. Read on!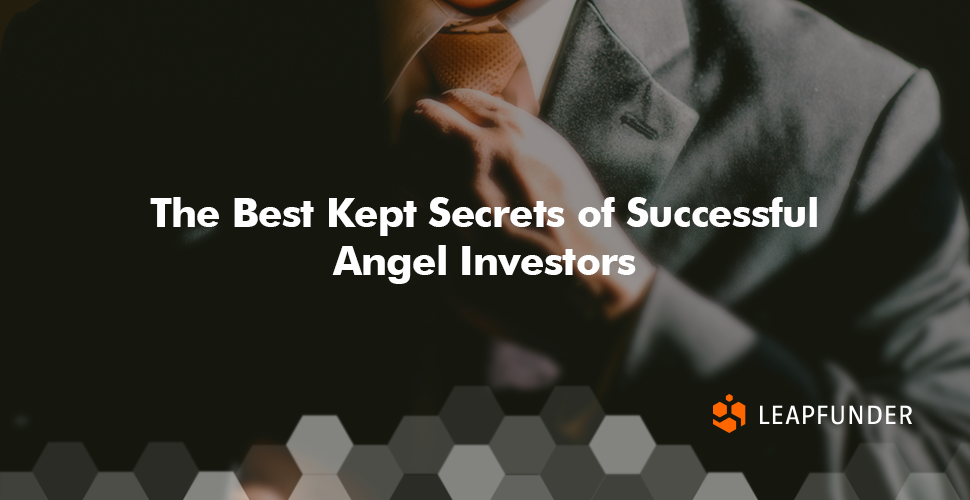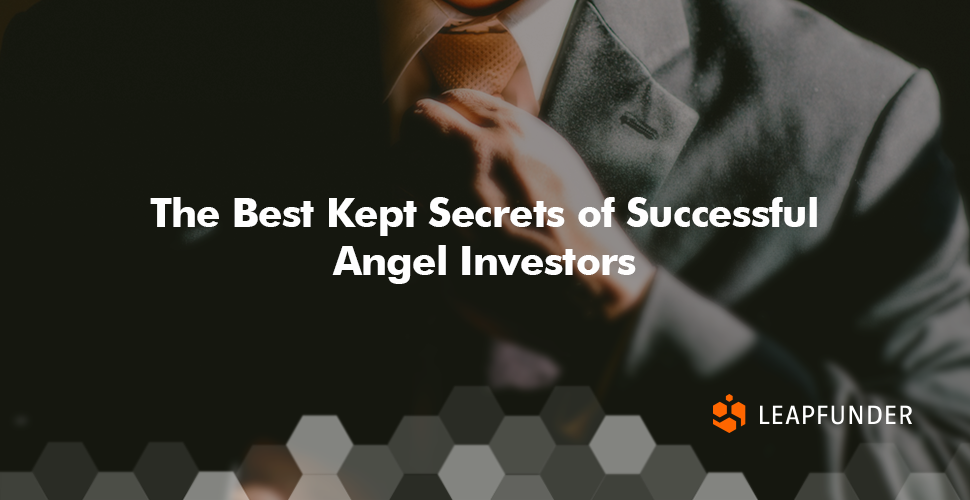 Secret tips from successful Angel Investors
1. Mike Greenfield (Investor in Pocket, Cover, Hullabalu)
-When I first started investing, the question I asked myself when deciding to invest was 'Is this company going to yield a positive return on my investment?'  Now, I usually ask 'Is this a company that I could have seen myself joining when I was 24?'. If the answer to the second question is yes, it means the founders are working on a big problem that doesn't have glaring structural flaws, they have a good chance of success, they're people who could convince someone geeky like me to work for them, they're working on something important, and they pass my integrity test. If all of those things are satisfied, I feel like I'm probably doing something right as an investor, even if my investment doesn't make money.
2. Jeff Miller (Investor in DuckDuckGo, Artsy, GazeHawk)
-As an investor, it's extremely challenging to be of significant help to an entrepreneur (aside from capital), but the types of clutch actions that can affect a company's future—like making an intro to a key hire, for example—are much rarer than I had anticipated it would be. The flip side is that the best-performing companies tend to need the least amount of assistance from their investors. This runs counter to what I think most angels expect when they get into the game.
3. Tim Berry, (Founder and chairman of Palo Alto Software)
-What investors look for in entrepreneurs are factors that reduce the innate risks in startups. Experience with a previous startup, even one that failed, is extremely important because what's involved in startups is hard to train for and hard to deal with. Beyond that, we look for the personal factors that increase the likelihood of success and decrease the risk, including domain experience and expertise, functional expertise, education, ability to listen, ability to learn, flexibility, and leadership. Generally speaking, entrepreneurs who build teams are more desirable than the extreme do-it-myself individualist.
4. Dave Mcclure (Founder of 500 Startups)
-Investing in less than 20 companies is a kind of gambling. Make small bets across a large universe of investments before businesses get traction in the market, then 'double down' when you identify which of your initial investments have the potential to be real winners, which will usually be about 20 per cent of the initial pool of investments. But patience is key: investors in early-stage ventures need to wait between three and ten years for a return.
5.  Fabrice Grinda (Investor in Alibaba Group, Airbnb, Beepi)
– When I started angel investing in 2005, I invested a lot of money in very few companies and typically joined the board, organized regular meetings and was very involved. This early batch of companies mostly failed, and I realized that most of the time spent was not productive and definitely not scalable given my day job as Co-CEO of OLX and my desire not to spend more than 5 hours a week (or 10 hours in a crazy week) on angel investing. An email update or a 5-10 minute phone call once in a while is more than enough to get a sense of how the business is doing. Moreover, rather than having structured times to talk, it's much better to be available punctually when the entrepreneur needs help. This works better for the entrepreneurs because they get the help they need when they need it and don't have to spend nearly as much time on reporting.
Even though funding startups is a business that involves a lot of risk and stress, all investors agree that now is the best time to invest. Amazing ideas are being born everyday and great companies are growing fast! You never know, your next investment might turn out to be the new Uber.
Sign up for Leapfunder & be in the right place to early discover promising startups: