Are you interested in investing in startups but perhaps don't know where to begin? If you invest in a startup, you should be confident with the choices you make. With the large influx of startup companies worldwide, how can you make sure that you are investing in the most promising ones? Well, ermm, you can't. You can't know for sure which companies are good. But there are some investment tips that can help you in the decision-making process.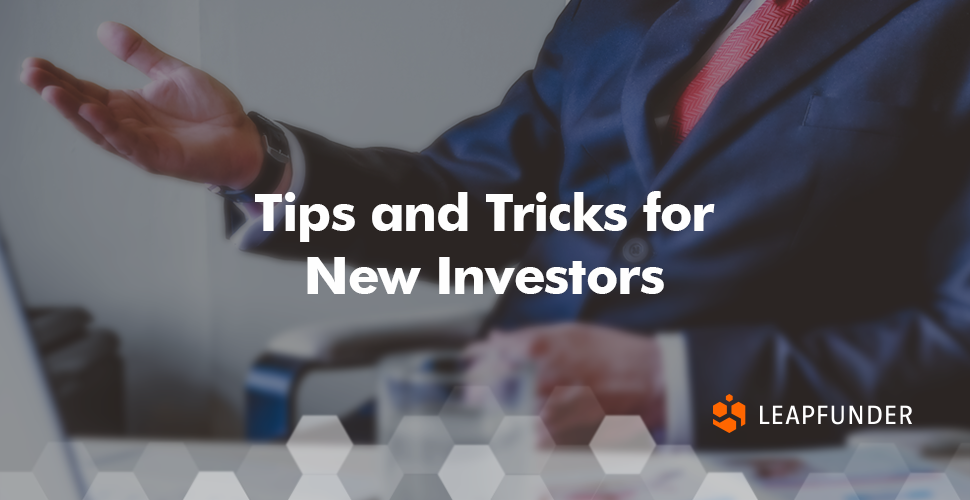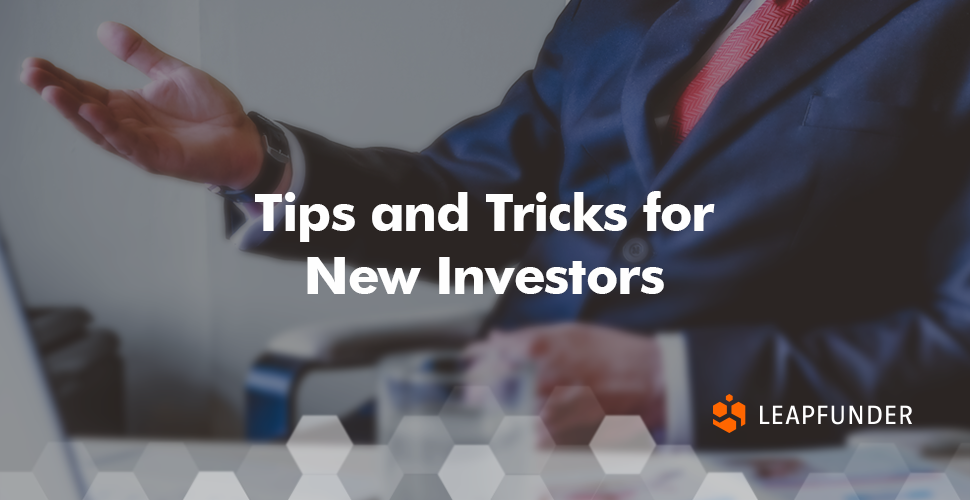 Advice for new investors
First things first: research, research & research. Investing in startups comes with great risk, so make sure you've done proper research and collected all the information needed. Research everything about the industry, the company's history, the founders, the product, the potential customers, etc. Read their business plan thoroughly and learn everything you can about the idea behind the startup. Ultimately, make sure to invest in the team you truly believe can succeed. To believe in a business idea is very important, but to believe in the founders' passion and the drive to make things happen is crucial.  
The next step is diversification: after you have selected a number of startups to invest in, make sure to keep your portfolio diversified,  it helps to decrease the volatility of your investment portfolio over time. A way to diversify your investments can be investing in startups across different industries.
Once you have invested, you should put your network to good use. Investing in a startup means you want it to succeed as much as the founders do. So make sure to do everything in your power to make it happen! If you have connections that can help the startup succeed use them wisely.
Last but not least, think of an investment as a life lesson. What can you learn from it? Perhaps you can learn about new technology, a new process, or a new industry. Investing in startups can bring you so many things and both parties should be able to benefit from the partnership. Make sure to have fun along the way!
Are ready to start investing? Discover promising startups.