Last week was extremely successful for startups in Eindhoven. Startupbootcamp HighTech XL Demo day took place, and 9 amazing startups rocked the stage with their innovative solutions. Last year's HighTech XL demo day ended with a bang as well, when the Chinese investor funded 2 startups on stage! What makes Eindhoven so special that everyone wants to get in? Read on for the best tips for investing in Eindhoven technology!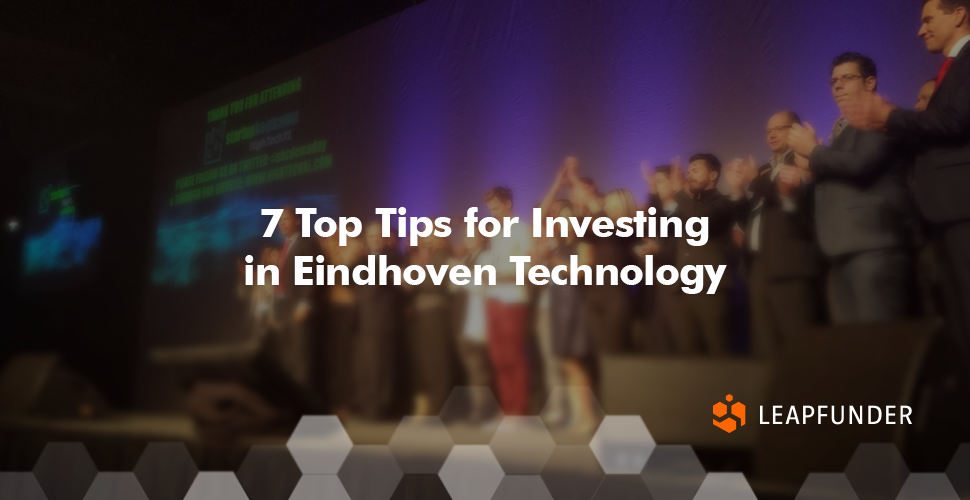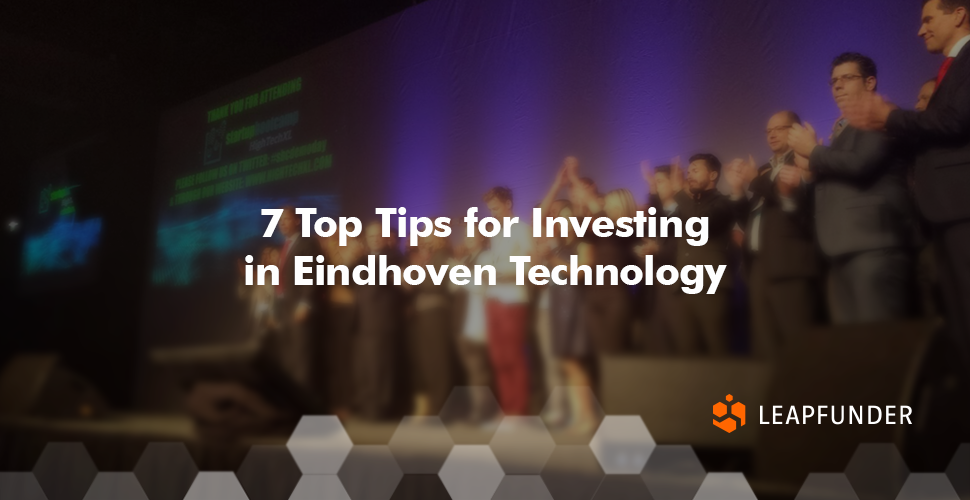 Advice for investing in Eindhoven Technology
1. Eindhoven is all about hardware
Eindhoven has a specific focus that separates it from others. Eindhoven is all about hardware. Software startups may be easier to manage & faster in achieving results, but hardware startups have stronger, more reliable & better justified exits. According to TechCrunch, since 2010, venture capital investment in hardware startups is up more than 30x.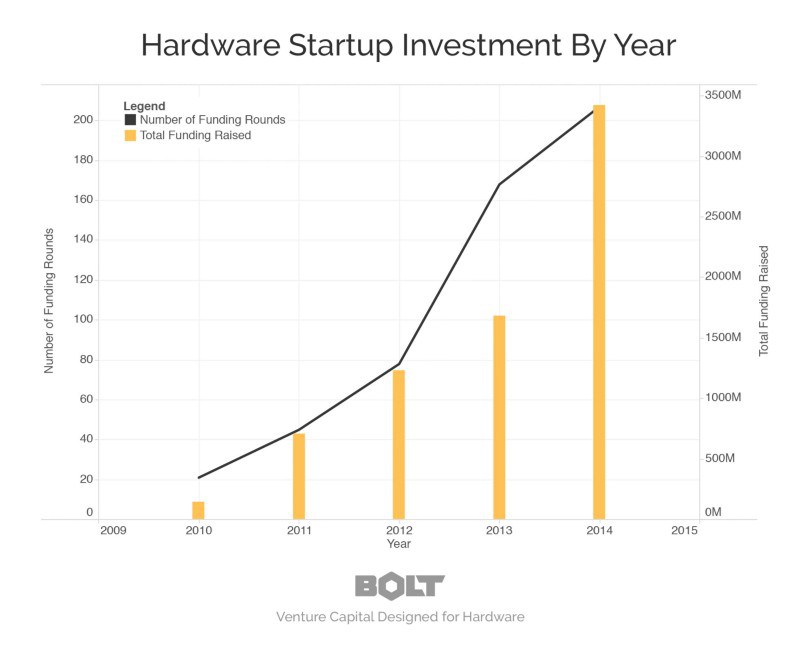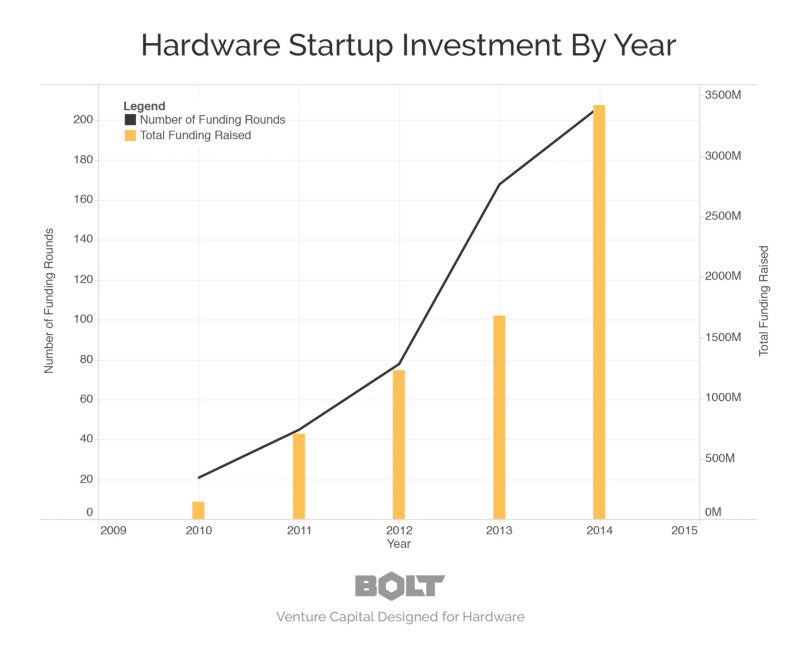 2. Understand the life cycle of a hardware startup
Hardware startup's life is completely different than the one of a software startup. There are natural limitations in hardware product development cycle which means that hardware takes longer & is more expensive. "We're starting to see the arrival of investors who understand the life cycle of a startup – and especially that it takes longer in hardware to make something that disrupts the world. But if that idea is accelerated at the right time, then the scale up to a global company is exponential. We eat hardware for breakfast, lunch and dinner" – Bert-Jan Woertman, High Tech Campus
Sophia Kirova from Startupbootcamp HighTechXL, Europe's leading business accelerator for high-tech hardware startups, shared her 2 tips on investing & bringing hardware companies to the next level:
3. Prepare for a long-term engagement
The hardware startup cycle is more capital-intensive and lengthy than average. Most early-stage hardware startups encounter a similar problem: lack of capital to go from prototype to production, and sustain operations in the meantime. To finance the manufacturing, founders need the security of either a co-finance partnership or a series of capital injections. Therefore, as capital runs quickly, hardware startups are looking for investors who are willing to commit more than just one round.
4. Apply your industry knowledge
Startups are looking for business development expertise in the particular industry they operate. This means that B2B hardware startups would like to rely on an investor's background. Take Sensoraide – an IoT startup from Startupbootcamp HighTechXL's recent batch – who focus on agriculture. They would like to work with an investor who knows the agricultural industry inside-out, or has previously invested in similar startups, and can offer a relevant network of entrepreneurs as well as potential partners and customers.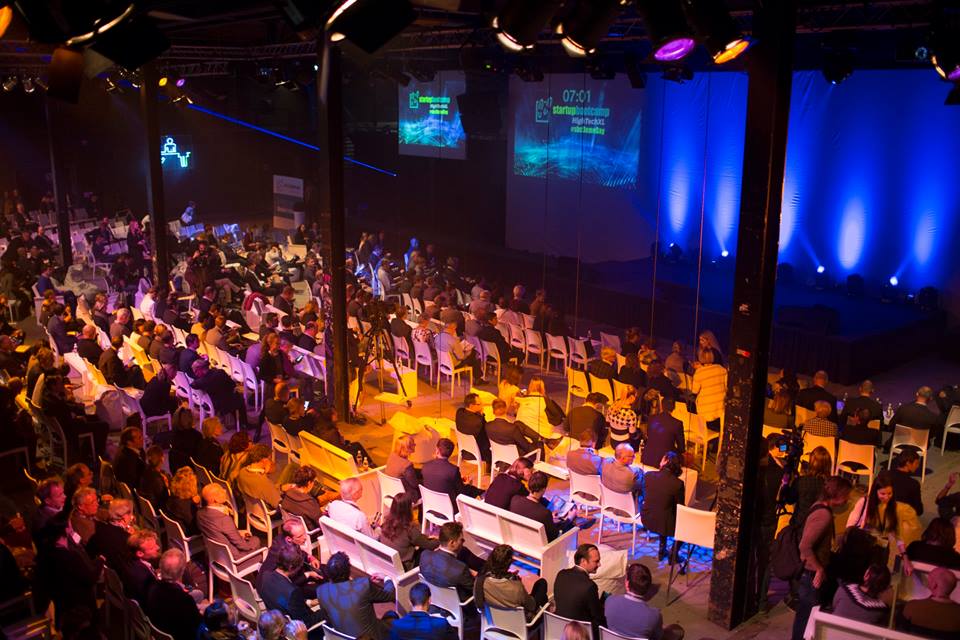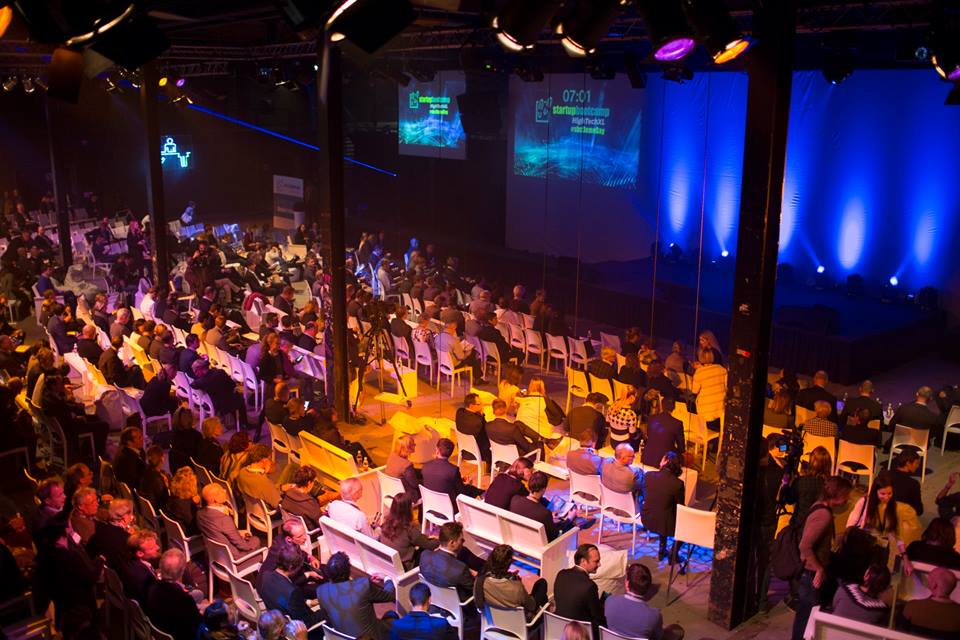 Photo credit : Startupbootcamp 
5. Take advantage of networking at High Tech Campus
High Tech Campus in Eindhoven is a unique place where over 10 000 people in 130 companies connect, collaborate & share knowledge. Many of their employees are involved with helping startups by mentoring and connecting them to other professionals in their field. Eindhoven's ecosystem enables cheaper, faster and better innovation where startups have access to Multinationals, SME's and numerous amazing research and testing facilities. Sjaak Deckers says: "The collaboration on the High Tech Campus works, because all this expertise is either in your building or at a five minutes' walk away. It's a unique active network and difficult to describe until you experience it first-hand."
"With over 150 high-tech events on site each year, there are always opportunities to network your ideas, show off the MVP prototype to potential customers and investors. Open collaboration means a win-win for everyone." – Bert-Jan Woertman, High Tech Campus
6. Invest online via Leapfunder
Leapfunder and Startupbootcamp HighTech XL have a fruitful long-term relationship which already resulted in 2 successfully funded startups, Manus Machina & Ulu. After this year's demo day, 4 of the 9 presented startups already have active funding rounds on the Leapfunder platform & 2 are yet to follow. And the best part is; investing can easily be done with just one click! Sign up for Leapfunder to learn more about investing in startups via convertible notes.
7. Read e52.nl – New journalism for Eindhoven
e52 is an independent up-to-date journalistic platform for Eindhoven, published daily on online media and weekly as a newspaper. Its founder, Merien ten Houten, also one of Leapfunder co-founders, created the platform in order to target the modern Eindhovenaar (person who lives in Eindhoven) who is convinced that the city has much to offer now but can become even more beautiful in the future. e52 gives a lot of insight in the city's startup industry and speaks from a standpoint of both, startup founders & investors. It's a great resource to learn about startup happenings in Eindhoven!
We hope you find these tips for investing in Eindhoven helpful during your hunt for Eindhoven's hardware unicorns! We invite you to sign up for Leapfunder and discover promising startups: