2016 has been an amazing year for us, for the startups we've helped raise funding, the investors we introduced them to… but more importantly for the Dutch startup ecosystem as a whole. Looking back on the past months, here are some of this year's highlights.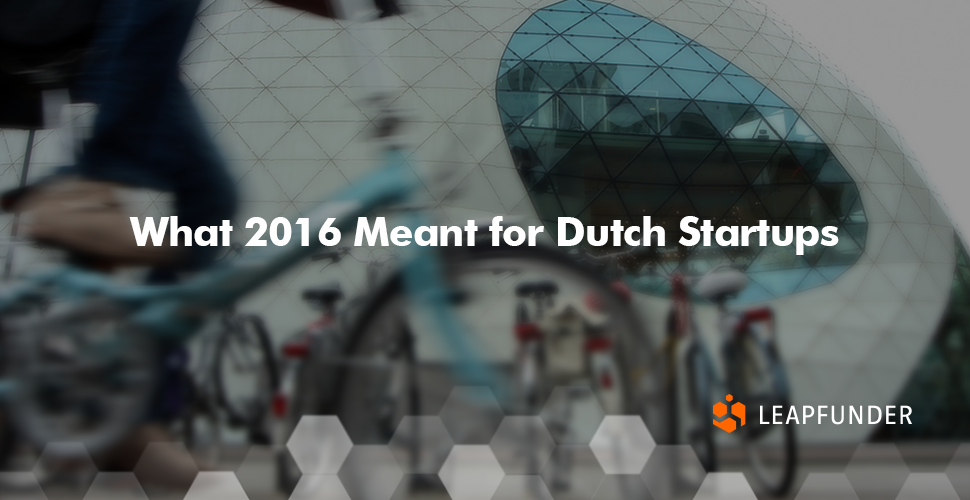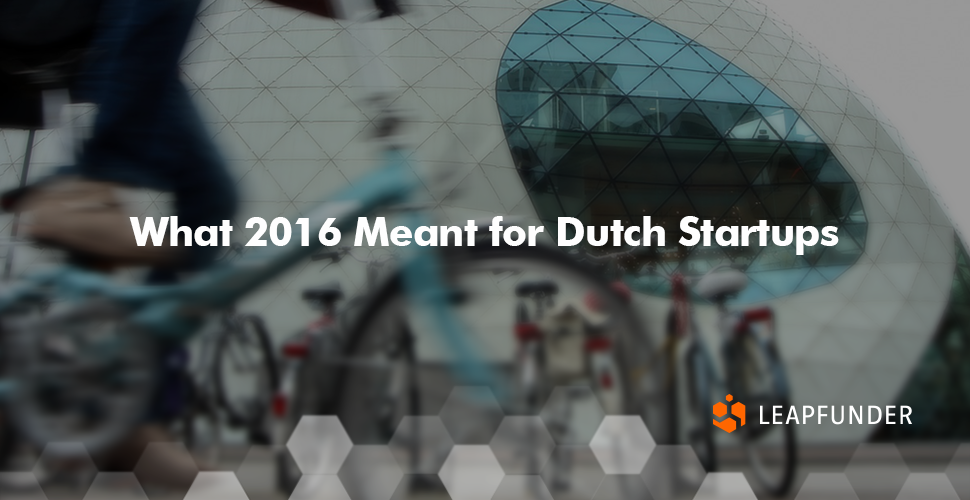 2016 highlights of Dutch Startups
Q1, Q2, Q3 in Numbers
In Q3 Dutch startups raked in $94.5 million, up from Q2 and Q1, though still below 2015 numbers. Q1 and Q2 followed the Q4 2015 trend in number of deals and average deal size, but Q3 saw less deals, with more money per deal on average. A possible explanation is that there were more later stage investments, rather than many seed rounds.
The second quarter of this year scored 44 deals with an average deal size of €1.7M and a median size of €697.5K, according to a report by StartupJuncture. Some of the biggest 2016 deals they listed: Medtech startup G-Therapeutics (26 million EUR), Fintech scale-up Five Degrees (10 million EUR), Cybersecurity's EclecticIQ (5.5 million EUR), while in retail Roamler led the way (4.5 million EUR) and close behind another Fintech startup, InvoiceFinance (3.4 million EUR).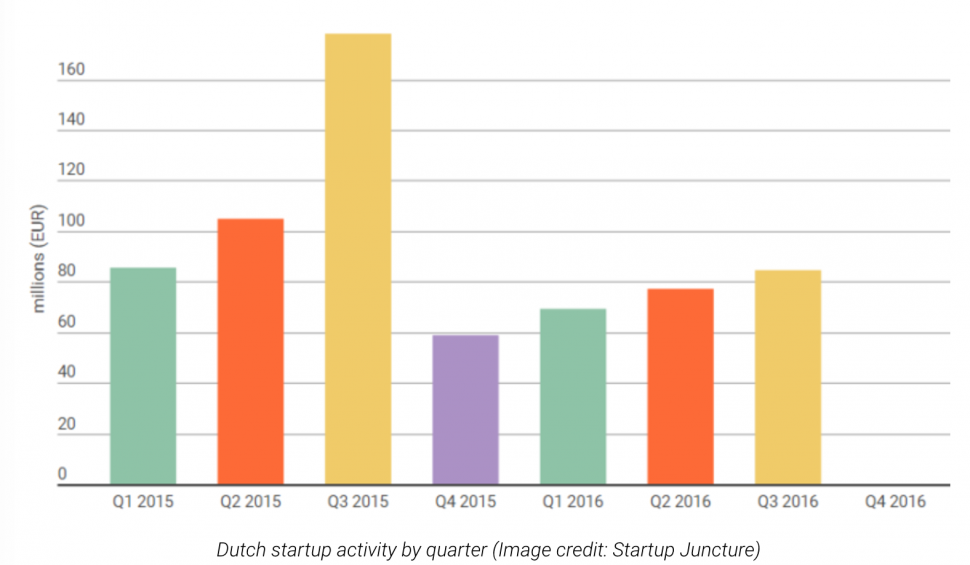 Making Headlines: Eindhoven Startup Alliance
In May the accelerator HighTechXL announced Dutch high-tech industry leaders would be forming an alliance to foster the wellbeing of the Dutch startup ecosystem. Both private and public sector entities join forces to empower hardware accelerator programs. ABN Amro, ASML, the Brabant Development Agency (BOM), Brainport Development, EY and HVG, High Tech Campus Eindhoven, NTS, Philips, and the City of Eindhoven are members of the alliance, aiming to leverage the impact of innovative startups in the area.
"We need to be more active in helping young technology companies to develop throughout the complete cycle: from idea to startup to scale-up. An accelerator alone doesn't cut it, we need to get every local initiative to work more closely together so we can achieve our common goal." – Guus Frericks, founder and CEO of HighTechXL
Former Prime Minister Balkenende is on the advisory board of the Eindhoven Startup Alliance, bringing his VOC-mentality and seeing to it that in the upcoming years, time and finances will be spent towards 20 tech startups, supported by Philips and ASML. Startups that stand out will be admitted to the HighTech campus in Eindhoven, where they will have 6 months to come up with a marketable product.
"There are many ways in which young and established companies can complement each other, and HighTechXL offers a great platform to do just that. Along with the other members of the Eindhoven Startup Alliance, we can give a push to innovation, and thus invest in the future growth of the region," – Hans de Jong, CEO of Philips Benelux.
Amsterdam – Where the Capital is
Amsterdam and Milan will be working together to support ambitious entrepreneurs and startups in both cities, bridging their activities, facilitating the flow of information, sharing technology and growth opportunities. The mayors of both cities have signed a joint-agreement to offer workspaces, access to capital and open networks. The exchange is mutually beneficial, allowing startups to anticipate on the demand of a larger market and to grow faster. What this means for Dutch startups: access to Milan's developed fashion platforms, greater visibility and cooperation. The trade is not the first of its kind as Amsterdam is partnering with big startup cities such as NY and Paris, fast-becoming an internationally important city for startup events and investment opportunities.
The numbers speak for themselves; Gust's European Accelerator Report states some of the most active accelerators in Europe in 2016 were in the Netherlands. Rockstart and Yes!Delft are among the most active, accelerating 20 and 14 startups respectively. In the same report, Gust also listed the hottest markets in the region this year as % of accelerator interest in startups in these areas: Internet of Things (77%), Saas (72%), Fintech (65%), mobile apps (65%).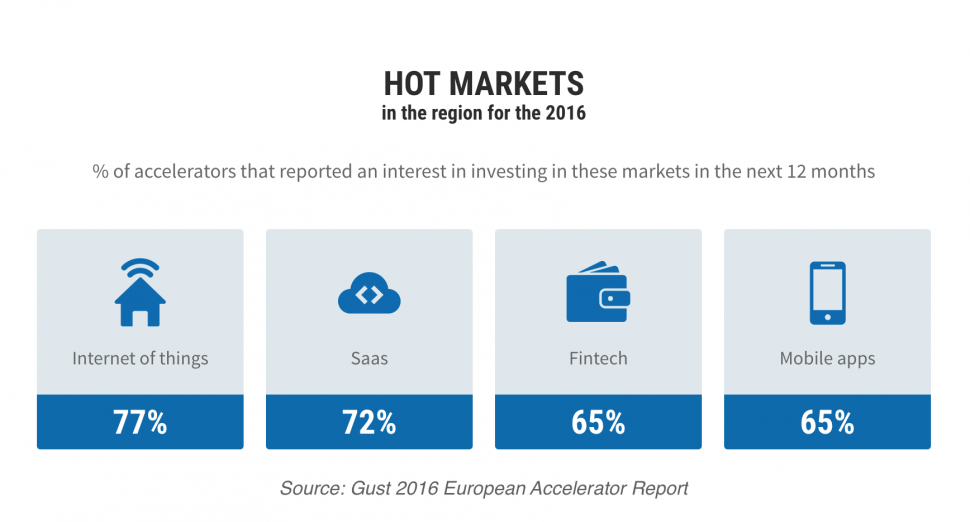 Memorable 2016 Events
Amsterdam Capital Week
Over 25 events took place between the 26th and 30th of September, when Amsterdam was taken over by startups and investors. The focus: connecting capital with national and international startups, as well as fast-growing scale-up companies. The mission is to matchmake seasoned VCs and rookie angel investors with promising, innovative startups. Capital on Stage, Capital Tour XXL, Round Table Sessions XXL, Angel Bootcamp and Angel Island were among the most buzz-worthy events. We were there and had a great time!
Round Table Sessions XXL
The sessions brought together a variety of startups (from Pre-seed to Early Stage), new and weathered Angel Investors in addition to Venture Capitalists. In private, informal sessions the startups got the opportunity to pitch to 4 investors at a time, receive feedback, a business plan and anything else they needed from a Q&A round. Investors got the chance to meet promising startups in their early stages. Everyone loved the Round Table meet-ups! Don't miss your chance to join upcoming sessions.
Angel Bootcamp
Potential investors benefited from an intensive investing 101 session at our Angel Bootcamp. Those who were new to the world of startup investing and needed a crash course before getting on the field with the experts joined the 3-hour workshop. We talked entrepreneurship and investing tips, followed by a simulation game where new skills were put to the test with fictional investments in real-world instances.
Capital Tour XXL
Leapfunder's headquarters was among Capital Tour's stops, where 15 startups met 3 of our regular investors. Capital Tour was the perfect opportunity to discover Amsterdam's Capital Eco-System. Participants had the chance to meet investors, talk to capital startup experts and get answers to all their capital-related questions.

Worthy of Mention
1. Uber invests in Otly, the Dutch pocket-money app that allows parents to teach their children how to spend responsibly and manage their finances digitally. Otly was one of the four winners of a European startup game organized by Uber.
2. Back in January Fortune Mag listed Dutch payment startup Adyen as one of three unicorns to bet on. They weren't wrong.
3. Netherlands winning accolades in the startup ecosystem; the three main reasons for its rise as a startup hub according to KMPG.
4. Royal support: "We have a […] government that is very keen on supporting startups. The Dutch startup ecosystem is very diverse and international. Startups are important as they support innovation much more than bigger companies do." – Prince Constantijn
5. Though still far behind London, Paris and Berlin, Amsterdam dominates tech funding activity in The Netherlands.
6. Startup Village officially opened in Amsterdam! The Amsterdam Science Park, ACE Venture Lab and the University of Amsterdam initiative is to help young entrepreneurs develop scientific ideas into commercial products.
7. Leapfunder joined the Business Angels Networks Netherlands (BANN), and are now the largest Angel network in the country.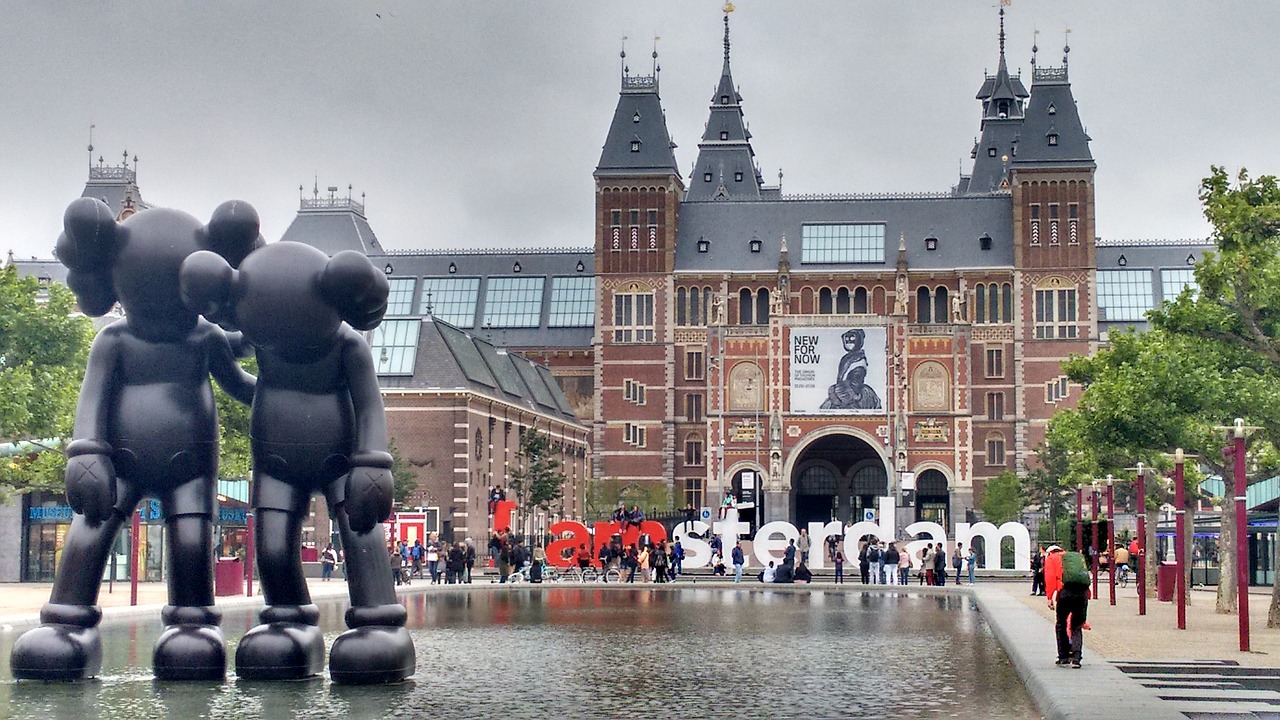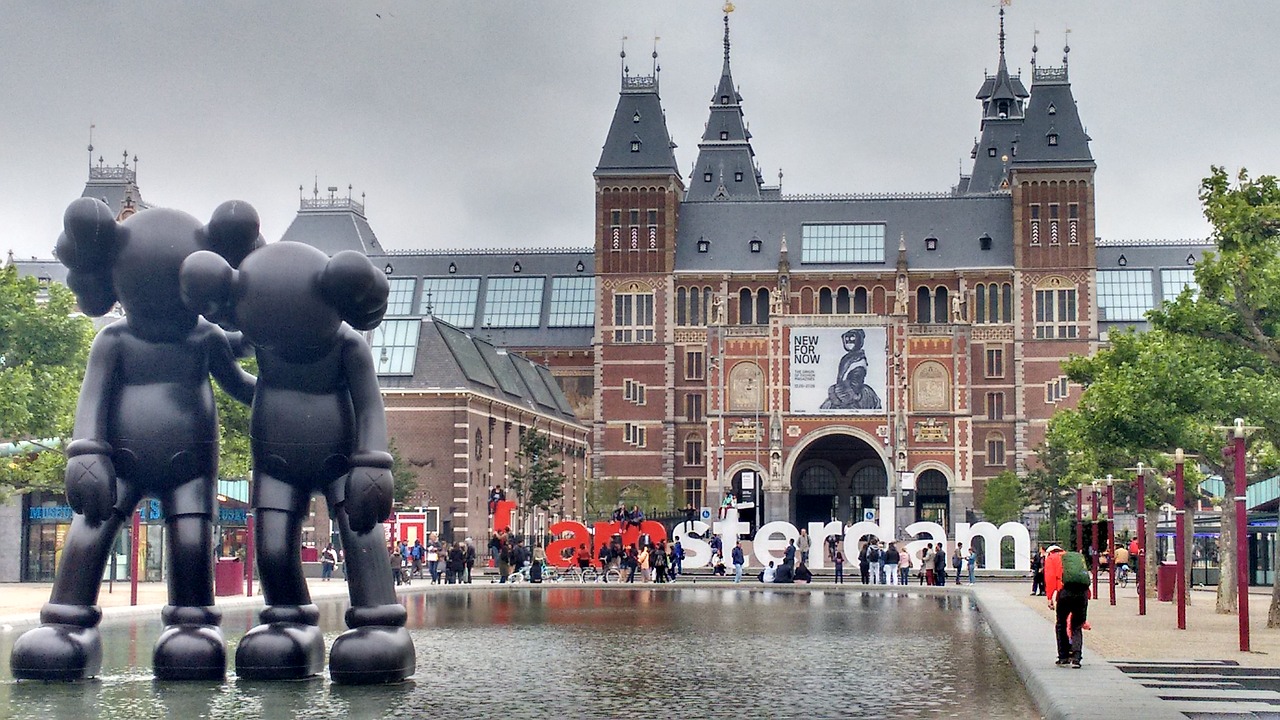 As the year draws to an end we're looking forward to looking over Q4's numbers and deals.
Leapfunder has more amazing rounds than ever. Let's keep growing: join the largest angel network in the Netherlands.