Are you interested in startup investing but don't know where to start? Or you already took the leap of investing in a startup once, and you would like to do it again? By joining our AngelClinic, you can learn the best practices of startup investing step-by-step, get access to the startup scene and invest with fellow angels!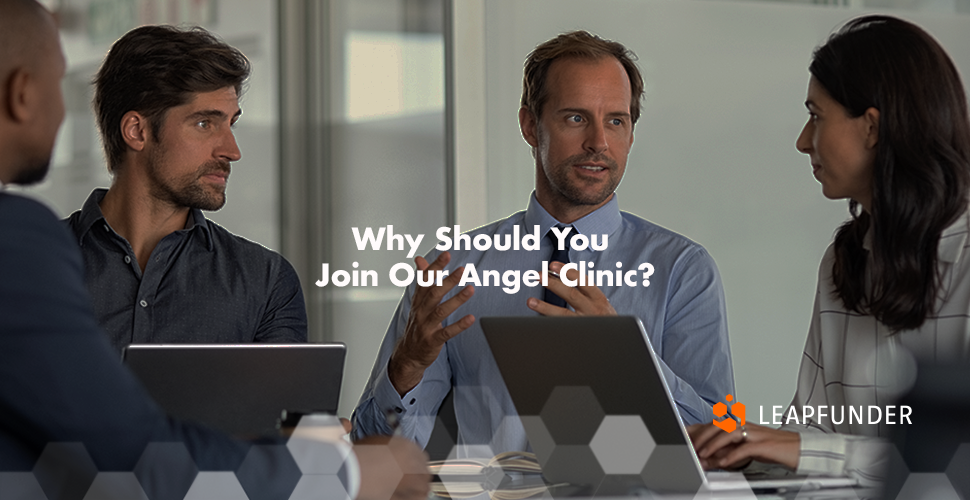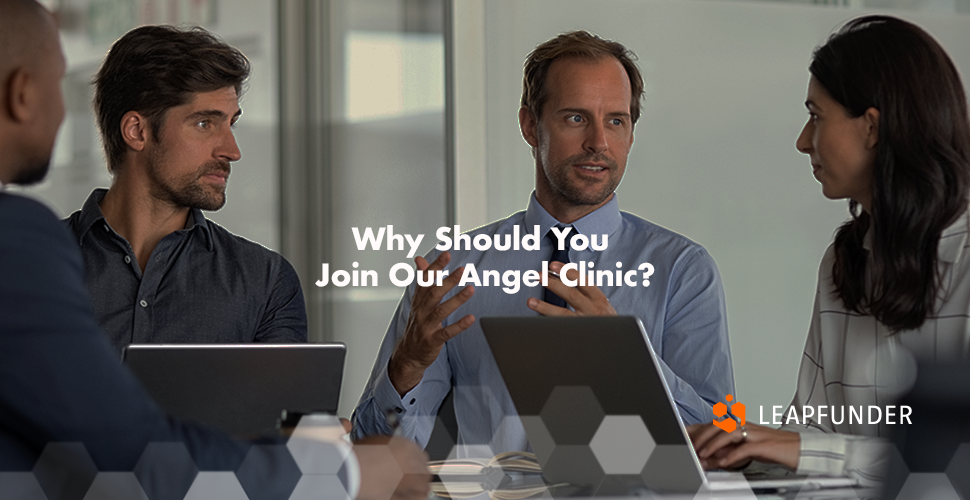 As an angel investor, you are looking for a needle in a haystack. There are a lot of opportunities out there, but which are the ones that really matter? Some estimate that 90% of all new startups fail. Nonetheless, an increasing proportion of the business community is actively investing in this space. Some of the biggest business success stories over the last years have been startups. 
Our Angel Clinic is designed to help you develop your own investment style. Step-by-step, we will run you through all technical components of startup investing. Meanwhile, we will give you direct access to experienced investors and fundraising startups, so you can build your investor network. If you make your first investment before the end of the course, there will be cash back from your tuition.
The workshop helps rookie angels to get into startup investing step-by-step. You will meet other potential co-investors. All events are powered by Leapfunder's top experts and investors: with more than 1,500 startup investments under their belt. By investing as a group they can have the highest impact on startup growth.
By joining Angel Clinic, you get access to the Leapfunder network for six months. During this period, you will be a full-blown Leapfunder investor. You will have access to our weekly Round Table Sessions with startups, and you can join our recurring workshops for beginning angels as often as you like. If you complete the program and invest within six months, your admission fee will be fully refunded, and you will continue having access to the Leapfunder network.
Here's what Angel Clinic attendees found most useful:
How to conduct proper due-diligence as an individual investor
What to ask founders pre and post the investment process
Personal relationships with founders are as important as the financial engagement
Find out more about the impressions of angel investors that joined the workshop by clicking here.
This is an exclusive course and spots are limited. Don't miss out on the opportunity to accelerate your angel investing career. Register here.
Join our network of startups and investors!