Monday, March 11, 2024, 03:00 PM
Pitch Deck Clinic (Online Workshop for Startup Founders)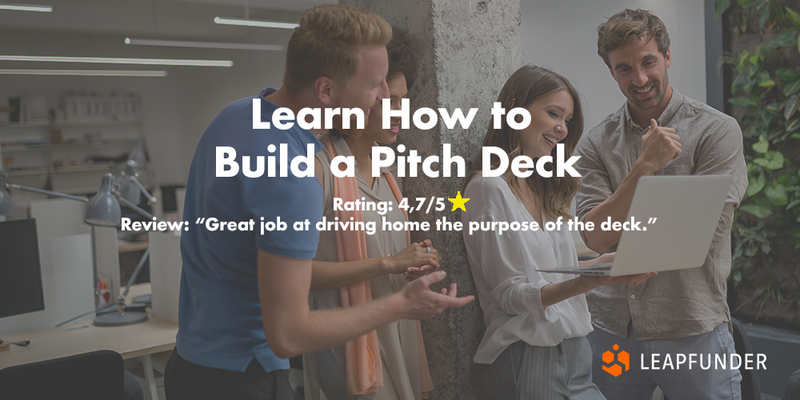 This online workshop, rated 4,7/5 ⭐, will teach you how to build an effective "conclusion chain" in a series of simple slides.
Review: "Super useful and straight to the point. Great feedback on the pitch. Nice to work with others in a group."
By joining the Pitch Deck Clinic you will:
Learn what a pitch deck is for & how to build an effective one
Find out what investors check
Improve your 10-pager through a peer review exercise



More reviews:
"Well-led seminar with useful insights. Informative and with humor."
"It was really great to discuss pitch decks from real founders instead of just talking about some examples."
"I found the online Pitch Deck session very helpful and full of insights. Great job driving home the deck's purpose, the art of being concise, and building a smart conclusion chain. I have no complaints - it was tough, but I liked [the] hard-hitting honesty and the opportunity to experience it in a group. Great safe space for constructive feedback!"

The price of the ticket 🎫 is refunded when you show up.

The Pitch Deck Clinic is supported by: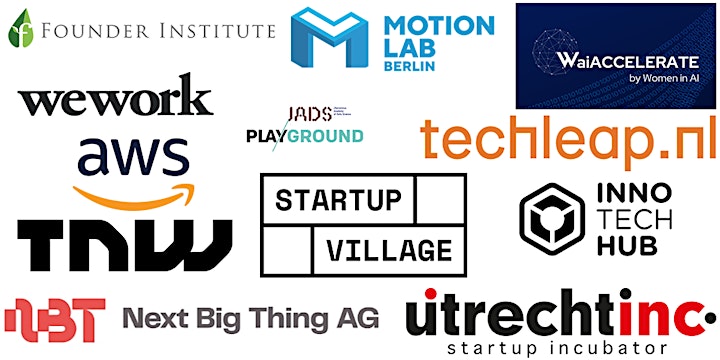 Are you wondering what kind of knowledge you'll get at our training? Pay our Academy Page a visit and find out!
Still have some questions? Contact us at info@leapfunder.com.