Thursday, February 15, 2024, 04:00 PM
Foundations of Successful Angel Investing (Online Workshop for Rookie Angels)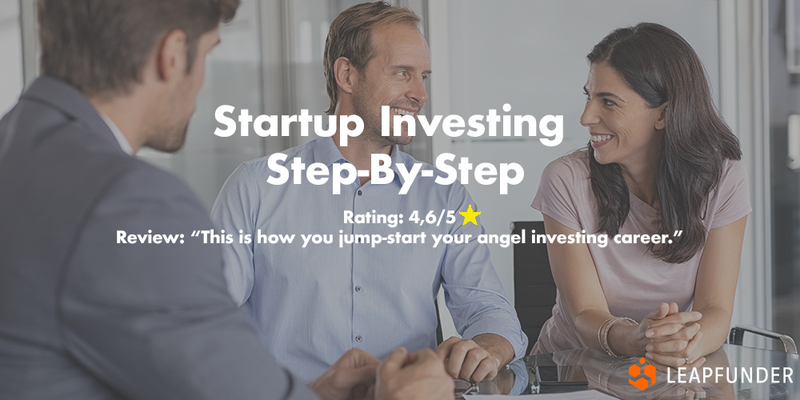 Are you interested in investing in the next generation of startups and growing the economy? Are you involved with the startup ecosystem? You've come to the right place. The Foundations of Successful Angel Investing workshop helps rookie and potential angels master startup investing step-by-step.


To create this workshop, we've taken insights from 1,800 active angel investors. Some of them make a 20% - 26% return on their portfolio. We want to share how they achieved this with you.


Review: "I would definitely recommend it to first-time startup investors. Investing in startups is completely different compared to the stock market or real estate."


Leapfunder's Foundations of Successful Angel Investing, rated 4,6/5 ⭐, will teach you:
How angel investing works
How to simulate building your own investment portfolio
What are the steps of angel investing
The comparison of different angel returns


Foundations of Successful Angel Investing has proven to be very helpful to beginning startup investors. Nothing speaks louder than the experience of our attendees:
"The workshop increased my legal and financial knowledge."
"The trainer is a great explainer and has vast angel investing knowledge. Compliments on his approach!"
"By providing us with an informal setting, we were able to listen and learn from the experienced Leapfunder team."




To learn more about the workshop, schedule a short call with us.
Spots are limited. Don't miss out on the opportunity to jump-start your angel investing career.