Thursday, February 9, 2023, 05:30 PM
Startup Commons Munich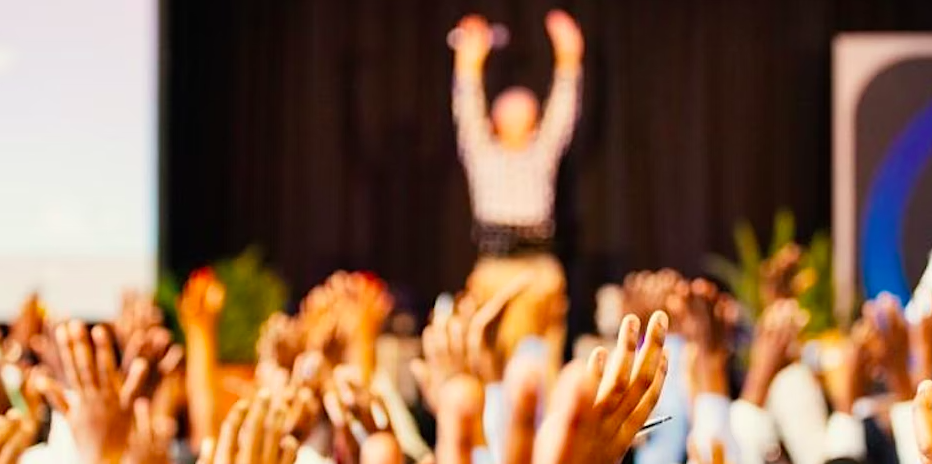 The new year is here! After our break, the startup ecosystem in Munich is back in full swing. Time for a very special event - an old tradition from the Berlin and Amsterdam startup scene is coming to Munich. It's the first Startup Commons Munich in 2023.
At a Startup Commons party, representatives from all corners of the startup ecosystem will come together in one room. You only need that once per year. Always the room is at least 1/3 real investors, at least 1/3 startups, and at most 1/3 network multipliers.
To start Munich off, we have a very distinguished panel coming to share their thoughts on our main theme for the evening: "Why do I do startup in Munich and not, say, California?"
To give their views on this, we have some folks with ample experience in the US and elsewhere who have settled in Munich:
Florian Erber, Founding Partner Ananda Impact Ventures
Birgit Stroebel, Angel Investor, Co-Founder ImmobilienScout24
Andreas Unseld, General Partner UVC Partners
Christian Ehl, Angel Investor, Co-Founder Nui Care (Moderator)

The Startup Commons Munich 2023 will be held on February 9th at Wayra. Be part of this new annual tradition and start networking with VCs, business angels, startups, and regional multipliers.


As a bit of history: Startup Commons has been held in Berlin and Amsterdam for years. It was felt that once per year, all the leaders of the startup scene should meet f2f and exchange views. At the Startup Commons, everyone is equal, so you can get direct contact across the spectrum.
When: 17:30 to 21:00
Where: Wayra, Kaufingerstraße 15, 80331 München, Germany
Who: Limited to 80 participants: 30 investors, 30 startups, 20 network multipliers
Price: 35,- including simple but good evening food and drink (no refund on no-show or late cancellation*)
Agenda:
17:30 doors open
18:00 opening speech
18:30 networking and open end
21:00 closing
The Co-Organizers look forward to meeting you there:
Startup Commons
Wayra
Leapfunder
HillertNext
Ananda VC
UVC Partners
Torq.partners