Thursday, June 1, 2023, 05:30 PM
Startup Commons Eindhoven 2023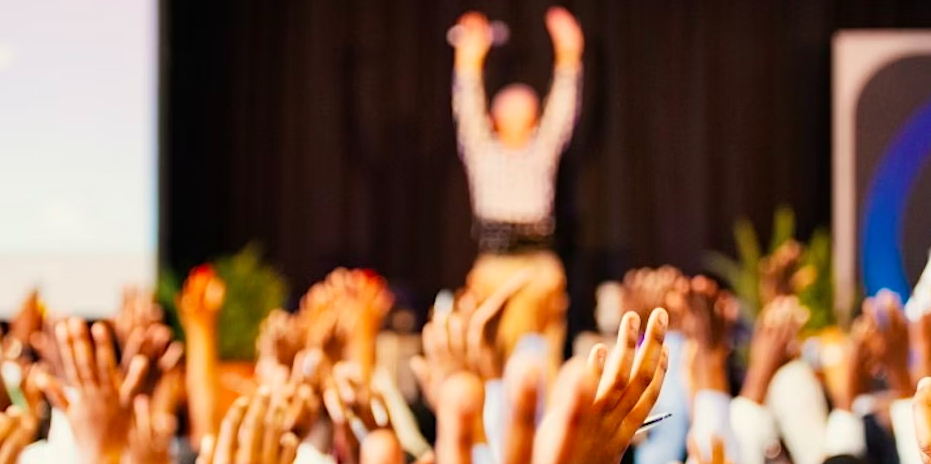 We are very pleased to announce that the Startup Commons Eindhoven 2023 will be held on June 1st at OWOW Agency. Be part of the networking with VCs, business angels, startups, and regional multipliers.


The Startup Commons has been a tradition in Berlin (and Amsterdam): once per year, all the leaders of the startup scene should meet f2f and exchange views. We are delighted to partner up and hold the event in Eindhoven at OWOW Agency.


Constantijn van Oranje has often attended Startup Commons events. As regards this new event in Eindhoven, he commented:
"Eindhoven is synonymous with excellence in technology. The Startup Commons is an event by founders for founders. Come to connect with peers from the bustling epicenter of high-tech in the Netherlands .... Sharing, learning, connecting, enjoying, and doing business together is what Startup Commons is all about. Let's celebrate that we can get together again, see if we still recognize each other, and continue to build."

Local multipliers and selected startups will be invited to the Startup Commons. Also, we will be inviting local Angels as well as other investors.


When: 17:30 to 22:00
Date: June 1st
Where: OWOW Agency, Eindhoven
Who: Limited to 60 participants: 20 investors, 20 startups, 20 network multipliers
Price: 24,- including food and plenty of drinks*


Agenda:
- 17:30 doors open
- 18:30 welcome by OWOW Agency
- 18:40 keynote
- 19:00 networking + food, find out how everyone is
- 22:00 closing


The Co-Organizers look forward to meeting you there:
Robin Dohmen, OWOW Agency
Bert-Jan Woertman, Mikrocentrum
Dennis Huizing, Leapfunder
Tienko Rasker, CEO Leapfunder


*No returns policy, but if the event is canceled at anytime due to Corona restrictions, the full fee will be refunded.