Tuesday, June 6, 2023, 05:30 PM
Startup Commons Berlin 2023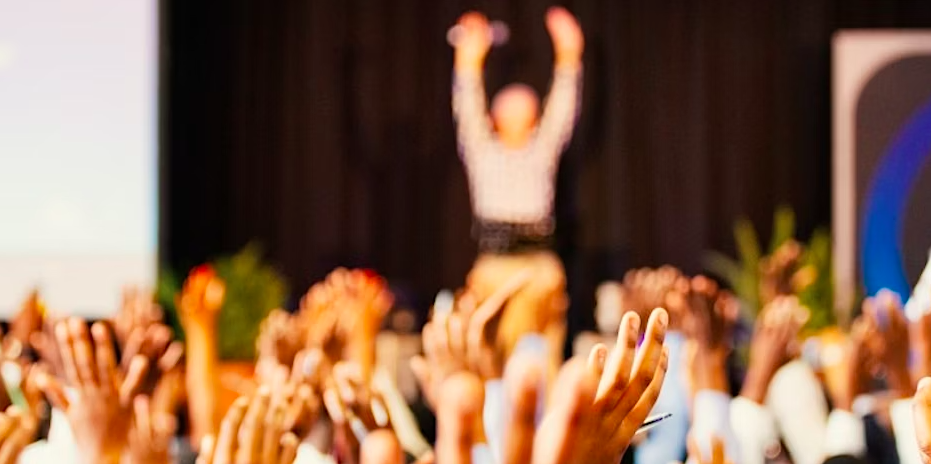 Summer is almost here! The sun is out, and things in Berlin are back in full swing. Time to get everybody in the ecosystem back together for the Startup Commons Berlin 2023!


The Startup Commons Berlin will be held on June 6th at MotionLab. Be part of the annual meeting and start networking with VCs, business angels, startups, and regional multipliers.


The Startup Commons is a tradition in Berlin and Amsterdam: once per year, all the startup scene leaders should meet f2f and exchange views.


Last but not least – local multipliers and selected startups will have the chance to talk to everyone about their vision of what we need to do to energize our region.


When: 17:30 to 21:00
Where: MotionLab.Berlin, Bouchéstrasse 12, Halle 20
Who: Limited to 90 participants: 30 investors, 40 startups, 20 network multipliers
Price: 24,- including one burger and drink (no refund on no-show or late cancellation*)


Agenda:
- 17:30 doors open
- 18:00 opening speech
- 18:15 keynote
- 18:45 networking and open end
- 21:00 closing


The Co-Organizers look forward to meeting you there:
Startup Commons
MotionLab
Leapfunder