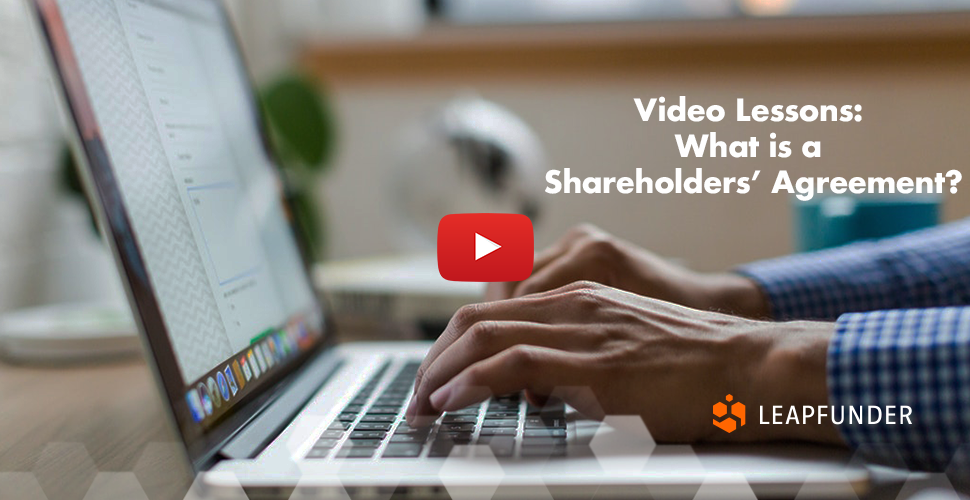 In our new 'Video Lessons' blog series we share knowledge for both startups and investors in a short video format. The next couple of video lessons are dedicated to the shareholders' agreement.
Check out the promising startups currently raising funding: Civocracy, RefundMe, obob, Soulskill & PleanSat. Stay tuned for our coming soon rounds: flowpilot, Leapfunder & Hug A Pet.
Happy investing,
Tienko, Rutger, Myrthe, Andrea, Nika & Mark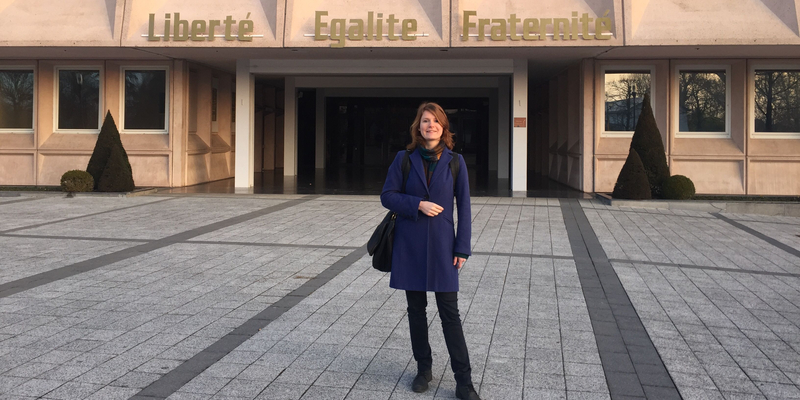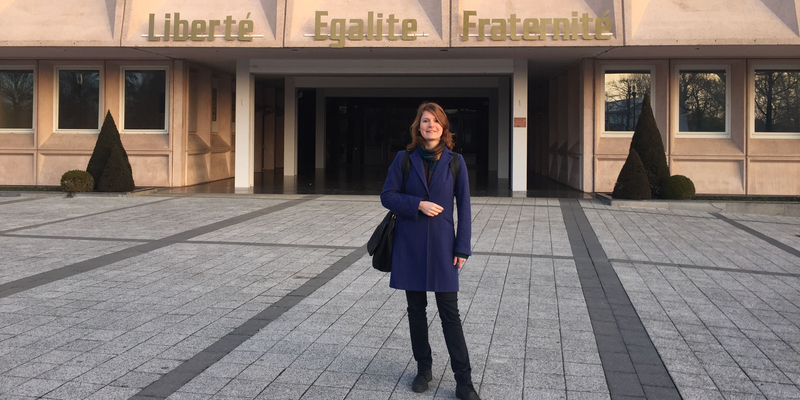 Civocracy whose round currently stands at €92,500 invested, with another €25,000 committed, has been approved for the BAFA subsidy. This means German investors receive 20% off their investment. In the last two weeks, Civocracy has signed with two new clients, Montpellier and Maubeuge, and is beginning work with both this month. Visit our round here.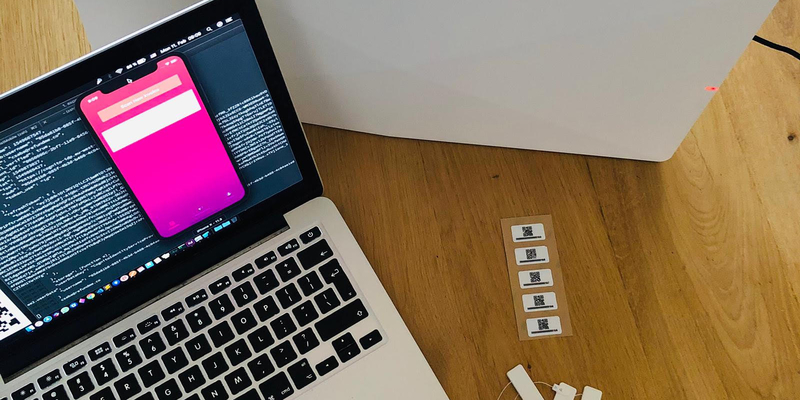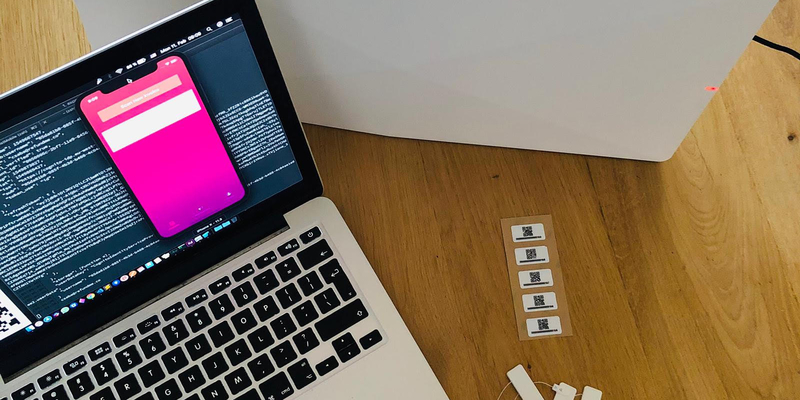 RefundMe is a platform that digitizes the VAT refund process for Non-EU tourists using IoT. Last week, we won both the Holland FinTech Jan 2019 Pitch and the Amsterdam Pitch Battle hosted by The Next Web. We also acquired our first retailer in the form of Ace Jewelers (the 3rd largest chain in the NL) and have ongoing talks with Schaap en Citroen and Bataviastad. We also had a successful initial demo with Booking.com and we're organizing a private product keynote for select stakeholders on February 15th. Visit our round here.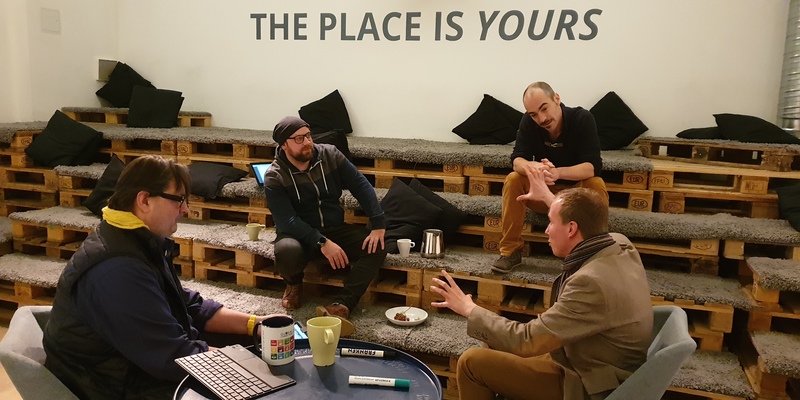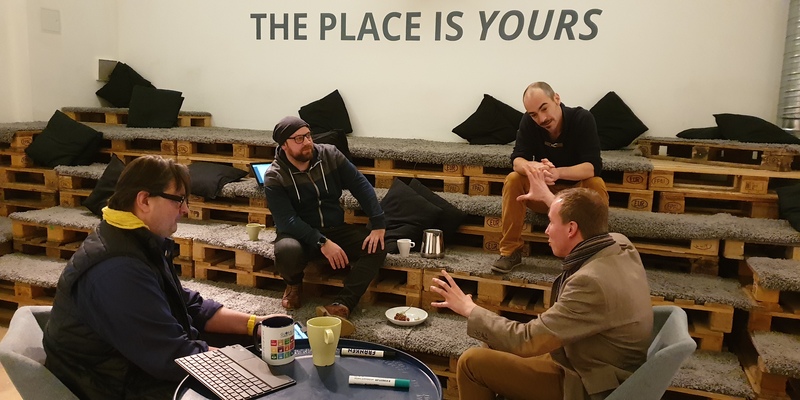 obob is an easy to use and powerful photo tool for professionals working in teams, on the field and in the office. Development is speeding up. We just finalised the new release to create reports with selected obob photos. Project developers and facility managers requested the ability to generate and send documents on the spot. A new developer is joining the team for 3 months with a good chance of staying longer. We know him for a number of years and have successfully lured him to join obob! We are planning a Facility Management newsletter and it looks like we have landed a second pilot project with a different division of Deutsche Bahn Immobilien. Visit our round here.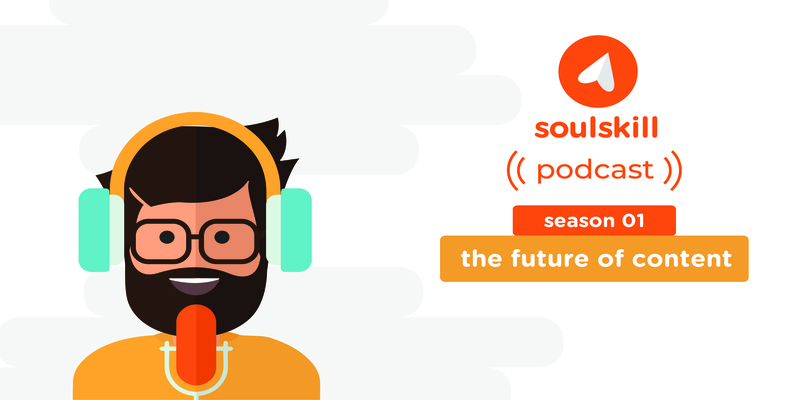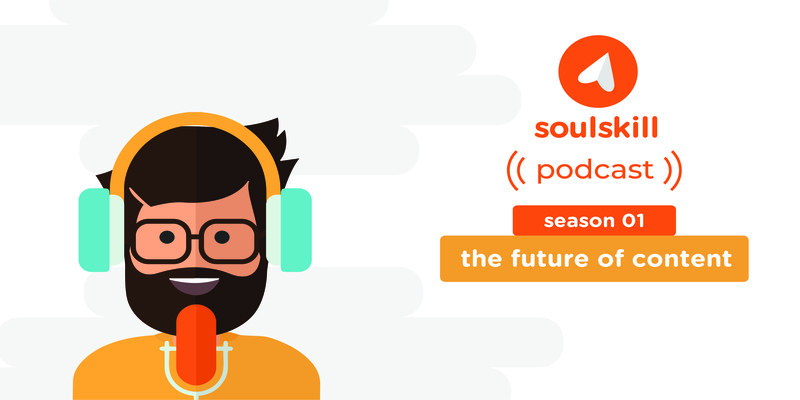 Soulskill is a talent relationship manager for small and mid-sized teams to maintain and grow their freelance workforce. We have seen good traction for our product over the last few weeks, with new pilots running with Shareit (the largest global file/video sharing app), VMate (Alibaba backed competitor to TikTok), Tatasky (Cable distributor), and a few others. We have also seen additional investor interest from Angels outside of Leapfunder, and currently, have soft commitments of ~€50,000. We would like to finalise all commitments for the bridge round (cap €100,000). We will be closing our Leapfunder round by March 31st, so get in touch asap if you are interested. Visit our round here.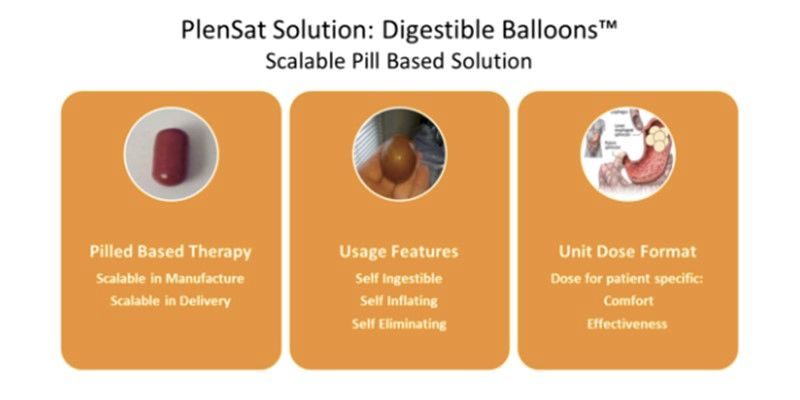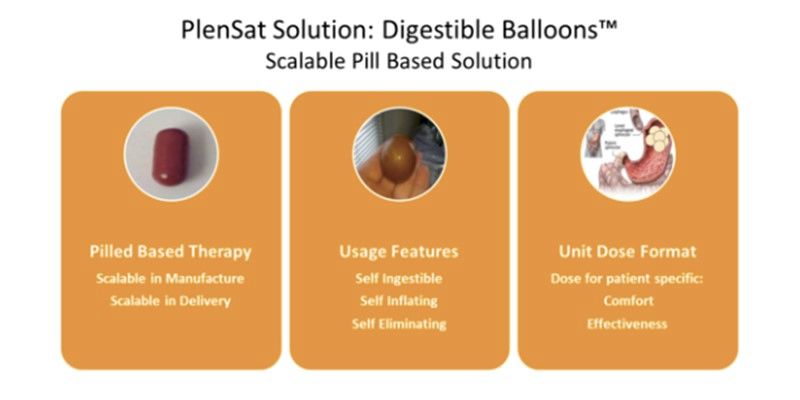 PlenSat has initiated limited human feasibility clinical studies at the University of Maastricht. We have successfully introduced a single pill to four of the initial six patients in our investigational Phase 1 study. Based on the successful completion of the Phase 1 study we will apply for approval from the Medical Ethical Committee to start the second phase of the clinical feasibility trials. Phase 2 will involve multiple balloons in the patient's stomach. This is planned to start in Q1. The €150K loan we got from RaboBank will cover the expenses for the next 6-9 months. Visit our round here.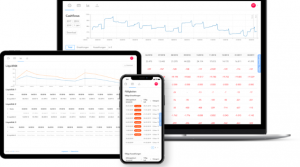 flowpilot is a smart and automated cash flow management SaaS product. We are working with the lean startup model and enlarging the product step by step together with our customers. Learn more.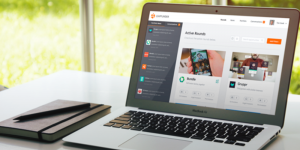 Leapfunder was co-founded by > 80 active Angel investors. They are called the Founders Club. This offer of investment is for the current Founders Club, as well as for potential new members. Learn more.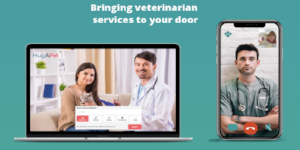 Hug A Pet offers digital veterinary services to customers with a mission to make pet healthcare convenient and stress-free. They want to become the European market leader of the veterinary industry. Learn more.