Do you want to receive more notifications about rounds & our platform? Or, on the contrary, want to turn it down a notch? Tweak your settings!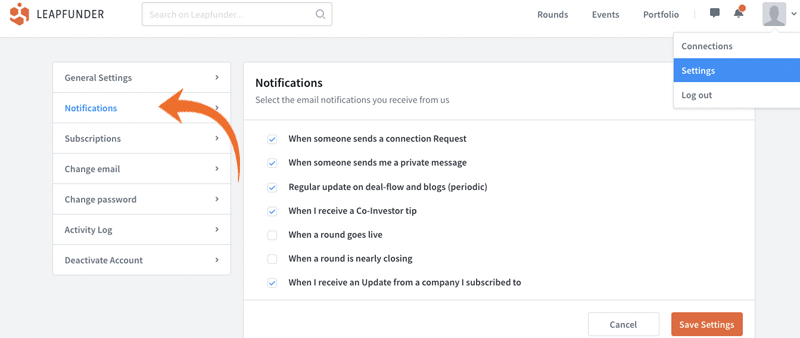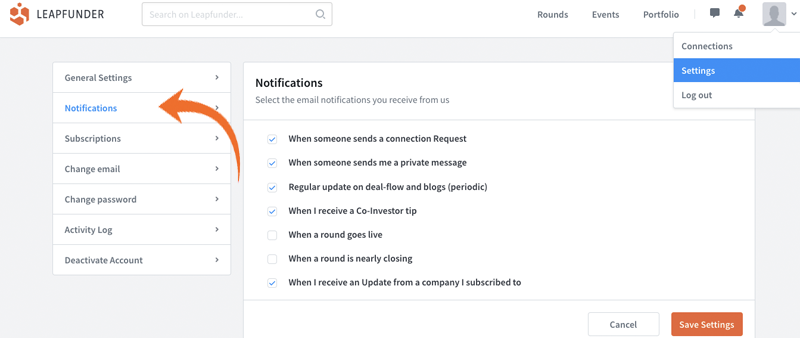 Even during the summer, Berlin is full of events for startups and investors. You can join a startup battle, learn how to talk to investors, learn about basic financial instruments and network with founders and investors in a casual, informal setting. Check out the events Berlin has to offer this summer!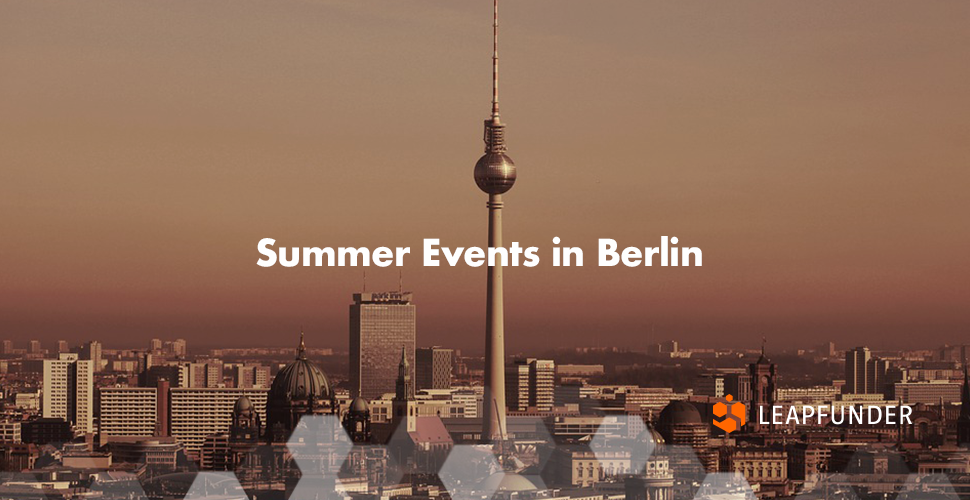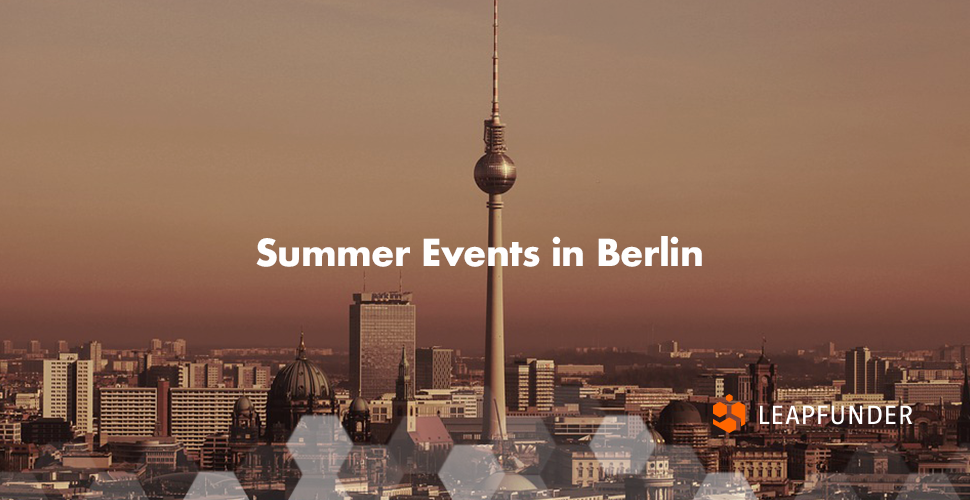 Check out the promising startups currently raising funding: Gearbooker, Skytree, Soulskill & Civocracy. Stay tuned for our coming soon rounds: Ticketing Group, Adeezy, Soulpicks & Discoperi.
Happy investing,
Tienko, Rutger, Andrea, Nika & Mark


Last chance to invest: Gearbooker's round is about to close in 5 days time. We can call it a successful round with ~90% of the desired amount funded. However, it's still possible to invest. Meanwhile, our platform is rapidly growing. June was great, with an increase in rental revenue of 69%. and a company revenue growth of 81%. Also, we're building our first supply base in the French market. We just passed the 5000 rental locations all over the Netherlands and Belgium and have almost €7M worth of equipment listed on the platform. In the meantime, the developers are adding some very interesting new features to the platform for our users and we're working on some great new brand partnerships. Visit our round here.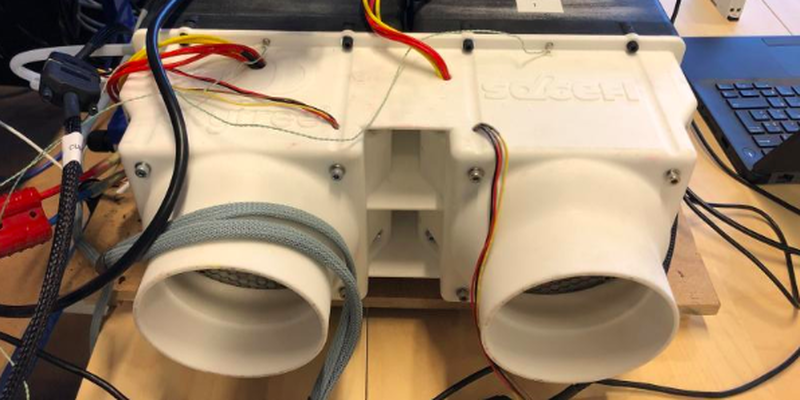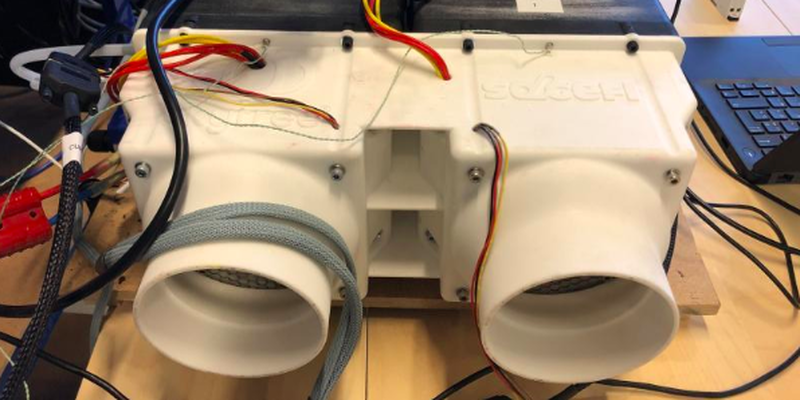 Skytree is happy to announce their round has now reached >€40.000 since the launch, which brings them significantly closer to their €100.000 target. Their average monthly revenue is €40.000, generated mainly through a co-development project agreed with their manufacturing partner. Total revenue generated in 2018 was €270.000 which means they've experienced almost 50% growth in monthly income! They've also had some great press recently as a featured resident at the Amsterdam Science Park (check out their promo video here). Visit their round here.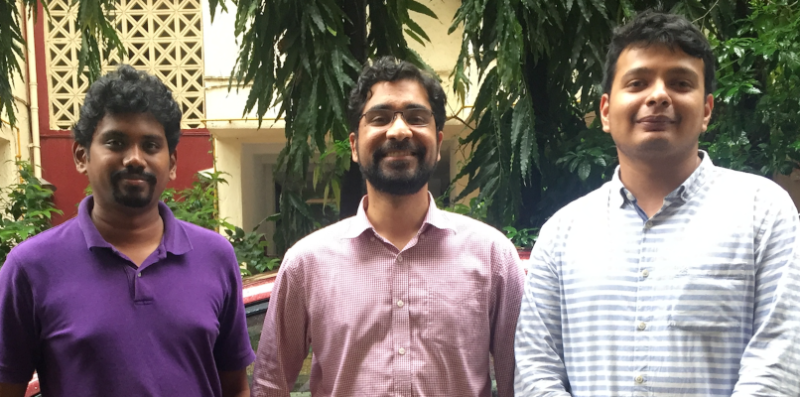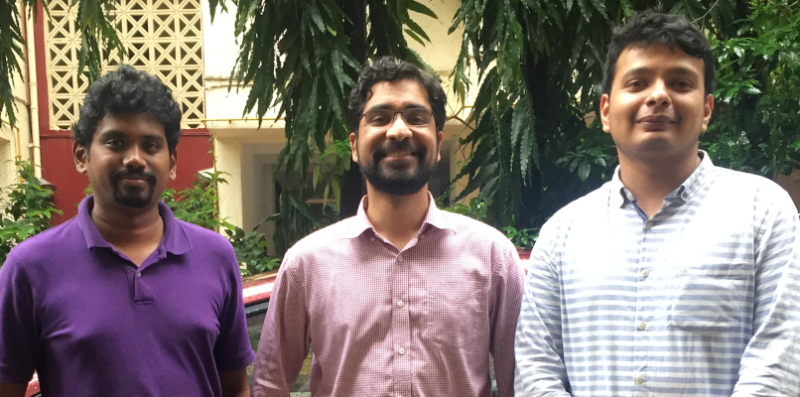 Soulskill helps consumer platforms publish curated video content from independent social media influencers. You can have a look at our product demo here. Over the past month, we have signed up 3 more consumer platforms as clients. We manage 30+ influencer content pipelines, and this month, more than 400 video clips will be uploaded through our platform – ARR on track to cross EUR 150k. We additionally have strong interest from multiple accelerators and VCs for a bigger round later this year (EUR 300k+). Having completed our first close of EUR 40k, we are at an additional EUR 50k from Leapfunder and will be giving preference to investors that commit first. Visit our round here.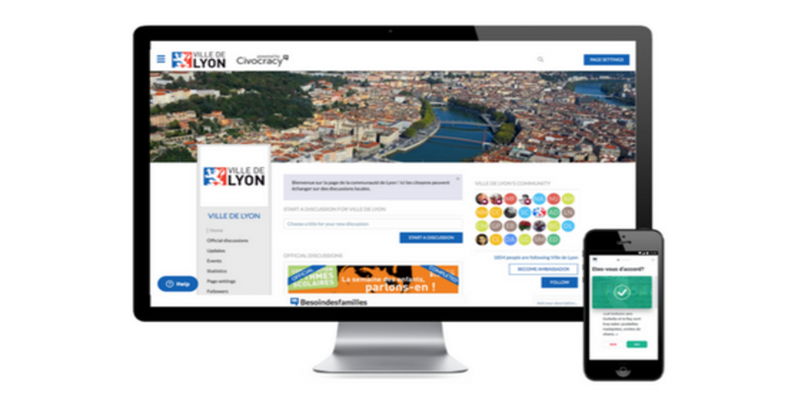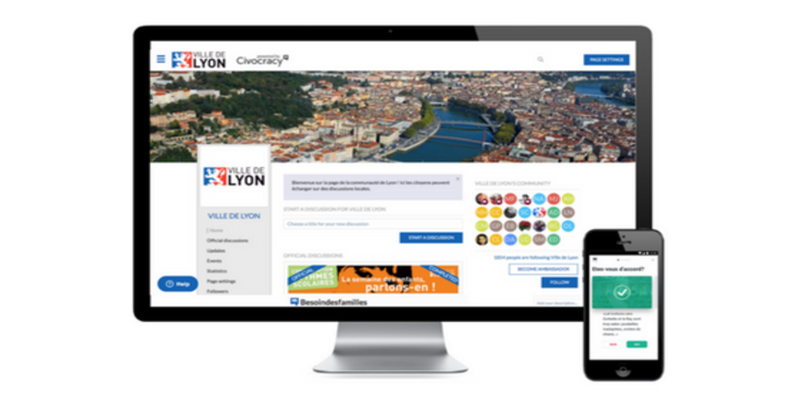 Civocracy has just secured a new client – the municipality of Hatten (Germany) – for a year-long paid project! Additionally, they are applying for 3 new tenders with 3 of their consultancy partners, Mazars, PwC and Wavestone. Civocracy has already raised €30k in this Leapfunder round, and there is a further €15k committed. They are offering a 30% discount to those investing. Visit their round here.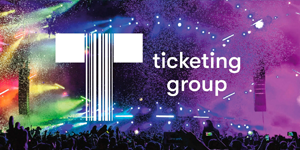 Coming soon: Ticketing Group aims to make culture accessible to everyone by deploying data-driven initiatives. In a fragmented cultural environment, we just launched a customer-centric and user-friendly marketplace Cultuurticket.nl. Learn more.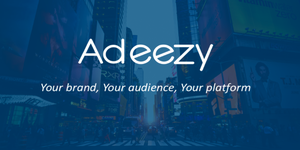 Coming soon: Adeezy platform provides advertisers with a professional toolkit for launching and managing their campaigns. They will have a cost saving of between 10-25% and 20% more campaign impact. Learn more.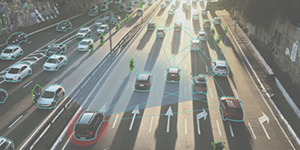 Coming soon: Discoperi is a world-leading startup in the space of Machine Learning and Artificial Intelligence. The company built best-in-class ML/AI neural networks for objects visual recognition and big data analysis. Learn more.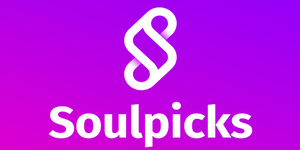 Coming soon: Soulpicks is the latest venture of serial entrepreneur Pascal Ontijd (previously co-founded SnappCar). He brought together an all-star team to work on this global product, already attracting Silicon Valley investors. Learn more.