Is it worth it? That's the question you ask yourself when the day finally comes, and your idea gets recognized as a valid business opportunity by a significant startup accelerator. Just moments before getting selected you doubted yourself, comparing your idea with other startups,  convincing yourself again that they would be crazy not to select you… and then going back again to hoping they would get it. And they did, they got it. You got selected to spend 3 months with the best mentors, to get connected with the biggest players in your industry and to get access to angels and VCs in that area. Should you take it and give up a chunk of your company? Is it worth it?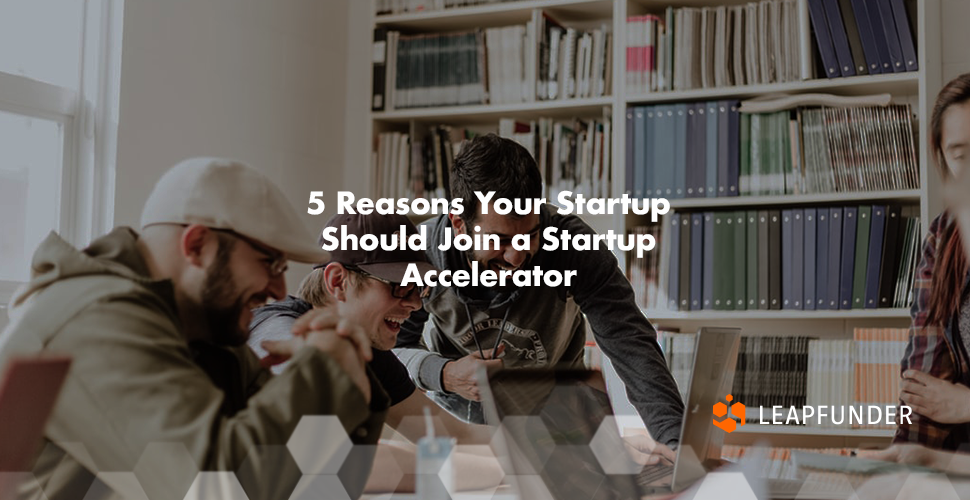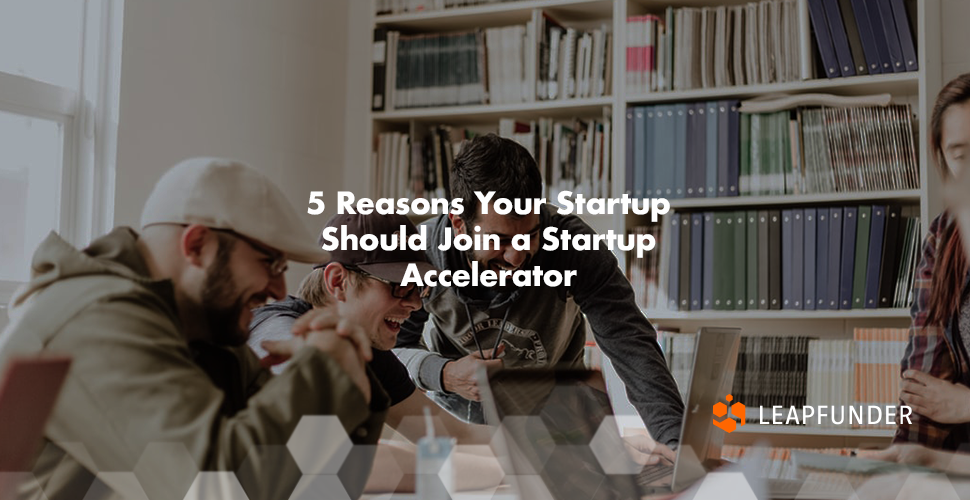 5 Benefits of Joining a Startup Accelerator:
1. Acceleration
This point does not refer to the capital you attract, it refers to the way you work on your ideas, how fast you execute them, how you become aware of the time passing by because the minute you walk into an accelerator the countdown starts. You have got to be ready and the best you can be for Demo Day. "Startupbootcamp is NOT an incubator, it's a well-oiled, full of gas, speed racing car, taking you from 0 to 200 km/h, not in 3 months, but in just a week." — Denis Duvauchelle, CEO of Twoodo, Alumni Startupbootcamp Amsterdam 2013
2. Industry Contacts
The most obvious benefit of an incubator programme is the network of people that you connect with. TripRebel, a hotel booking engine that saves you money even after you booked, apart from doubling the size of their team, validating different assumptions, they also got to speak about their project and the challenges they face with the Vice President of Hospitality in Expedia and with Booking.com, both industry leaders. "Just being able to get in touch with them, in such a short amount of time, and get their feedback was amazing." — Carlos Borges, CEO of TripRebel, Alumni Startupbootcamp Amsterdam 2014
3. Product Focus
"One of the main things that we realized in an accelerator, is that to build the product you need focus. What does it mean to focus? Well, maybe for some it is to concentrate efforts only on what adds value to the product and discard everything else. To ignore what at the time is not important or relevant to the product.
For me, the focus is a slightly different thing. To focus, at least in our case, is to clearly recognize which are the most important aspects to develop at any given moment and to execute the adequate actions in order to get it done. The focus has to be accompanied by action. I do not think that by focusing on something, we should neglect or miss other opportunities. The focus is a "state of clarity of the mind," which must be accompanied by a determined and secure execution." — Pablo Maccarone, Co-founder & COO of Wagaduu, Alumni Startupbootcamp Amsterdam 2014
4. Other Startups
To a large extent, what you get out of being in an accelerator programme is what you put in it. One of the great things of joining an accelerator programme is the ability to learn from other teams. "As a part of Startupbootcamp Amsterdam 2014, I was able to sit in during the Daily Standups and Sprint Planning meetings of various other teams. This helped me enormously with thinking about how great teams operate. To me, this was one of the most valuable aspects of being part of this accelerator" — Matthias Havenaar, Co-founder & COO of Leapfunder
5. People There Say Yes
Bellabeat, a quantified self app for pregnancy, closed on a $4.5 million seed round of funding after being a part of the winter 2014 class of Silicon Valley startup accelerator Y Combinator. Bellabeat's founders, Sandro & Urška, from Croatia and Slovenia, have taken their startup from Startupbootcamp to Pioneers Festival to Y Combinator. "Founders should do everything to keep their startup alive. If it raises your valuation, do it." — Sandro Mur, CEO of Bellabeat, Alumni Y Combinator 2014
It's worth it. But make sure you do your research before saying yes and giving up that chunk of your company. Not every startup accelerator is right for you. Be aware of your potential and what you can get from a certain accelerator. Talk to their alumni, find out was it worth it for them. Startups disrupt industries and make the world a better place, so their founders are very often happy to help you, just like somebody else before helping them.
"Do not enter an accelerator waiting and hoping to be told what to do. Do not expect a magic formula or a solution to all of your problems. At the end of the day, the only one who can walk the walk of your Startup is you and your team. Neither LEAN nor APO or anything… The only way is the way that works for you. There are no magic formulas, just work hard, keep your eyes open and dare to take every opportunity that comes your way." Pablo, Wagaduu
Go ahead. You'll rock it!