So, you've spent hours and hours searching for investors and pitching your idea. You've reached your funding goals (Congratulations!), and now it's time to roll up your sleeves, get to work and forget about everything else. The next time you will worry about investors will be the next time you're seeking funds. Wrong. An investor has just bought in on your dream and believes in your idea, backing it with finances. People who invest in your company have a vested interest in its development and its progress, and they want to be kept up to date with what you're doing. Even if they've invested in many startups, they want to hear from them.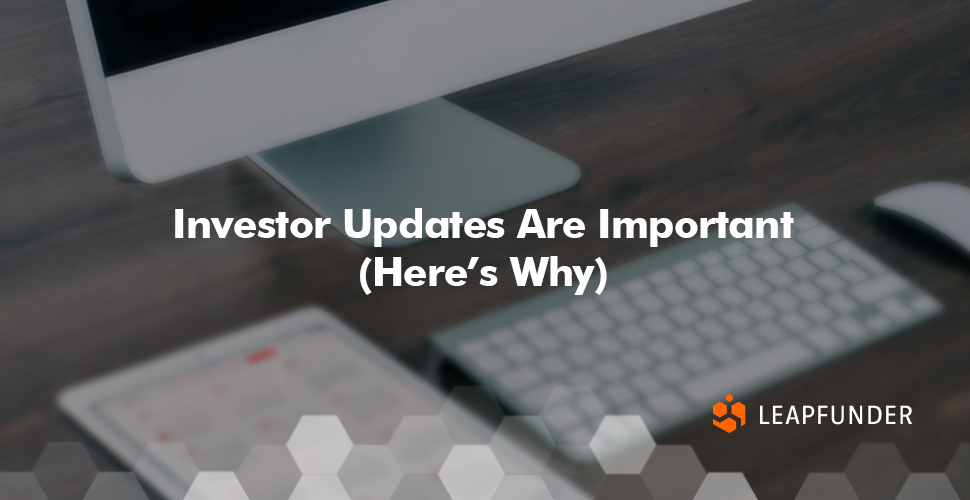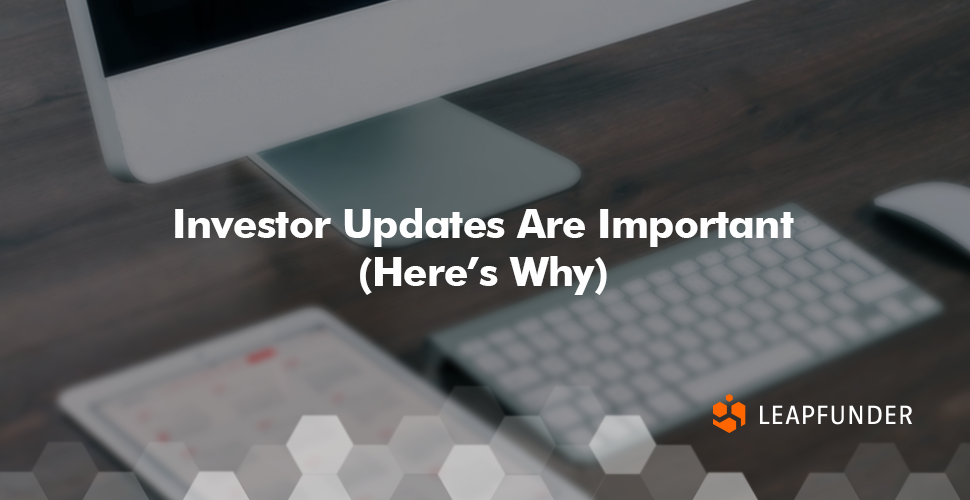 Why Investor Relations Matter
Good investor relations (IR) are a stepping stone for your business, so start building a reputation for being transparent, organised and responsible. Your stakeholders will appreciate that you provide information on the startup's life – even when it's not always good news.
Maintaining good IR is also key to future funding.It's highly likely your investors have a network of other potential investors that you want to get to know. Good IR will allow you to build a database of potential future investors through your current investors.  Investors who are informed are more involved, which increases the chances that they will reinvest in future rounds. For investors, a CEO is a window into the startup's life; it's how they interact with your business. If you aren't keeping your investors updated, you're not sending the right signal. If you aren't sending updates, you aren't keeping your investors excited and engaged.
"If I stop getting investor updates from you, I'll assume your startup is either dead or going to die." – Jason Calacanis
Sending investor updates shows you're a communicative business person, it keeps you at the top of their mind. Problems or mistakes are more easily forgiven when you're regularly in touch, than when you randomly write out of the blue asking for help. Decide what you plan on telling the investors, how and when, keeping in mind it needs to be consistent, concise and clear. Be honest about your situation and make these updates part of your business culture.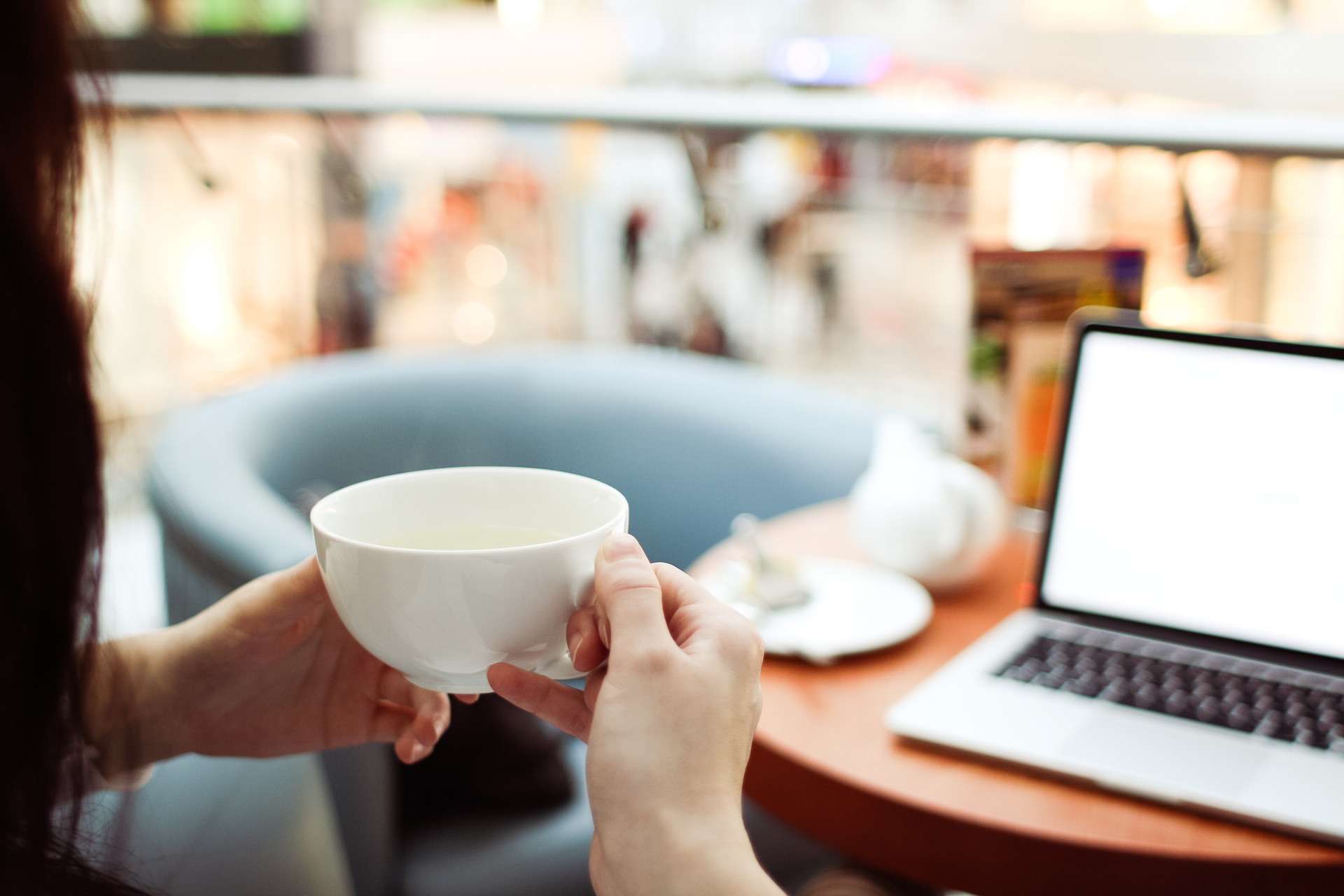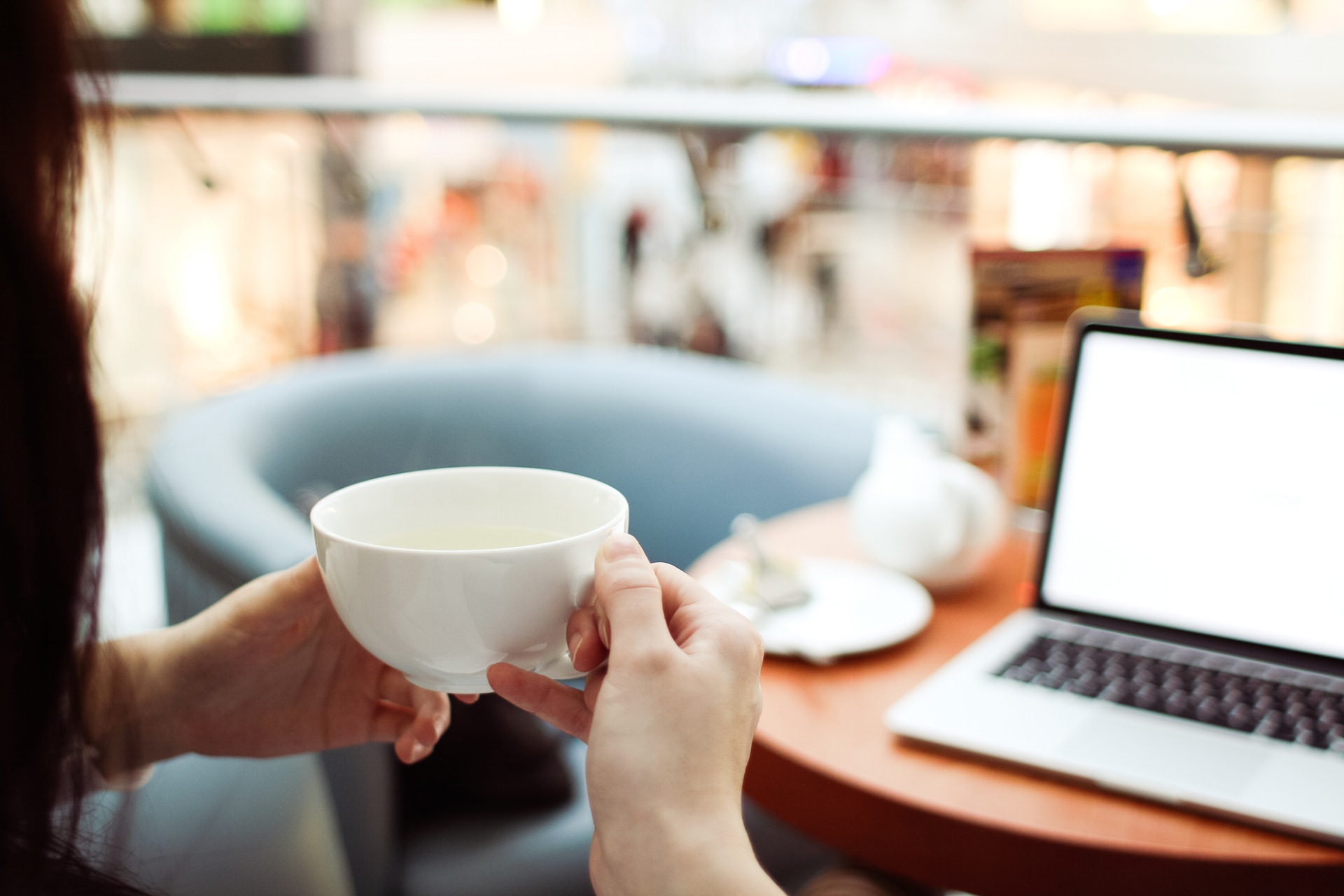 How to Keep Investors Updated
You get it, investor updates are important. There are a variety of ways to keep investors informed, such as:
Direct communication (phone, meetings or events)
Newsletters (email)
Quarterly/annual reports (email, website)
There are many tools that a startup can use. When emailing or sending out newsletters pick a template (for example this one) . Keep it short and honest: lead with numbers and don't hide the 'bad news'. Ask a few direct questions: if you want them to recommend talent, to share your news in their network or social media, don't be shy. Let investors know if you're making major changes in your strategy or your product. Keep your investors in the loop about your KPIs and progress. Remember that if you were to invest in a startup, you would want to know about their wins, fails and needs. Startups that are raising funds through Leapfunder have the option to use a simple, integrated tool that allows CEOs to send regular updates to investors, via our platform.
"Ask for money, get advice. Ask for advice, get money twice" – Ray Walia
Keep your friends close. Investor updates will keep people encouraging you, and while you're competing with thousands of other startups vying for investor attention, it's wise to keep your angel investors near you. Writing to investors is also an exercise for you: taking note of what has been going on will give you more perspective on your evolution and can reveal key strengths and weaknesses to work on. IR is a small investment of your time that can reap big benefits.
Sign up to Leapfunder and don't miss any of our updates: