We had a chat with Roeland, the CEO & Founder of Smart VR Lab, a virtual reality content management system. The platform enables users to easily manage, and safely distribute content across multiple VR devices. Find out why Smart VR Lab is a product-market fit, what type of investors they're looking to attract and what are their plans for the upcoming months.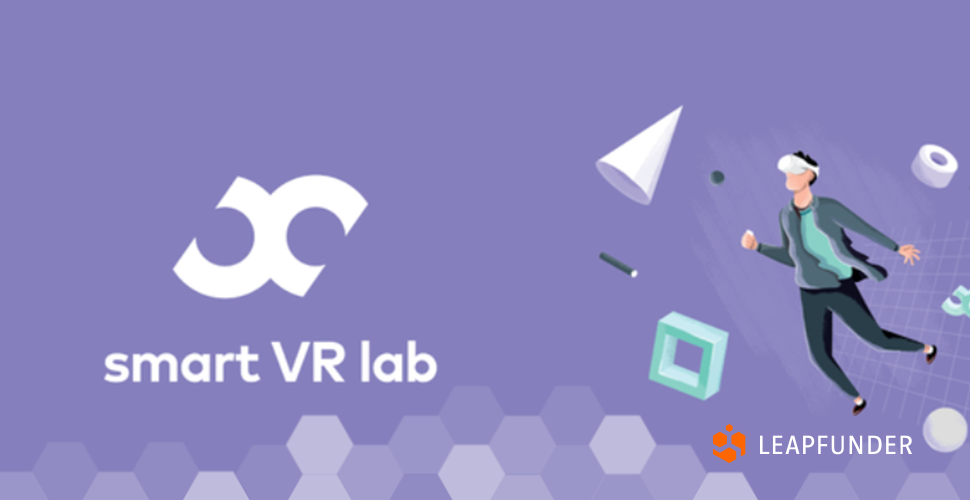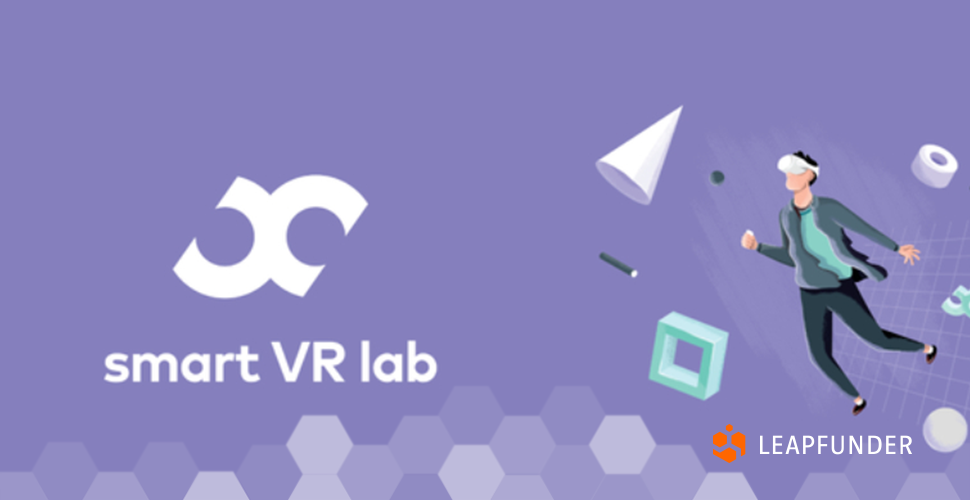 1. Hi Roeland, thank you for agreeing to do the interview. Tell us about Smart VR Lab, the idea that got it all started and the amazing team behind it.
A few years ago, Wouter and I started with a different idea: to build a content database for medical Virtual Reality. After filming some content in a hospital, we realised that the infrastructure to manage and implement Virtual Reality was not there yet. Then we decided to pivot to making just that: a VR Content Management System (VR CMS) to enable companies to implement VR in an efficient and scalable way. Finding the right developers was a challenge, but for over two years, we have worked with two amazing devs. The four of us are the core team, and everybody has expressed long-term commitment to this company.
2. What problems are you trying to solve? What are the benefits of Smart VR Lab, and why is it a product-market fit?
VR is growing at a CAGR of about 40%. But that is a very broad industry. More specifically, we are operating in the VR E-Learning market. This segment is growing at an impressive CAGR of nearly 43%! It is projected to reach 1,478 million USD around 2027. 

So more applications are being built in VR with 360 videos, 360 photos and apps. And all that content needs to be organised, managed and published. In practice, this comes down to making sure the right content is on the right VR device at the right time. 
Also, the user experience needs to be tailored to the specific needs of companies. Our platform is a market fit because we see many companies struggling with these issues. One of the benefits we offer is that we can also integrate VR in the Learning Management Systems (LMS) that companies already use. In a very user-friendly way, without any involvement of the IT department, we help them integrate VR E-Learning into their businesses. 
3. How much growth potential do you see for Smart VR Lab and what type of investors are you looking to attract?
The VR E-Learning market is estimated to grow 12 fold in the coming seven years. There is fierce competition, of course. But with the right investors, it might be possible to beat the CAGR of the industry.
We are looking for a combination of Angel investors and businesses that look for equity in startups. They both have added value for our company in different ways. Angels provide network and advice, whereas companies can also offer warm leads and overcapacity of their services.
Therefore, to make our current round successful, we are not only active on Leapfunder searching for Angels but also on marketplace platforms for business acquisitions. This has brought us in contact with many interesting companies that are looking to expand their portfolio with Virtual Reality. So far, this has resulted in one commitment of a company that is a great strategic partner to enhance our proposition and offer extra features.
4. You chose Leapfunder as your online funding platform. What makes it the right tool for your startup, and what do you expect from the round?
We are not in the phase where VC's are interested. So we looked for alternatives, and Leapfunder seemed promising. Convertible equity makes a lot of sense and standard contracts for all investors saves both time, money and reduces the risk of signing contracts with terms that, eventually, prove to be unfavourable.
5. What are your plans for the upcoming months? Tell us about your go-to-market strategy and the plan to acquire customers.
Our minimum for the current investment round is set at €50K. We have to reach that before the 20th of November and then our round will continue for two more months. We are very confident that we will manage that. So we will continue to raise funds for two more months. 
Also, we have two products that are ready to scale: our Virtual Reality CMS platform and a content server to host regular E-Learnings. For both, we have determined the ideal customer profiles. Currently, we are focussing on the process of onboarding the current prospects we have, and learning as much as possible about that.
During this round, we will make a deal with the right marketing/sales partner that can help us reach our ideal customer profiles with scale. With all specifics we learn from the first new customers we tweak and experiment with our go-to-market strategy.
Thank you for sharing your story Roeland. We wish Smart VR Lab the best of luck!
Join our network of startups & investors!